Luna Moody Holden
Deceased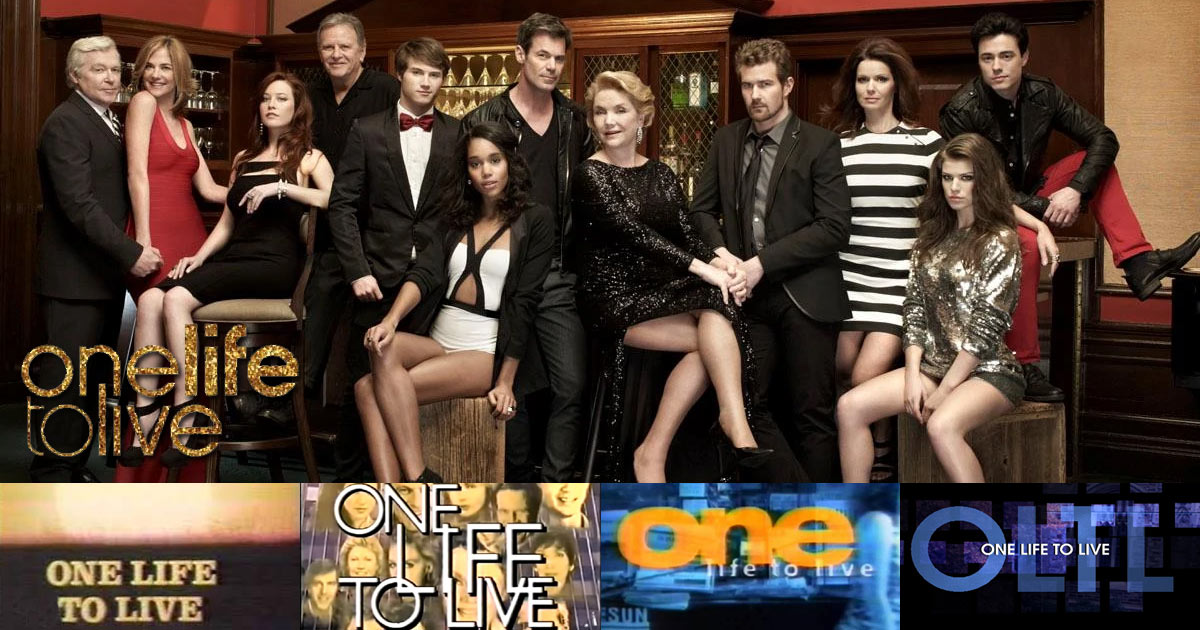 Susan Batten
1991 to 25 August 1995; guest appearances in 1996, 2002, 2003, 2004;
January 9, 2012
Died August 25, 1996
Darlene Moody (birthname)
Victim of a gang shooting. She was buried in a field of flowers on the mountainside in North Carolina.
Host of radio show 'Love Line'
Owner of Serenity Springs Spa
Waitress at Wanda's Place
Llanview with Max and the twins
Married (Max Holden, 1993 until her death)
Bobby Ever
Charlemagne Moody (brother)
Dylan Moody (brother)
Ty Moody (brother)
Francis Thomas Holden (son; with Max; twin; born May 1995)
Leslie Diana Holden (daughter; with Max; twin; born May 1995)
None
None
Luna was a funny and intelligent woman who was a Southern new-age goddess worshiper. She believed in crystals, horoscopes, and auras. She arrived in Llanview by parachute and fell in love with Max Holden. Max's eyes were set on Blair, and so they decided to become business partners and open up a health spa called Serenity Springs. During that time, Max had told Luna that nothing could happen between them, and he wanted to be friends, that was all.
Luna started her own radio show called "Love Line." In that time, she began receiving poems and love letters from a guy named Suede Pruitt. Suede escaped from prison and made his way to Llanview to see Luna and asked for her help. He told her he was innocent, so Luna consulted the goddess. The goddess told her he was telling the truth, even though Max was told her Suede could not be trusted. Suede was wrongfully accused of murdering his wife (Deborah), who ironically, looked like Luna. Suede told her that Deborah's father, Marcus, was the killer. So, Max, Luna, and Suede planned to set Marcus up to tell the truth. Max got shot and he was rushed to the hospital. Max was fighting for his life and she had to go into to a trance to save him. She saved him and he professed his love to her.
They married in December of 1993. She helped Max out with gambling problems, she saved Al from death and got struck by a car. She was paralyzed, but was able to walk again. In May of 1995, she had twins, one girl and one boy. Their names were Francis Thomas and Leslie Diana. Luna's brother was in danger with a gang called the Arrows. She went the Community Center to see her brother and he was held up by the gang. When she walked in, Luis (gang member) turned around and shot her right in the stomach. She survived surgery, but she later became feverish and died right in Max's arms.
Luna has returned several times over the years as a spirit, she appeared to Max after his son, Al died, and most recently, in 2012, after a prison break where all the Llanview felons escaped, the spirits of Gabrielle, Luna, and Megan happily witnessed the final death of Mitch Laurence. Then the trio of spirits watched over Cole Thornhart after he had been shot by Hannah O'Connor, and sent him back with work undone from heaven's door. Next, Bo Buchanan arrived at heaven's door after he had been shot by Troy MacIver. They told Bo it was his time, but Bo resisted and returned to Viki alive. Then they met Viki at heaven's door after she had been shot by Allison Perkins. But Viki decided it was not her time, and went back to Llanview still alive.

Post a Comment

Share on Facebook

Tweet this

Submit Feedback