Agnes Nixon releases statement regarding AMC, OLTL cancellations
by
Dan J Kroll

Posted Friday, April 15, 2011 10:03:14 PM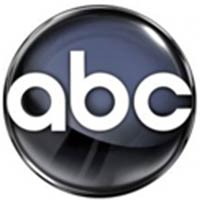 Agnes Nixon, the living legend responsible for the creation of All My Children and One Life to Live, has released a statement regarding ABC's decision to pull the plug on the two soaps. The statement was first released to Entertainment Weekly.

ABC's decision to cancel All My Children and One Life to Live saddens me greatly. I treasure the decades that the worlds of Pine Valley and Llanview were brought to life by our talented casts and crews. I appreciate that the network allowed our teams to break new dramatic ground and always supported our commitment to the honest portrayal of social issues. We hope we have entertained our viewers and perhaps even educated them along the way.

My deep gratitude goes to all the talented people who have contributed to All My Children and One Life To Live over these many years; we were always family, made up of writers, producers, directors, actors, crews. Equally important in that family are our loyal fans who shared this journey with us. Although ABC has concluded there is no longer a place for our shows on their network, I will do everything possible to keep them alive. God bless you all.
Share this story with friends, family or the world.

PRINTABLE VERSION
View a printer friendly version of this article
---