Report: ABC open to offers to keep AMC, OLTL alive
by
Dan J Kroll

Posted Friday, April 15, 2011 7:26:39 PM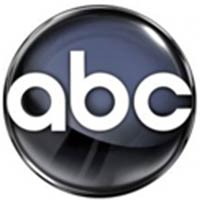 Might there be more than one life for the now-canceled ABC soaps All My Children and One Life to Live? It's too soon to say, but a published report hints that there could be a glimmer of hope -- albeit a small one as of right now -- for the two shows.
TVGuide is reporting that insiders at ABC have stated that the network would be "willing to entertain offers" from other media outlets that might be interested in licensing All My Children and/or One Life to Live or even buying the soaps outright.
However, the magazine notes that ABC doesn't expect to get any offers for the soaps, and representatives for the Oprah Winfrey Network and the Hallmark Channel have apparently said they have no interest in either soap.
Share this story with friends, family or the world.

PRINTABLE VERSION
View a printer friendly version of this article
---