We all have a go-to snack that carries us through the day, some healthier than others. And while you might think the svelte daytime stars you seen on your screen each day couldn't possibly chow down on salty, sugary, fatty snacks, you'd be wrong. Soap stars from The Bold and the Beautiful, The Young and the Restless, Days of our Lives, and General Hospital are just as guilty of choosing indulgent treats as the rest of us. Don't believe us? Check out some of these stars' favorite snacks.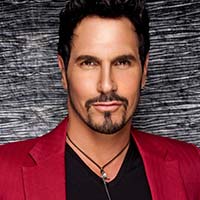 Don Diamont
(Bill Spencer, The Bold and the Beautiful)
"Well, that would have to be ice cream. [Short pause...] My son just walked in and said, 'That's not a snack!' But sure it is! That's a perfect snack, when you sit down and get a scoop of ice cream. I could give you a few [of my favorite flavors], but always coffee Häagen-Dazs. I always come back to it, even though there are other things out there. Coffee Häagen-Dazs is so good. Ben & Jerry's Chunky Monkey is also a favorite. I love banana. But the best banana ice cream is at a little independent place called Sweet Rose in Santa Monica. They make all their own ice cream, and their banana? It's amazing. But like I said, it always comes back to Häagen-Dazs coffee! It's the best."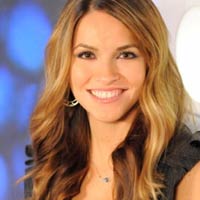 Chrishell Stause
(Bethany Bryant, The Young and the Restless)
"Oh, my God, I have so many. But the number one, all-time, if I could only have one snack for the rest of my life answer? I would have a glazed doughnut. Just a regular, plain glazed doughnut. It's just my favorite. I love it so much. Even in fancy restaurants, no matter how fancy they make these crazy desserts, I'm like, 'I would rather just have a glazed doughnut!' It would be better for my waistline if I had a favorite brand or place to get them, because then I would only eat that kind, but I'm not picky. I buy them all!"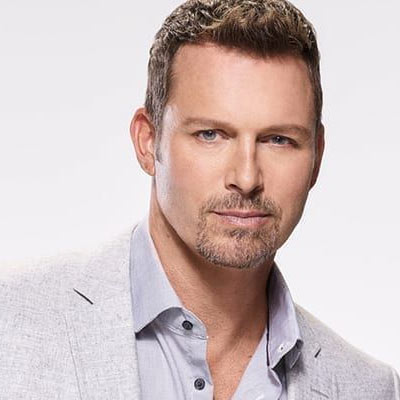 Eric Martsolf
(Brady Black, Days of our Lives)
"Lately, my favorite snack has been wasabi peas. I get them in the plastic cartons, just cartons of those, and I can sit down and just snack on them for hours. It's like you're getting vegetables, in a sense. I don't think there's much health content in wasabi peas, but my brain tells me that they're vegetables, therefore they're better for me than other stuff!"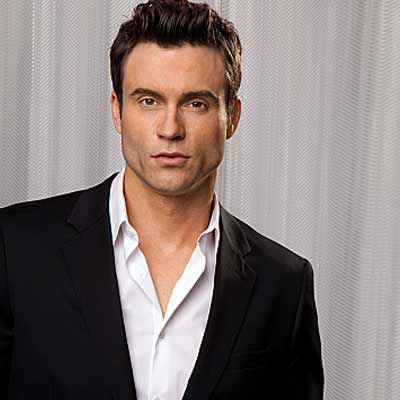 Daniel Goddard
(Cane Ashby, The Young and the Restles)
"Oh, God. Chocolate and fried chicken. It's like kryptonite."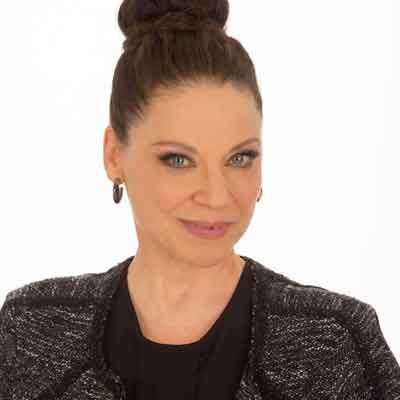 Kathleen Gati
(Dr. Liesl Obrecht, General Hospital)
"Oh, gosh, I have lots of them. But probably almonds and carrots. I try to be healthy. And the other one is peanut butter. I don't keep that in the house, because that's dangerous. But carrots, almonds and carrots, that's usually my go-to snack."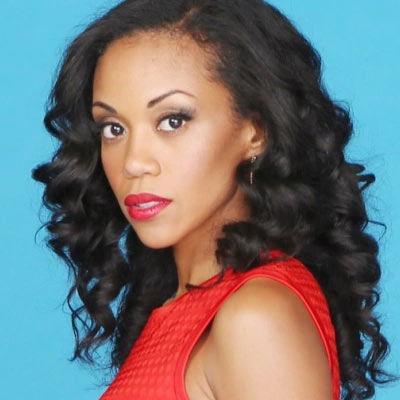 Mishael Morgan
(Hilary Hamilton, The Young and the Restless)
"Chocolate. As soon as I hit 25, I just became a woman, and I became obsessed with chocolate. Before then, it was gummy bears and all of that stuff, and now, it's definitely chocolate."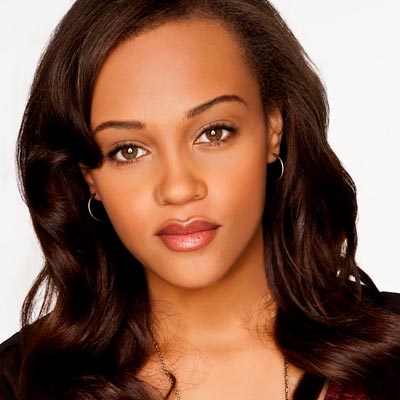 Reign Edwards
(Nicole Avant, The Bold and the Beautiful)
"I really love applesauce a lot. It's pretty serious. I took a break from it for a really long time because I was having it every day. I actually bought a whole jar for myself and told my family they couldn't touch it. It's pretty real. I love applesauce! I'm so weird. But applesauce is just so good."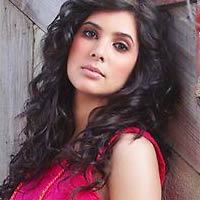 Camila Banus
(Gabi Hernandez, Days of our Lives)
"Popcorn. We have an amazing little popcorn machine in the makeup room, and you can ask anyone: 'It's either Kristian Alfonso [Hope Brady] or Camila Banus that are constantly making popcorn.' Oh, my gosh, we have the best toppings. I always do a little bit of a coconut oil spray and a sprinkle of salt."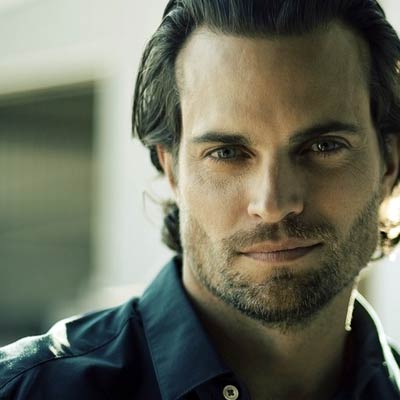 Scott Elrod
(ex-Joe Clark, The Young and the Restless)
"Almond butter. Just a spoon and a jar of almond butter. We never had sweets growing up, so I never got a sweet tooth. Those crackers with peanut butter used to be go-to, and now it's evolved into almond butter, because I think it actually tastes better. Peanut butter M&Ms are awesome as well, but I'm telling you, Trader Joes crunchy almond butter is the best."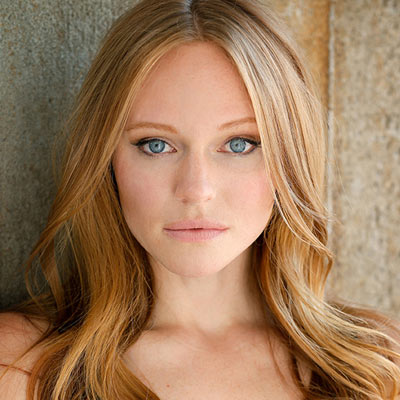 Marci Miller
(Abigail Deveraux, Days of our Lives)
"Peanut butter! Anything with peanut butter. I'm obsessed with it. I actually make my husband hide the peanut butter jar away from me at home, because otherwise I'll eat the whole jar. It's so bad, but I will justify it in my head and say, 'Okay, Marci, as long as you work out and do the things you need to do, you can probably eat a quarter to a half a jar of peanut butter every day.' And that's not true!! So I make him hide it from me."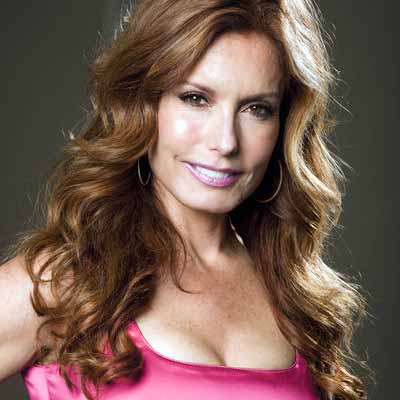 Tracey Bregman
(Lauren Fenmore, The Young and the Restless)
"I'm surprised you didn't hear me crunching in your ear! Cashews. I love them."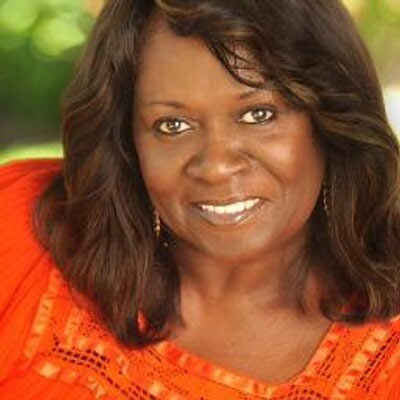 Aloma Wright
(Maxine Landis, Days of our Lives)
"See's candy. I was working on Suits for a while, and they don't have See's candy in Canada, so the head of hair department said, 'Have a piece of chocolate,' and I was like, 'Um, do y'all have See's candy here?' She was like, 'See's?' And I said, "When I come back, I'm going to bring you some See's candy!' And I did, and when I left, she said, 'You were right! You were right about that candy!' And now I'm stuck buying it for them! So I take them all their own personal boxes of See's. It's my favorite treat."
What do you think about these stars' favorite snacks? What is your favorite snack? We want to hear from you -- so drop your comments in the Comments section below, tweet about it on Twitter, share it on Facebook, or chat about it on our Message Boards.