The daytime community lost some of its brightest stars in 2017. Here is a look at some of the stars who passed away in the last twelve months. They may be gone, but they will never be forgotten.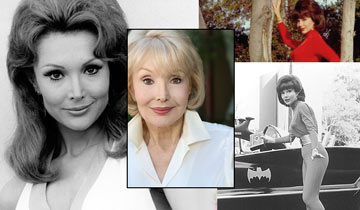 January 9, 2017
Daytime alum Francine York (ex-Lorraine Farr Temple, Days of our Lives; ex-Thelma, General Hospital) has passed away.
February 8, 2017
All My Children alum Richard Hatch (ex-Philip Brent) has passed away.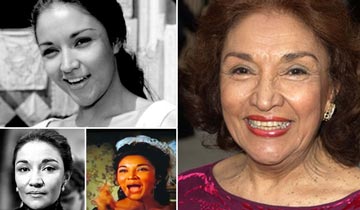 March 6, 2017
Guiding Light's Miriam Colon (ex-Maria Santos) has died. The renowned Latina actress was 80.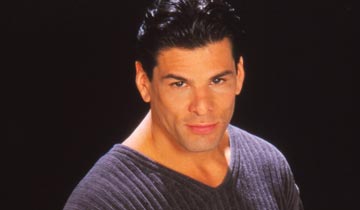 February 15, 2017
The soap opera community is again mourning the loss of one of its family members. Multi-soap vet Jay Bontatibus has died at the age of 52.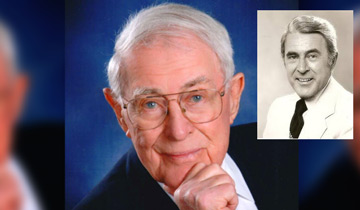 April 11, 2017
General Hospital star Peter Hansen (ex-Lee Baldwin) has passed away at the age of 95.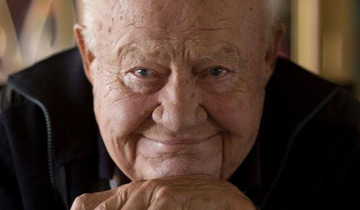 April 18, 2017
All My Children and Dallas alum Clifton James, widely known for his James Bond role Sheriff J.W. Pepper, has passed away.
April 24, 2018
Happy Days and The Bold and the Beautiful star Erin Moran (ex-Kelly DeMartin) was found dead over the weekend at the age of 56.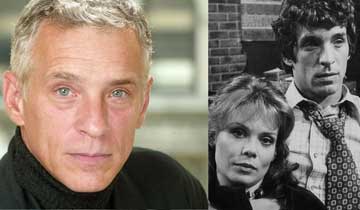 September 12, 2017
All My Children alum Mark LaMura, known as Erica Kane's brother, Mark Dalton, has died.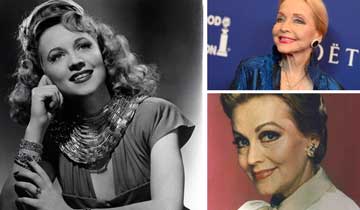 September 28, 2017
General Hospital actress Anne Jeffreys (ex-Amanda Barrington) has passed away.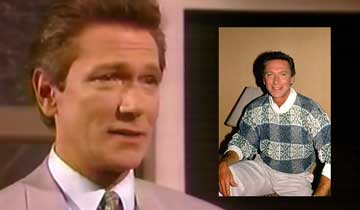 October 22, 2017
Former daytime star Warren Burton (ex-Warren Andrews, Guiding Light, ex-Eddie Dorrance, All My Children) is dead at the age of 72.
Which of these soap opera deaths hit you the hardest? How do you normally deal with the death of a beloved celebrity? We want to hear from you -- and there are many ways you can share your thoughts.