'Tis the season for the annual Hollywood Christmas Parade, and this year's star-studded event will include the participation of so many daytime stars, soap bubbles might take the place of snowflakes!
The festive event, which has been an American tradition for over 80 years, is set to take place on the streets of Hollywood this Sunday, November 28, and will feature Kimberlin Brown (Sheila Carter, The Bold and the Beautiful), Rome Flynn (ex-Zende Forrester, B&B), Carolyn Hennesy (Diane Miller, General Hospital), Kate Linder (Esther Valentine, The Young and the Restless), Tristan Rogers (Robert Scorpio, GH; ex-Colin Atkinson, Y&R), Gilles Marini (ex-Ted Laurent, Days of our Lives; ex-Dr. Gohde, B&B), and Sean Kanan (Deacon Sharpe, B&B; ex-A.J. Quartermaine, GH).
What's more, Sheryl Underwood -- comedian, actress, co-host of CBS' The Talk, and a huge soap opera fan -- has been named the Grand Marshal of this year's parade, which will once again benefit Marine Toys for Tots.
"I am truly honored to have been chosen as the Grand Marshal for the 89th Annual Hollywood Christmas Parade," Underwood enthuses. "The pandemic has made it very tough for everybody for over a year and a half. I can't wait to get out there on the streets of Hollywood to celebrate with all of you, and to help bring awareness to the important work Marine Toys for Tots does to help those less fortunate during the holiday season. Please, be there! I can't wait to see you!"
Hosted by Erik Estrada, Laura McKenzie, Dean Cain, Montel Williams, and Elizabeth Stanton, this year's parade will also feature movie cars, award-winning bands from around the country, dazzling equestrians, larger-than-life character balloons, colorful floats, humorous specialty acts, and the Jolly Old Elf himself -- Santa Claus!
The 89th Annual Hollywood Christmas Parade will air on the CW, KTLA-TV Los Angeles, and The American Forces Network, but air dates are TBA at this time. For more information, check out the parade's official website, and to get a taste of the festivities planned, check out this clip of past Hollywood Christmas Parades.
UPDATE (December 6, 2021): If you weren't able to attend this year's Hollywood Christmas Parade in person, don't fret! A two-hour special of the star-studded event will be airing on the CW on Friday, December 17, at 8PM PST. The American Forces Network and KTLA-TV Los Angeles will also be airing clips from the parade on that date. Be sure to check out the festive event's official website for complete TV viewing information. And check out some photos from the event below!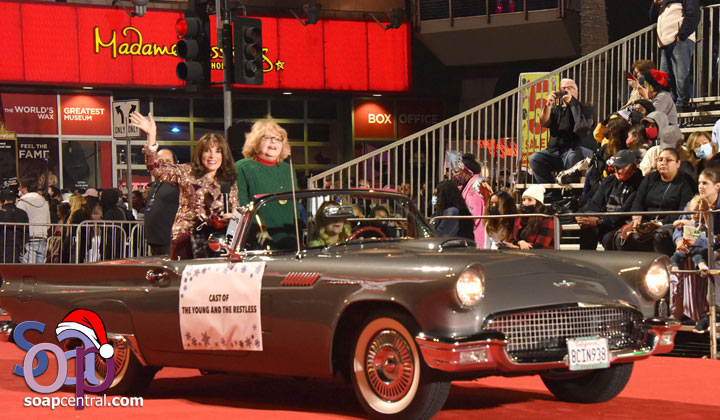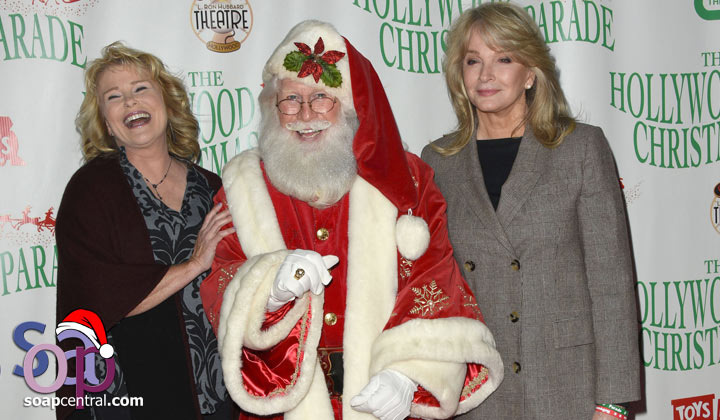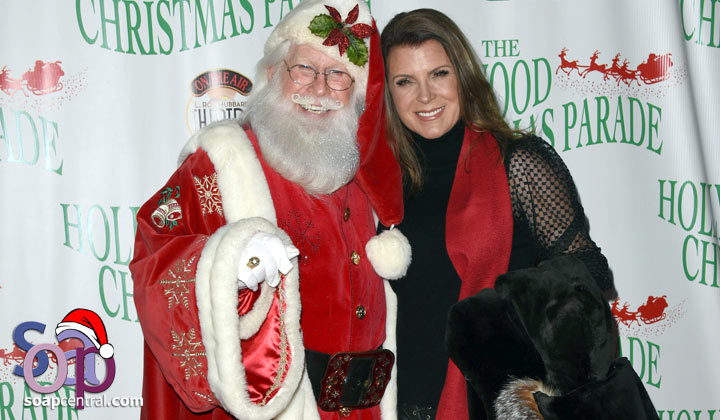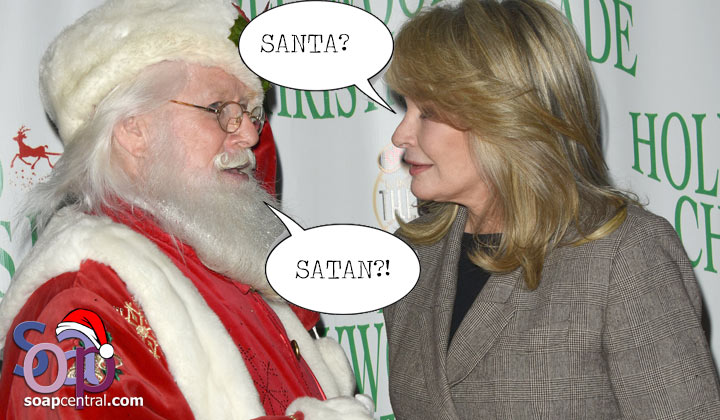 What do you think about the talent list for this year's Hollywood Christmas Parade? How do you feel about Sheryl Underwood being named the Grand Marshal for the 2021 event? We want to hear from you -- and there are many ways you can share your thoughts.