In this section, you will be able to check out the latest soap opera ratings in a variety of areas. First, the industry's measure is the Nielsen ratings system. These numbers are used to rank the various soap operas and the numbers determine how much a show can command for advertising. Each ratings point equals 1,142,000 homes -- so a 2.0 rating means that about 2.3 million households (not people) viewed that program.
Please note that these ratings figures only pertain to those viewers watching the first-run daytime airings of each soap. Internet broadcasts and SOAPnet broadcasts are
not
counted in these figures.
The Trend column shows the overall ratings trend over the past four weeks. Reading from the left, the symbols represent this week's change, the previous week's change and so on. + indicates ratings growth. - indicates ratings decline. = indicates no change.
The Nielsen Ratings
by
Dan J Kroll

For the Week of February 25, 2013
---
| | | | | | | | | | | | | |
| --- | --- | --- | --- | --- | --- | --- | --- | --- | --- | --- | --- | --- |
| | | This | | Last | | Program Name | Rating | | +/- | | Trend | |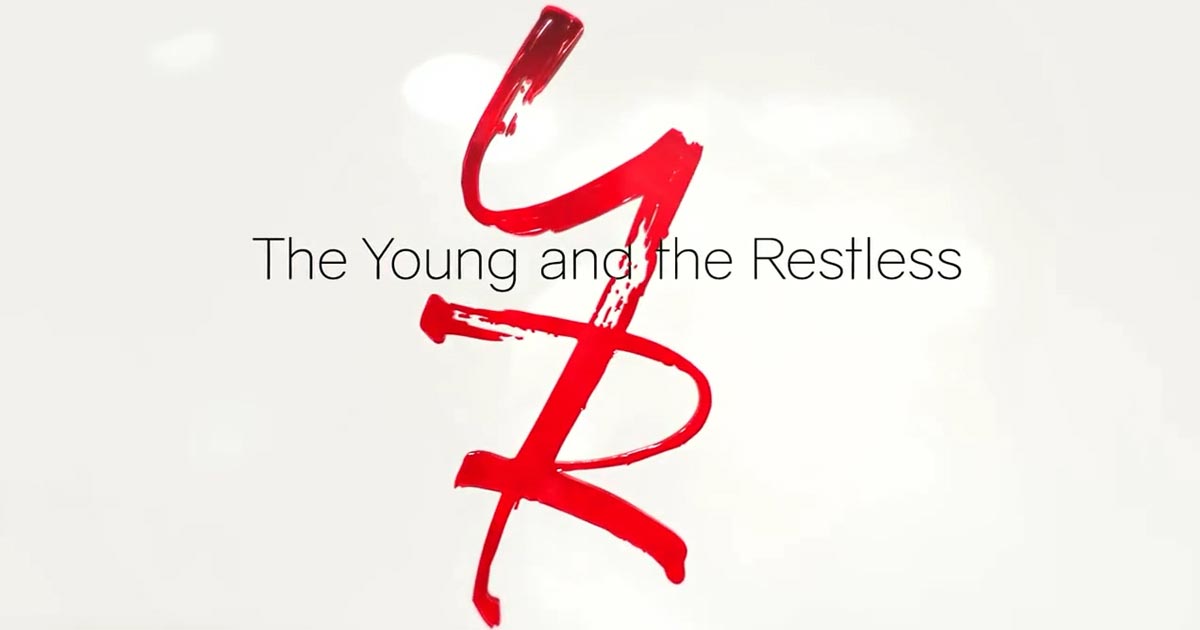 3.2
3,654,400
--->
CBS
2.90
-0.06 from last week

NBC
1.70
+.000 from last week

--->
By the Numbers
Total Ratings for All Shows
9.9


Average Rating
2.475