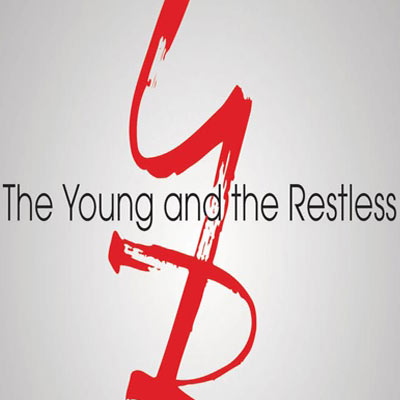 About Cast and Credits
A look at the on-screen and behind-the-scenes talent
This is an up-to-date list of the contract and recurring roles on The Young and the Restless. For your convenience, the cast list now provides links directly to our actor biographies in the
About the Actors
section as well as to character profiles in our
Who's Who in Genoa City
section. Simply click on a performer or character's name and you'll be taken to the appropriate page.
If you believe that someone has been omitted from this list, please use our
Feedback
section to let us know.
MORE CAST MEMBERS:
To browse a cast list of past The Young and the Restless stars,
click here
.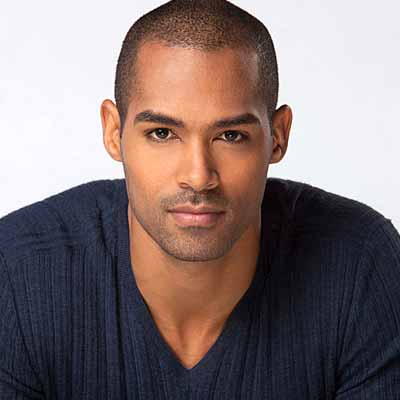 Mason Wilder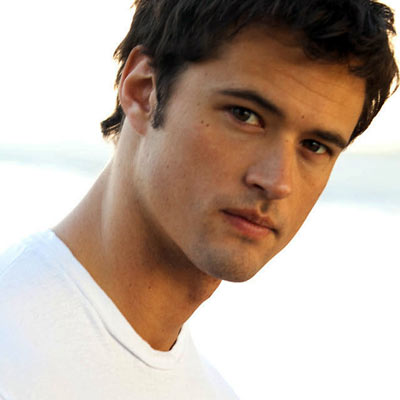 Matthew Atkinson
Austin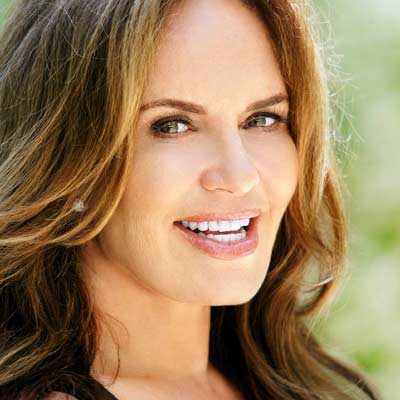 Catherine Bach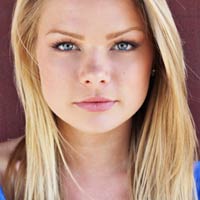 Kelli Goss
Courtney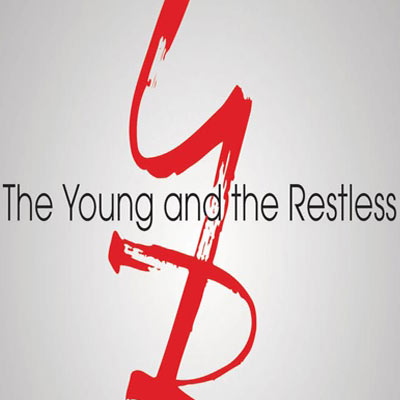 Mckenna Grace
Faith Newman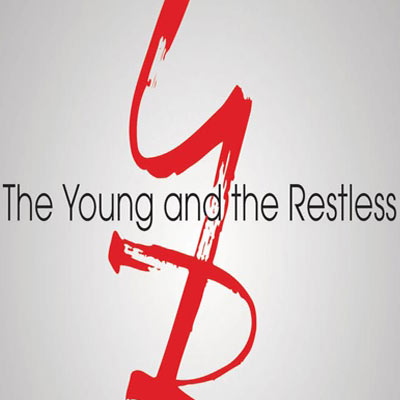 Briana Nicole Henry
Esmerelda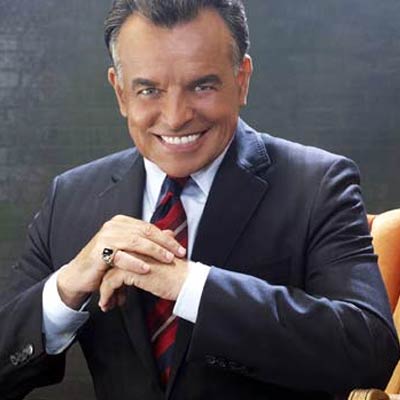 Ray Wise
Ian Ward
Created By
William J. Bell
Lee Phillip Bell
Produced By
CPT Holdings, Inc.
Executive Producers
Jill Farren Phelps
Head Writer
Josh Griffith
Supervising Producers
Anthony Morina
John Fisher
Coordinating Producer
John Fisher
Associate Producer
Josh O'Connell
Matthew J. Olsen
Directors
Mike Denney
Sally McDonald
Dean LaMont
Andy Lee
Writers
Natalie Minardi Slater
Marla Kanelos
Paula Cwikly
Jay Gibson
Beth Milstein
Eric Freiwald
Linda Schreiber
Janice Ferri Esser
Sandra Weintraub
Amanda L. Beall
Lisa Connor
Teresa Zimmerman
Recorded at CBS Television City, Hollywood, California
Show Premiere
March 26, 1973