About the ATWT News Archives
As The World Turns-related news from 2008
It's impossible to keep up with all of the twists and turns from the world of soaps. Luckily, Soap Central has archived all the As The World Turns news from 2008.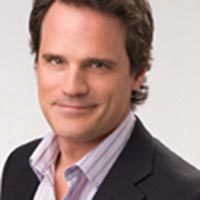 January 2008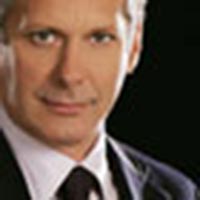 January 2008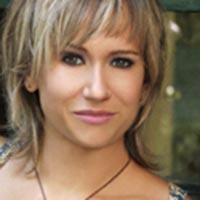 January 2008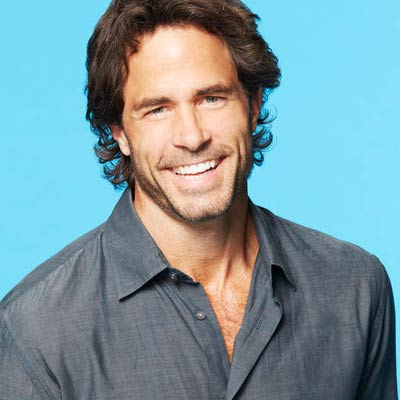 February 2008
February 2008
As the World Turns wants to bring Mike Kasnoff back to Oakdale. A former Mike was offered the job, but opted to pass. The CBS soap then turned to a new face for the role.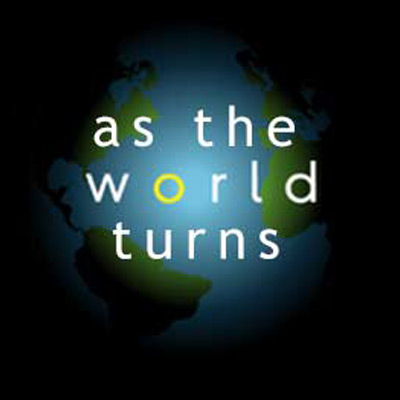 February 2008
The pre-nominations for this year's Daytime Emmys have now been announced. From this list will come this year's winners. In a rule change, shows may now have up to three nominees in any given category.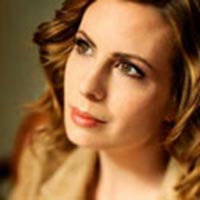 March 2008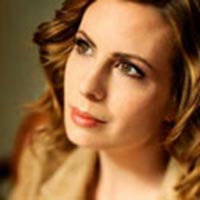 March 2008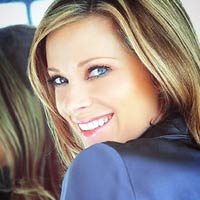 March 2008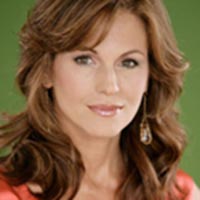 April 2008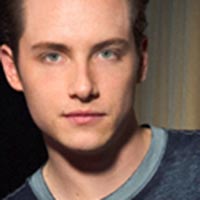 April 2008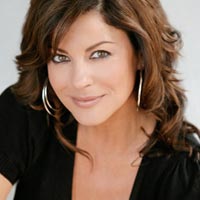 April 2008
Julie Pinson, a veteran of West Coast soaps Port Charles, Days of our Lives and The Young and the Restless, is headed to New York. The actress has landed a recurring role on As the World Turns. Pinson will be reunited with two co-stars, one of whom she will share a romantic past. Pinson debuts in May.

June 2008
With a path of dead patients already in his path and a slew of attempted murders also on his record, Oakdale is going to be to be on heightened security in July. That's when actor John James reprises his role as crazed Rick Dicker. Since leaving ATWT, James has appeared in a much saner role on All My Children.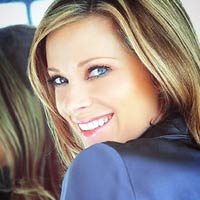 July 2008
She's played a good girl from West Virginia on All My Children and tackled the role of a devilish soap opera vixen on As the World Turns. Now, Emmy winner Cady McClain is rumored to be in the running for the role of Guiding Light's Harley. The show is not going on the record with a comment in either direction, saying only that there are no plans to recast Harley at the present time.
July 2008
Yet another Mike Kasnoff will exit Oakdale in the weeks ahead. Jon Prescott announced on his official web site that he has gotten his walking papers. For several days there have been rumors that someone at ATWT had been let go. Prescott just joined ATWT in April. The reason for the exit has been attributed to budget issues.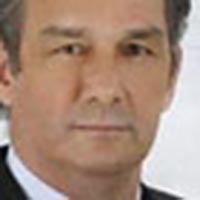 August 2008
As the World Turns is rolling out the villains/ Rick Decker's return to Oakdale earlier this month was just the beginning. Anthony Herrera returns this month as James Stenbeck finds his way out of jail and back to Oakdale. It's been three years since Herrera was last spotted on ATWT. He made his debut on the show in 1980.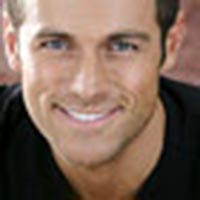 August 2008
Seven up and seven down. Dylan Bruce becomes the latest Chris Hughes to exit As the World Turns. Bruce, who joined the show just last year, has been dropped to recurring status. There's no word on whether the actor will make any additional appearances.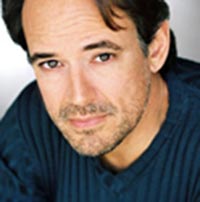 October 2008
Less than a year after slinking out of Oakdale, Craig Montgomery is on his way back to town. This time, though, a new actor will be tackling the role. Soap vet Jon Lindstrom, known for roles on General Hospital and Port Charles, makes his As the World Turns debut in December. Three other actors have previously held the role.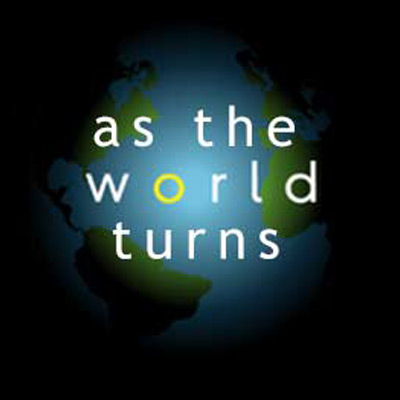 December 2008
Three familiar characters will be returning to Oakdale, but the actresses best-known for playing those roles will not. As the World Turns execs have opted to recast the roles of Jade Taylor, Lucy Montgomery, and Maddie Coleman. All three characters make their returns later this month.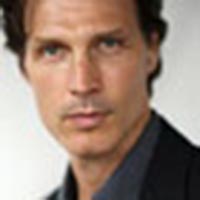 December 2008
Paolo Seganti (Damian Grimaldi) will be returning to As the World Turns in 2009. The actor, who was last spotted in Oakdale in August 2006, will be back to mix things up with his on-screen son. Seganti's return is expected to help boost the show's ratings.