Sandy Wilson McGuire Hughes Kane Garrison Thompson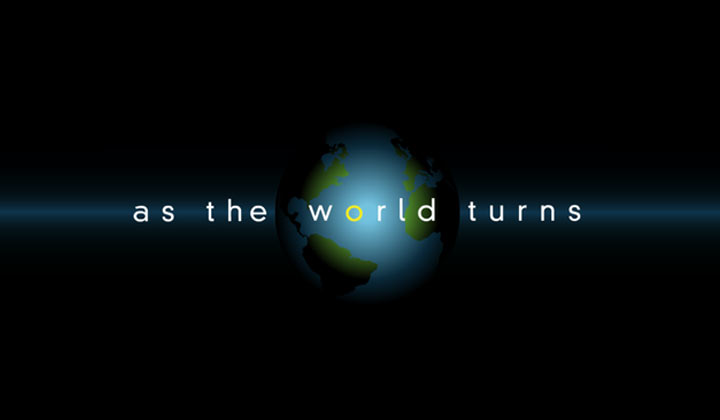 Dagne Crane
1966 to 1971
Jill Andre
1968
Ronnie Carroll
1975
Barbara Rucker
1975 to 1979
Model
New York
Single/Widowed (Kevin Thompson)
Roy McGuire (divorced)
Bob Hughes (divorced)
Peter Kane (divorced)
Norman Garrison (deceased)
Kevin Thompson (deceased)
Carl Wilson (father)
Martha Wilson (mother)
Jimmy McGuire (son with Roy)
John Dixon (dated)
Arrested for being an accessory to armed robbery
Deserted her husband, Bob Hughes
Sandy Wilson McGuire was first introduced to the Hughes family by Ellen Stewart. Sandy met Ellen in prison where Sandy was serving time for accessory to armed robbery. Sandy's husband, Roy, had robbed a store and Sandy had unknowingly driven the getaway car. Determined to start her life over, Sandy found love with Dr. Bob Hughes and the pair soon married. The marriage was a happy one, until tragedy struck: Sandy was caught in a fire and was horribly burned. Sandy's condition left her terribly depressed and Bob had no choice but to place her in an institution. Fortunately, she soon recovered and returned to Bob. Later, it was Bob's turn to be caught in a fire. The fire left him blind and the stress of taking care of him became too much for Sandy and she left. Betrayed, Bob divorced her. Sandy would return to Oakdale a few years later and though she and Bob tried to make another go of their relationship, by now Sandy was too involved in her new modeling career and the two parted ways again.
Sandy returned to town again, married to businessman, Norman Garrison. The marriage was not a happy one however. Norman was a violent man and Sandy came back to town to escape him. Norman followed her and tried to take her back with him. He later suffered a heart attack after a confrontation with Bob and was murdered by an old lover.
Sandy then found love with Kevin Thompson and, even though she knew he had feelings for Susan Stewart, she married him. This marriage was another disaster. Sandy and Kevin argued constantly about money and his feelings for Susan. Soon, Sandy had enough and asked for a divorce while they were in the car together. Tragically, the car crashed. Sandy was badly hurt and Kevin left town out of guilt. By the time Sandy recovered, Kevin had been on an extended drinking binge and not long after died in a motorcycle crash. Feeling a small measure of guilt for his death, Sandy left Oakdale for good.

Post a Comment

Share on Facebook

Tweet this

Submit Feedback