About the B&B News Archives
The Bold and the Beautiful-related news from 2005
It's impossible to keep up with all of the twists and turns from the world of soaps. Luckily, Soap Central has done it for you. Our News Archive has a listing of every news story ever posted on our site.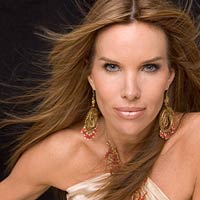 January 2005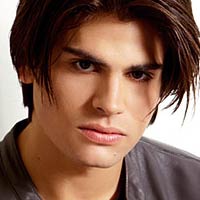 January 2005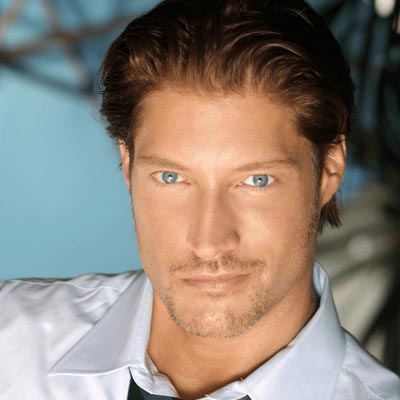 February 2005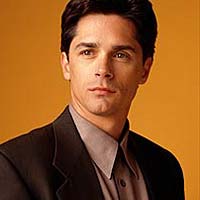 February 2005
What was the biggest B&B news story of 2005?

APR: B&B creator William J Bell dies at age 78.
53%
MAR: Jack, Kristina Wagner head back to divorce court.
31%
APR: B&B marks its 18th anniversary.
7%
MAY: Emmy winner Adrienna Frantz (Amber) to leave B&B, focus on music.
3%
FEB: Sean Kanan (Deacon) reveals he will not re-sign with B&B.
2%
MAY: Antonio Sabato, Jr. to join cast as Dante.
2%
NOV: Hunter, Michael Tylo ending 18-year marriage.
2%
Other
1%
Poll Posted: December 26, 2005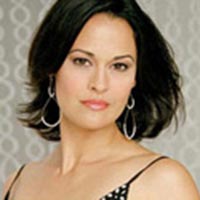 February 2005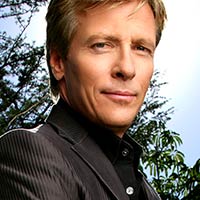 March 2005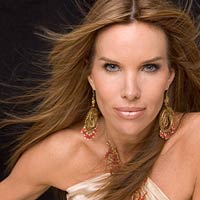 March 2005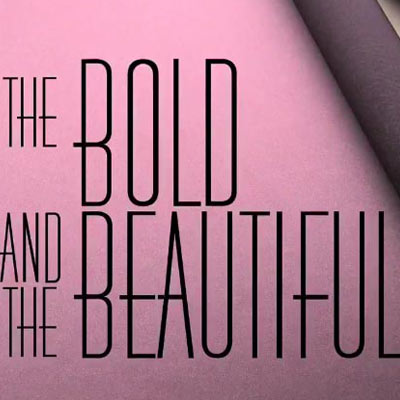 April 2005
The Bold and the Beautiful celebrated its 18th anniversary on Wednesday, March 23rd, 2005. The special occasion was marked with an announcement by CBS Television that the soap had been renewed by the network for another five years.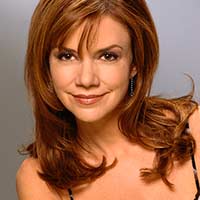 April 2005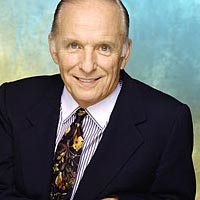 April 2005
William J. Bell, the legendary and Emmy Award-winning daytime drama creator, died April 29, 2005 at the age of 78 of complications from Alzheimer's Disease.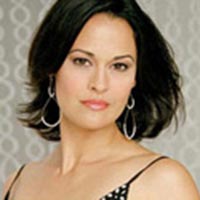 May 2005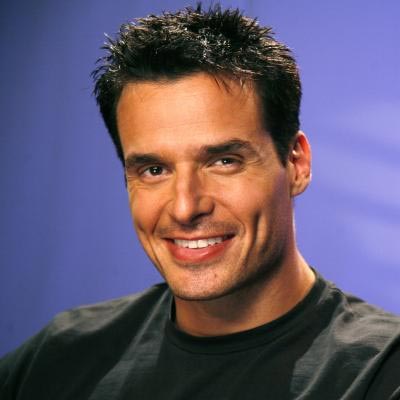 May 2005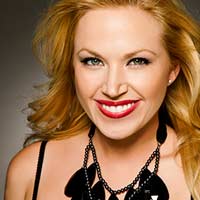 May 2005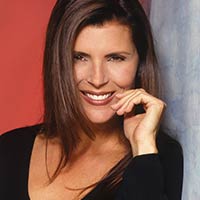 July 2005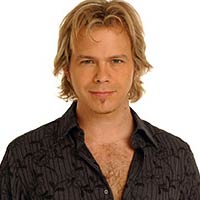 July 2005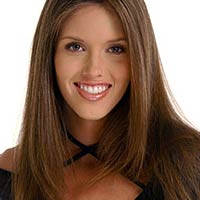 August 2005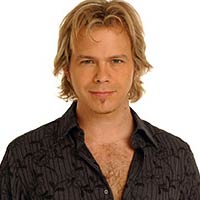 September 2005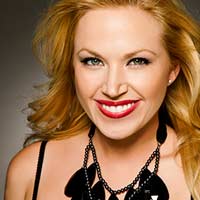 October 2005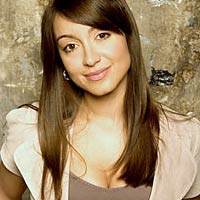 November 2005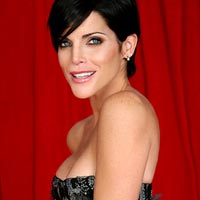 November 2005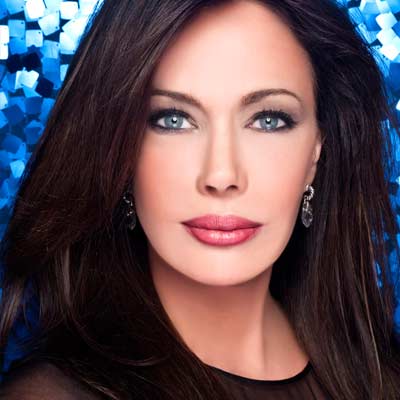 November 2005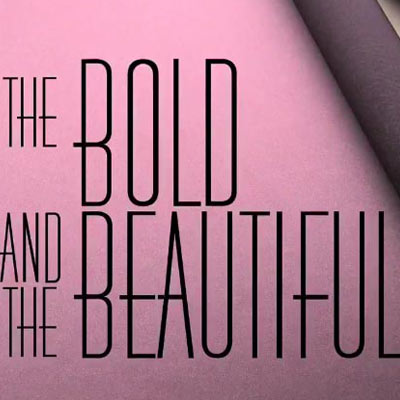 November 2005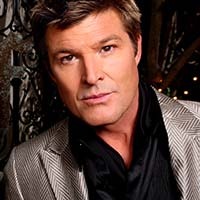 November 2005