Omar Rashid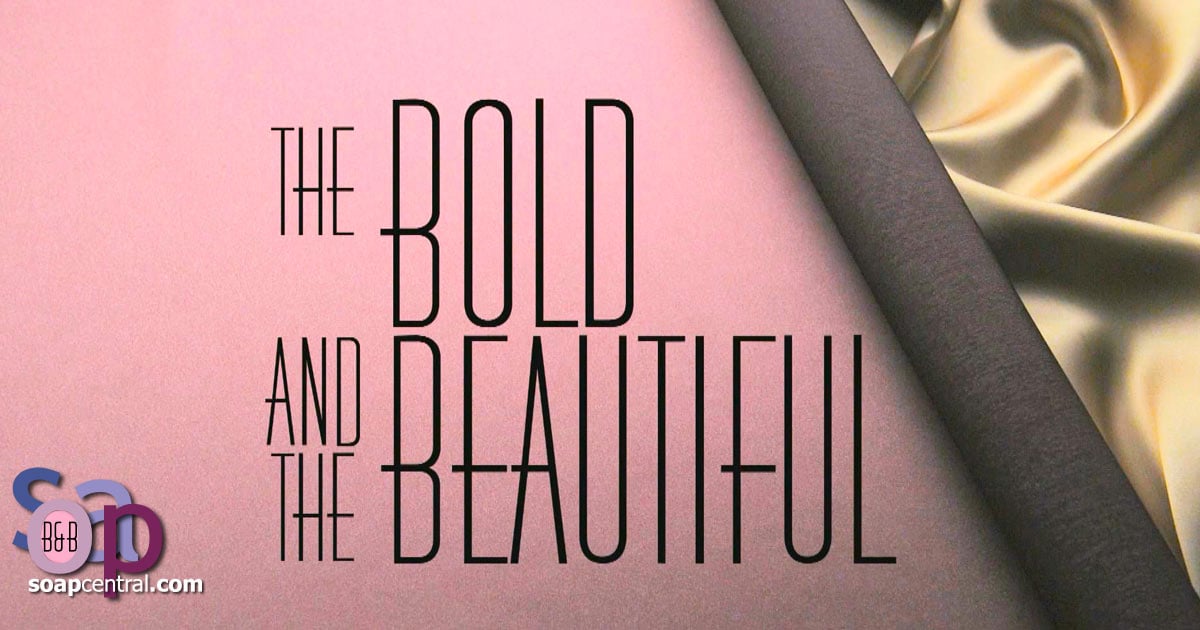 Kabir Bedi
September 30, 1994 to July 12, 1995;
Prince of Morocco
A palace in Morocco
Single (assumed)
Taylor Hayes [Married: 1994; declared invalid: 1995]
Unknown
None known
Unnamed woman (deceased)
Withheld Taylor Hayes' identity from her [1994]
Tricked Brooke Logan and Ridge Forrester into visiting his palace [1994]
Imprisoned Taylor Hayes in his palace [1994-1995, 2002-2005]
Faked Taylor's death by placing a wax dummy in her coffin [2002]
Omar Rashid was a Moroccan prince who, still mourning the love of his life, was made aware of a beautiful amnesiac woman brought to a hospital by his people. Omar took the woman to his palace to care for her, falling for her and calling her "Laila." Realizing "Laila" likely had worried family somewhere, Omar tasked his assistant, Moustafa, with researching her and learned that she was Taylor Hayes, wife of Forrester Creations designer Ridge Forrester; Taylor had been robbed in an airport restroom and left for dead. Having fallen in love with Taylor, Omar declined to tell Taylor who she was and proposed to her. But when "Laila" came across Moustafa's file on her, her memory came back; Omar cut the phone lines when Taylor tried to call Ridge.
Knowing Ridge had recently married his other longtime love, Brooke Logan, after believing Taylor was dead, Omar installed Moustafa as the captain of their honeymoon boat and brought them to Morocco to show Taylor that Ridge had moved on. Omar imprisoned Taylor in a soundproof room with a one-way mirror and forced her to watch Ridge and Brooke's happiness until she admitted defeat. After Ridge and Brooke left, Omar married his "Laila" but was disappointed when she didn't want a physical relationship with him. Later, Omar deflected questions from biographer Brewster MacKenzie, not knowing he was really Taylor's colleague, James Warwick, who had figured out Taylor was alive.
When Taylor's father, Jack Hamilton, had a heart attack, Omar allowed her to return to Los Angeles to visit him. But Taylor was gone too long, so Omar followed and discovered she was nursing Ridge, who had been blinded in an explosion. After Taylor revealed herself to the recovered Ridge, Omar informed Ridge that Taylor was now his wife. Omar's self-satisfaction was short-lived, however, as a judge ruled that Taylor was still legally married to Ridge. Once Ridge decided to stay with Brooke, Omar tried and failed to get Taylor to come back to the palace with him; he returned to Morocco alone.
Years later, after Taylor succumbed to injuries from a gunshot inflicted by career criminal Sheila Carter, Omar planted a lifelike dummy in Taylor's coffin and brought the real Taylor to his palace to have his doctors save her, again letting Ridge and his family believe Taylor had died. This wasn't explained until 2005, after Dante Damiano, a painter Omar hired to do a portrait of Taylor, helped Taylor escape; at Taylor's graveside, Omar revealed himself to Ridge, who thought he was going crazy having seen Taylor lurking around Los Angeles. Omar allowed Taylor to return to Ridge but doubted the reunion would be everything she hoped; Omar has not been seen nor mentioned since.

Post a Comment

Share on Facebook

Tweet this

Submit Feedback