About the DAYS News Archives
Days of our Lives-related news from 2007
It's impossible to keep up with all of the twists and turns from the world of soaps. Luckily, Soap Central has archived all the Days of our Lives news from 2007.
What was the biggest DAYS news story of 2007?


AUG: After 21 years, Drake Hogestyn is fired by DAYS.
29%
JAN: Intruder breaks into Drake Hogestyn's home, attempts exorcism.
24%
OCT: Nadia Bjorlin inks new contract, returns as Salem's Chloe.
20%
MAY: Joseph Mascolo rises again as Stefano DiMera.
15%
MAR: Alison Sweeney hired to be new host of The Biggest Loser.
5%
FEB: Farah Fath opts to exit DAYS, Judi Evans will exit with her.
2%
MAR: Judi Evans returning to DAYS, reprises role as Adrienne.
2%
APR: Edward Mallory (ex-Bill Horton) dead at age 76.
2%
AUG: Former Y&R exec Ed Scott hired as DAYS' new co-executive producer.
1%
MAR: DAYS to be featured on latest installment of I Wanna Be A Soap Star.
0%
Poll Posted: December 31st, 2007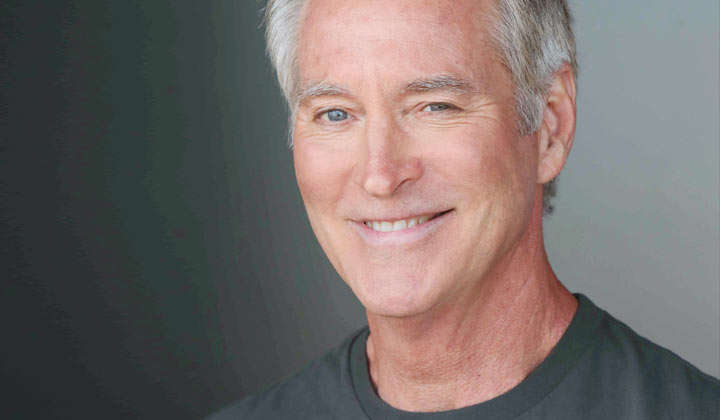 January 2007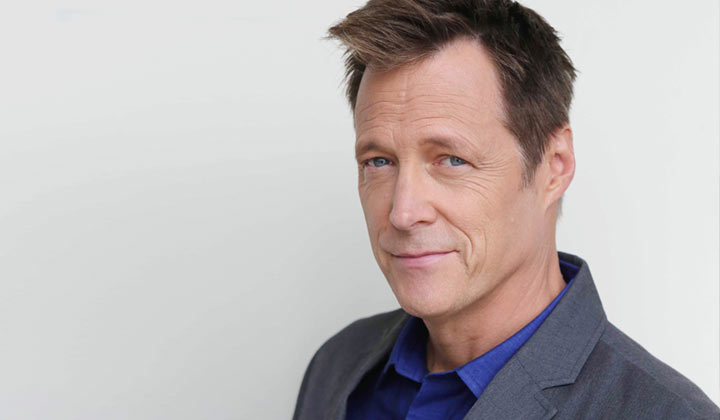 February 2007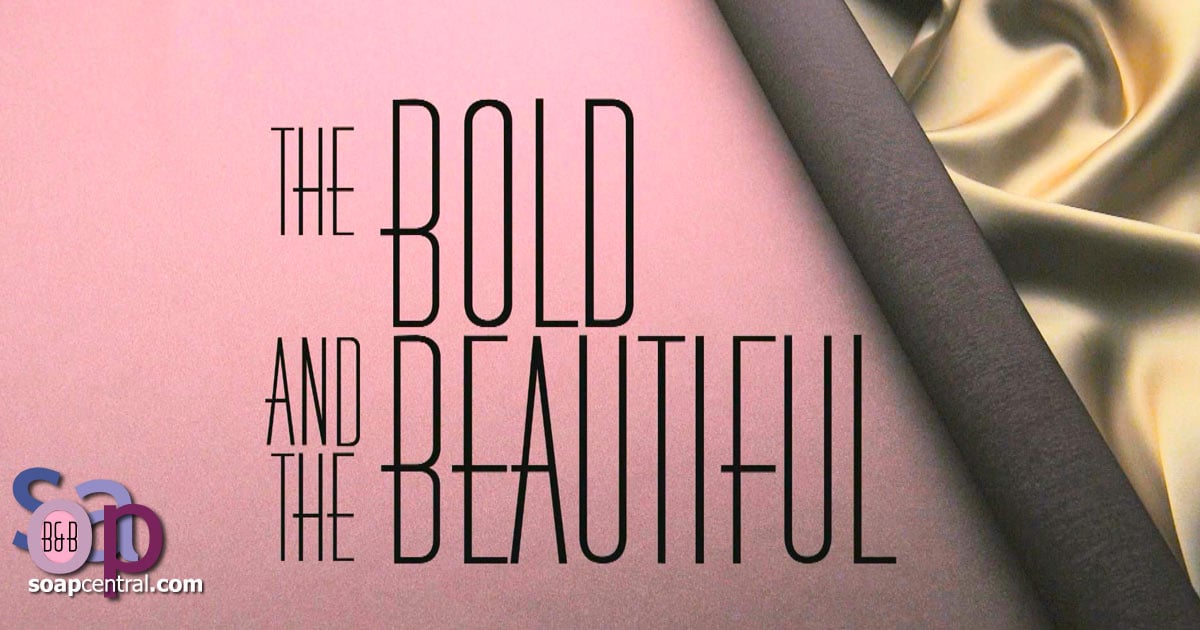 February 2007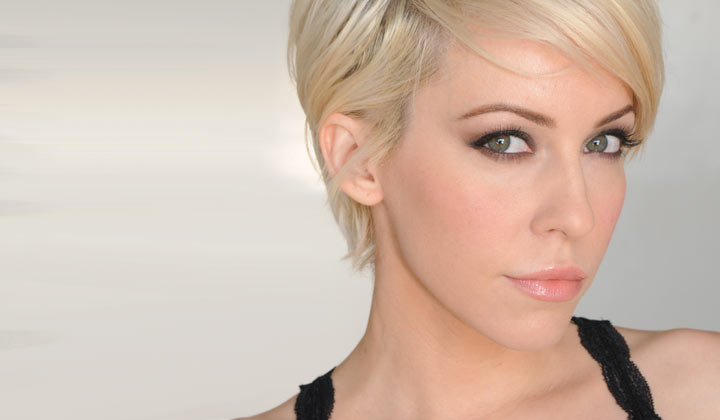 February 2007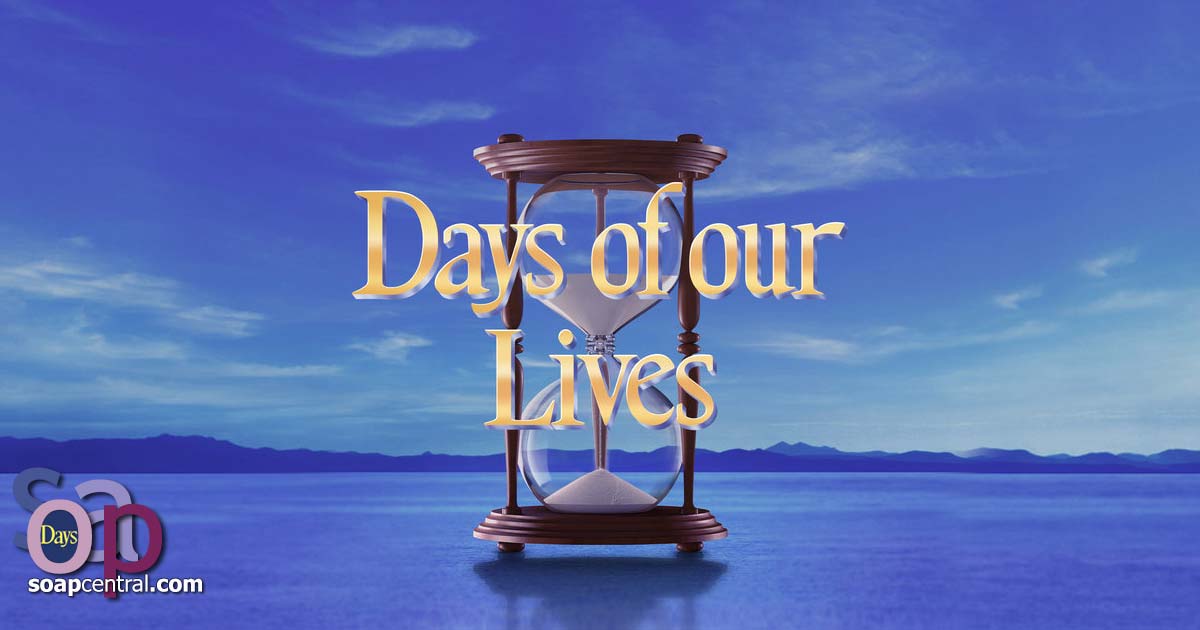 March 2007
A new cast member will be joining Days of our Lives later this year and you, the DAYS viewer, will be able to weigh in and help determine who that new cast member will be. The selection process will be the culmination of the latest edition of the "I Wanna Be A Soap Star" series, set to debut this summer.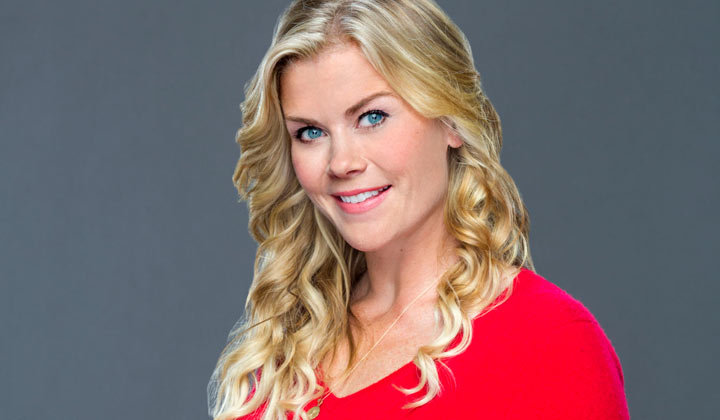 March 2007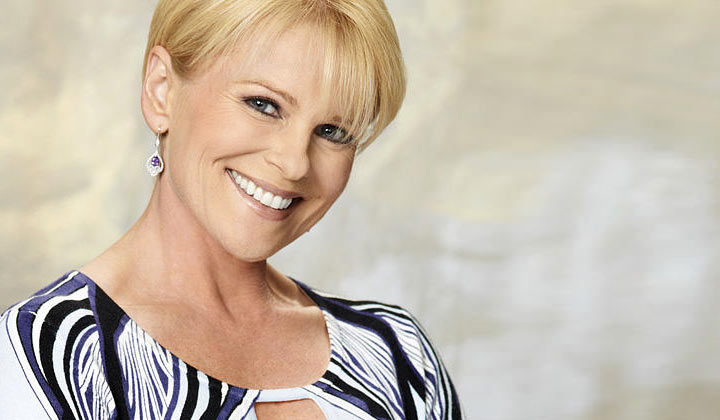 March 2007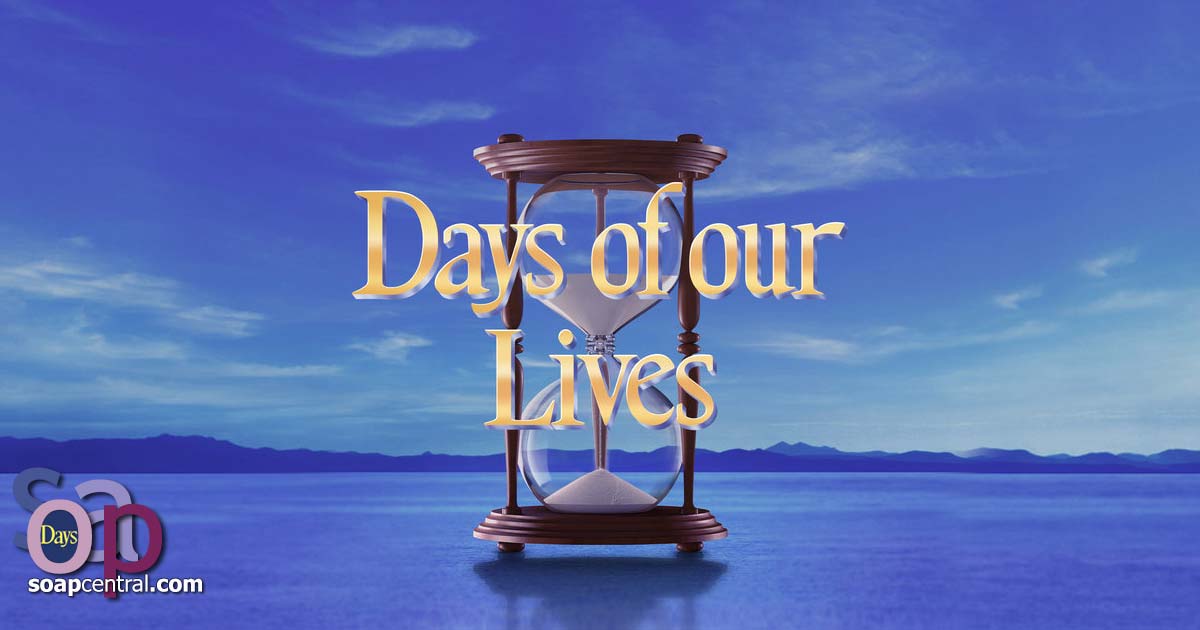 March 2007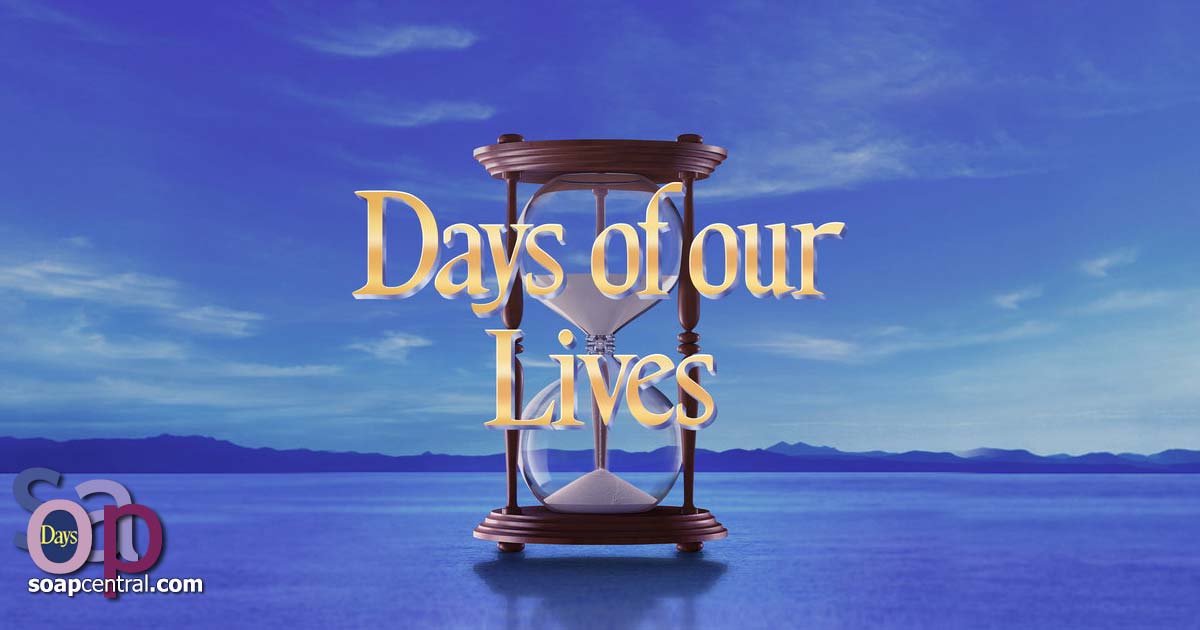 April 2007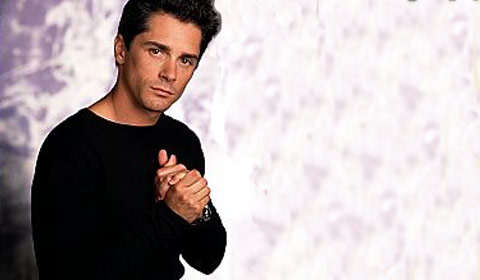 April 2007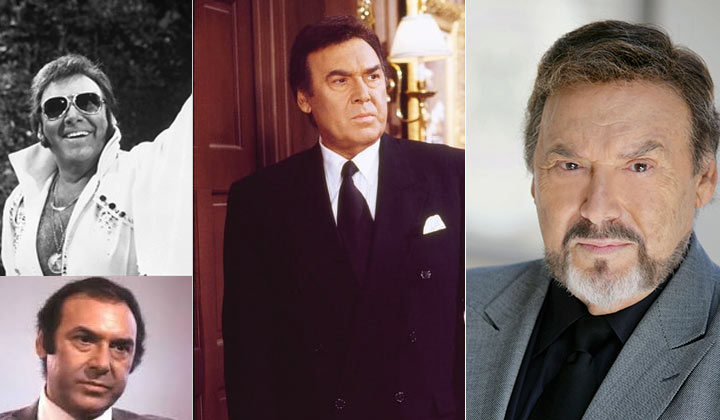 May 2007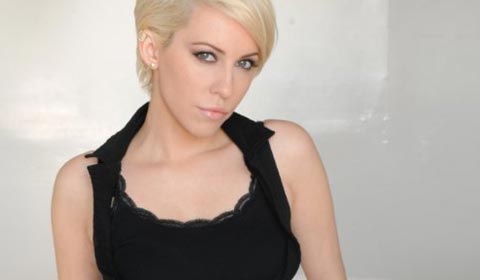 May 2007
Farah Fath will join the cast of One Life to Live later this year, but it will not be in the role that everyone thought. The former Days of our Lives star had been up for the role of Sarah Roberts. According to the actress, the show had other plans for her talent.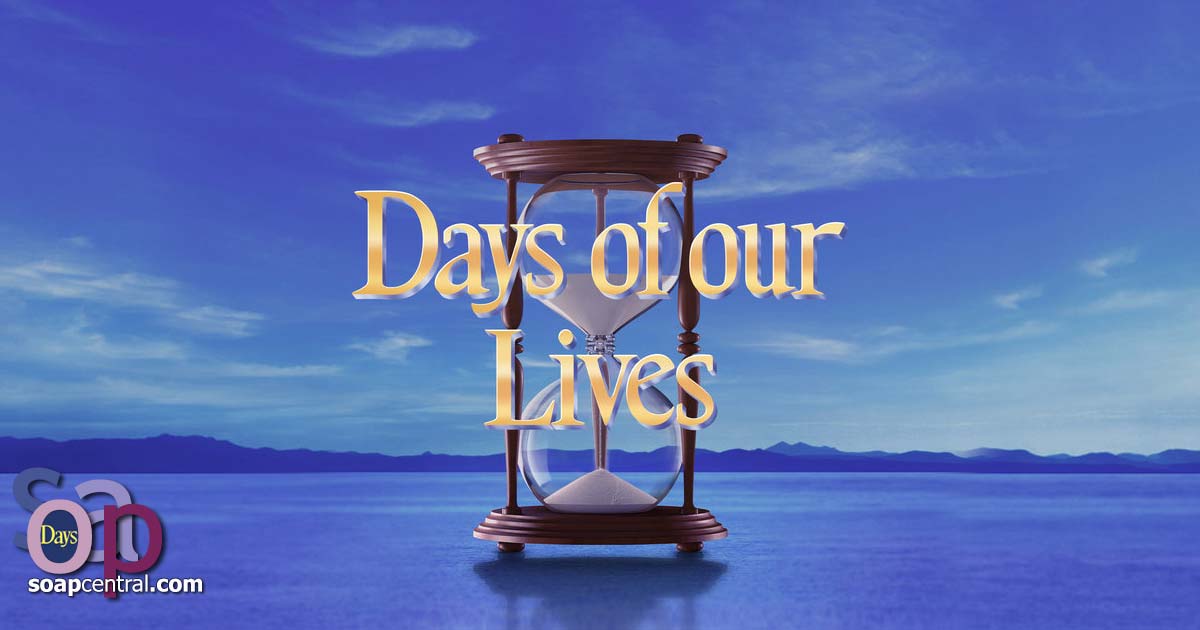 June 2007
Days of our Lives becomes the latest soap opera to take a leap into the digital age. Episodes of the NBC soap can now be downloaded and watched on your home computer, a video iPod and countless other places. It's all part of a deal between DAYS, Sony and Apple's iTunes.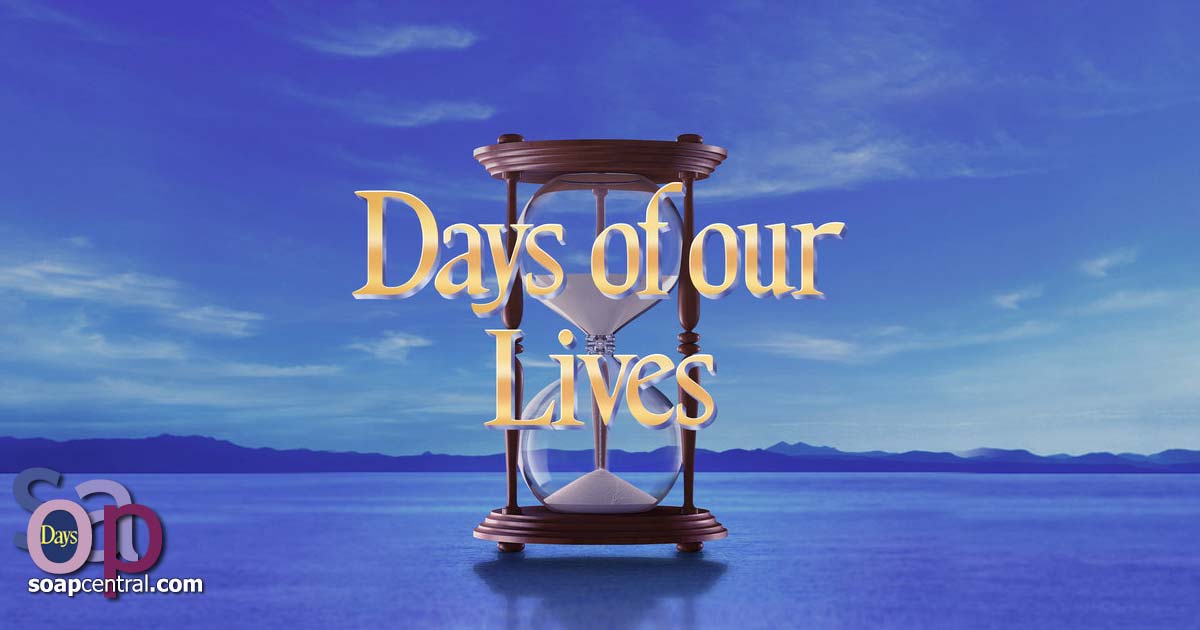 August 2007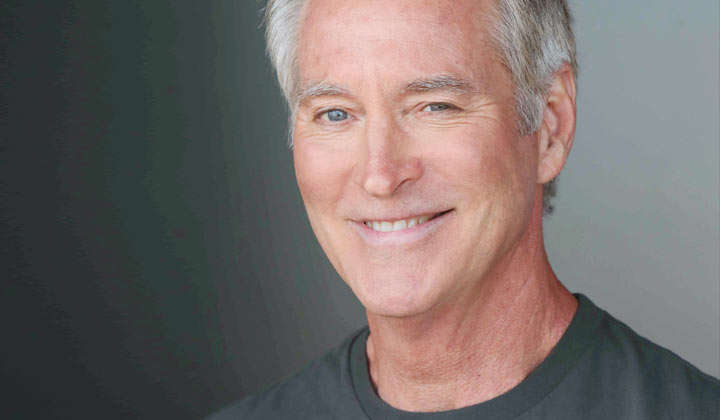 August 2007
Rumors hint that Drake Hogestyn has been fired from Days of our Lives. The actor, who has been with the show for 21 years, has been unhappy with his lack of storyline in recent months. A show rep denies that the actor has been let go.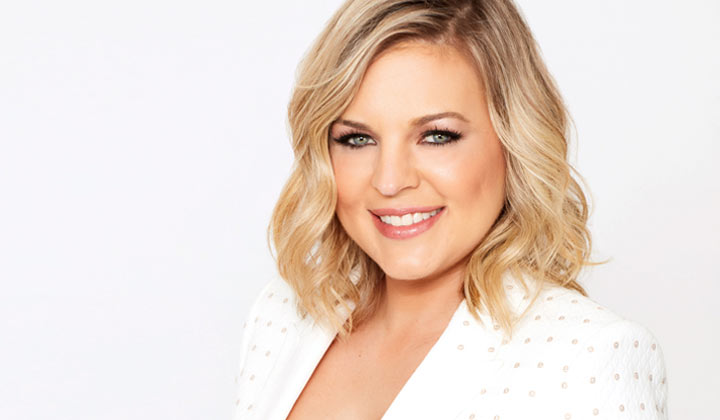 September 2007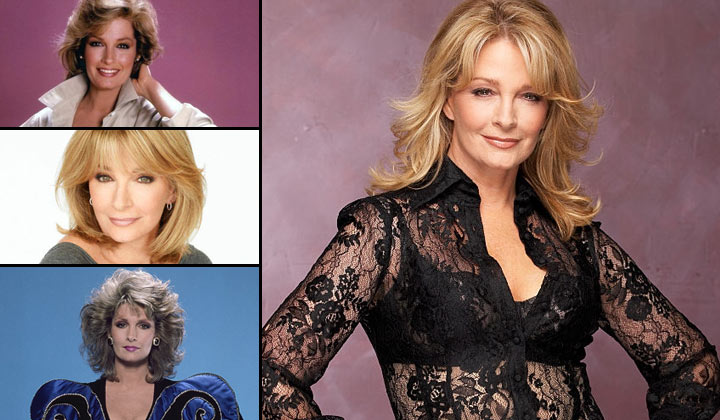 October 2007
SOAPnet will re-broadcast three episodes from 1995 when Marlena's soul was taken over by the devil. What's, um, possessed them to do that? It's all part of a Halloween mini-marathon airing later this month on the all-soaps cable channel.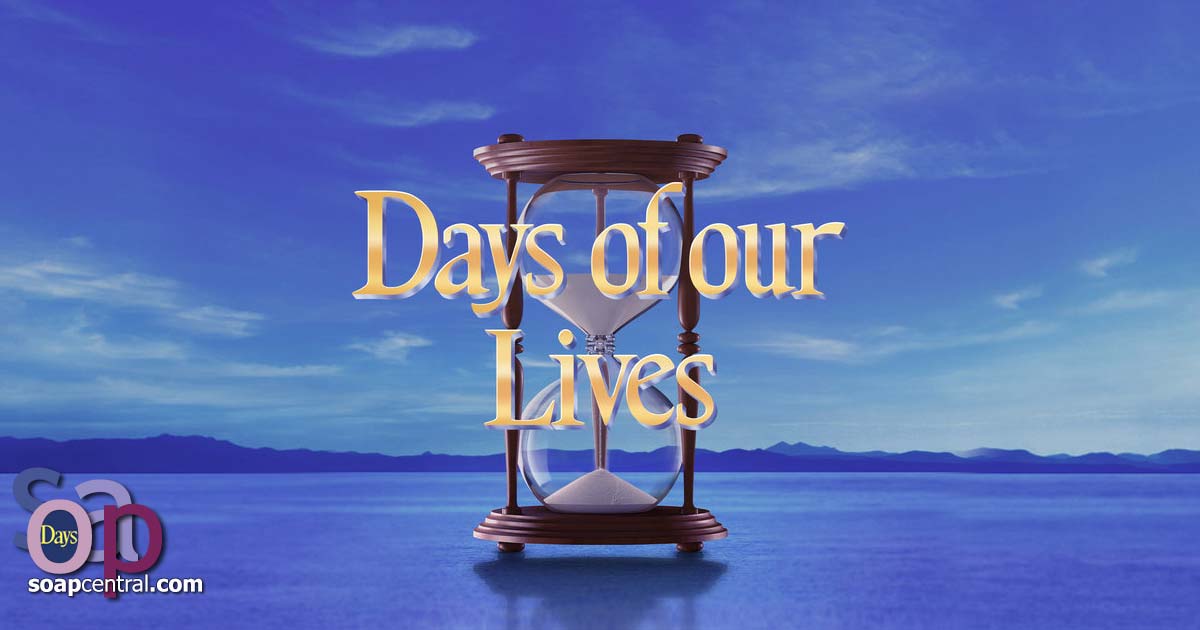 October 2007
The votes are in and Days of our Lives now has its newest "Soap Star." Ashlee Holland was named the winner of the fourth edition of SOAPnet's "I Wanna Be A Soap Star" reality series. The actress make her first DAYS appearance shortly before the end of the year.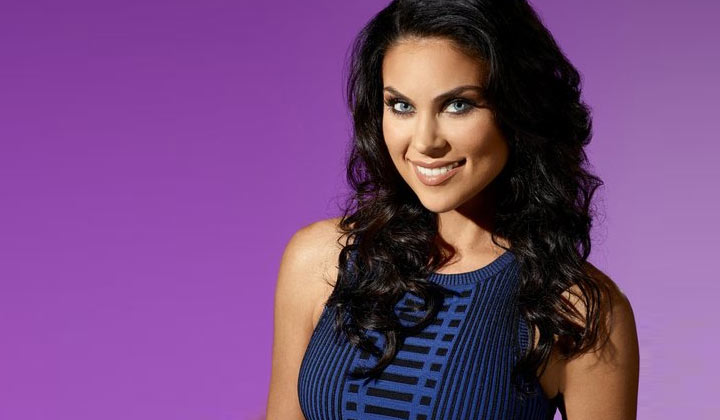 October 2007
Nadia Bjorlin is back at Days of our Lives following a brief foray into motion pictures. The actress debuted as Chloe in 1999 and was last spotted in Salem in 2005. Her latest return is slated to be a long-term engagement.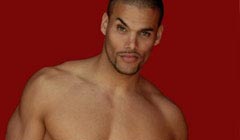 November 2007
Hunky Marcus Patrick is out of another soap -- his second lost job in a little over a year. The actor's mysterious dismissal comes a few months after he posted naked for a magazine. He previously appeared on All My Children for three months.