About the DAYS News Archives
Days of our Lives-related news from 2009
It's impossible to keep up with all of the twists and turns from the world of soaps. Luckily, Soap Central has archived all the Days of our Lives news from 2009.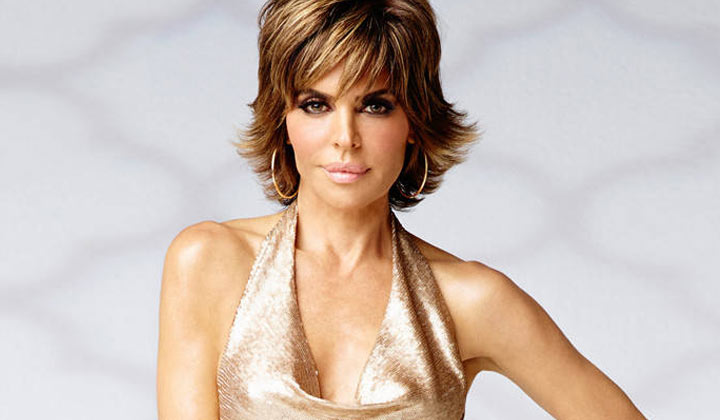 January 2009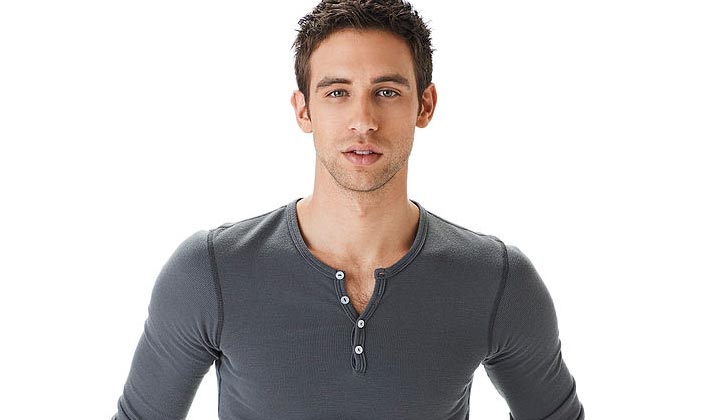 January 2009
Blake Berris' hourglass runs out of sand this week as his two-year run on Days of our Lives comes to an end. The actor's exit is the culmination of a storyline that has been front and center on DAYS for several months. Berris is just one of several key players let go due to budget constraints.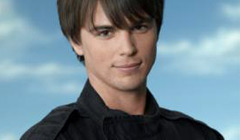 January 2009
While it's still too soon to say, Emmy-nominated Darin Brooks may soon have to choose between his a day job and a DAYS job. The actor has landed a role on a sitcom pilot for a cable channel. Brooks will play one of the leading roles in a college football farce.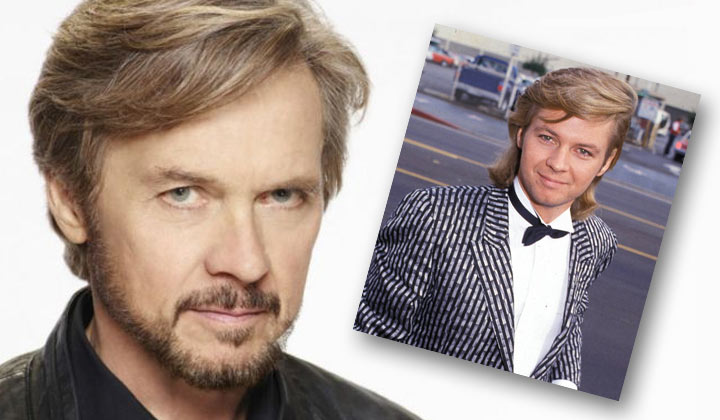 February 2009
Brace yourself for another major exit, Days of our Lives fans. Actually, two of them. Mary Beth Evans and Stephen Nichols have been let go, and supercouple Patch and Kayla will be written off the canvas. Nichols and Evans debuted on Days of our Lives more than 20 years ago. The pair also appeared as on-screen lovers on General Hospital.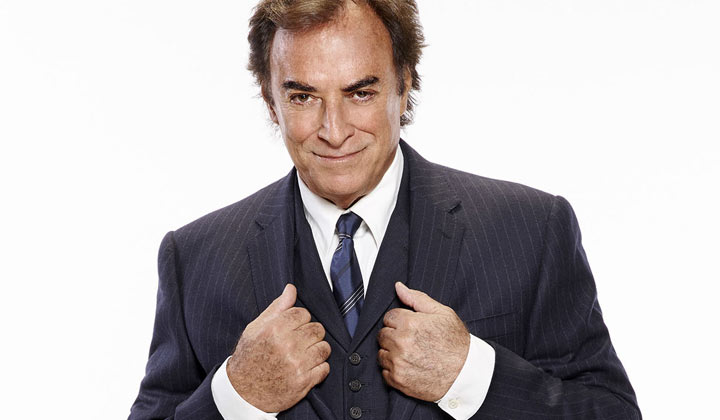 February 2009
It's the end of the line for Thaao Penghlis -- again. The long-time daytime veteran has been let go by Days of our Lives and will be part of a major murder mystery next month. Unlike previous "deaths" that didn't quite take, a DAYS exec says that Antony DiMera will remain dead this time. Penghlis debuted in Salem in 1981.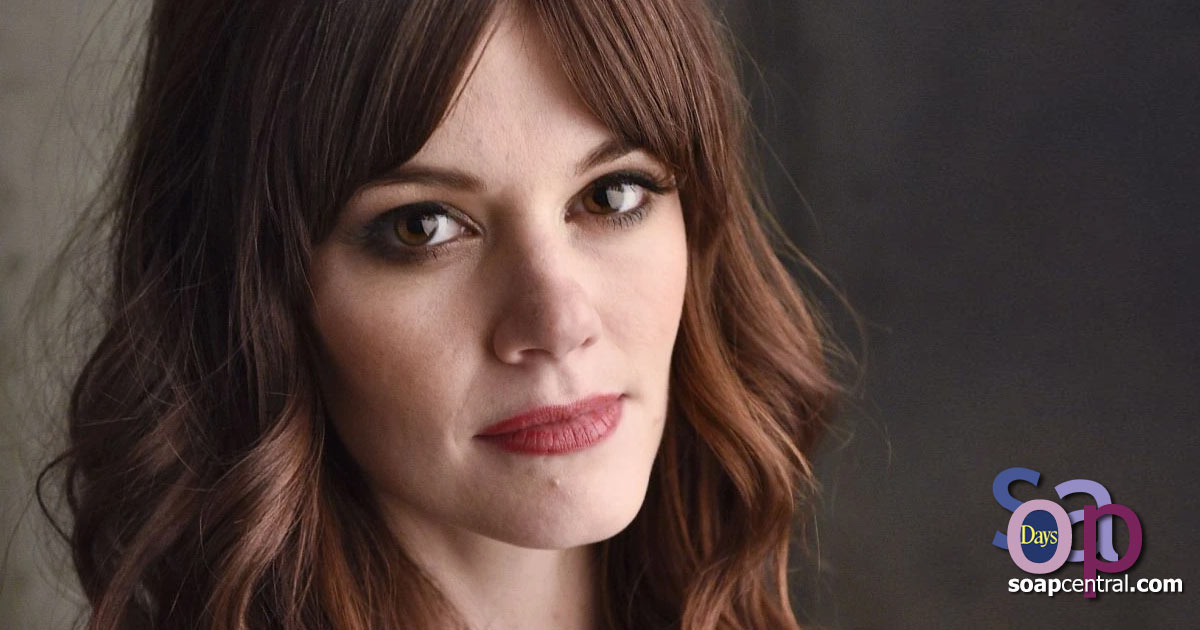 February 2009
Rachel Melvin has given her notice to Days of our Lives executives. The Emmy-nominated actress has expressed her desire to try projects outside of daytime and the NBC's soap's executive producer says he's happy to see her go -- but it's not why you might think. Melvin debuted as Chelsea Brady in May 2005.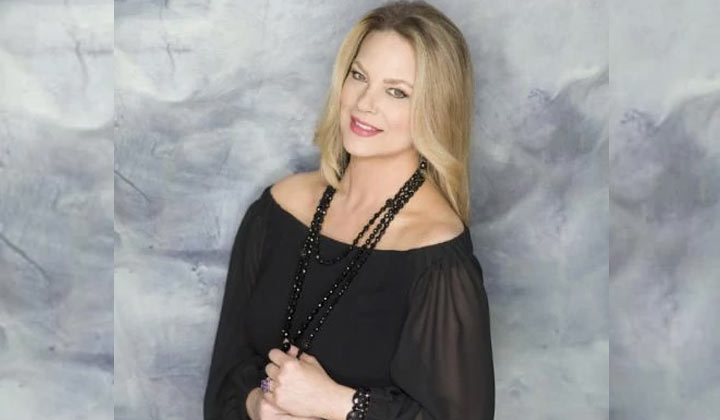 March 2009
Another familiar face will soon be exiting Days of our Lives. Emmy winner Leann Hunley has confirmed that she will make a story-dictated exit later this spring. The exit will be tied to the exit of her co-star, Thaao Penghlis. Hunley returned to DAYS in June 2007 after a 21-year absence.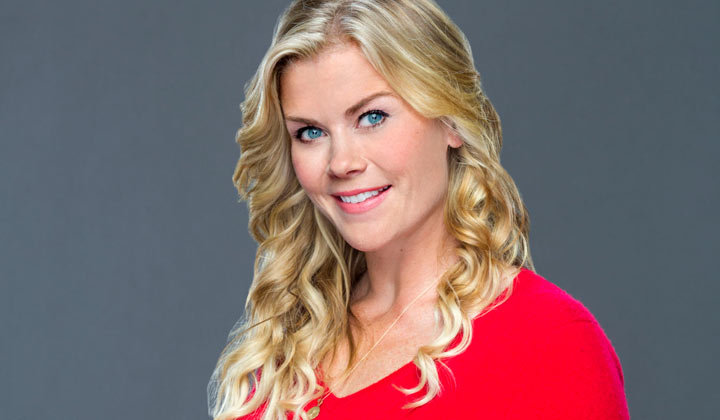 April 2009
Alison Sweeney has appeared in more episodes of Days of our Lives than nearly every one of her current cast members. Still, the actress remembers her first day on the set and many of her storylines over the years. In this exclusive Soap Central interview, Sweeney discusses storylines, forgetting when she's not at work, and battling allergies.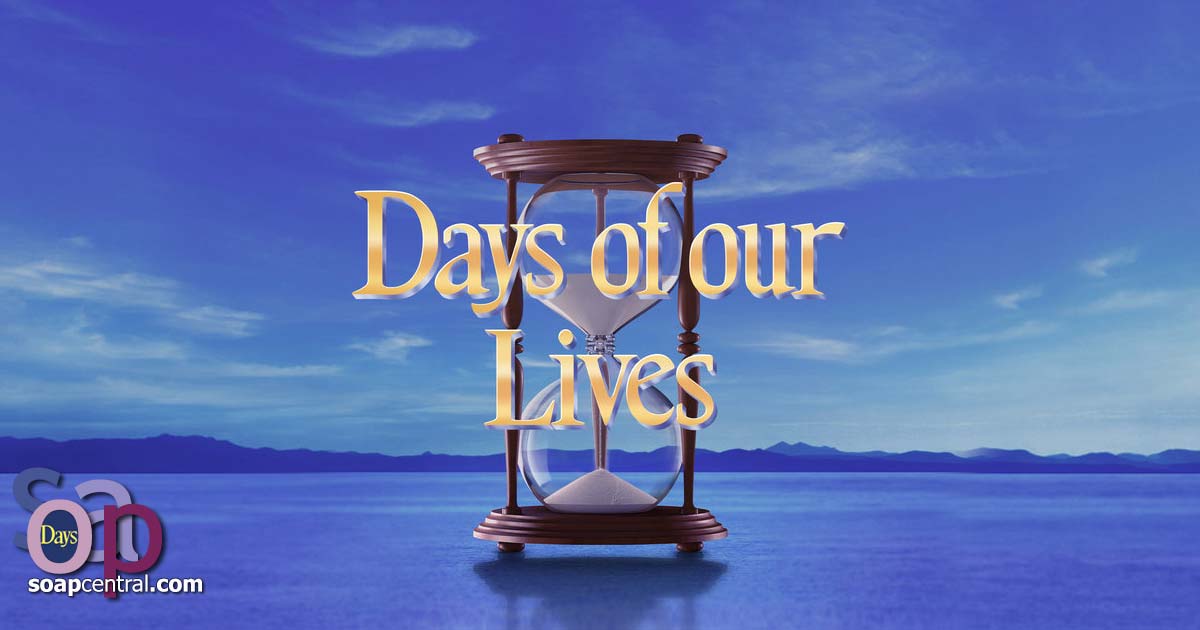 April 2009
There's a new Salem resident skulking his way around town. Former Guiding Light star, Wesley A Ramsey -- now going by just Wes Ramsey -- has signed on to play the mystery role of "Owen." Who is the mystery man and what's he got planned?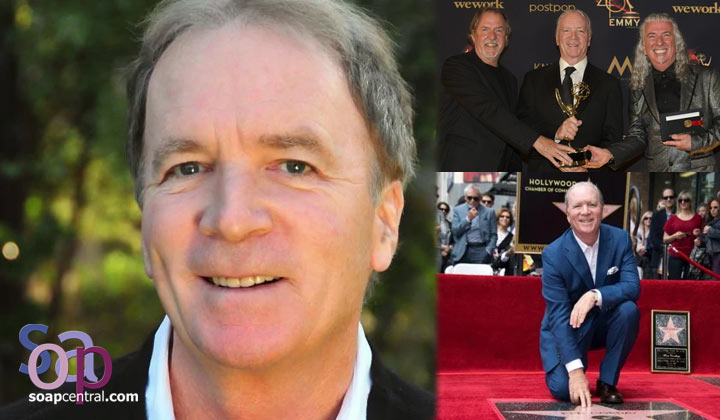 April 2009
Ken Corday has soap operas in his blood. The Days of our Lives exec, however, has angered fans of Guiding Light with his explanation of why the CBS soap was cancelled. His biggest argument: Guiding Light was no longer a soap -- it was more like ESPN.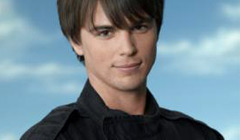 May 2009
Emmy-nominated stars Rachel Melvin and Darin Brooks will be leaving Days of our Lives together. Melvin makes her DAYS farewell this week, but she'll be back to help usher Brooks off the show. Melvin debuted as Chelsea Brady in May 2005. Brooks joined the show in June 2005.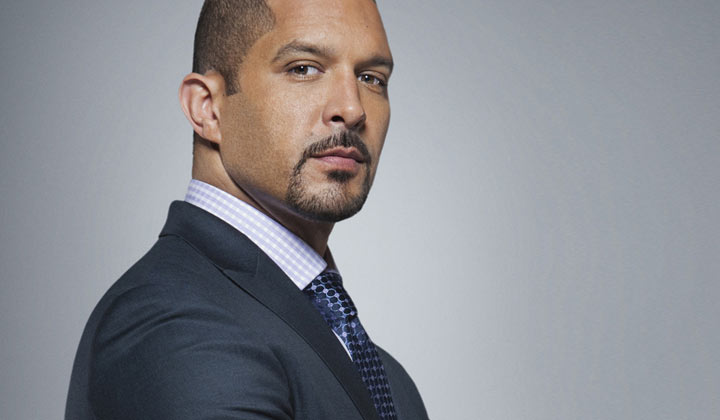 May 2009
Guiding Light and Days of our Lives veteran, Terrell Tilford, is joining the cast of One Life to Live. Tilford has been cast for a newly created role, one for which at least one other big name star apparently tested. Tilford's new role may be a love interest for Rachel. He'll debut in June.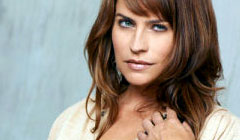 June 2009
Crystal Chappell will return to Days of our Lives later this year. The Emmy-winning actress, who currently stars as Olivia Spencer on CBS's Guiding Light, will return to DAYS at the conclusion of Guiding Light's run on CBS in September. Chappell last appeared on DAYS in 1993.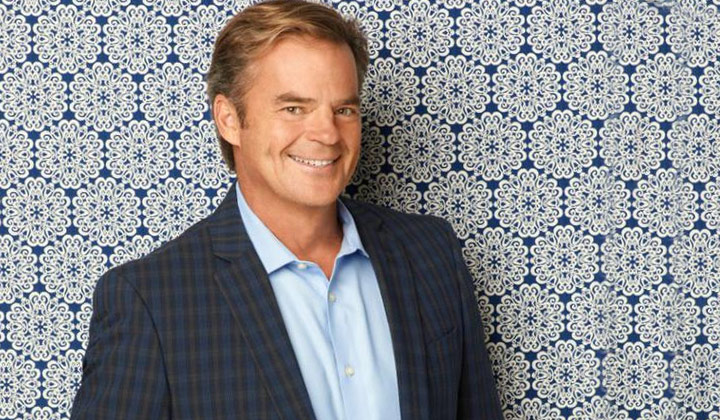 June 2009
Wally Kurth will be reprising the role of Justin Kiriakis this summer. News of Kurth's return comes less than a week after it was announced that Crystal Chappell would be returning as Carly Manning. Kurth, who apppeared for 13 years as General Hospital's Ned Ashton, was last seen on DAYS in 1991.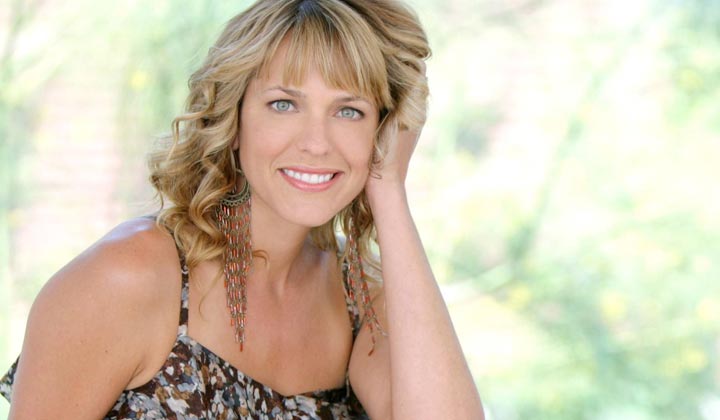 June 2009
Days of our Lives star Arianne Zucker and her husband, former DAYS star Kyle Lowder, have announced that they are expecting a child. The couple met on the DAYS set and were married in 2002.
June 2009
Long-time soap opera vet Judi Evans will join the cast of As the World Turns later this summer in a newly created role. Evans' appearance in Oakdale may disappoint Days of our Lives fans, who were hoping she'd be returning to Salem. Evans has also appeared on Another World and Guiding Light.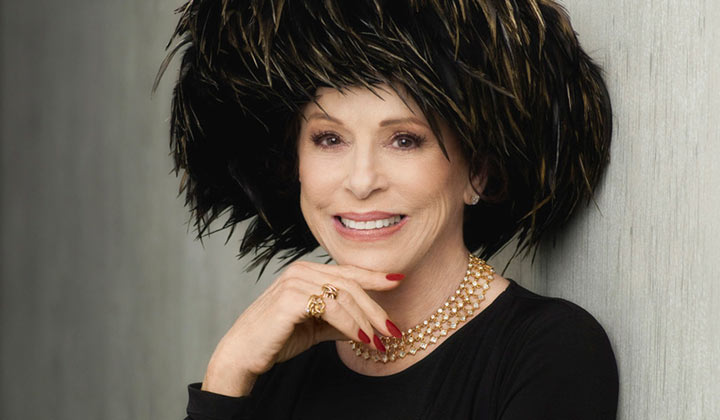 July 2009
Days of our Lives is bringing back another of its fan-favorite characters from the past. In its latest casting move, the sole NBC soap has reached a deal with Louise Sorel to bring back the popular villainess Vivian Alamain. Vivian will undoubtedly go head-to-head again with Carly Manning, who is also returning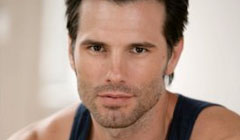 August 2009
Though unconfirmed by the show, it appears that Austin Peck has been released from his role as As the World Turns' Brad Snyder. The actor joined the show in 2007 after a successful run on Days of our Lives.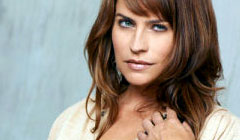 September 2009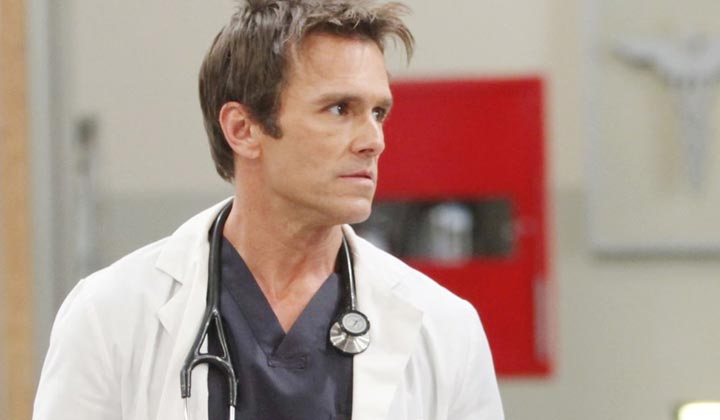 October 2009
Two-time Emmy nominee Scott Reeves has been tapped to play the role of Steven Lars Webber on General Hospital. The former DAYS star hasn't been seen on daytime in nearly nine years when he exited a role on Y&R. In that time, Reeves has gone on to focus on his musical career.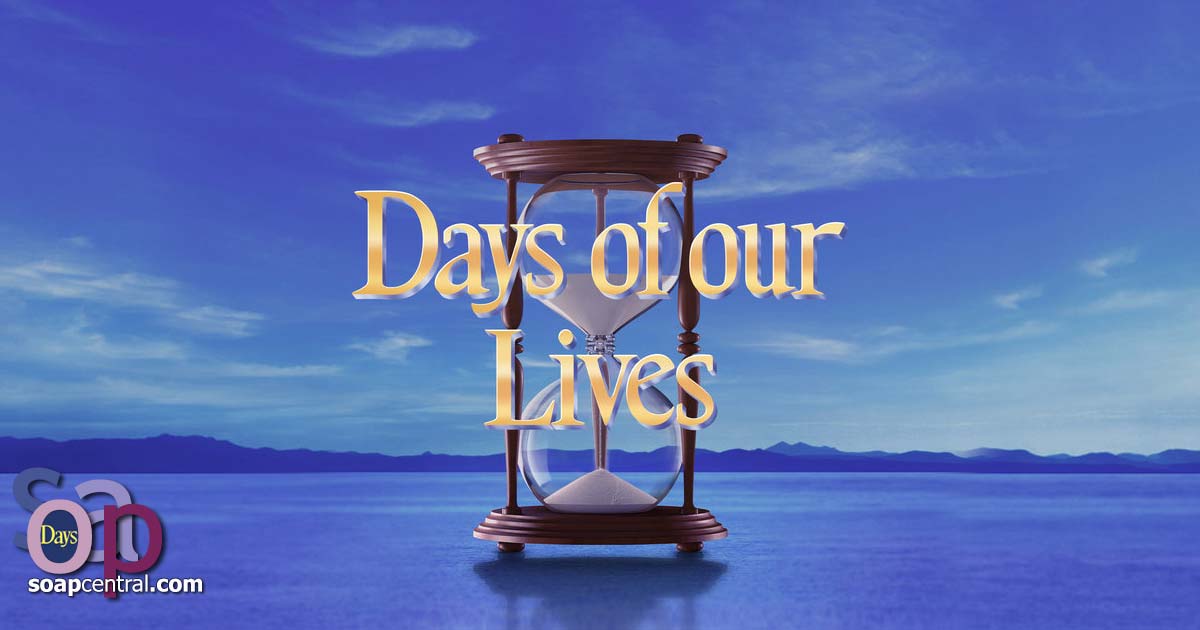 September 2009
Soap opera executives are learning that soap fans are loyal, but that some fans cannot always tune in to see a soap's original broadcast during daytime. To help DAYS fans be able to get more of their daily dose of Salem drama, there will soon be another airing.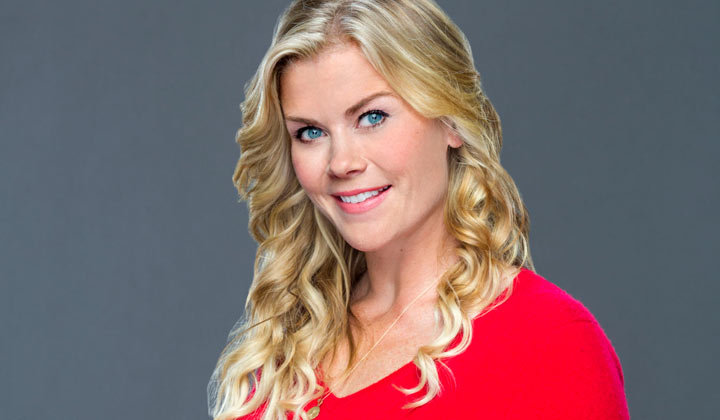 November 2009
'Tis the season for making sure that everyone is able to celebrate the holidays. Days of our Lives star Alison Sweeney recently hosted a star-studded event to personalize Hallmark Christmas ornaments that will be auctioned off to raise money to help feed families in need.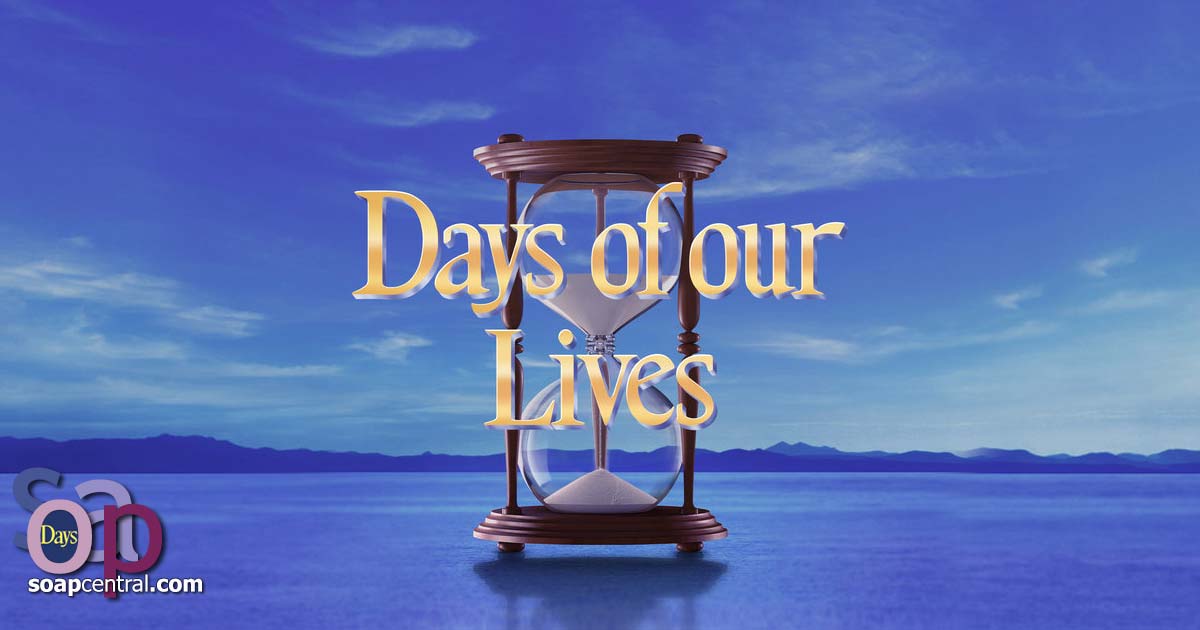 December 2009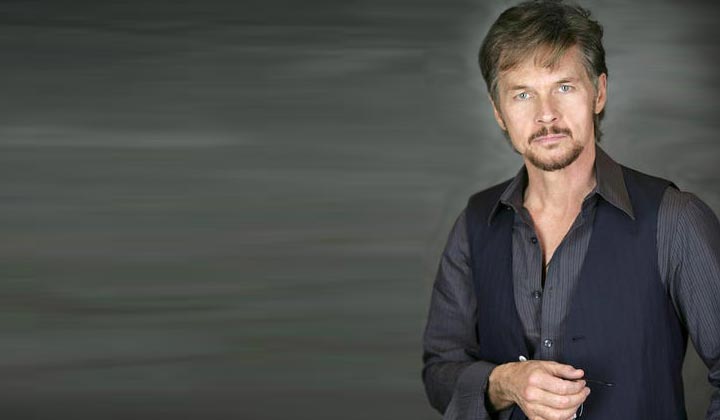 December 2009
He's only been in Genoa City for a little over a month, but Tucker McCall is about to undergo some changes, the least of which involves his storyline. Soap veteran Stephen Nichols has been tapped to replace the recently hired William Russ. A Y&R rep says the recast was necessitated by taking the character in a "new direction."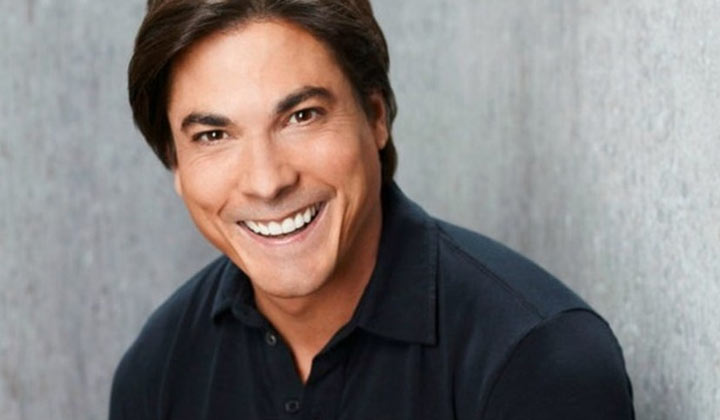 December 2009
Days of our Lives has dismissed long-time fixture Bryan Dattilo from the show. The actor, who has played Lucas Roberts since 1993, was informed earlier this month that his contract would not be renewed. The actor has been let go and re-hired before, so there is a glimmer of hope for fans of the actor and his character.