Serena Mason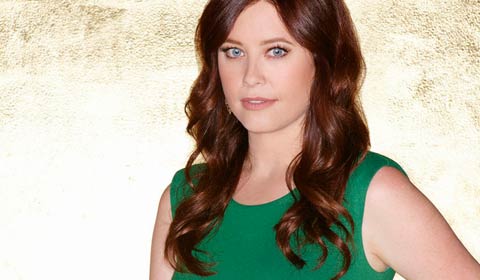 Born December 2, 1983
Died August 27, 2015
Journalist
Somewhere in Salem
Formerly in England
Formerly in Africa
Single
None (assumed)
Unknown
None (assumed)
Eric Brady (dated/lovers)
None
Serena Mason came to Salem in the winter of 2014 to do medical research from a story that she was working on. But, she selected Salem University Hospital so that she could come back to see if she could rekindle things with ex-boyfriend, Eric Brady.
Eric and Serena met in Africa, while she was there on a story assignment. They fell in love. But, when Eric felt drawn to the priesthood, Serena did not stand in his way. However, as soon as she heard that Eric had left the priesthood, she wanted to see if there was another chance for them. Eric was happy to see her when she arrived in Salem.
Eric wasn't the only friendly face in Salem. His entire family recalled meeting her one time in New York and were thrilled that she was back in Eric's life. Also, while living in Europe, Serena met and became friends with Melanie Jonas. Melanie moved back to Salem at the same time as Serena.
While her friendship with Mel and her feelings for Eric were real, Serena was actually in town on other business. She was sent to swap out an elephant statue Eric had from Africa with a fake.
Her plans to snatch the statue were often foiled by Nicole -- with whom Serena butted heads many times, especially over Eric.

Post a Comment

Share on Facebook

Tweet this

Submit Feedback