With General Hospital slated to resume production for the first time since the coronavirus pandemic forced the shutdown of all television shows, GH will be reminding fans what happened just before the extended work stoppage by re-airing episodes that first aired in May 2020. A complete list of episodes that aired during this week can be found here.
This episode originally aired on April 28, 2020. In this episode, Sonny and Jason met with Cyrus.
At the pier, Sonny and Jason stood together as Cyrus stood with his own associate. Sonny wanted Cyrus to "crawl back" into his hole, or there would be a war. Cyrus explained that he couldn't go back to Seattle empty-handed, and Sonny declared that he was left with a "nuclear option." Cyrus suggested a "counteroffer," as Sonny and Jason began to walk away.
You can read the full recap of that episode here or in our Daily Recaps Archive, which has comprehensive General Hospital Daily Recaps dating back to 1996.
On the next General Hospital...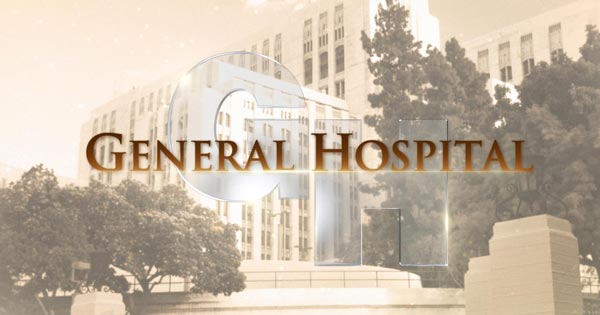 • Brook Lynn accuses Olivia of having an affair behind Ned's back.
• "Reports of Holly's death have been greatly exaggerated," Robert informs Laura.
• Nina isn't sure she should testify for Nelle.
• Martin asks Nelle why she deserves to have full custody.