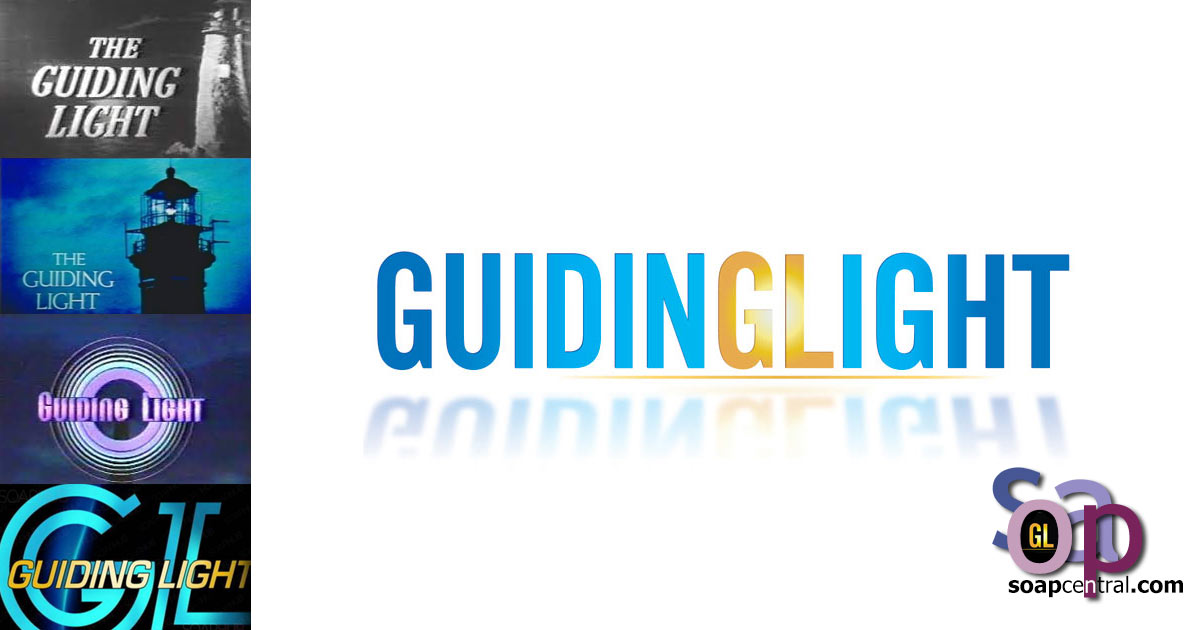 Selena Davis
(April 1998 to November 2, 2000)
Guiding Light
Selena Davis
April 1998 - November 2, 2000

Bad to the Bone
Francesca's Mom
1997

New York Undercover
Lt. Virginia Cooper
1994-1997

South Beach
Roxanne
1993

Blind Spot
Lucinda
1993

Another Wrold
Christy Carson
1992-1993

Snow Kill
1990

Wiseguy
Amber Twine
1987

Crossing the Mob
Lucy Conte
1998

Once an Eagle
Michele
1976



Television Guest Appearances
Homicide: Life on the Street
Darlene Everett
October 30, 1998

My So-Called Life
Amber Vallon
1994

L.A.Law
Caroline Hardy
April 21, 1994

The John Larroquette Show
Linda
January 11, 1994

Law & Order
Betty Drake
October 21, 1992

Wiseguy
Theresa Demante
November 1, 1989

Midnight Caller
December 20, 1988

Crime Story
September 19, 1986

Miami Vice
Mrs. Stone
December 6, 1985

Murder, She Wrote
Leslie Andler
November 25, 1984

Darkroom
January 8, 1982

Charlie's Angels
Bianca Blake
December 7, 1980


Celebrity
Iris
1998

Archibald the Rainbow Painter
Elaine
1998

I Know What You Did Last Summer
Mrs. Shivers
1997

Father's Day
Shirley Trainor
1997

The Fan
Ellen Renard
1996

Frame-Up II: The Cover Up
Barbara Griffin
1993

Wired
Cathy Smith
1989

Call Me
Cori
1988

Fresh Horses
Joan
1998

The Boys Next Door
Angie
1986

Real Genius
Sherry Nugil
1985

Modern Problems
Darci
1981

Hog Wild
Angie Barnes
1980

The Fifth Floor
Cathy
1980

The Main Event
Donna
1979

Time After Time
Shirley
1979

Big Wednesday
Sally
1978

Mai shen qi
1978

Bilitis
Bilitis
1977

Rancho Deluxe
Betty Fargo
1975

L'Amour
Patti
1972

Manhunt for Murder
1971

Flesh
1968


Italian American Reconciliation at the Gnu Theater
Soap Opera Digest Award
Nomination, Favorite Scene Stealer (2000)
Dramalogue Award
Winner, Best Actress Dramalogue Award for a role in Italian American Reconciliation
PLACE OF BIRTH: New York, New York
DATE OF BIRTH: May 25, 1951
HAIR: Blonde
CHILDREN: Jesse [1982, with actor Don Johnson]; Emmelyn, Alexandra, and Liam [with ex-husband Terry Quinn]
MARITAL STATUS: Single but, dating
SIBLINGS: Two brothers Miscellaneous
Dated singer, Cat Stevens, who wrote the song Lady D'Arbanville about her.
She is known to read the
Guiding Light
boards on the internet and from time to time chat with fans. Her screen name is "Angelbaby."
She grew up in New York's Greenwich Village.
She has been married three times
She lived in California for 20 years.
The first commercial she ever appeared in aired during
Guiding Light
in 1954.
She has 7 tattoos: tiger, roses, flowers, dagger, fleur-de-lis, and 2 angels.
She taught Andy Warhol how to crochet.