Alonzo Baptiste
Birth name is William Winslow
Deceased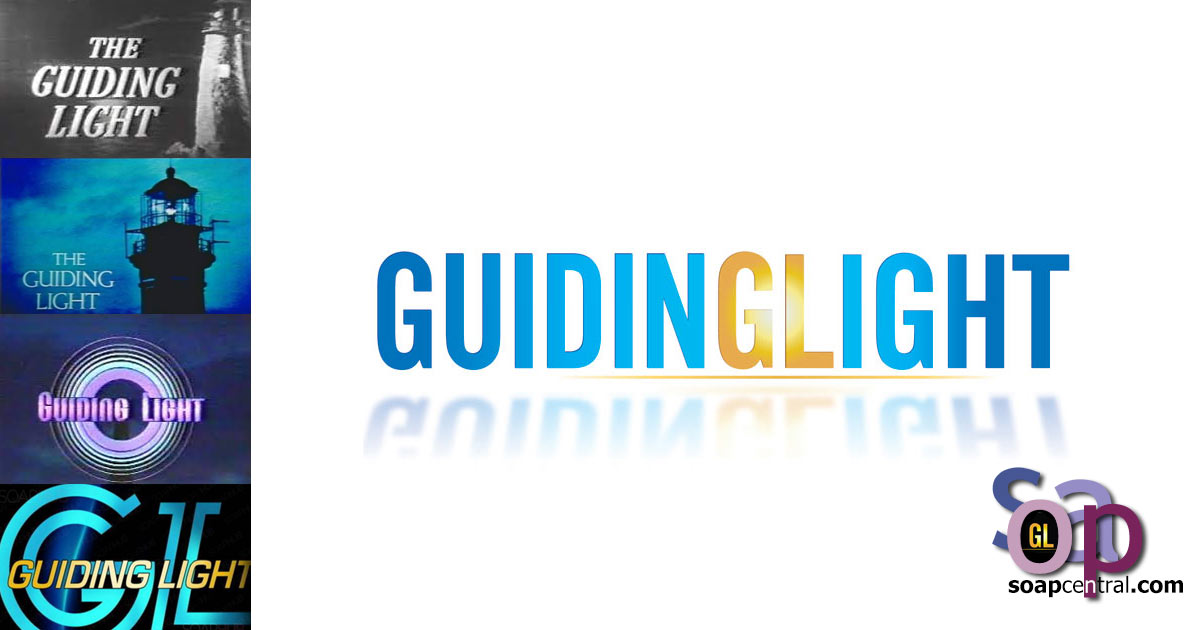 Jim Davidson (September 27, 2001 to February 28, 2002; July 25 to 26, 2002; June 1 & 2, 2005; October 31, 2007)
Murdered by being pushed into an electrical fence by his son on October 31, 2007
Ruler of San Cristobel
Former Director of the San Cristobel Harbor project
Former Captain of the Presidential yacht
Former Fisherman
Spent a year in the Merchant Marines
Royal Palace in San Cristobel at time of death
Single/Divorced (Camille Baptiste) at time of death
Camille Baptiste (Divorced)
Prince George Winslow (Biological Father; Deceased)
Princess Charlotte Winslow (Biological Mother; Deceased)
Mr. & Mrs. Baptiste (Adopted parents)
Edmund Winslow (Brother)
Richard Winslow (Half-brother; Deceased)
Jonathan Randall (nephew)
Unnamed Winslow (nephew; Deceased)
Lara Pizano (niece; Deceased)
Sarah Randall (great-niece)
Henry Cooper Camaletti (great-nephew)
Cassie Layne Winslow (sister-in-law)
William Richard Winslow (with Camille)
None
Punched a man named Walton, who was making disparaging remarks regarding Cassie Layne Winslow's days as a Chicago stripper [October 26, 2001] Memorable Quote
Alonzo's eulogy at Richard Winslow's funeral in the summer of 2002:
"I wish that Richard and I had had more time together. Then again, I'm grateful for the time we had. I'm going to miss my brother with all my heart."
Alonzo Baptiste was raised as a fisherman's son on the island of San Cristobel. An adventurous soul, he spent his life as a solitary fisherman and eventually became involved in a whirlwind romance with an American named Camille. Soon after the wedding, however, he succumbed to wanderlust and joined the Merchant Marines, abandoning his young new wife. In late 2001, he returned and was dismayed to learn that Camille was divorcing him. With no reason to remain on the island, he was prepared to set sail again when he learned a startling fact: Camille had given birth to his child and given it up for adoption! It didn't take him long, however, to realize that the child, William, was better off with his adopted parents, the Winslows. Alonzo was all set to leave the island again, but was stopped this time by Cassie Winslow. Cassie, who was the First Lady of San Cristobel , felt that it was only right for Alonzo to be a part of her adopted son's life and asked him to stay on the island. Though he initially refused, believing that William was better off without him, when his stint in the Merchant Marines fell through, he was forced to make a living on the island and accepted Cassie's job offer to captain the presidential yacht. In a matter of months, Alonzo and Cassie became good friends and when William became deathly ill, Alonzo selflessly donated a part of his liver so that he'd live. Alonzo later went to even greater lengths to secure Will's happiness when Camille reentered his life and informed him that he was the true heir to the San Cristobel throne. Disbelieving her, Alonzo discovered that it was the truth: he was actually Prince William, the heir to the throne. Apparently his father wanted his mistress's child, Richard, to inherit the throne and informed everyone that William was dead while giving him to the Baptiste family. Alonzo would have continued letting Richard rule if it hadn't been for Camille.
When Camille threatened to take Will away from Cassie and Richard unless he married her and took the throne, Alonzo knew he had no choice and for the sake of his son (as well as Cassie's) took the throne in February 2002. As soon as Alonzo was crowned prince, he immediately ended his marriage to Camille, and deported her and Dax. He thanked Richard for helping him finally find a purpose in life, a place where he could make a difference. Richard accepted his offer of being an ambassador-at-large, and as soon as Alonzo said a sad goodbye to Will, Richard, and Cassie, they left, Alonzo remaining behind to rule San Cristobel to the best of his ability. Months later, Richard died after being badly hurt in a car accident, so Alonzo visited Springfield briefly to attend Richard's funeral. He even allowed Dax to attend the funeral, too and later return to San Cristobel. Alonzo had clearly grown close to the brother he was once at odds with.
In 2005, Alonzo shocked Cassie by sending her a royal decree demanding that Will be sent to San Cristobel so he could be educated on the island. Realizing that the council was putting pressure on Alonzo, Edmund assured Cassie that he'd help her regain custody of her son. However, unbeknownst to everyone, Edmund was planning to get back into Cassie's good graces by playing hero. In order to do that, he kept encouraging Alonzo to stand firm in his decision to claim his son. Soon Edmund arranged for him and Cassie to meet with Alonzo in Washington D.C. to discuss the situation. Unfortunately, Cassie's rival, Dinah, made matters worse and her interference caused Alonzo to demand that Will be given to him immediately. Although Edmund tried to encourage Cassie to flee with Will and disappear, Cassie refused and accepted an invitation to a masked ball in San Cristobel in an effort to talk sense to Alonzo. In San Cristobel , Cassie finally got a chance to talk to Alonzo and was finally convinced that as heir to the throne, Will had to return to the island.
In late 2007, Will suddenly called his mother to ask her if he could live with her. However, when Cassie talked to Alonzo about iit, he refused to grant permission. Even though the political climate on the island was changing and the monarchy's power was shifting, Alonzo was still adamant about not only grooming Will for the throne but also using him to help solidify his own power. Cassie was poised to fight Alonzo and sought to use Edmund as a character witness on her behalf. The trouble was, not only was Edmund languishing in a state mental hospital on the island, but Alonzo was using him as a witness as well. To get deposition from Edmund, Cassie was forced to return to San Cristobel to hear Edmund's testimony in person. The day she arrived at the hospital, a deranged patient who hated the monarchy murdered Alonzo. With his father gone, Will returned to Springfield with his mother. Months later, an unremorseful Will would confess that he pushed Alonzo into the fence in retaliation for Alonzo hurting his mother.

Post a Comment

Share on Facebook

Tweet this

Submit Feedback