Didi O'Neill Buchanan
Deceased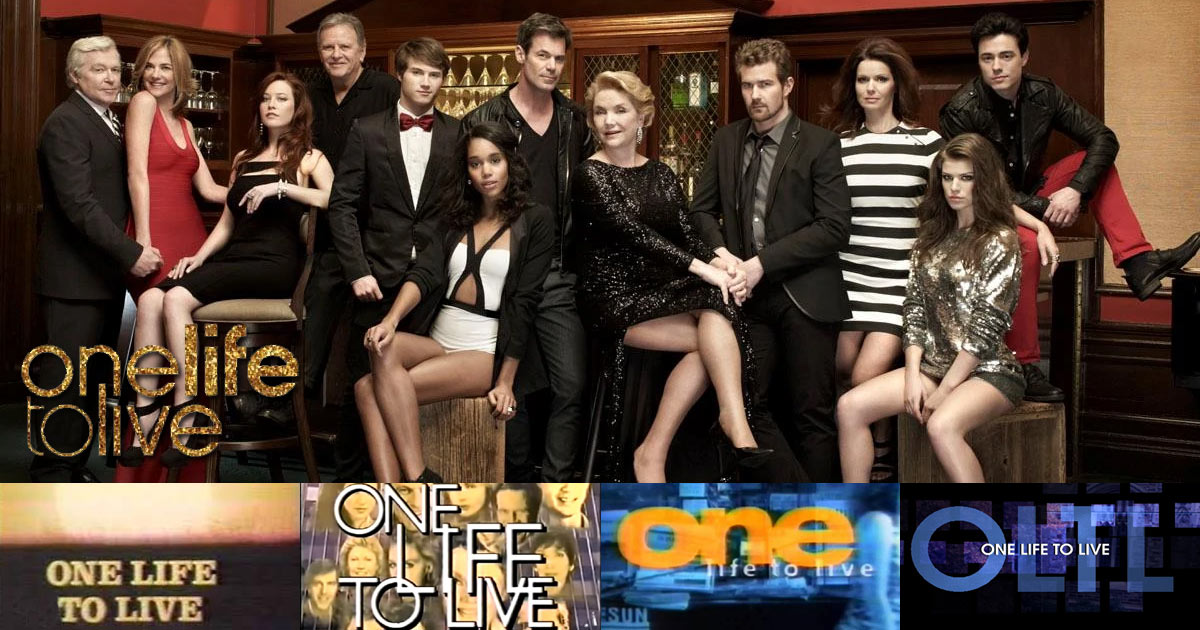 Barbara Truetelaar
1984 to 1988
Died in 1988
Electrocuted with Patrick London when he grabbed her
Worked at the Lord/Manning plant
Llanview (with Bo)
Married to Bo Buchanan; 1986 until her death
None
Harry O'Neill (father; deceased)
Joy O'Neill (sister)
Connie O'Neill (sister)
Pete O'Neill (uncle)
None
Mark Pemberton (engaged)
None
Didi O'Neill was first introduced in 1984. She and her family were working-class people. Their lives depended on their work at the Lord-Manning plant, which the owners, Viki and Clint Buchanan were going to close down because of financial problems. Didi's sister Connie O'Neill was the head of the plant workers and hated the Buchanans and the Lords. Bo Buchanan needed a new life, but couldn't tell the O'Neills he was a Buchanan, so he pretended to be Bill Brady, an unemployed laborer. Bo moved into the O'Neill home. Bo and Didi soon fell in love. Unfortunately Didi was engaged to marry the plant's legal counselor, Mark Pemberton, who was secretly taking the Lord's money from the plant.
Bo started an investigation and found out what Mark was doing. Then Didi discovered that Bo wasn't Bill Brady but a Buchanan, Bo Buchanan. Mark and Didi eloped, but Bo found out what Mark had done. With Clint's help, Bo stopped them at the airport. Harry O'Neill ordered Bo to move out of the O'Neill house, but Bo and Didi got back together. Later, thinking that Bo still loved Delilah, Didi began to think that she and Bo shouldn't be together after all. Bo was desperate for Didi, so he made sure the divorce plans between himself and Delilah were still on and then abducted Didi against her will and took her to New York for a wonderfully romantic trip. Bo and Didi got engaged. Asa Buchanan and Delilah kept trying to ruin the engagement, but none of their schemes worked. So Asa kidnapped Bo and flew him to Venice. While in Venice, Bo met a sexy government agent named Jinx Rollins. When Didi found out that Bo was with Jinx, she was jealous and angry, not believing Bo's claim that their friendship was innocent. Certain that Bo was having an affair with Jinx, Didi ended their relationship.
Tragedy struck when Didi was blinded by an explosion at the Lord-Manning plant. Bo rushed to Didi's side and poured out his feelings. Didi was convinced that Bo proclaimed his love for her only because she was blind. But with the assistance of a barbershop quartet, Bo asked Didi to marry him. This time she accepted. A year later in 1986, Bo and Didi got married, but it was ruined when Bo was shot walking up the aisle. It was part of an elaborate scheme by Clint, Bo's brother, to help his wife Viki escape her alternate personality, Niki, and return to being herself. Didi had an operation to restore her sight and they left for an extended honeymoon.
Later, in 1988, Didi, Bo, and Bo's ex-wife Delilah Ralston were being held prisoner in a dingy dungeon while Patrick London was impersonating Bo and destroying the Buchanan empire. The faux Bo was exposed and in the ensuing melee, the real Bo threw him into an electrical panel. In the process, Patrick grabbed Didi and the two were electrocuted. Just before dying, Didi told Bo that she loved him.

Post a Comment

Share on Facebook

Tweet this

Submit Feedback