We may have been unable to share these nuggets from General Hospital's Nancy Lee Grahn (Alexis Davis), The Young and the Restless' Michael E. Knight (Simon Neville) and Days of our Lives' Casey Moss (J.J. Deveraux) when they were first divulged to us, but we're more than happy to give you the deets now in Soap Central's continuing feature Rough Cuts, where we share interesting tidbits the stars of daytime have revealed to us in recent months. Read on for all the juicy details.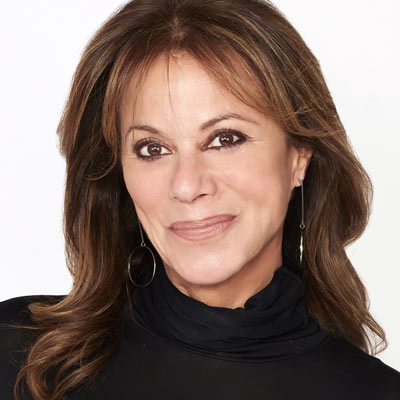 Nancy Lee Grahn
(Alexis Davis, General Hospital)
The relationship between General Hospital's Julian (William deVry) and Alexis was an instant hit as soon as the powers that be threw the characters together, but Nancy Lee Grahn admits she was quite taken aback by fans' initial response and support. "I was completely surprised," she shares of the popularity of the pair that lead to Julexis being one of the most talked about GH couples on the web. "There are thousands of supportive fans, and I don't know where they're coming from or where they are, but I communicate with a bunch of them on Twitter, and who wouldn't want that army on your team, on your side?"
And what's equally fantastic for the actress is the enjoyment she and deVry have had playing the relationship Julexis shares. "It's wonderful, and I love that... at this stage in our life, we get to be sexed up," she says with a laugh. "It's fun."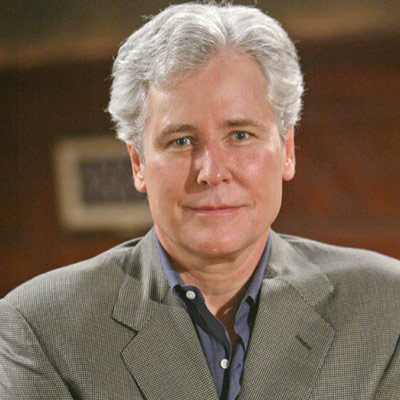 Michael E. Knight
(Simon Neville, The Young and the Restless)
Michael E. Knight may soon be leaving The Young and the Restless, but it's unlikely the fan favorite will head back to New York. Since moving to Los Angeles several years ago when All My Children relocated to the West coast, the fan favorite actor has fallen in love with the City of Angels. "It's gorgeous," he shares of how he feels about LA. "I walk the dog every day here in Sherman Oaks, and I just love it. I look in the mountains. It's so different than New York. I love it out here."
While many people cite the weather as a major factor in choosing LA over NYC, Knight says his choice was based on something else entirely. "It wasn't so much the cold that really bothered me in New York. It was that it was kind of bleak," he says. "When you're in Manhattan, you're surrounded by so many sky scrapers, and when the days get short, you go to work at 7 and come out and it's already dark. By March, you start to feel like a bat."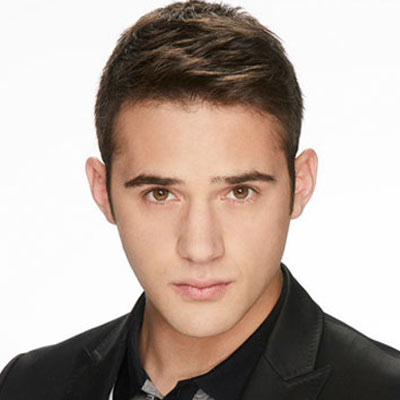 Casey Moss
(J.J. Deveraux, Days of our Lives)
Days of our Lives fans were taken by surprise last October when young star Casey Moss was arrested in Scottsdale, Arizona, following an altercation with a bartender. The actor himself was also surprised following the event, but mostly by the way the experience changed his outlook on family, friends and relationships.
"I had an awakening, and I never realized how important true friends and family are, to be completely honest," he shares. "It's great to have a job and to get paid to do what we do, but to have a good girlfriend and [friends], that's what's truly important."
For anyone else who's made a regrettable mistake in life, Moss has some simple advice: "The best thing you can do is learn from it and not mess up what you have and grow from it instead of feeling bad about it. You can't sit there and beat yourself up for too long."
Are you surprised at how much support fans have shown Julexis? Which city do you prefer: LA or NY? And what lessons have you learned from mistakes? We want to hear from you -- and there are many ways you can share your thoughts.