About the ATWT News Archives
As The World Turns-related news from 2013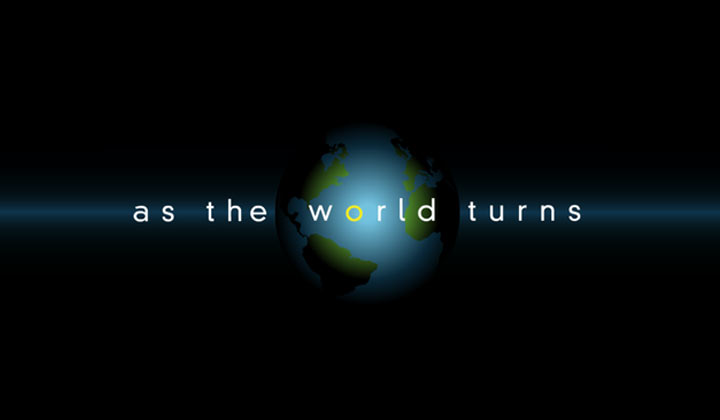 It's impossible to keep up with all of the twists and turns from the world of soaps. Luckily, Soap Central has archived all the As The World Turns news from 2013.
Here are the news stories posted on Soap Central during 2013 that focus on As The World Turns or past and present ATWT performers. To read any of the articles listed below, simply click on the appropriate link. To access articles from other years, click here.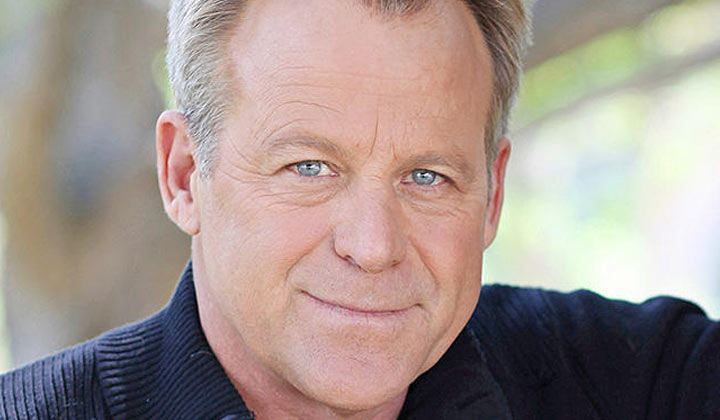 January 2013
Kin Shriner will return to General Hospital as the show continues to pay tribute to nearly 50 years on broadcast television. Shriner made his first appearance as Scott Baldwin in 1977.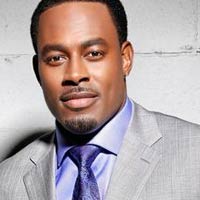 March 2013
All My Children and As the World Turns vet Lamman Rucker stars in the award-winning film, The Undershepherd, a film that explores corruption in the church. Rucker appeared as AMC's Garret Williams in 2005, and ATWT's Marshall Travers from 2002 to 2003.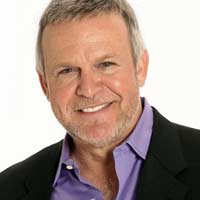 May 2013
Guiding Light favorite Ron Raines and As the World Turns' Paolo Seganti and Marnie Schulenberg are joining the cast of One Life to Live later this year. The roles range from mystery man to television producer.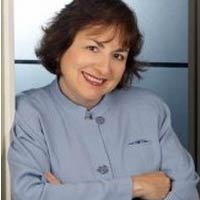 August 2013
The Young and Restless has hired two daytime veterans to helm its writing team. Emmy winners Jean Passanante and Shelly Altman will serve as co-head writers, replacing the recently ousted Josh Griffith. Griffith had served as head writer since July 2012.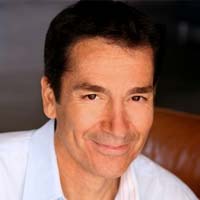 September 2013
Jeffrey Meek, who appeared on As the World Turns as Craig Montgomery, has landed a role in a new Lifetime movie, Taken: The Search for Sophie Parker.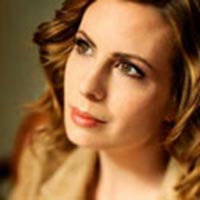 September 2013
Two-time Daytime Emmy winner Martha Byrne is headed to primetime. The actress has landed a role on a new NBC primetime drama.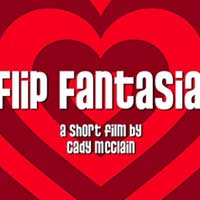 September 2013
All My Children favorite Cady McClain has stepped behind the camera for the first time, and the result is the short film, Flip Fantasia. The two-time Emmy winner is already at work on her next project. McClain first appeared on AMC in 1998. She also appeared on As the World Turns.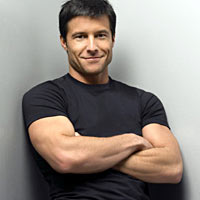 November 2013
As the World Turns and Sunset Beach alum Mark C. Collier has joined the cast of Days of our Lives. In a fun, soapy twist, Collier and another DAYS star once played the same daytime role.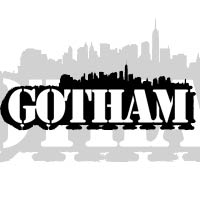 December 2013
Gotham, the Emmy-nominated web series helmed by As the World Turns vet Martha Byrne, is now available for on-demand viewing.