About the ATWT News Archives
As The World Turns-related news from 2023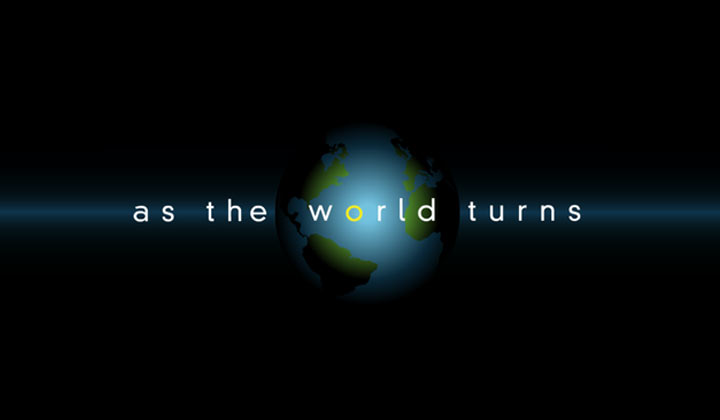 It's impossible to keep up with all of the twists and turns from the world of soaps. Luckily, Soap Central has archived all the As The World Turns news from 2023.
Here are the news stories posted on Soap Central during 2023 that focus on As The World Turns or past and present ATWT performers. To read any of the articles listed below, simply click on the appropriate link. To access articles from other years, click here.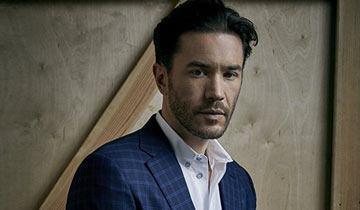 April 6, 2023
Soap opera alum Tom Pelphrey and actress Kaley Cuoco are the proud parents of their first child together.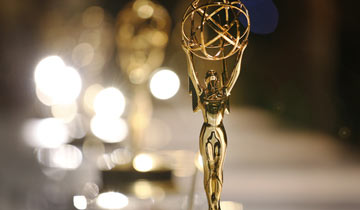 April 8, 2023
The date and location have been set for the 50th Annual Daytime Emmys. And yes, soap fans, the ceremony will be broadcast live!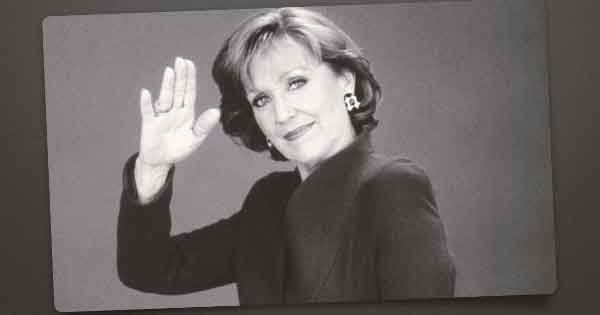 April 11, 2023
Elizabeth Hubbard, who is known to daytime viewers as As the World Turns' Lucinda Walsh, has died. The actress was 89.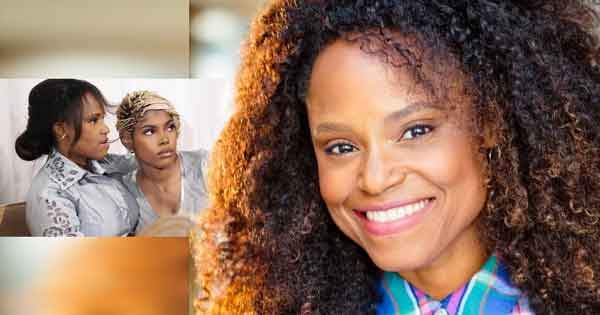 June 13, 2023
Cassandra Creech opens up about her first Daytime Emmy nomination and how Bon Jovi and Freddie Mercury are connected to The Bold and the Beautiful's Grace Buckingham.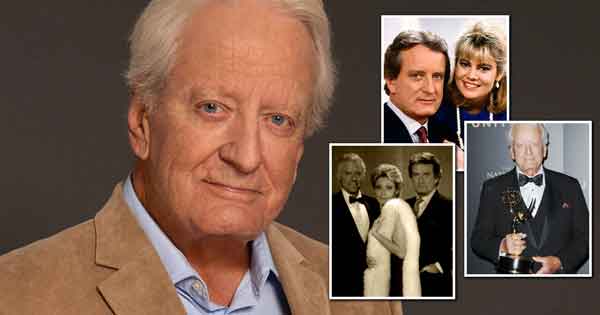 June 27, 2023
Nicolas Coster, a veteran of more than half a dozen daytime dramas, has passed away. The actor was 89.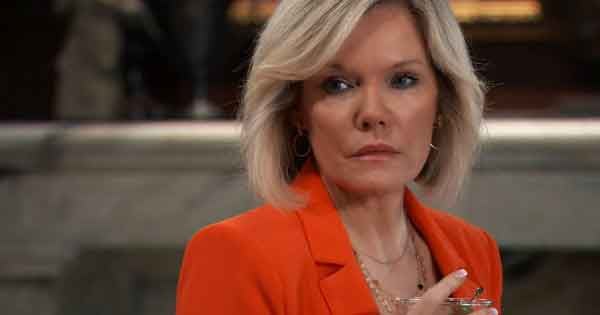 August 11, 2023
Are you Team Jolt (Ava Jerome and Austin Gatlin-Holt)? Maura West dishes about where things stand between her and Austin -- as well as several other key people in Ava's life.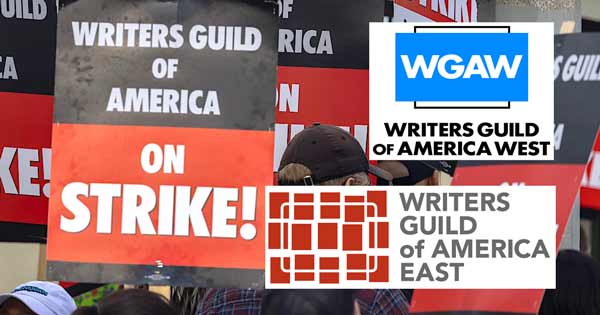 September 24, 2023
The Writers Guild and major studios reached a tentative deal Sunday that would end the 150-plus day strike by WGA members.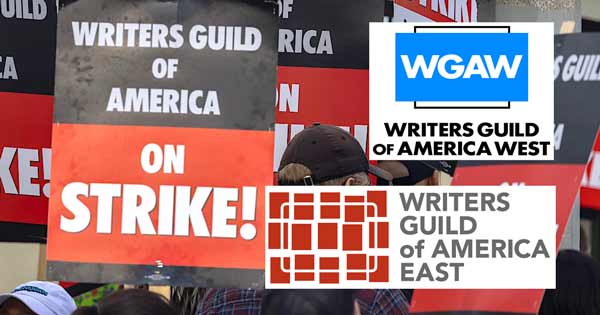 September 26, 2023
The 148-day strike by the Writers Guild of America will officially end on Wednesday morning. Guild leadership voted unanimously to recommend an agreement hammered out over the weekend.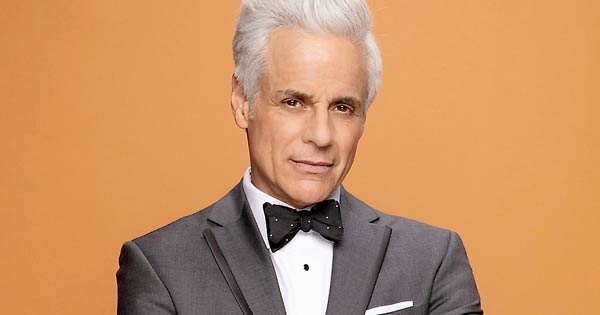 October 27, 2023
The Young and the Restless star Christian LeBlanc opened up about his recent battle with cancer and the role that observant fans played in his diagnosis.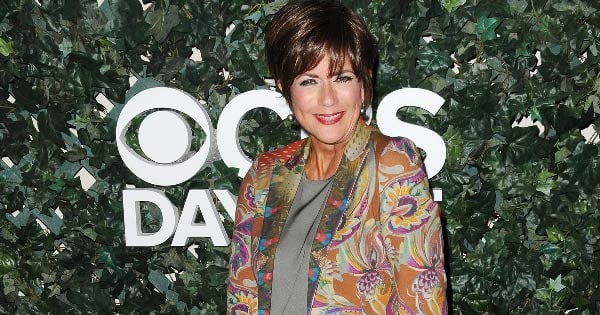 November 17, 2023
While much of Claire's sinister plan has been shrouded in mystery, The Young and the Restless had a secret of their own: Emmy-nominated fan favorite Colleen Zenk.