Eddie Silva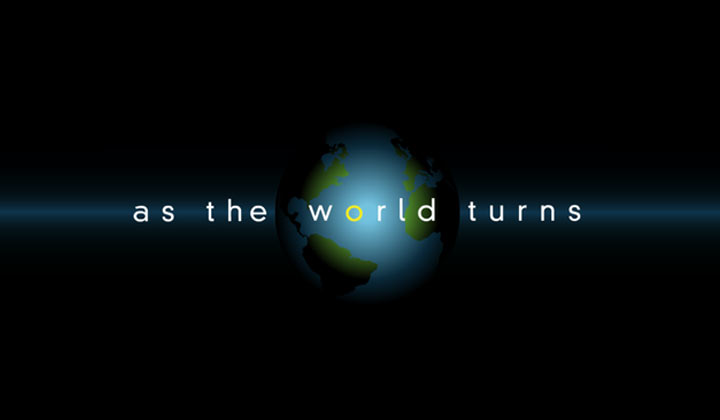 Frank J. Galasso
Possibly an engineer
Former junior partner at Wallace Industries
Former manager of Oasis
Former waiter at the Falcon Club
Former waiter at Java
Caterer
Juvenile delinquent
Unknown
Married/Georgia Tucker
None
Deena Silva (mother; deceased)
Alec Wallace (father; deceased)
Janie last name unknown (former foster sister)
None
Katie Peretti (dated)
Georgia Tucker (dated)
Robbed the cash register at Fashions, Ltd [Mar 26, 1998]
Assaulted a police officer, Margo Hughes [Mar 31, 1998]
Acted out while in a meeting with his lawyer, Jessica Griffin [Apr 1, 1998]
Convicted of robbery; charges are reduced after he saves Adam Hughes from a hostage situation [May 1, 1998]
Shook Margo violently [Jun 24, 1998]
Threatened to expose Emily Stewart as a tramp [Jun 25, 1998]
Forged a message to Tom Hughes from Emily [Jun 25, 1998]
Resisted arrest by hiding out at Fairwinds [Jul 1, 1998]
Stowed away in Emily's car [Jul 2, 1998]
Lied to protect Margo [Jul 13, 1998]
Arrested for assaulting a WOAK reporter (charges are dropped via Emily Stewart) [Sep 1, 1998]
Eddie Silva's life took a tragic turn the night he decided to follow his mother, Deena. Deena was involved with drugs and Eddie wanted to protect her. Unfortunately, he wasn't able to and Deena was killed by a police officer. The officer, Margo Hughes, felt extremely guilty and offered to take Eddie into her home. Eddie found a great friend in Margo and told her about his trouble childhood spent in foster homes. Margo became Eddie's mother figure and she was instrumental in helping him overcome the sleepwalking problem that had plagued him since childhood. Eddie also had a crush on Margo and told her so. Unfortunately, unbeknownst to both, this conversation was filmed and broadcasted for Margo's husband, Tom, to see by Emily Stewart in the hope that it would break Margo and Tom up.
That same year, Eddie met Georgia Tucker. The two became best friends as he helped her through her health and family problems. Eventually, they fell in love. About this time, he began the search for the father that abandoned his mom when she was pregnant. When the search became futile, he abandoned it to concentrate on his relationship with Georgia. Later Eddie found out that his father was none other than his own boss, Alec Wallace. Suddenly, Eddie had to deal with the fact that the boss he admired was the father he hated his entire life. In addition, Eddie was rocked to learn that that Alec, Margo and Georgia all knew the truth and kept it from him.
The day after Eddie learned who he father was, the unthinkable happened: his father was murdered! Eddie railed at Margo (who was accused of the crime) for destroying his only chance to get to know his father; although he would later admit that he never believed that she was guilty. Finally, Eddie realized that the real killer was Georgia and he went to confront her only to find her about the kill herself. Realizing that he almost lost the love of his life, he forgave her and offered to run away with her to avoid the police. Georgia decided to go to the police and Alec's death was ruled an accident since she was struggling to keep him from murdering her. Eddie and Georgia, with the $ 25 million that he'd inherited from his father, then left Oakdale for parts unknown after getting married in a simple impromptu ceremony thrown by Margo and the extended Hughes family.

Post a Comment

Share on Facebook

Tweet this

Submit Feedback