Trista Evans Bradford
Deceased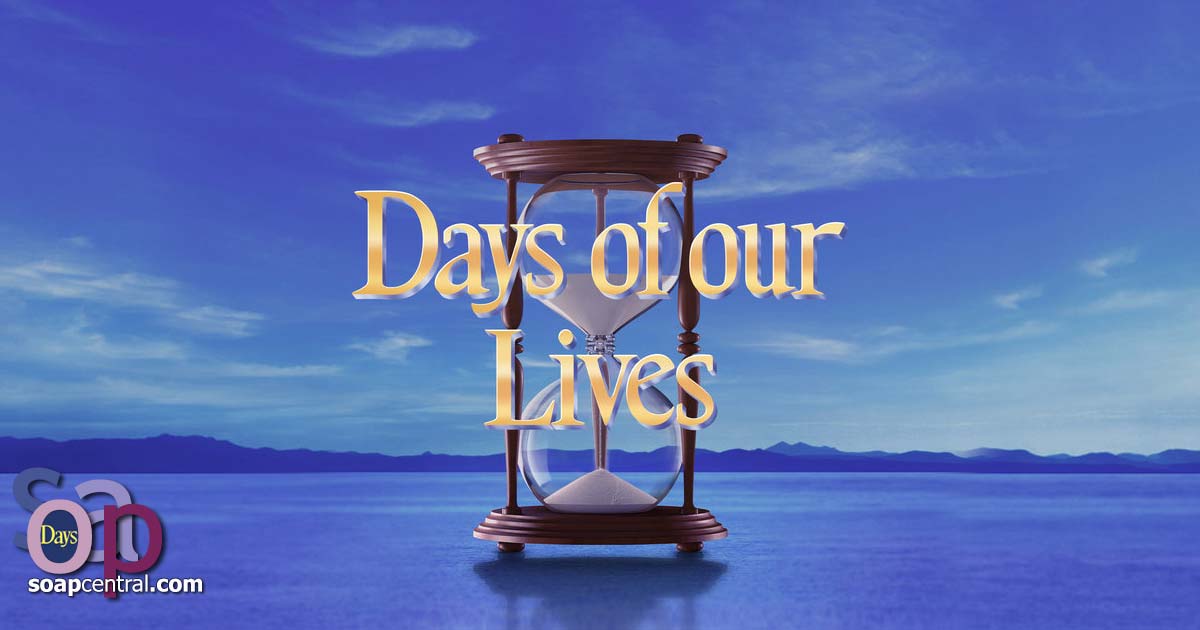 Barbara Crampton
March 1983 to fall 1983
Died in 1983
Trista Evans (maiden name)
Murdered by the Salem Slasher
Nurse
Apartment in Salem with Eugene prior to death
Married to Eugene Bradford (1983; dissolved by her death)
Mac (annulled)
Robert Evans (father; deceased)
Barbara Talmadge (mother; deceased)
Frank Evans (uncle)
Martha Evans (aunt)
Samantha Evans (cousin; deceased)
Marlena Evans (cousin)
Rick Paige (cousin)
Donald Jeremiah Craig Jr. (first cousin once removed; deceased)
Samantha Brady (first cousin once removed)
Eric Brady (first cousin once removed)
Belle Black (first cousin once removed)
Will Horton (first cousin twice removed)
John "Johnny" Roman DiMera (first cousin twice removed)
Alice "Allie" Caroline Horton (first cousin twice removed)
Sydney DiMera (first cousin twice removed)
Claire Brady (first cousin twice removed)
Arianna Grace Horton (paternal first cousin; thrice removed)
None
None
None
Pretty, quiet Trista Evans was Marlena's cousin, and came to Salem in the early 1980s, and was being stalked by an unknown person. Trista had a troubled past, as she had witnessed her mother being murdered as a child by Nora, a woman who was competing with Barbara for the affections of Alex Marshall. Nora was uncovered as the murderer when Trista remembered where she had hid the murder weapon as a young child.
During this period of discovery, Trista was dating Eugene Bradford, an eccentric inventor who was a friend of Marlena's. Eugene had become convinced that the Bradford Curse was behind a number of mysterious deaths, and she went to Haiti with him to prove that one way or another. While there, the two of them married, and enjoyed a loving honeymoon together.
Upon returning to Salem, Trista was murdered by the Salem Slasher, André DiMera, the same man who killed Eugene's eccentric cousin, Letitia Bradford. Found near her body was a raven feather, the Slasher's trademark. Eugene was heart-broken.