Here are the news stories posted on Soap Central during 2023 that focus on General Hospital or past and present GH performers. To read any of the articles listed below, simply click on the appropriate link. To access articles from other years, click here.
January 5, 2023
The Port Charles Police Department has a new hire. And it looks like Detective Bennett will have quite a few crimes to investigate.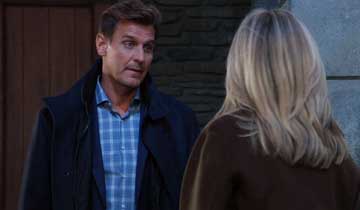 January 9, 2023
More than a year after Ingo Rademacher filed a lawsuit in the wake of his dismissal from General Hospital, ABC has responded to his discrimination claims in court.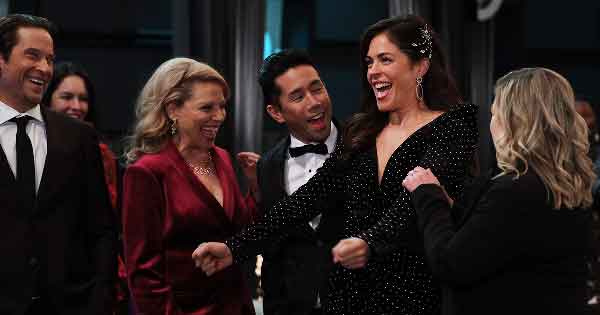 January 9, 2023
It was one of the most heartbreaking moments in recent General Hospital history. Dr. Britt Westbourne died in her mother's arms, felled by a serial killer.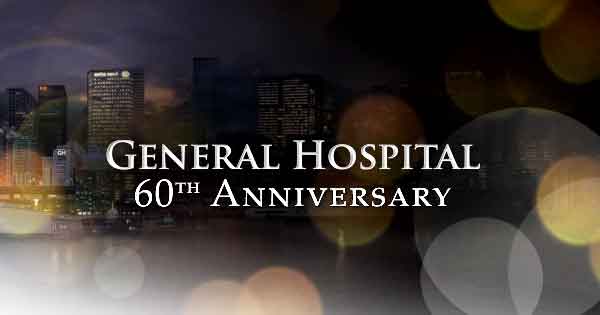 January 11, 2023
General Hospital will mark its historic 60th anniversary in April, and ABC is preparing a pretty incredible celebration.