Cameron Webber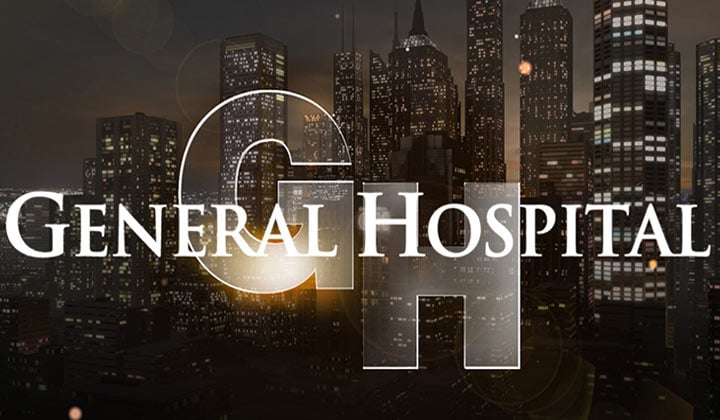 Ashwyn Baga
2004 to 2006
Braeden Walkes
2006 to 2012
Anthony Saliba
2013
Michael Leone
February 15, 2013 to 2018
Cade McWatt
July 2, 2018 to August, 2018
Will Lipton
August 10, 2018
Born June 2004; on June 18, 2004 an infant Cameron was introduced
Student
458 Lexington Avenue, Port Charles, NY
Formerly at 24 Royal Street, Port Charles, NY
Formerly Audrey Hardy's house
Single/Never Been Married
None
Zander Smith (father; deceased)
Elizabeth Webber (mother)
Jacob Martin Spencer (maternal half-brother)
Aiden Nikolas Spencer (maternal half-brother)
Cameron Lewis (paternal grandfather; deceased)
Jeff Webber (maternal grandfather)
Peter Lewis (paternal uncle; deceased)
Sarah Webber (maternal aunt)
Steven Lars Webber (maternal uncle)
Steve Hardy (maternal great-grandfather; deceased)
Audrey March Hardy (maternal great-grandmother)
Helene Webber (maternal great-grandmother; deceased)
Tom Hardy Sr. (maternal great-uncle; via adoption)
Terri Webber (maternal great-aunt)
Rick Webber (maternal great-uncle)
Tom Hardy Jr. (maternal cousin once removed; via adoption)
Mike Webber (maternal cousin once removed; via adoption)
Rick Webber Jr. (maternal cousin once removed)
None
Emma Scorpio Drake (dated, while in elementary school)
None
Treated for smoke inhalation after a house fire [Jan 2008]
Treated for minor injuries after being involved in a bus crash [Jan 2011]
When Elizabeth Webber turned to her friend Zander Smith for comfort after her marriage to Ric Lansing fell apart, Zander and Elizabeth slept together and she became pregnant. Ric and Elizabeth reconciled during the pregnancy and Zander agreed to let Ric raise the child as his own. Zander passed away before Elizabeth gave birth to his son but she named the child Cameron after his father. Elizabeth's relationship with Ric did not last and she reunited with her first love Lucky Spencer and they married. Lucky became the man Cameron would refer to as his father.
While Lucky and Elizabeth spent the next few years alternating between divorce, reconciliation, remarriage, and divorce, younger siblings Jake and Aiden joined their family. However, tragedy struck when Jake was killed in a hit-and-run accident. Even after Jake's death, Lucky and Elizabeth were unable to work through their differences and Lucky left town.
Cameron spent much of his childhood with his cousin Spencer Cassadine and their mutual friend and love interest Emma Scorpio Drake. Both Cameron and Spencer hoped to win Emma's affections but Emma chose Cameron to be her boyfriend.

Post a Comment

Share on Facebook

Tweet this

Submit Feedback