Sarah Webber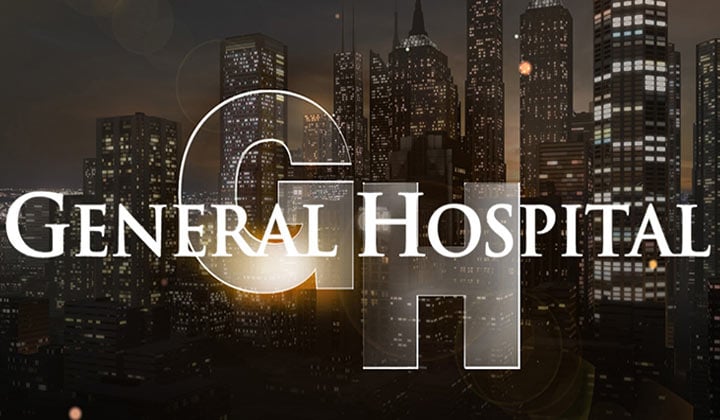 Jennifer Sky
June 12, 1997 to June 3, 1998
Sarah Laine
Pediatric cardiologist
Former intern at General Hospital
Monterey, California [as of Aug 2010; mentioned again on April 2, 2013]
Previously in Europe
Single/Widow
Unnamed man (deceased)
Jeff Webber (father)
Carolyn Webber (mother; revealed in 1982)
Elizabeth Webber (sister)
Steven Lars Webber (paternal half-brother)
Steve Hardy (paternal grandfather; deceased)
Helene Webber (paternal grandmother; deceased)
Audrey Hardy (step-grandmother)
Tom Hardy Sr. (paternal uncle; via adoption)
Terri Webber (paternal aunt)
Rick Webber (paternal uncle; deceased)
Tom Hardy Jr. (paternal cousin; via adoption)
Laura Webber (paternal cousin; via adoption)
Mike Webber (paternal cousin; via adoption)
Rick Webber Jr. (paternal cousin)
Cameron Webber (paternal nephew)
Jacob "Jake" Martin Spencer (nephew; deceased)
Aiden Nikolas Spencer (nephew)
None
Nikolas Cassadine (dated)
Lucas Lorenzo "Lucky" Spencer Jr. (lovers)
None
Sarah arrived in Port Charles in 1997 to take care of Audrey Hardy after Audrey had had major brain surgery. She instantly won the heart of Lucky Spencer, and they became close friends. Soon after, she met Nikolas Cassadine, and their initial encounters had Sarah thinking that Nikolas was arrogant. Shortly after Sarah's arrival, her resentful younger sister, Lizzie, arrived. Lizzie plotted against Sarah for months, even planting test answers in her backpack, but she eventually stopped.
After getting to know Nikolas better, Sarah began developing feelings for him, and they eventually started dating. When Nikolas was shot in the throat at Luke Spencer's club, he suffered a stroke and lost the ability to speak properly. Nikolas was understandably angry and depressed, and the crisis put great strain on his relationship with Sarah. He refused to see her or speak to her for months.
Sarah became quite manipulative, asking Emily to deliver notes for her then telling the Quartermaines of Emily's secret journeys to Wyndemere once she began to fear Emily and Nikolas were growing too close. That move backfired, as Nikolas grew closer to Robin Scorpio and lost interest in Sarah. Sarah and Nikolas eventually broke up.
Sarah then turned to Lucky and suggested they start dating. But Lucky was more interested in Sarah's sister, Liz. After Liz was the victim of a sexual assault, she and Sarah became much closer. When Audrey arranged for Sarah and Liz to visit their parents in Europe, Sarah left Port Charles.
Sarah returned to Port Charles in early 2002, getting a job interning at the hospital. The old tensions with Liz that had been mended before she left town once again flared up.
Sarah had ignored Lucky during her previous stint in town, but in her time away, he had grown into a hunky young man. Sarah was deeply drawn to him, and although neither she nor Lucky wanted to hurt Elizabeth, they began seeing each other behind Elizabeth's back. Elizabeth found out and cut them both out of her life. Sarah then had the chance to openly date Lucky, but the magic was apparently gone. Sarah vanished from town, and when Audrey mentioned her, she revealed Sarah had returned to Europe to spend time with her parents.
In April 2013, Sarah was said to be living in Monterey, California.

Post a Comment

Share on Facebook

Tweet this

Submit Feedback