Andrew "Andy" Norris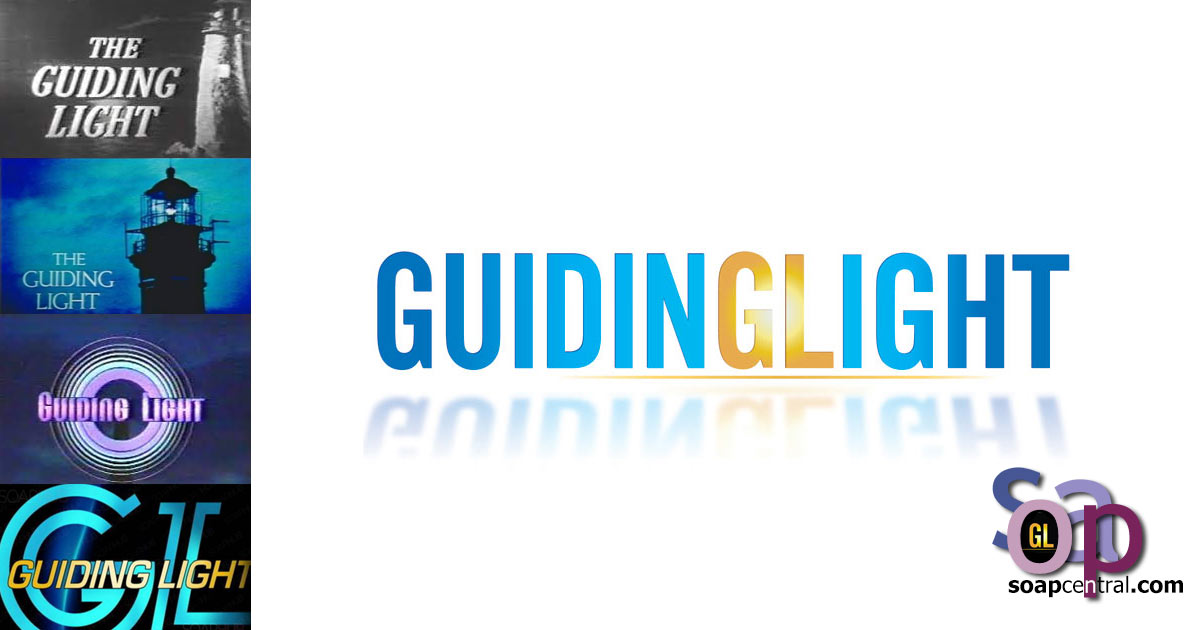 Barney McFadden (January 1975 to May 1975)
Ted LePlat (April 8, 1980 to August 28, 1981)
Vietnam Veteran
Former writer
Former owner of the Copper Lantern restaurant
Unknown; last known whereabouts: Prison
Single/Divorced (Patricia Lewis)
Patricia Lewis (Divorced)
Stanley Norris (Father; Deceased)
Barbara Norris (Mother)
Kenneth Norris (brother)
Holly Norris Reade (sister)
Christina Blake Thorpe Marler (niece)
Meg Reade (niece)
Jason Marler (great-nephew)
Kevin Marler (great-nephew)
Clarissa Marler (great-niece)
None
Ann Jeffers (dated)
Vanessa Chamberlain (lovers)
Katie Parker (lovers)
Diane Ballard (flirted with)
Hired Lesley Ann Monroe, as a prostitute, to seduce Joshua Lewis and steal Joshua Lewis's money (Prior to 1980)
Stole $500,000 from the Lewis family [1980]
Stole Dr. Sara McIntyre's patient files [1980]
Beat Trish Lewis [1980 and prior]
Blackmailed Rita Stapleton Bauer and Alan Spaulding with knowledge of their affair [1981]
Andy Norris was an opportunistic young man who felt that he deserved to live the high life by whatever means necessary. After serving a tour in Vietnam, Andy returned home to Springfield in 1975. Now a writer, he immediately sensed the vibes between his married sister, Holly and Roger Thorpe and asked her what was going on. When Holly confessed to him her affair with Roger which led to the birth of her daughter, Andy decided to make a quick buck by writing a book Valerie's Story, based on Holly's story. Ultimately though, Andy had a change of heart and not wanting to hurt his sister, he tore the manuscript up and left Springfield.
Later, without his family's knowledge, Andy wooed and married Trish Lewis, the daughter of a wealthy oil family in Tulsa. Unfortunately, the Lewis family disowned Trish when she married Andy. With no reason to stay married, Andy left her. He later beat her when she showed up at his doorstep while he was with another woman. Soon after, he coerced the other woman, a Lesley Ann Monroe, into seducing Trish's younger brother, Josh. While Lesley Ann (aka Candy) kept Josh busy, Andy ripped off the Lewis family of 1/2 million dollars.
In 1980, Andy returned to town under the guise of wanting to write an expose on the wealthy Alan Spaulding. One of his first acquaintances was the wealthy Vanessa Chamaberlain, who happened to have been a friend of Trish's. Andy informed Vanessa that Trish was one of the biggest mistakes of his life and because his family didn't know of their marriage, he begged Vanessa not to tell them about it. Vanessa promised she won't say anything, but said that he'd owed her. Later, after an argument with her old lover, Ross Marler, Vanessa hooked up with Andy and they made love. However, to Vanessa's surprise, Andy dumped her and seduced the sweet Katie Parker. Unfortunately for Katie, Andy's interest in her was just a ruse; he was only using her to get the patient files of her boss, psychiatrist Sara McIntyre. Andy stole the keys to Sara's files because he planned to write an expose on the sexual secrets of Springfield and write a tell-all book about Alan. Later, Andy figured out that he'd get more money blackmailing the residents of Springfield. Armed with the information in the files, he was able to blackmail many prominent Springfield citizens, including Rita Bauer and Alan Spaulding. Unfortunately, Andy was suspected of treachery by Cedars janitor Floyd Parker (Katie's brother). Although Andy tried to explain that he was at the hospital to "visit a sick friend", Floyd didn't believe him and actually told Nurse Hillary Bauer (Katie's roommate) that he thought "evil Andy" had stolen Katie's keys to Sara's office. Shortly after this, Hillary and Floyd would stumble upon a crucial piece of evidence and information from an unlikely source that would doom Andy to prison, as well as end his continuing stringing along of Katie.
One night after Andy was doing his rummaging through Sara's files, Hillary and Floyd were still on duty and Katie had asked them both if they would help her by cleaning up Sara's outer waiting room. That's when Hillary found Andy's wallet. Andy fibbed to Hillary that he had lost it when he had visited Katie earlier in the morning, but Katie later would tell Hillary that Andy had paid for their lunch and had his wallet with him. At the same time, Floyd found a piece of paper on the floor that came from one of the files in Sara's office. Soon after, Hope Bauer was admitted to Cedars after she drove her car into a tree and while she was pregnant with Alan's son. After Hope gave birth prematurely, she told her Uncle Ed that someone had called her anonymously, the night before her accident, and told her that Alan and Rita (Ed's wife) had been involved in an affair for several months! A livid Ed told Hillary who realized that the caller must have been Andy, because the piece of paper that Floyd had found contained this piece of information about the affair between Rita and Alan. Instead of confronting Andy about it, Hillary decided to tell her other half-brother, Mike (and Hope's father), who already suspected that Andy was the one who had taken a peek at Sara's files and was making the anonymous phone calls all over Springfield! Mike decided to relay the information from Hillary to Alan, who decided, in turn to capture, Andy in the "act" right in front of Mike and Lt. Wyatt from the Springfield P.D.
Meanwhile, Trish arrived in Springfield to confront Andy about the stolen money only to have him get her drunk and rough her up! Shortly thereafter, outside of the Copper Lantern, the restaurant that Andy had purchased for his mother, Andy was confronted by Alan, who by belittling Andy and comparing him to his father, got Andy to admit that he had indeed made the phone calls. Andy's confession was heard by Mike, Lt. Wyatt and almost half the town of Springfield! Andy was quickly hauled off to prison and right in front of his own mother! Meanwhile, in the divorce settlement Trish was awarded the only thing Andy had of value, his mother's restaurant The Copper Lantern.

. Years later, Barbara and Ken would return to Springfield for a while but it's unknown whatever happened to Andy. However, it is assumed that he had been released from prison and has started a new life

Post a Comment

Share on Facebook

Tweet this

Submit Feedback