Patricia "Trish" Lewis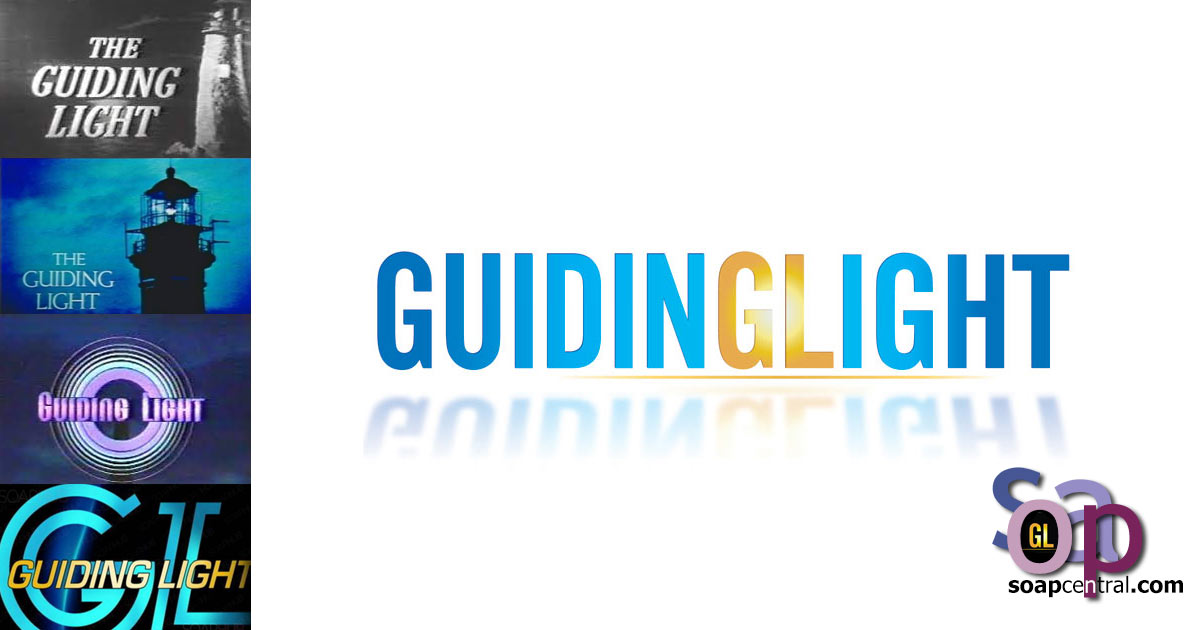 Rebecca Hollen (the last week of August 1981 to November 1985, September 11, 1997; June 7 to June 11, 2002)
Exec for Spaulding Enterprises
Formerly Ross Marler's District Attorney campaign Director
Former Owner/Manager of a restaurant, The Hideout
Paris, France
Single/Divorced (Andrew Norris)
Andrew Norris (Divorced)
Harlan Billy "H.B." Lewis I (Father; Deceased)
Martha Lewis (Mother; Deceased)
Billy Lewis (half-brother)
Josh Lewis (brother)
William Lewis (paternal grandfather; deceased)
Mindy Lewis (niece)
Dylan Lewis (nephew)
Bill Lewis (nephew)
Marah Lewis (niece)
Shayne Lewis (nephew)
Susan "Daisy" Lemay (great-niece)
Henry Cooper Lewis (great-nephew)
None
Tony Reardon (Dated)
Ross Marler (Dated; deceased)
Mike Bauer (Dated)
Alan Spaulding (Affair; deceased)
Ross Marler (Dated; deceased)
None
Trish Lewis grew up in Tulsa, Oklahoma with her rich family. While still young, she fell in love with Andy Norris and was disowned by her parents, H.B. and Miss Martha, after she married him. Though she was determined to show them that they could survive on their own, her family was right about Andy: he not only cheated on Trish but he was also an opportunistic cad who was only after her money. After Trish was disowned, Andy left her and stole $ 1/2 million from the Lewis family. Ashamed of believing in Andy, Trish set out to find him. As luck would have it, Trish received a phone call from her friend Vanessa Chamberlain telling her that Andy was in Springfield! Trish went after him and threatened to take him to court. Before she had the chance however, Andy roughed her up and plied her with liquor. Trish finally broke free of Andy in 1981, when he was arrested for blackmailing Alan Spaulding and stealing confidential files from Sara McIntyre's office. In the divorce settlement, Trish was awarded the only thing Andy had left of worth: The Copper Lantern. Vanessa helped Trish to revive the failing restaurant which Trish renamed "The Hideout" and managed it with help from Tony Reardon, who served as Assistant Manager. With Vanessa's help, Trish decided to start a new life. Though by this time, the rest of the Lewis clan had arrived in Springfield and welcomed Trish back into the family, Trish decided to maintain her independence by working at Spaulding Enterprises, the competition.
At this time, Trish started dating District Attorney Ross Marler, although they weren't exclusive. In November, Trish was hired by Alan Spaulding to redecorate his mansion, an odd request considering that his wife, Hope, was an interior decorator. Trish accepted Alan's offer and soon fell victim to his charms, so much so that by Christmas they were having an affair. That affair would put a strain on her friendship with Vanessa since Vanessa, who was friends with Ross and didn't want him to get hurt, threatened to tell Hope what was going on. That summer, Vanessa finally made due on her threat and told Hope about the affair. Disgusted at the state of her marriage, Hope turned to the bottle for solace and became an alcoholic. In one of her drunken stupors, Hope blabbed about the affair to Ross, who bitterly wrote Trish out of his life. Chagrined, Trish broke off her affair with Alan. Soon after, Alan decided to ruin Ross's political aspirations by drugging Ross, getting pictures of him with a hooker named Karen Jensen, and planting cocaine in his car. Alan's plan worked and Ross was out of the DA's office. By 1984, the charges against Ross were dropped when it was proven that he was set up. Afterwards, Ross and Trish parted ways amicably. Later, when it became apparent that Vanessa was Alan's favorite at Spaulding, when he voted her in as Vice President, Trish accepted a transfer to one of Spaulding's offices in Europe, in late 1985, and left Springfield for good.
Trish briefly returned to Springfield, in September 1997, along with the rest of the Lewis clan, to mourn their beloved H.B. She also returned to briefly in June 2002 to attend Josh and Reva's third wedding.

Post a Comment

Share on Facebook

Tweet this

Submit Feedback