Beatrice "Bea" Foster Reardon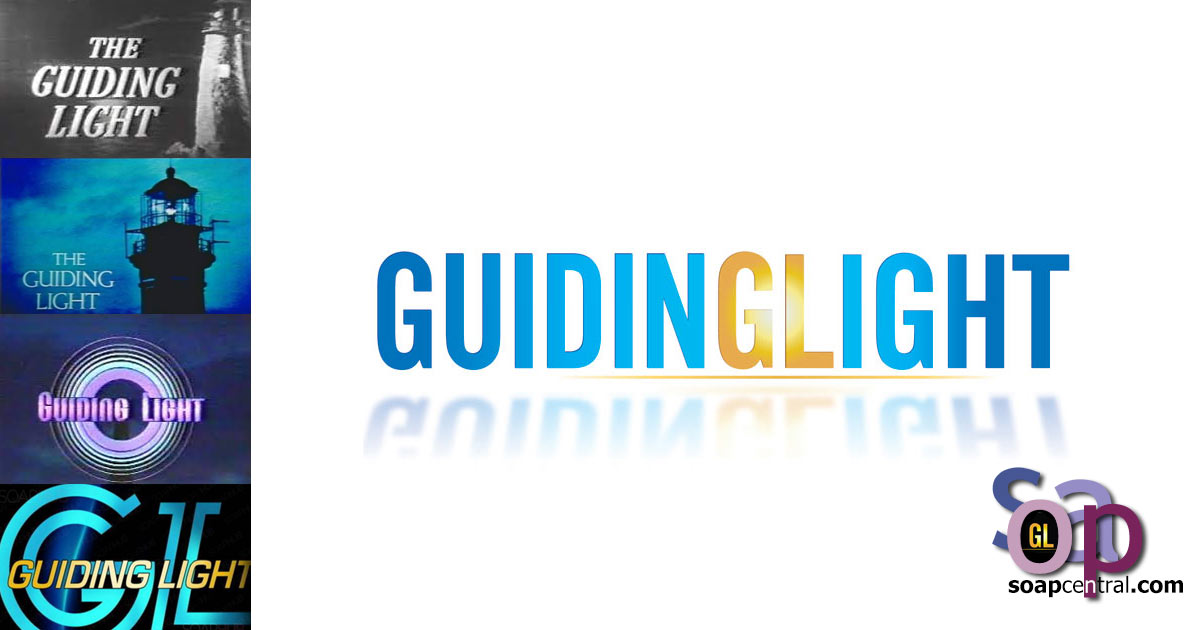 Lee Lawson (January 7th, 1980 to June 1985; April 1986 to June 1986; April 1987 to April 1988; two day reprise, February12 - February 13, 1990)
Former owner of the Reardon Boarding house
Boston, Massachusetts with Tony & Annabelle
Single/Widowed (Tom Reardon)
Hugh Thomas "Tom" Reardon (deceased)
Matt Reardon (grandson)
Bridget Reardon Lewis (granddaughter)
Stacey Louise Chamberlain(granddaughter)
Anthony James "J" Chamberlain (grandson)
Ryan Reardon (grandson)
Luke Reardon (grandson)
Megan Reardon (granddaughter)
Dustin Cassidy (grandson)
Jamie Cassidy (grandson)
Michelle Bauer (granddaughter)
Thomas "Tom" Reardon (grandson)
Peter Lewis Reardon (great-grandson)
Maureen Reardon (great-granddaughter)
Robert Santos (great-grandson)
Hope Santos (great-granddaughter)
Mary Reardon (daughter-in-law)
Ed Bauer (son-in-law)
Doug Cassidy (son-in-law)
Annabelle Sims Reardon (daughter-in-law)
Miscarried child
Sean Reardon
Maureen Reardon Bauer (Deceased)
Lana Reardon Cassidy
Frank Nelson (dated)
Henry Chamberlain (dated; deceased)
Eli Sims(dated; deceased)
None
Working-class Bea Reardon was forced to raise her seven children alone after her husband seemingly deserted them. A proud and independent woman, she supported her family by operating a Boarding House on 7th Street. Bea dispensed sage advice to her children and never refrained from telling them what she thought.
An honest woman, when Nola claimed to be pregnant with boarder Kelly Nelson's baby, Bea immediately saw through the lie and insisted that on the night of conception, a drunken Kelly was in no condition to conceive a child. Unfortunately, for Nola, the entire conversation was heard by Kelly. A year later, Bea served on the jury for Carrie Todd's murder trial. After a passionate defense by Ross Marler, the jury ruled Diane Ballard's death an accident and Carrie was found not guilty. Bea wanted the best for her children and to her, a marriage was only a marriage when both parties loved and respected each other. After learning that her husband had not deserted the family, but was murdered, Bea left Springfield with her youngest son, Tony, and his wife to travel the world.
In 1986, Bea comforted a visiting Maureen when she and her new husband Ed Bauer were having marital problems after Michelle's birth and returned to Springfield the following year to help Hawk Shayne manage Company. In 1988, she rejoined Tony and Annabelle in Boston. Bea was last seen in 1990 when she congratulated her youngest child, Chelsea, and Johnny Bauer on their wedding via video greeting.
In 1993, the entire Reardon family returned to Springfield to attend Maureen's funeral. After the funeral, instead of going to Ed Bauer's, they gathered at their old home, the Reardon Boarding house.

Post a Comment

Share on Facebook

Tweet this

Submit Feedback