Bridget Reardon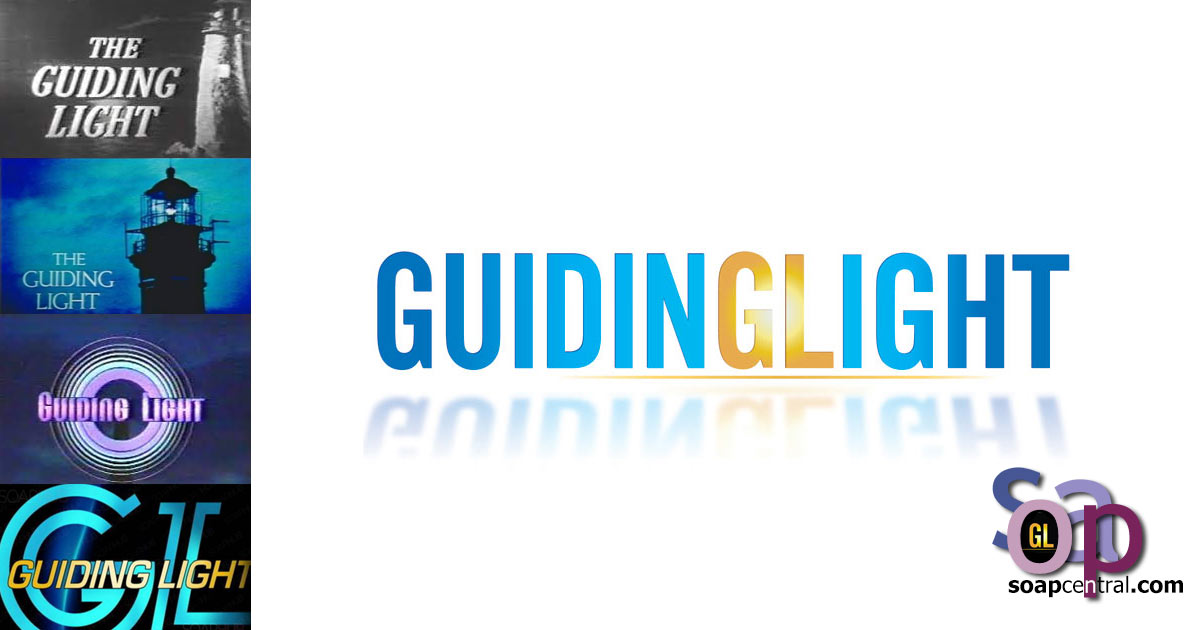 Melissa Hayden (May 21, 1991 to June 18, 1997; September 14, 2009)
Former owner of the Reardon boarding house
Michigan
Single/Divorced (Dylan Lewis) (divorced on March 2, 2007)
Dylan Lewis (Divorced)
Sean Reardon (father)
Mary Reardon (mother)
Matt Reardon (brother)
Ryan Reardon (brother)
Megan Reardon (sister)
Luke Reardon (brother)
Hugh Thomas "Tom" Reardon (paternal grandfather; Deceased)
Bea Reardon (paternal grandmother)
Maureen Reardon Bauer (aunt; Deceased)
Jim Reardon (uncle)
Tony Reardon (uncle)
Lana Reardon (aunt)
Nola Reardon (aunt)
Chelsea Reardon (aunt)
Maureen Reardon (niece)
Stacey Louise Chamberlain (cousin)
Anthony James "J" Chamberlain (cousin)
Michelle Bauer (cousin)
Tom Reardon (Cousin)
Robert Fredrico Santos (first cousin once removed)
Hope Santos (first cousin once removed)
Peter Lewis Reardon (with Hart)
Elvis Reese (dated)
Hart Jessup (one-night stand; deceased)
Kirk "Skunk" [last name unknown] (dated)
vinnie Morrison (dated; deceased)
Dylan Lewis (lovers)
David Grant (dated)
Arranged for Elvis Reese to break into the Bauer home [1991]
Faked a broken ankle [1992]
Committed fraud by hiding her pregnancy so her child could pass for Nadine Cooper Lewis's [1992 - 1993]
Caused the Springfield blackout when she plugged in too many items (especially her hair dryer) at the Reardon Boarding House (June 24, 1992)
Harbored fugitive David Grant in the Bauer garage apartment [July 13 to 15, 1993]
Gave fugitive David some money and Ed's car to arrange his escape out of town [July 15, 1993]
Along with Hart Jessup, distracted the police and helped David to escape to a church in Clayton [August 16 and 17, 1993]
Intentionally drove Ed's car at a wall and lied to Det. Cutter that Hart was the hit and run driver so that the police would locate Hart for her; plan backfired thanks to Julie Camaletti and Cutter didn't press charges [November 10 to 17, 1993]
Along with David, snuck into Ross' office to study custody cases ]March 4, 1993]
Took one of Skunk's pills to prevent herself from falling asleep [June 20, 1995]
Instructed her son, Peter, to fake being ill to prevent Hart from following Dinah to the Cayman island [July 24, 1996]
Lied to Hart and Dinah that someone from the D.A.'s office asked questions about them and hired an actor to play this guy [August 2 to 8, 1996]
Lied to Roger Thorpe by claiming to be on his side against Dinah and Hart and then switched his stolen photo of them as a couple against one of Peter's; as a result, the judge ordered Roger to be hospitalized again [August 12, 1996]
Sabotaged Hart's car during a trip at the Bauer cabin so that they would stay longer [August 20, 1996]
Anonymously sent Det. Frank Cooper a letter and Dinah and Hart's intimate photo to expose them as a couple and their schemes against Roger [October 3, 1996]
Deflated a tire of Hart's car and change the tire to show Hart that she's a better woman than Dinah [November 3, 1996]
Set up Hart and Dinah, so Hart would see Dinah in a kiss with Jean Luc [January 13, 1997]
Teenager Bridget Reardon arrived in Springfield to live with her Aunt Maureen and Uncle Ed. A wild girl, she did what she liked and felt stifled with the rules in the Bauer house. Shortly after arriving in town, she decided she wanted to run away with her boyfriend, Elvis Reese, and arranged for him to break into the Bauer home and steal some money. Luckily, Dylan Lewis caught Elvis and had him arrested. Furious, Bridget was later hurt to learn that Elvis only dated her for her money. He had planned to rob the Bauer home and run away with another girl. After a short time in prison, Elvis blackmailed Bridget for money and threatened to tell the Bauers that she arranged the robbery for him. Finally, Dylan, Hart Jessup, and Julie Camaletti helped Bridget to arrest Elvis and Bridget confessed a part of the truth to Ed.
A short time later, Bridget decided that the handsome Hart Jessup was the one for her. The fact that Hart was in love with Julie didn't matter to Bridget and she went after him. One night when Hart was drunk and vulnerable, Bridget made her move and the pair made love. Unfortunately, Hart left town immediately after and Bridget found herself pregnant. Too ashamed to turn to her family, Bridget let Nadine Lewis talk her into letting the Lewis family raise the child. Nadine's plan was to pass the child off as her own, and so Bridget's pregnancy had to remain hidden. To accomplish this, Bridget told her family that she was going on a school trip to the Appalachian Mountains when actually she spent her pregnancy in Nadine's attic. Cut off from everyone but Nadine, Bridget was resigned to her situation until she learned that her beloved Aunt Maureen had died and Nadine never told her. Disgusted that she lied to her aunt and then never got to attend her funeral, she left Nadine's house and found herself at the Reardon boarding house where she went into labor. Luckily her friend, David Grant was there and he delivered her child. Scared and alone, Bridget gave the child to Nadine and told her that his name was Peter, after Hart's grandfather.
Giving her baby away hurt Bridget badly and, after some prodding by Vanessa Chamberlain, she admitted the truth. That admission changed everything in the Lewis family. Nadine was kicked out and her husband, Billy, married his true love, Vanessa. Knowing that Peter would be better off with the Lewis's, Bridget let them adopt Peter. Then to her surprise, Billy Lewis was thrown in prison for attempted murder! Deciding that if Vanessa could raise a child alone, so could she, Bridget sought the help of her Uncle Ed, who was amazingly supportive and fought to get custody of Peter. After a complicated custody trial, judge decided that Bridget and Vanessa would share custody of the child.
A humbled Bridget spent the next few years working at the family boarding house and raising her son. Helping her a great deal was David and out of a shared sense of loneliness the two began a relationship. Unfortunately, the relationship ended when Hart returned to town and it became clear that Bridget hadn't gotten over him. Unfortunately, it soon became apparent that Hart would never love her the way she wanted. Her experience with Hart turned her away from romance until she became reacquainted with Dylan Lewis. Dylan was a good friend to her and was good with Peter, and Bridget started to see him in a romantic light. The feeling was mutual; they dated for a few years and when Dylan left Springfield for Minneapolis, he asked Bridget and Peter to go with him. Though she refused at first, she soon reconsidered and relocated to Minnesota. In 2007, Dylan returned to Springfield and informed everyone that he and Bridget were divorcing. Bridget and Peter went back to Michigan with her family after she and Dylan divorced. That was the reason Dylan returned to Springfield rather than stay in Minneapolis.
In September 2009, Bridget briefly returned to Springfield with her Aunt Nola to attend Billy and Vanessa's wedding.

Post a Comment

Share on Facebook

Tweet this

Submit Feedback