Jessica "Jessie" Lynn Matthews Hall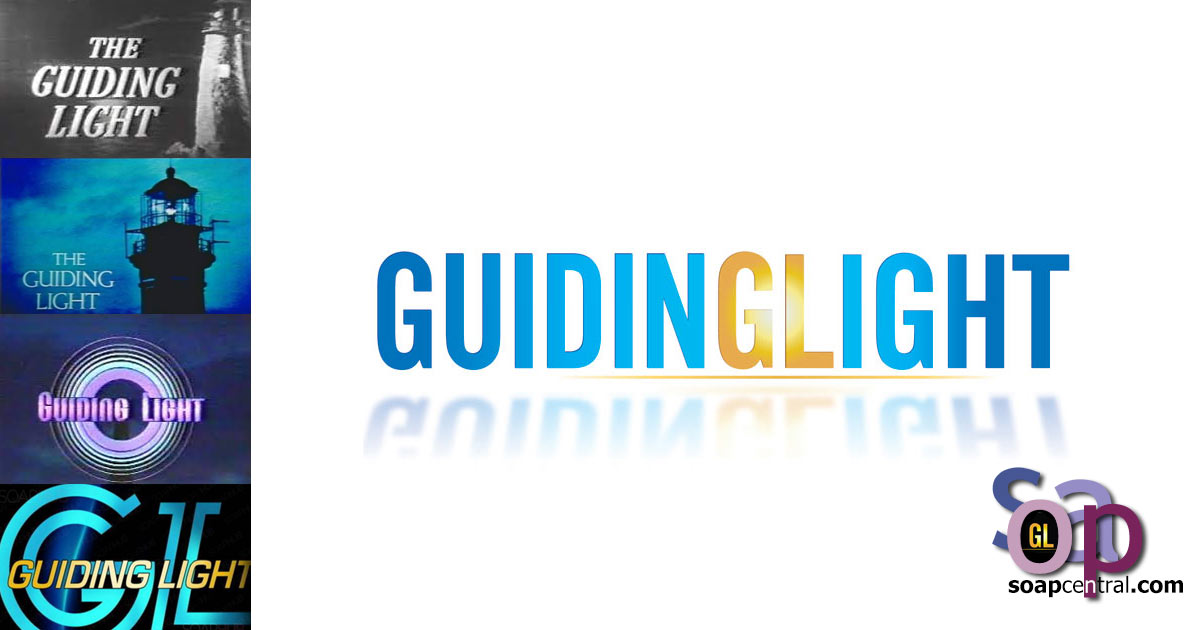 Rebecca Staab (October 1985 to September 1986; brief appearances from December 1986 to January 1987)
Unknown
North Carolina
Married/Simon Hall
None
Gordon Matthews (Father)
Calla Matthews (Mother)
Lillian Raines (Aunt)
Beth Raines (Cousin)
Lizzie Spaulding (1st cousin once removed)
James Spaulding (1st cousin once removed
Peyton Raines (1st cousin once removed)
James Spaulding (1st cousin once removed)
Dinah Marler (adopted cousin)
Sarah Randall (1st cousin twice removed)
Brandon Hall
Simon Hall (Dated)
Along with simon Hall was falsely accused and arrested by Springfield policeman Captain Dan, for a robbery at Company that was committed by drifters, Jack and Patsy. [March 7, 1986]
Jessie Matthews, Lillian Raines's niece, came to Springfield with her mother, Calla, in 1985. A sweet high school student, Jessie was raised by her mother after her parents divorced when she was still young. A beautiful young girl, Jessie hoped to become famous by becoming the Sampson Girl. Though she was runner-up, the actual title went to the older Mindy Lewis. When Calla got a job as the wealthy Alexandra Spaulding's live-in assistant, Jessie went to live with her in the Spaulding mansion. It was here that Jessie would meet Simon Hall, the man who claimed to be Alex's half-brother and the man she'd fall in love with.
Soon Jessie would receive the shock of her life when she finally learned the reason for her parents' divorce: Calla was made sterile because she'd contracted syphilis from Jessie's father, Gordon! Ashamed at this revelation, Jessie ran away, but luckily was found by Simon who brought her home. When it turned out that Simon lied about being a Spaulding, Jessie stuck by him and supported his decision to make things right. Though they succeeded by saving Alex from the guerilla leader, Tito Montoya, Simon soon decided that Jessie was too immature to be in a committed relationship and broke up with her. Devastated, Jessie left Springfield to attend college in North Carolina. Months later, Simon decided to join her.
In 1990, Beth Mentioned that Lillian had gone out of town To North Carolina To Visit Calla because Jesse had recently married Simon. Lillian later went out of town to Visit Calla again in late 1991 after Calla's ex-Husband Gordon Matthews passed away. In 1995, Lillian Told Ross she was going to Visit her sister Calla who just became a grandmother. Jesse and Simon had a boy They named Brandon after Simon's Half-Brother Lujack.

Post a Comment

Share on Facebook

Tweet this

Submit Feedback