Simon Hall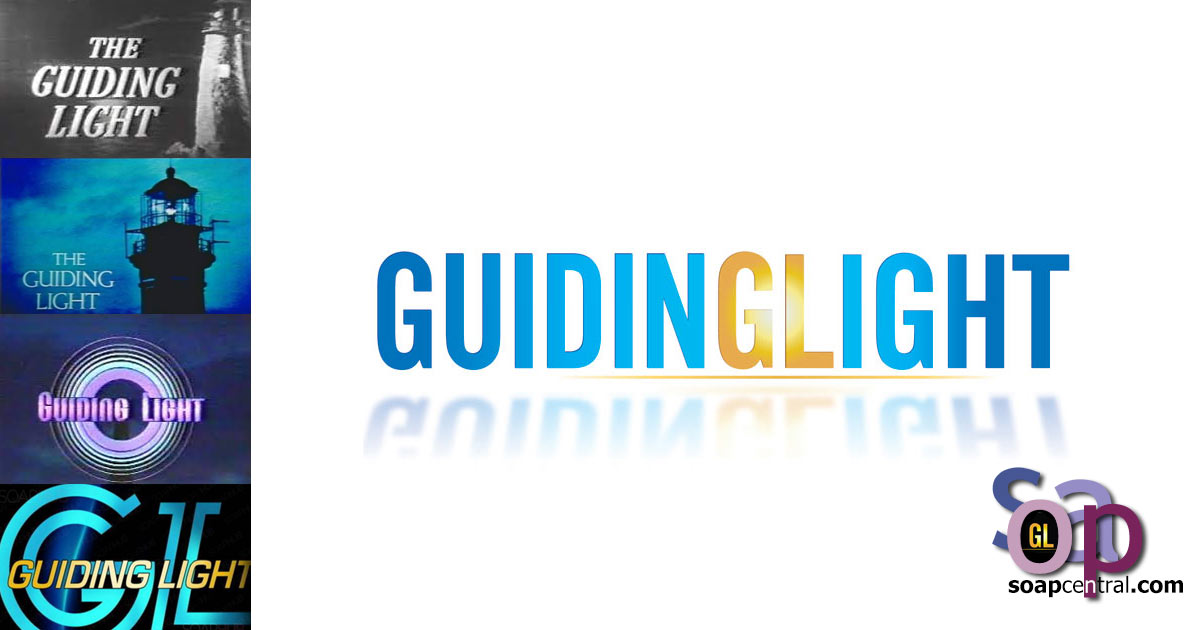 Shawn Thompson (January 2, 1986 to April 1987)
Unknown
Former trucking coordinator for Lewis-Sampson
Former magician Alias
Simon Silversmith
North Carolina
Married/Jessie Matthews
None
Eric Luvonoczeck (Father)
Maggie Hall (Mother; deceased)
Nick McHenry Spaulding (half-brother)
Lujack Luvonoczeck (half-brother; deceased)
Brandon Hall (w/Jessie)
India Von Halkein (Lovers)
Jessie Matthews (Dated)
Fraud; attempted to swindle the Spauldings by claiming to be Brandon Spaulding's illegitimate son [January 2, 1986 - June 1986]
Stowed away on a train and pretended to be a porter [January 1, 1986]
Uncoupled a rail car from the rest of the train, just outside of Greeley, Colorado [January 1, 1986]
Along with Jessie Matthews, was falsely accused and arrested by Springfield policeman Captain Dan, for a robbery at Company that was committed by drifters, Jack and Patsy [March 7, 1986]
Simon Hall's introduction to the Spauldings came through India von Halkein, Alexandra Spaulding's stepdaughter. India, feeling dejected by Phillip, decided that she needed a break from Springfield and, right after Christmas 1985, treated herself to a vacation. On her way back to Springfield from Arizona, on New Year's Day 1986, she happened to find a surprising stow away on board the train, Simon Hall! Simon was able to keep from being thrown off the train, by dressing up as a porter. Shortly after the midnight near too Greeley, Colorado, Simon uncoupled India's car from the rest of the train and it went into a tunnel. Simon did this so they could be alone and it was there that they made love. Unfortunately, India worried about events taking place in Springfield, took her suitcase and went to a nearby town, found a gas station, and hitched a ride to Springfield, without even telling a sleeping Simon goodbye. The next day, India was shocked when she saw none other than Simon at the Spaulding mansion. Simon was working his charms on Alexandra and Alexandra was buying into Simon's lie that he was her half-brother. Although India wanted to speak out, when Alexandra left the living room of the mansion briefly, Simon kissed India in an embrace and suggested strongly that she remain silent. As time went by, India continued to be a thorn in Alexandra's side and Simon continued to use the situation to get more out of Alexandra by pretending to be her half-brother. Though others had their suspicions about Simon, Alexandra (who had just lost her son, Lujack) decided to trust him and warily welcomed Simon into the family. Soon the pair developed a friendship which was cemented when Alex unexpectedly saw him at her son's grave. Touched, Alex officially welcomed him into the family and told him if he was lying, not to ever tell her.
Soon, Simon's head started was turned by the younger Jessie Matthews, the daughter of Alexandra's new assistant, Calla Matthews. Meanwhile, India attempted to blackmail Simon about what she knew was the truth, that Simon wasn't Alexandra's half-brother. Finally, the night that she was to introduce her half-brother Simon to the town of Springfield's high society, she was shocked to find Simon and India in bed together. Alexandra fired India for sleeping with her brother, and threw her out of the Spaulding mansion. However, India just laughed in her Former stepmother dearest's face. Later, Ross Marler discovered the truth: Simon was NOT Brandon Spaulding's son; it was all a con. Cornered, Simon disappeared during one of his magic acts, but resurfaced later to tell Alex the real truth: he was actually Eric Luvonaczek's illegitimate son and wanted revenge on Alex for leaving Eric all those years ago. However he realized he couldn't go through with it since he'd come to like her. Angry, Alex told him that their friendship was over. However she relented when he and Jessie saved her from the guerilla leader Tito Montoya. Not long after, he broke up with Jessie after realizing she was too young and immature for a committed relationship. Months later, though, he found himself missing her and went to North Carolina to be with her.
In 1990, Jesse's cousin Beth mentioned that Lillian had gone out of town to North Carolina to visit her sister, Calla, because Jesse had recently married Simon. Lillian later went out of town to visit Calla again, In late 1991, after Calla's ex-Husband Gordon Matthews passed away. In 1995, Lillian told Ross that she was going to visit Calla, who just became a grandmother. Jesse and Simon had a boy that they named Brandon after Simon's half-brother Lujack.

Post a Comment

Share on Facebook

Tweet this

Submit Feedback