Rob Layne
Deceased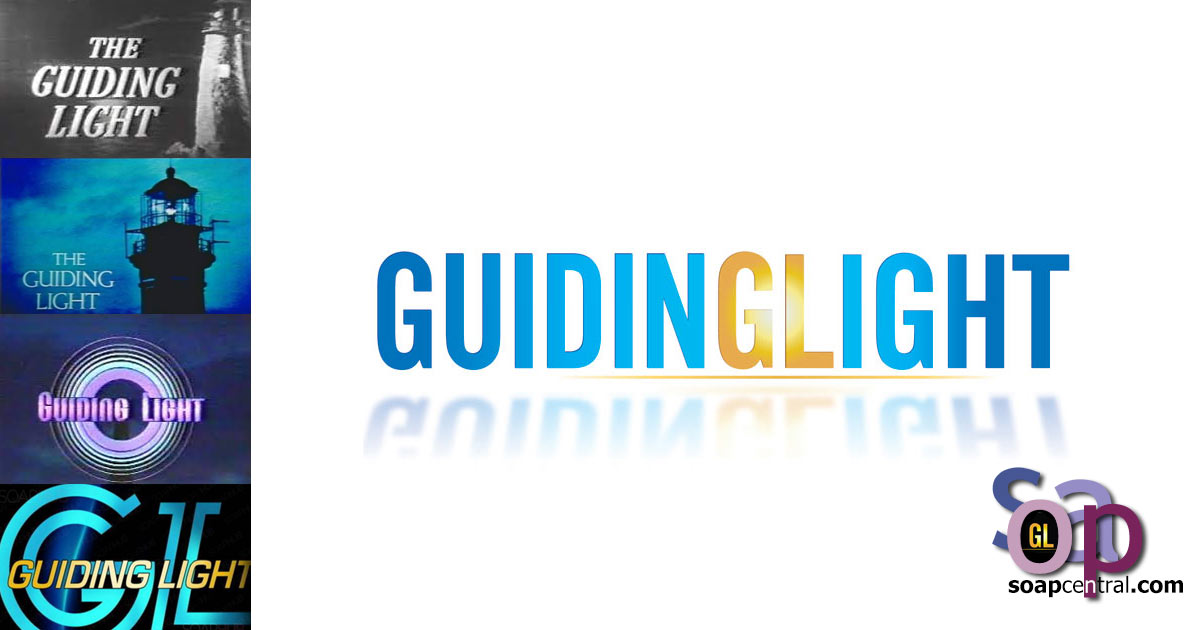 Johnny Messner (February 9, 1998 to May 15, 1998; July 9th to July 15 1998)
Timothy Adams (May 11, 2000 to June 9, 2000)
Died of a drug overdose on August 8, 2007
Worked construction in Alaska
Last known whereabouts before death: Prison
Single/Divorced (Cassie Layne)
Cassie Layne (Divorced)
None
Tammy Winslow Randall Deceased, With Cassie)
Laura Jessup (Deceased, with Dinah)
Dinah Marler (one-night stand)
Drug abuse (prior to Fall 1997)
Tricked Cassie Layne into staying at the Lewis cabin at Cross Creek, by hiding the spark plug from his truck forcing her and Tammy to stay there, with him, during a snow storm. (February 26 - February 27, 1998)
Forcefully kissed and physically roughed up Dinah Marler and threatened to tell everyone about Dinah's plot to break up Cassie and Hart (March 5, 1998)
With Dinah Marler, broke into Michael Burke's apartment (April 28, 1998)
Tried to exhort money from Richard Winslow in exchange for giving him rights to adopt Tammy [June 7, 2000]
Hired a man to pose as an attorney [June 7, 2000]
Kidnapped his daughter, Tammy [June 2000]
Rob's stay in Springfield was a short one --- from February to May of 1998 --- but one that affected many characters for a long while after. Rob was brought to Springfield from a Chicago halfway house by Dinah Marler in order to break up Cassie and Hart. Rob was Cassie's ex-husband. Because of Rob's drug related activities , he ended up in prison and their young daughter, Tammy, was taken away from Cassie. Rob still had feelings for Cassie and loved his daughter, but the most important thing was the money that Dinah promised him. In addition to the money, Dinah also enticed Rob with the promise that he could get custody of his daughter.
Rob came to town and started hanging around Cassie and Tammy, making her feel uneasy and irritable. Soon, Dinah told Rob to make it look like he and Cassie were sleeping together. Rob followed Cassie to Cross Creek and tampered with his car so that he would be trapped during the snowstorm. Cassie tried to get him out, but Tammy begged her mom to let her dad stay. Cassie agreed, but only until the snow let up. After a while, Cassie fell asleep in front of the fire waiting on Hart to show up. After he heard Hart pull up, Rob snuck up behind Cassie and laid beside her, trying to make it look cozy for Hart. Unfortunately, Cassie woke up and Hart never even suspected that anything was wrong. Dinah then decided to step things up a notch. Based on one drunken night that Hart appeared in her hotel room and passed out, Dinah made Hart think that they made love when in reality they did not. She then seduced Rob and ended up conceiving a child which she claimed was Hart's. Unfortunately for Dinah, Rob relayed the fact that he and Dinah had sex together to Cassie, who figured the whole thing out. However, Dinah was able to convince Hart that the child was his. In the end, Dinah had a miscarriage resulting from a accidental blow to the stomach by Hart. Months later, her deception was revealed. By that point, Rob had left to work in Alaska.
Rob would eventually travel to San Cristobel when he heard about Cassie's engagement to Prince Richard Winslow. Rob figured that he'd hit Cassie up for money by revealing that they were never divorced and telling her that he'd sign the divorce papers for a hefty price. Unfortunately, Rob's plan backfired and he was almost executed by Edmund Winslow (who was trying to publicly humiliate Richard). Luckily, Richard rescued him. Angry that he was almost killed, Rob told Richard that he'd let him adopt Tammy in exchange for several million dollars. When Richard refused, Rob decided to take matters into his own hands and kidnapped Tammy to the United States. Later, he was asked to meet Cassie's sister, Reva, who provoked an argument with Rob. Reva was then apparently pushed by Rob and knocked unconscious. Not knowing that he'd been set up and scared that he'd go back to prison, Rob signed the divorce papers, signed over his parental rights to Tammy and then quickly skipped town.
At some point within the next seven years, Rob ended up in prison and, later, turned back to drugs. In early 2007, Tammy was killed and, that fall, Cassie would receive word that Rob died of an overdose. Among his possessions was a note to Cassie asking her what happened to his goodtime girl.

Post a Comment

Share on Facebook

Tweet this

Submit Feedback