About the OLTL News Archives
One Life to Live-related news from 2001
It's impossible to keep up with all of the twists and turns from the world of soaps. Luckily, Soap Central has archived all the One Life to Live news from 2001.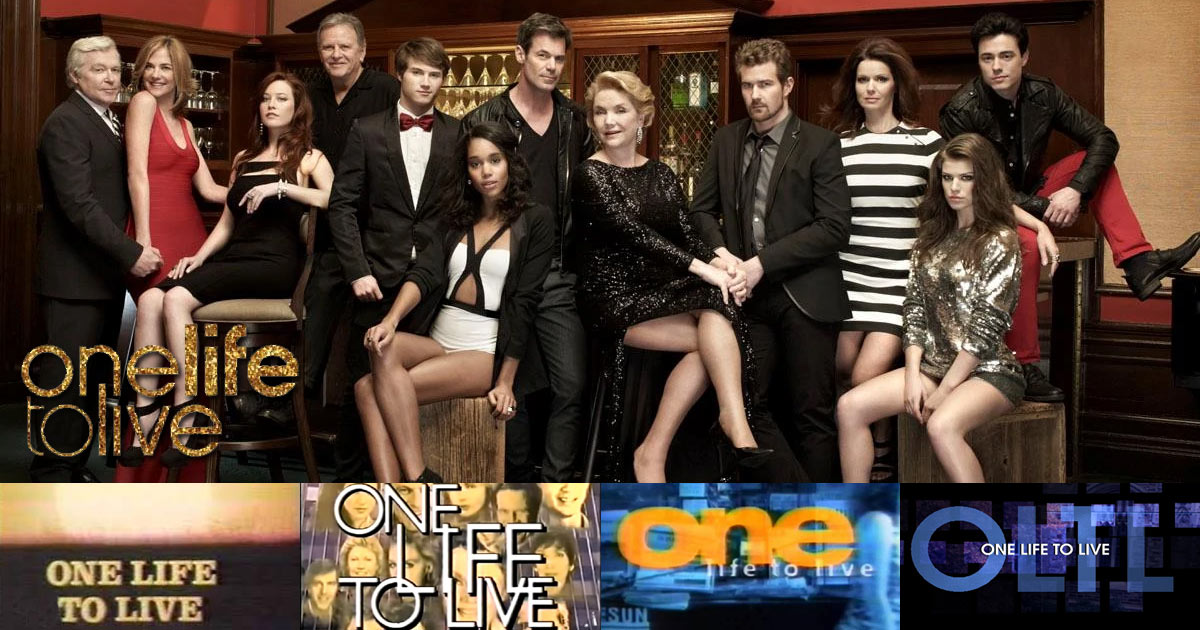 January 2001
The nominations for this year's first annual Dankied proved quite interesting for One Life to Live. There was no clear-cut favorite, as most of the nominations were divided evenly among several performers.
February 2001
Jensen Buchanan (ex-Vicky, Another World and As the World Turns; ex-Sarah, One Life to Live), her agent and ABC are currently been sued by Televest Daytime Programs and Procter & Gamble Productions, as well as the producers of As the World Turns.
February 2001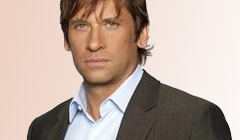 February 2001
The winners of the final phase of OLTL Online Awards voting pretty much confirmed the nominations phase. There were few surprises, but that doesn't mean that there were not some very tightly contested battles.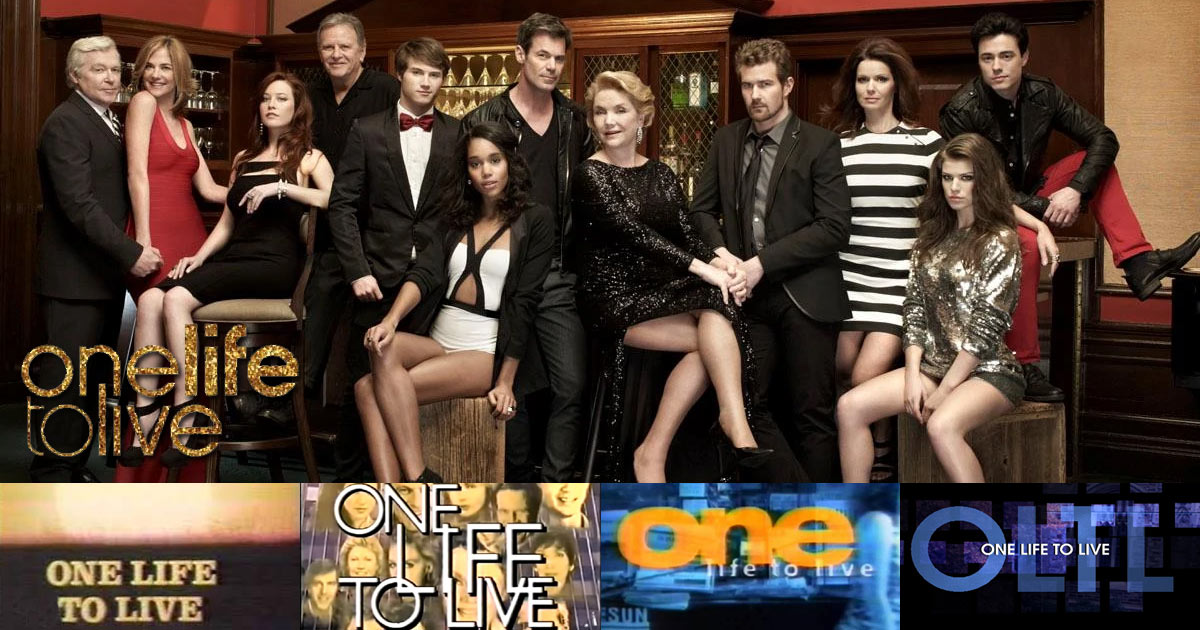 March 2001
March 2001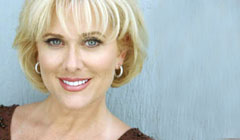 April 2001
Out with the old, in with the new. That's the way the saying usually goes. But on One Life to Live lately, it's been more like out with the new, in with the old. That's about to change, though, as two familiar faces return to Llanview in the upcoming weeks.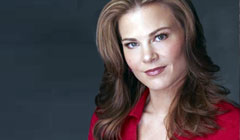 April 2001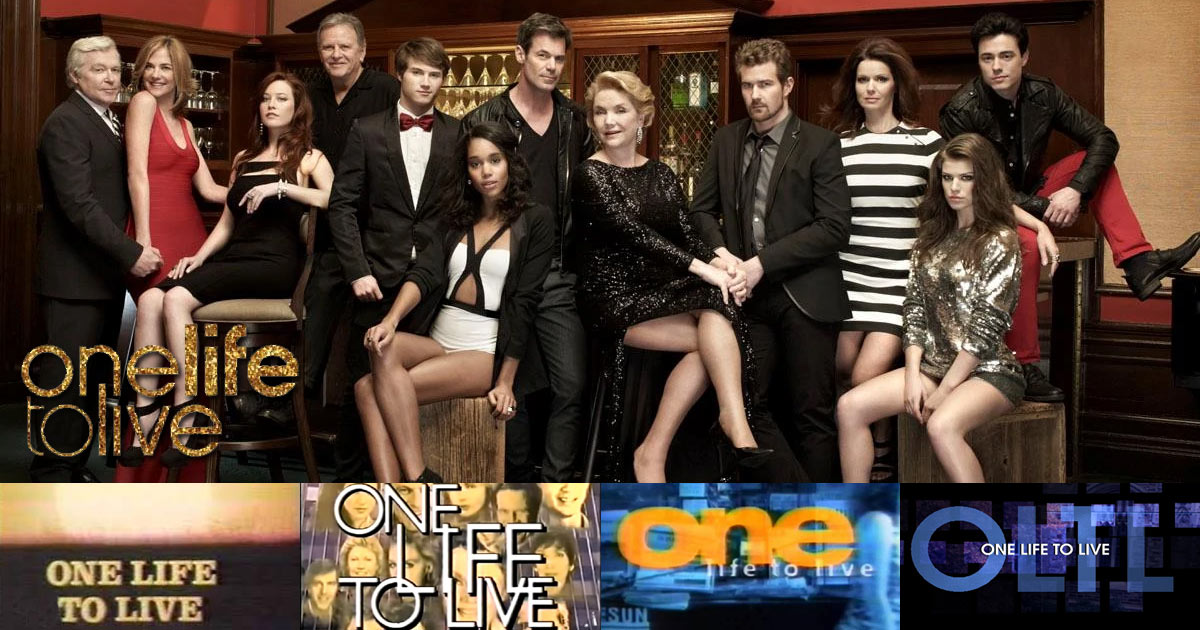 April 2001
The recent upheaval at OLTL after former Executive Producer Jill Farren Phelps' departure has delighted some fans and shocked others. Some are thrilled at the apparent return to the OLTL of old, while others are upset at losing their new favorites.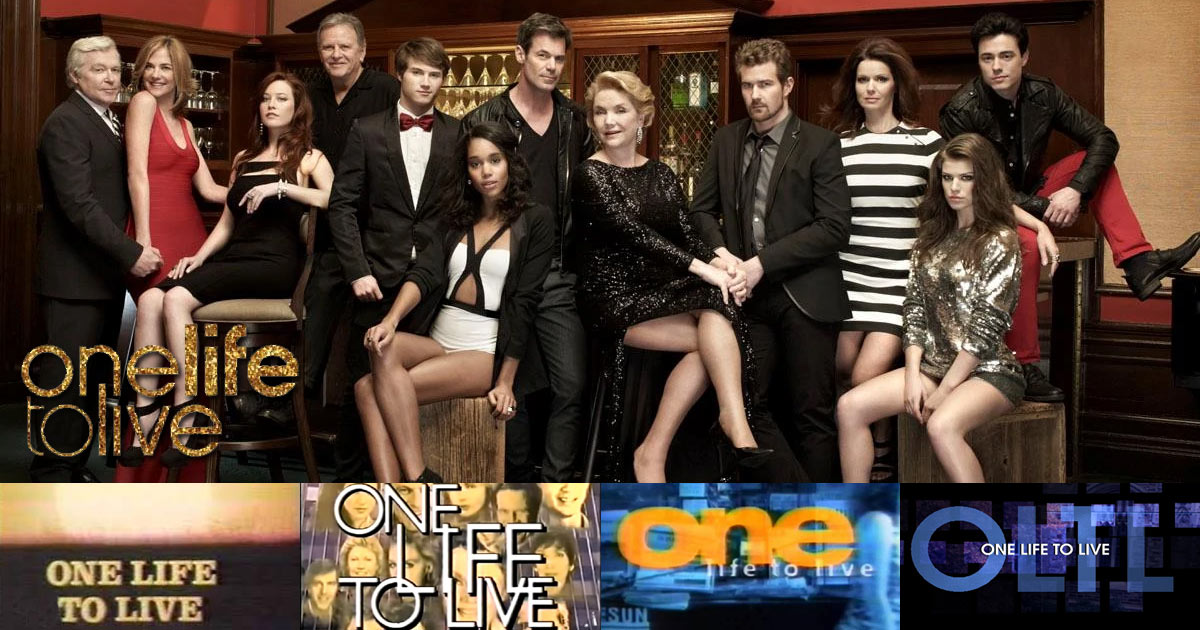 May 2001
The 13th Annual OLTL Fan Club Luncheon was held on Sunday, May 6th at the Roosevelt Hotel in New York City with 17 OLTL stars and over 300 fans in attendance.
May 2001
Like many of the other soaps this year, One Life to Live was completely shut out of the acting categories at this year's Emmys. For fans it meant that the two-hour NBC telecast would feature none of their favorite performers awaiting the opening on the infamous Emmy envelopes.
May 2001
The revolving door continues to spin as more One Life to Live stars are on the way out. Three more stars are rumored to be on their way out of Llanview.
May 2001
May 2001
Though unconfirmed by anyone at One Life to Live, it appears that Ty Treadway is headed back to Llanview.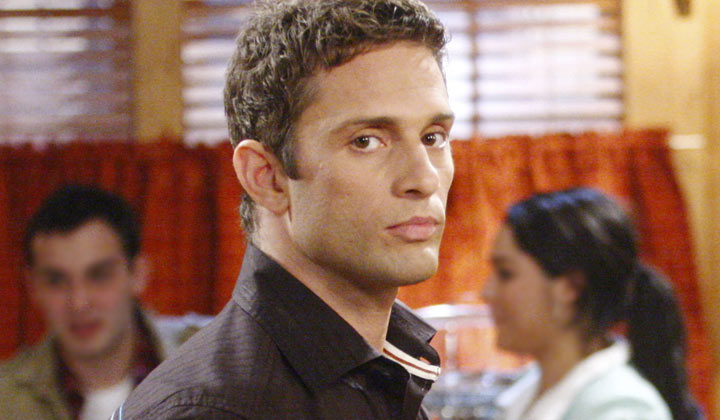 June 2001
June 2001
Though unconfirmed by ABC, Soap Central has learned that Ty Treadway (ex-Colin) will return to One Life to Live beginning in July.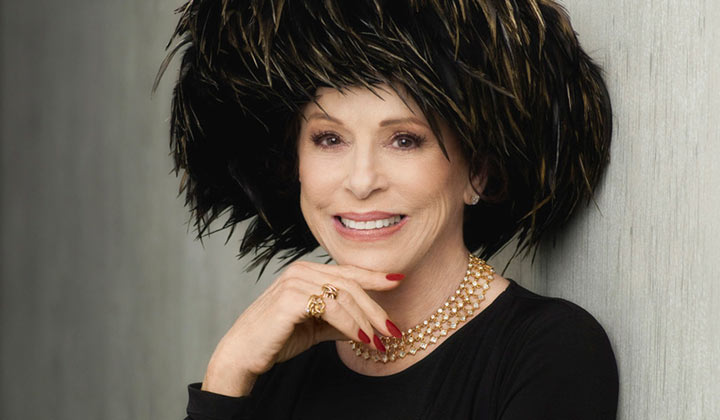 June 2001
Former Days of our Lives and Santa Barbara star Louise Sorel is joining the cast of All My Children in a short-term role. The actress is also rumored to be up for a role on One Life to Live.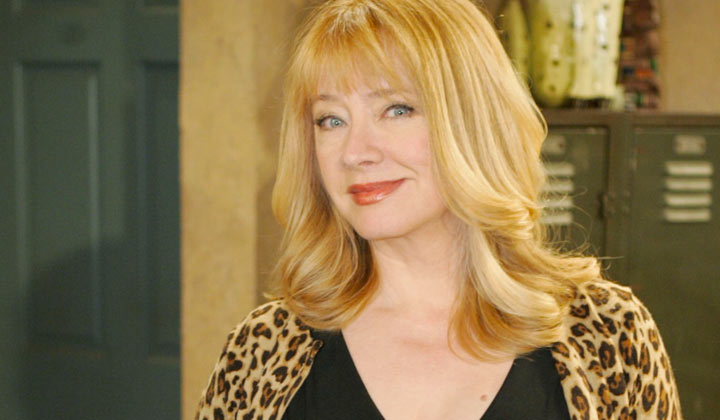 July 2001
According to numerous reports, One Life to Live will soon be bringing back the character of Tina Lord Roberts, a character that hasn't been seen in over half a decade - since her 1995 exit.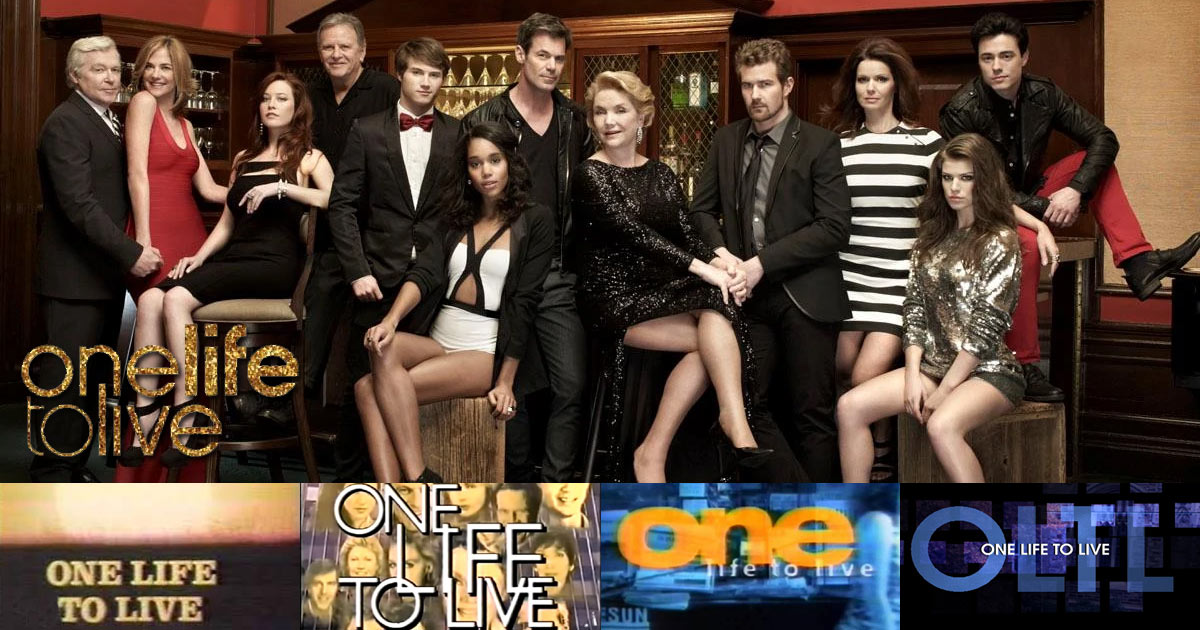 August 2001
Soap Central has obtained exclusive information about where One Life to Live may be headed in the months ahead. For those of you who do not like to read storyline spoilers, please do not read any further.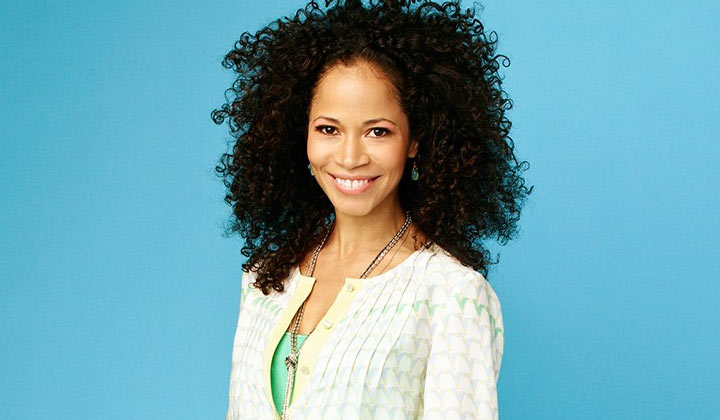 August 2001
Sherri Saum will join the cast of One Life to Live later this month in the role of Keri Reynolds. The actress previously appeared on the NBC soap, Sunset Beach.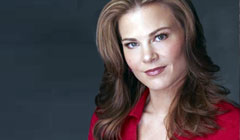 August 2001
August 2001
September 2001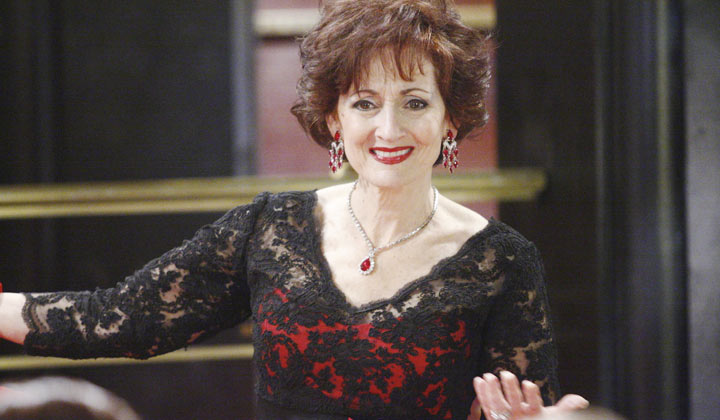 October 2001
November 2001
Laura Koffman (ex-Cassie Reynolds) will return to Llanview after all. However, the length of the actress' stay is very much up in the air.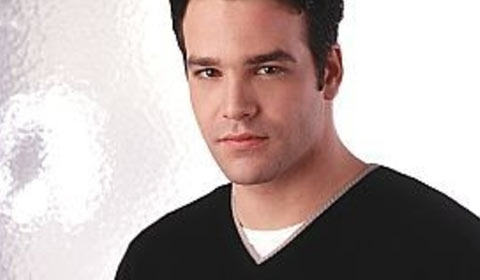 November 2001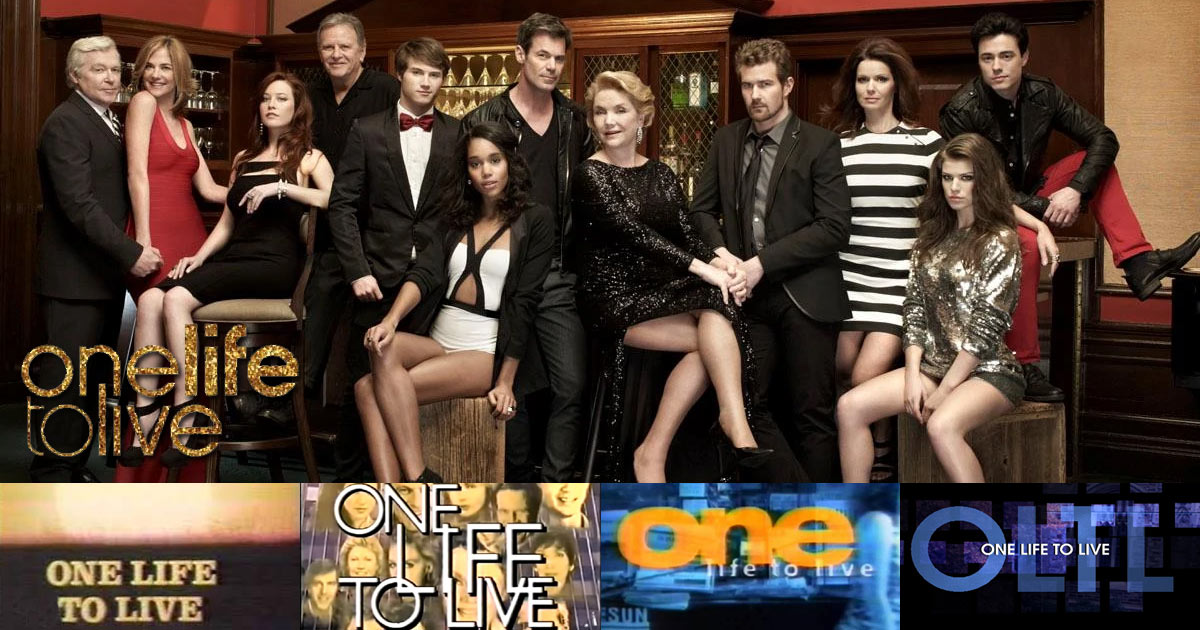 December 2001