About the OLTL News Archives
One Life to Live-related news from 2006
It's impossible to keep up with all of the twists and turns from the world of soaps. Luckily, Soap Central has archived all the One Life to Live news from 2006.
What was the biggest OLTL news story of 2006?

DEC: Hillary B. Smith stunned by ABC's offer a new 4-year contract.
51%
JUN: Mary J Blige makes special appearance in Llanview.
22%
AUG: Gauthier is latest Kevin to be cut from the cast.
14%
AUG: Easton inks new contract, won't be killed off by OLTL.
7%
AUG: Emmy winner Heather Tom opts to leave OLTL.
2%
OCT: Without Haskell, OLTL opts to recast the role of Marty.
1%
APR: American Idol vet Matt Metzger let go by OLTL.
1%
Other
1%
Poll Posted: December 25, 2006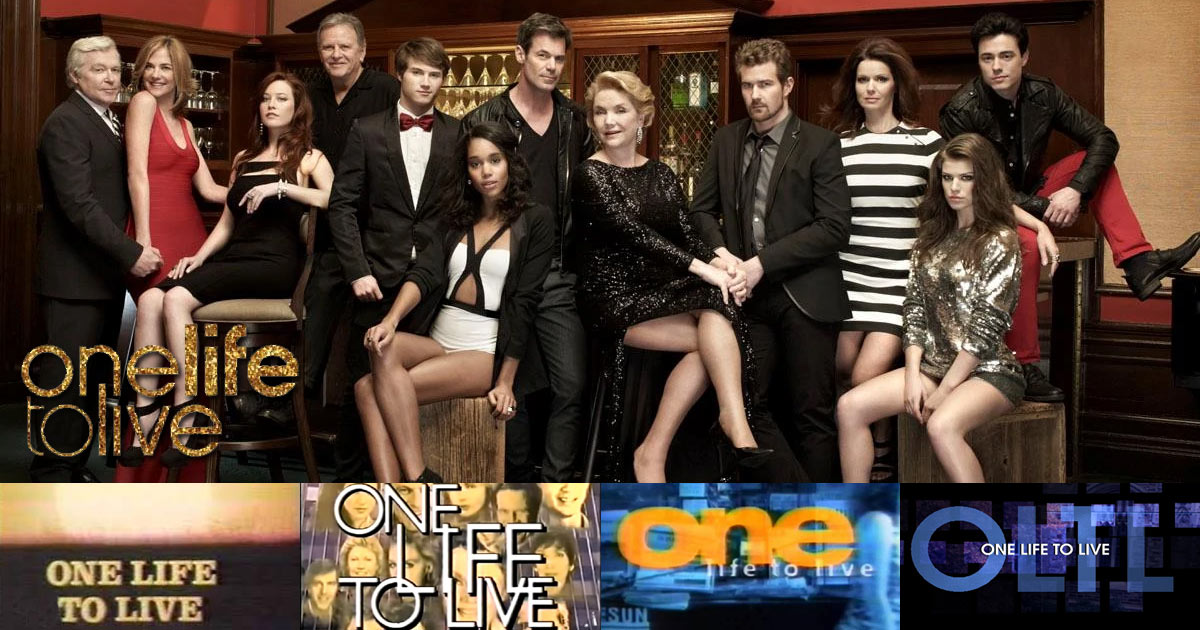 January 2006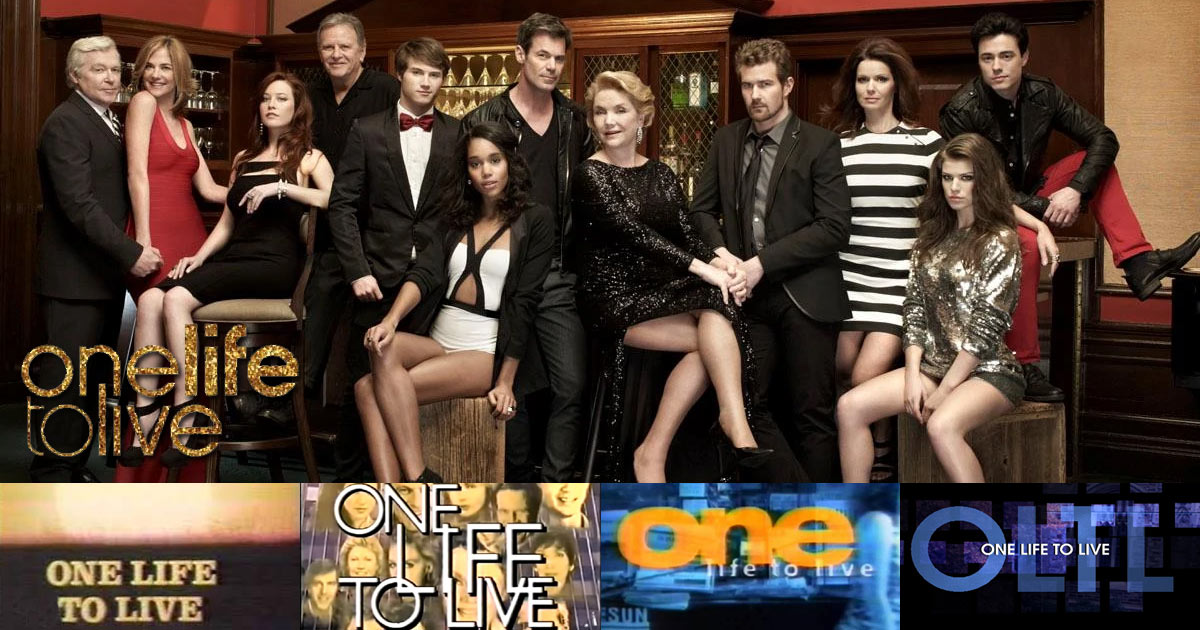 February 2006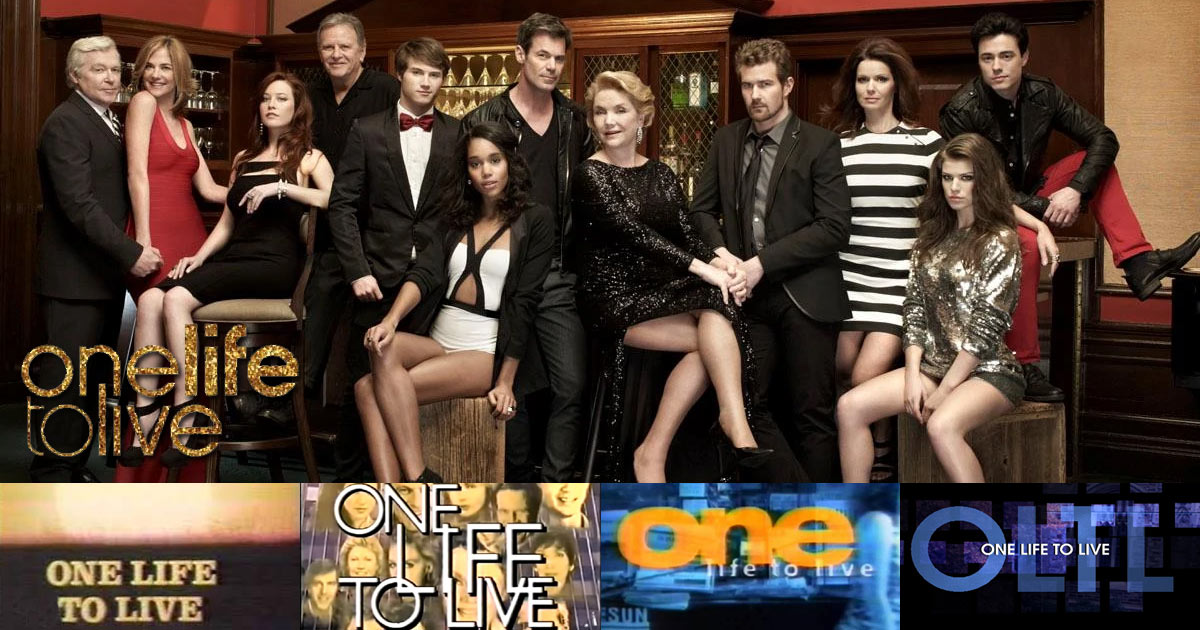 April 2006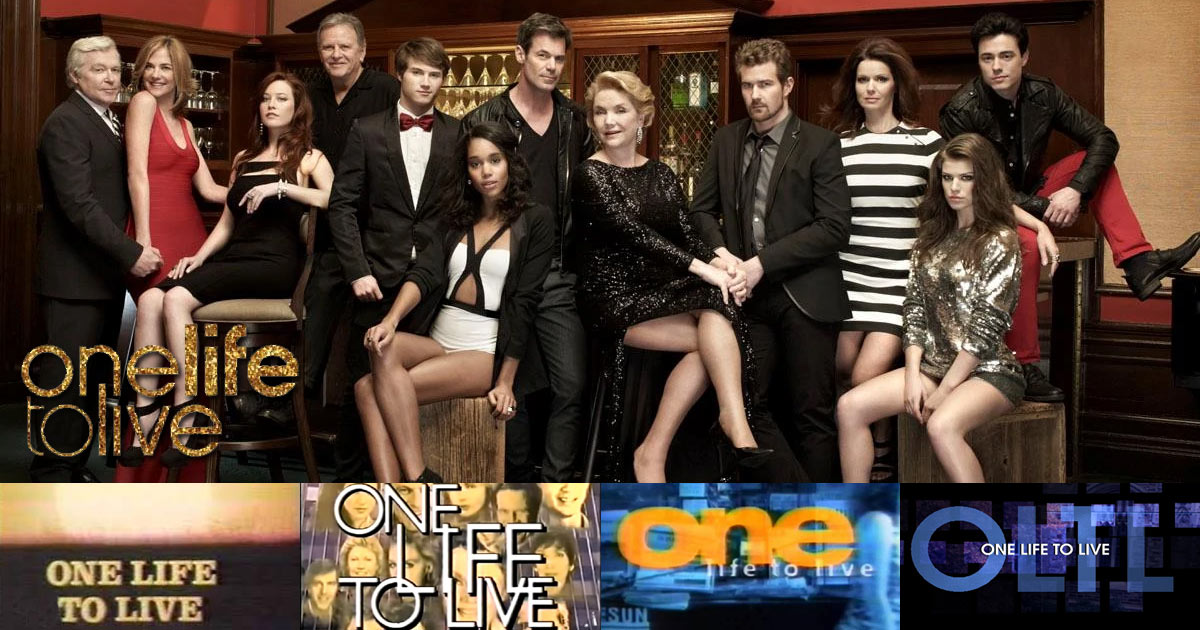 June 2006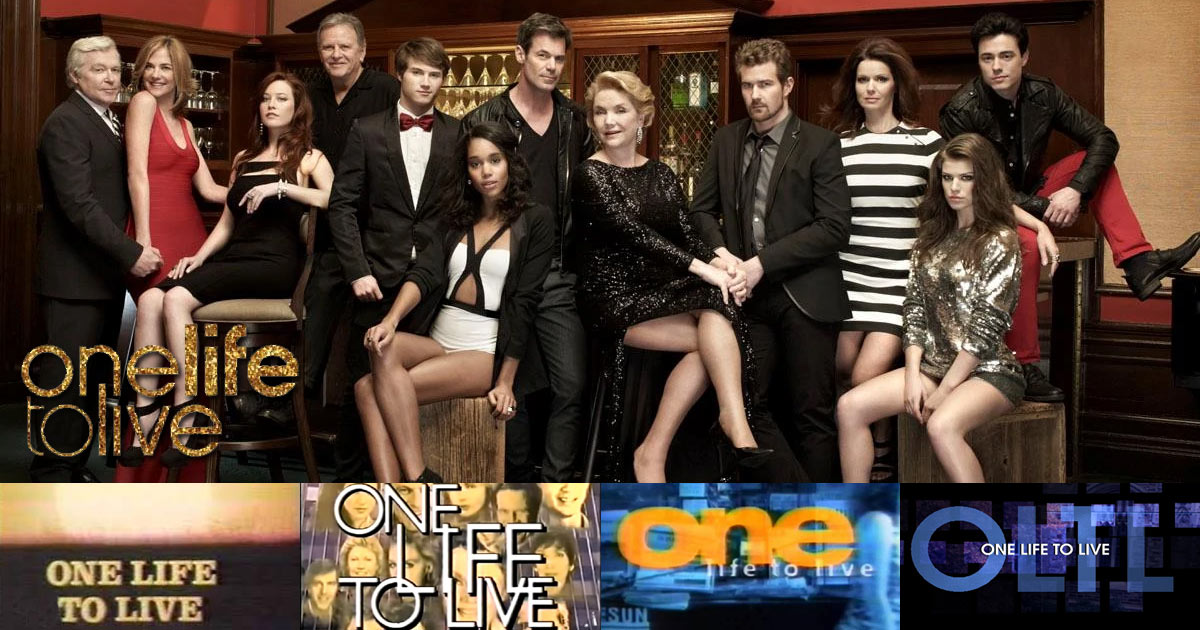 June 2006
She might want "No More Drama" in her life, but The Queen of Hip Hop Soul, Mary J. Blige, will have a little bit of daytime drama in her life when she makes a special television appearance next month on ABC's One Life to Live.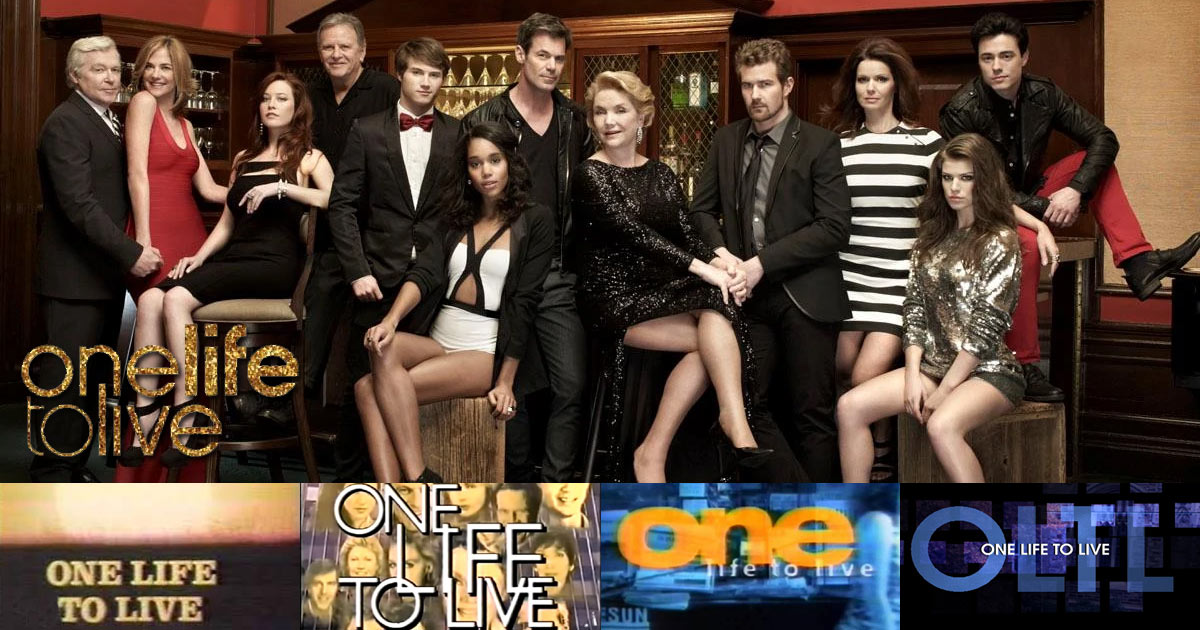 July 2006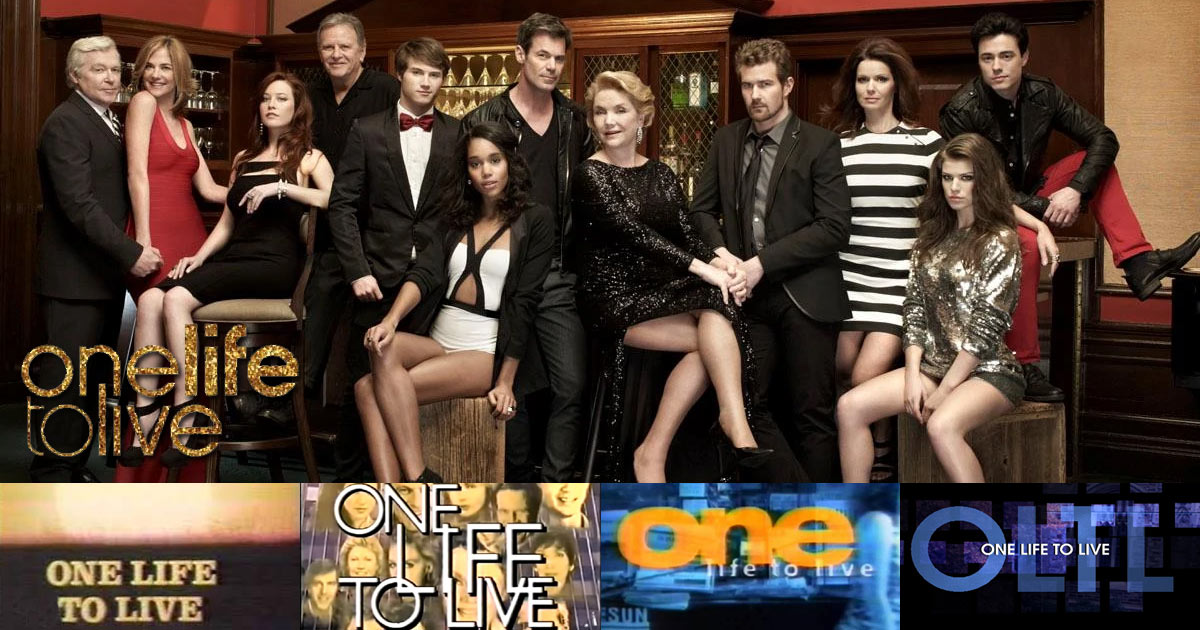 August 2006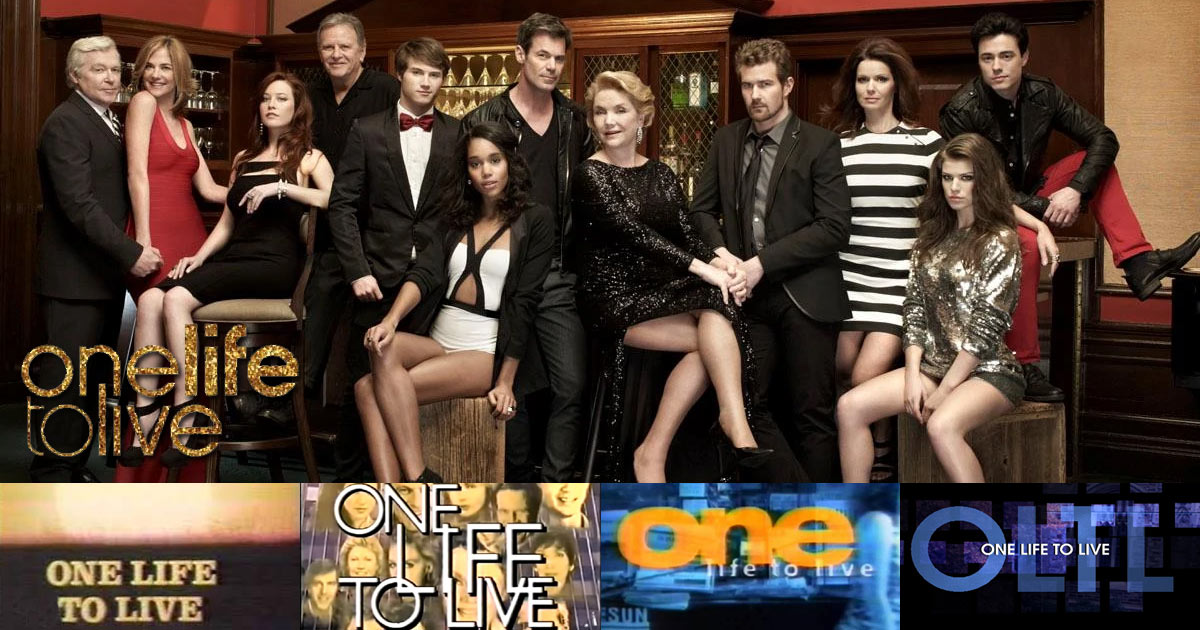 August 2006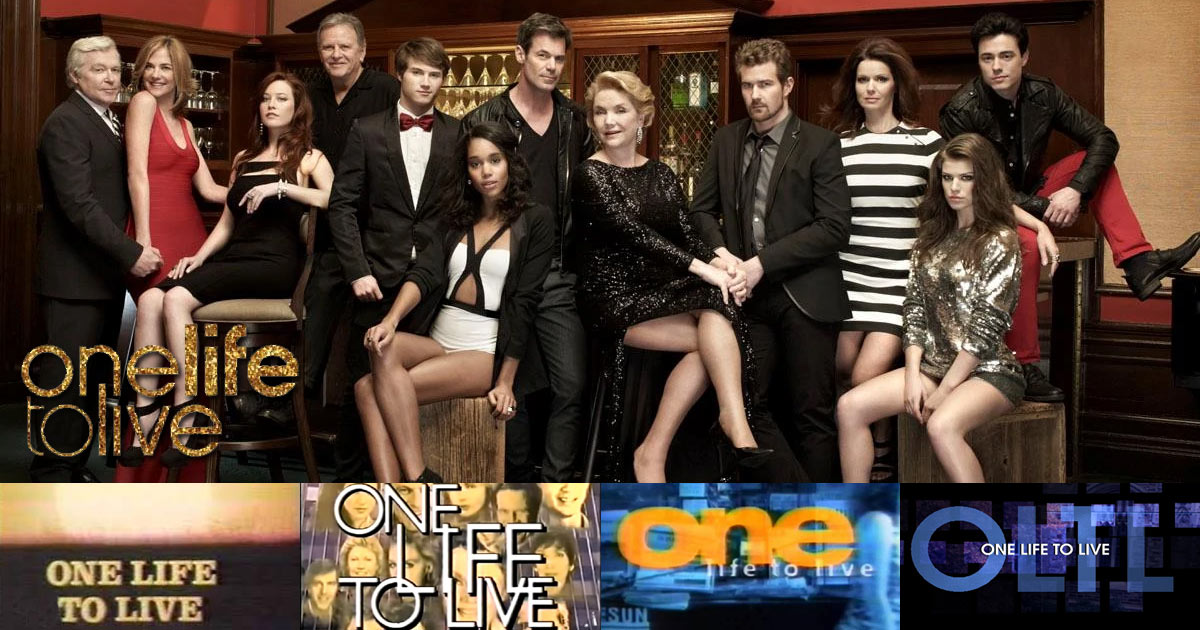 August 2006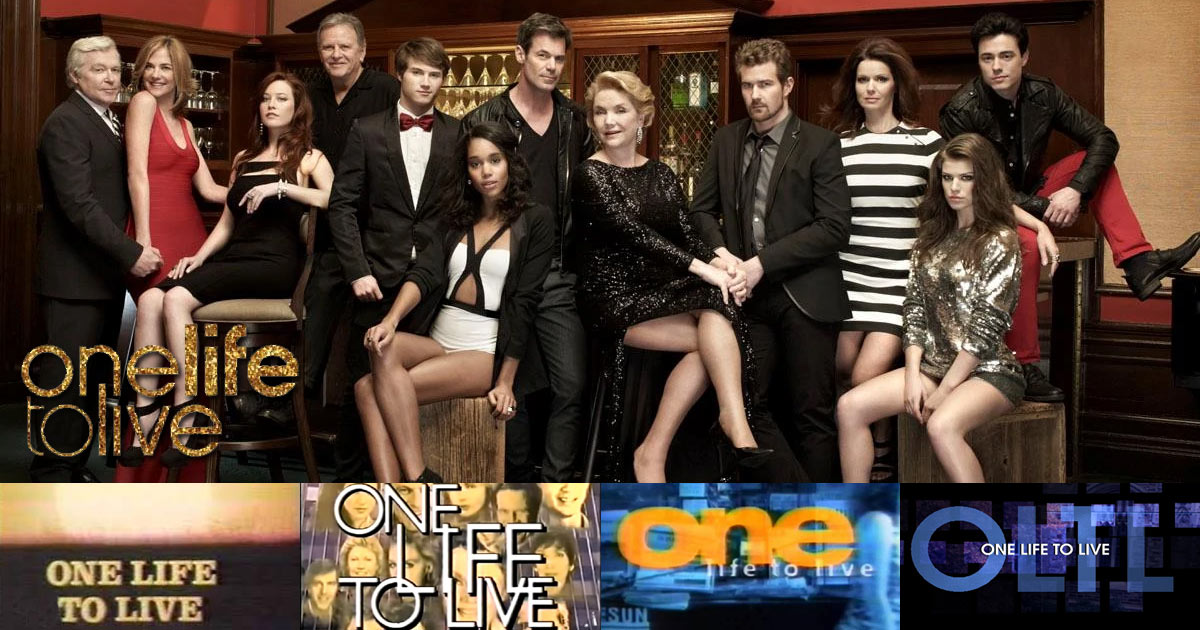 October 2006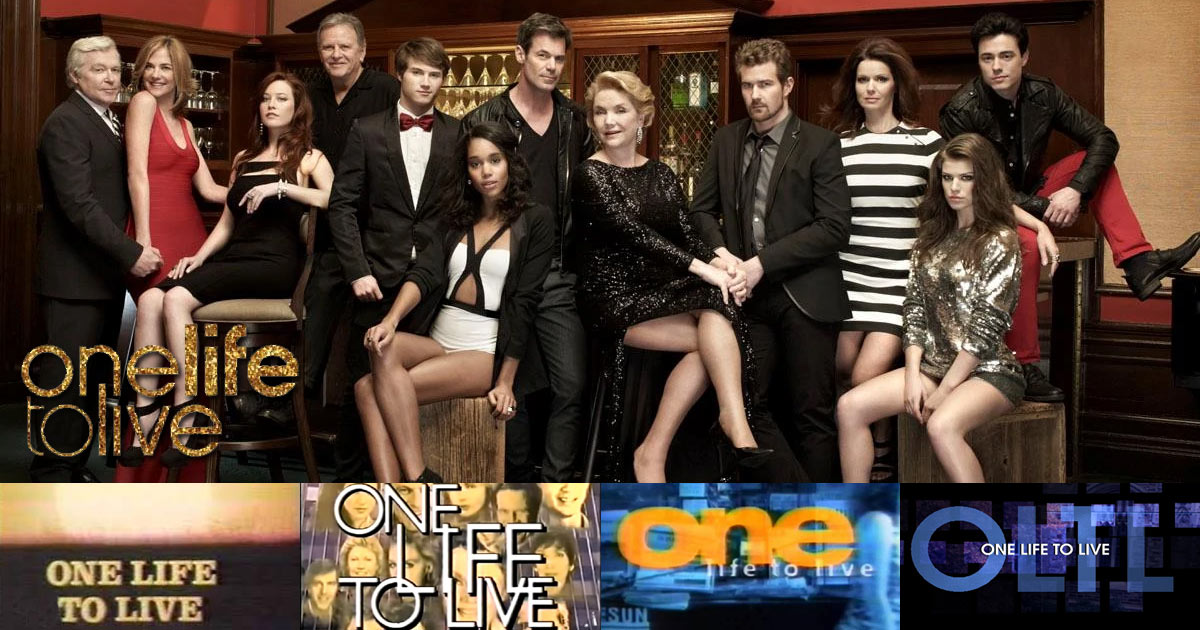 October 2006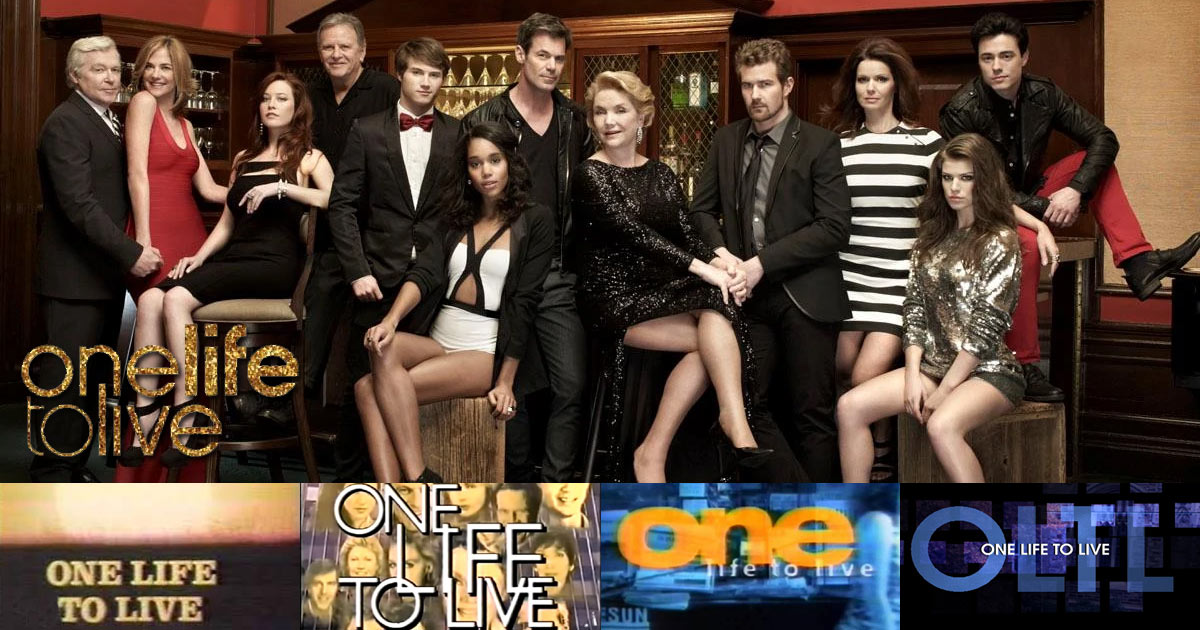 December 2006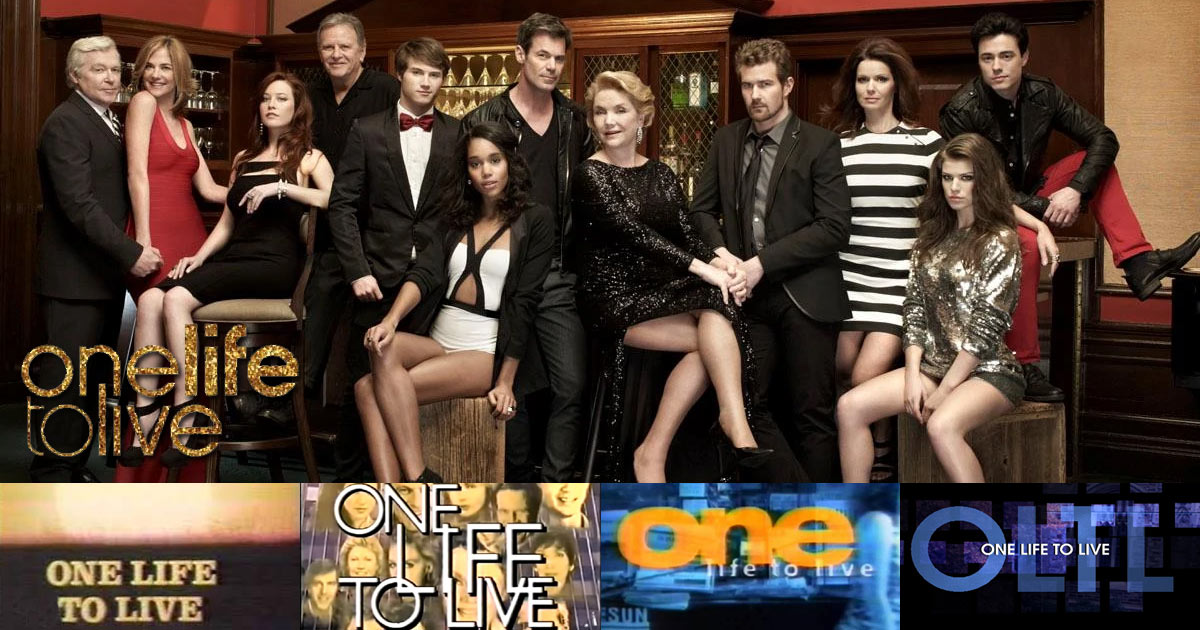 December 2006