Agatha "Addie" Cramer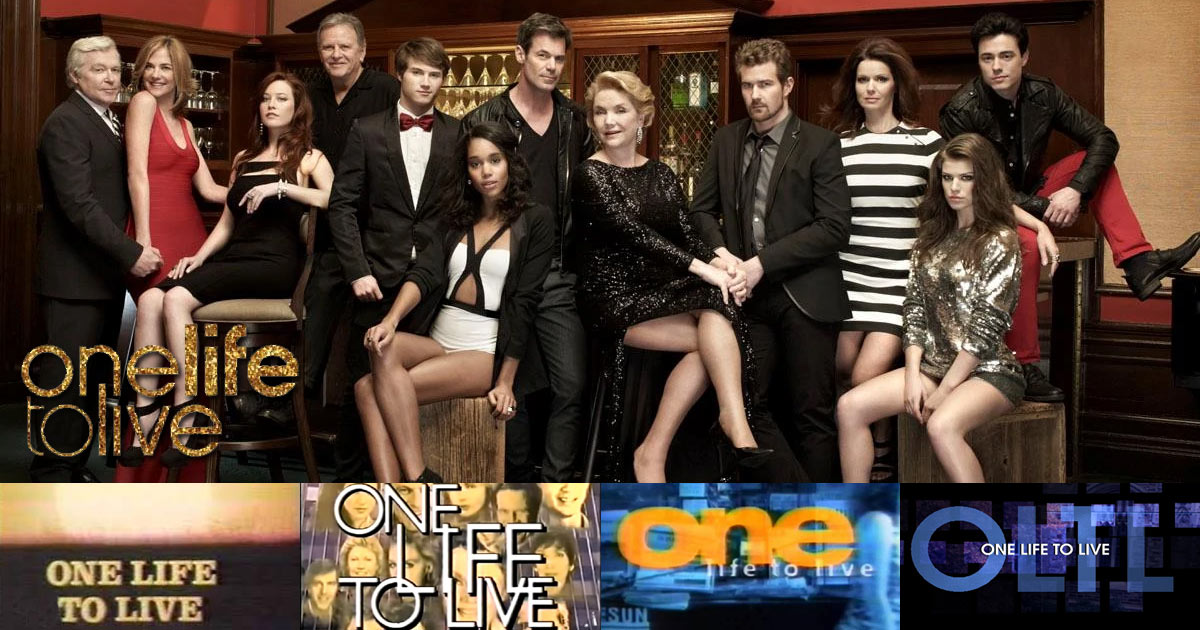 Pamela Payton-Wright
1991 to Present
Unemployed
La Boulaie (56 Lincoln Street, Llanview, Pennsylvania)
Formerly St. Anne's psychiatric hospital
Formerly 17 Corinth Street (Blair's loft)
Single/Annulment
David Vickers (June 2008 to August 2008; annulled)
Lou Cramer (father; deceased)
Sonya Roskova (mother; deceased)
Dorian Cramer (sister)
Melinda Cramer (sister)
Betsy Cramer (aunt; deceased)
Cassie Callison Carpenter (niece)
Adriana Cramer (niece)
Kelly Cramer (niece)
Paul Cramer (nephew; deceased)
Langston Wilde (foster niece)
William Sloan Carpenter (great nephew, deceased)
William Sloan "River" Carpenter (great nephew, via adoption)
Kevin Buchanan, Jr. (great nephew; deceased)
Zane Buchanan (great nephew)
Blair Cramer (daughter)
Todd Manning (son-in-law)
Starr Manning (granddaughter)
Jack Cramer Manning (grandson)
None Known
Sexually assaulted in a sanatorium
Suffered from various mental health issues.
Was a passenger in the car when River hit Claire Baxter's body, not realizing she was already dead. (2003)
Lied to the police that everyone was home on Halloween night when Paul was shot. (2004)
Blair Daimler came to Llanview in 1991 with a secret - she was the daughter of Dorian's older sister, Addie Cramer. Mentally ill and institutionalized for years, Addie had been raped by an unknown man in a sanatorium and subsequently gave birth to Blair. Blair spent her childhood in various foster homes, separated from her mother. But when an adult Blair came to Llanview, she brought her mother with her and kept her hidden in her loft. Seeking revenge against her Aunt Dorian, Blair first tried to get Dorian's signature on a document confessing to the murder of her husband Victor Lord in 1976. Blair then plotted to marry Asa Buchanan to gain the financial security and power she needed to care for her mother and destroy Dorian.
Dorian then revealed that she had no idea Addie was alive. She had been told by her parents years ago that Addie had died, when in truth her parents had her institutionalized. Blair and Dorian reconciled, and Dorian tearfully reunited her sister Addie. Sweet and simpleminded, Addie continued to exhibit emotional problems and was placed in St. Anne's, a mental facility outside of town, where she would be visited frequently by her daughter and family.
On Christmas Eve 2007, Addie surprised the Cramer clan by appearing unexpectedly at Dorian's home, seemingly cured of her dementia by a miraculous new medication. Addie moved into La Boulaie with Dorian, anxious to make up for lost time by creating a list of items she wanted to achieve. She showed her true colors when she burst naked into the bedroom of Dorian's houseguest, Texas native Charlie Banks, and shouted, "Rise and shine cowboy! Time for you to saddle up and teach me how to ride!" While at Roxy Balsom's beauty salon, Addie seemed to recognize Miles Laurence, the brother of notorious criminal mastermind Mitch Laurence. Miles, like Addie, had spent the bulk of his life in sanitariums, and he and Addie grew closer. Their friendship was short-lived, however, as a disapproving Dorian stepped in and warned Miles to leave Addie alone.
On June 18, 2008, Addie revealed to a shocked family that she had married Dorian's ex-husband, David Vickers. Dorian was flabbergasted and knew David only married Addie as revenge against Dorian, who had rebuffed his recent advances. In August, David agreed to divorce Addie in exchange for Dorian reviving his good friend, Viki Lord Davidson, who had just died in a car accident. Dorian reluctantly complied and then quickly had annulment papers drawn up, forcing David to sign them. David then proposed to Addie again, but Addie turned him down, explaining that she knew David didn't love her. Addie said she wanted to turn to the next item on her list, finding true love.

Post a Comment

Share on Facebook

Tweet this

Submit Feedback