Gina Tognoni returns to Soap Central Live for her third appearance -- and that means it'll be an hour of laughs and daytime dish. Gina reflects on her time on One Life to Live and Guiding Light, and clears up rumors about her exits. Plus, she'll preview this year's Rock Show for Charity, an event that raises money for the American Red Cross -- and she plays the $250 Soapyramid. Plus, Gina is joined by Kristen Alderson, who also makes her third appearance on SCL.
SCL listener information
Soap Central Live airs Fridays at 6PM Eastern/3PM Pacific on the
Voice America Talk Radio Network
.
Listener Call-In Line:
866.472.5788
Tweet Your Comments/Questions
@soapcentrallive
:
twitter.com/soapcentrallive
For more information about Soap Central Live or to listen to other episodes:
http://soapcentral.com/radio/index.php
MAKING HEADLINES: NEWS FROM AROUND THE SOAPS
THE BOLD AND THE BEAUTIFUL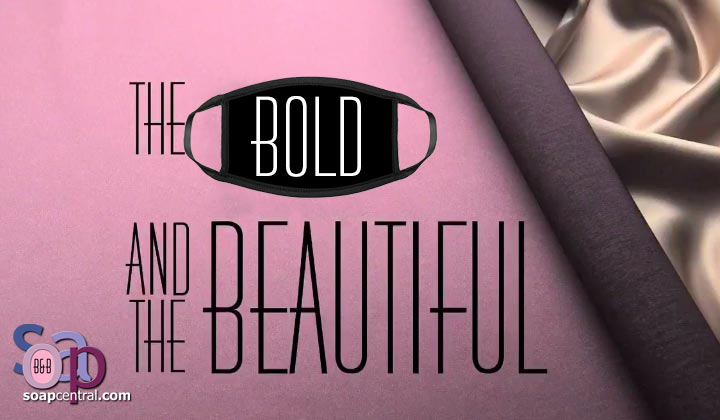 THE BOLD AND THE BEAUTIFUL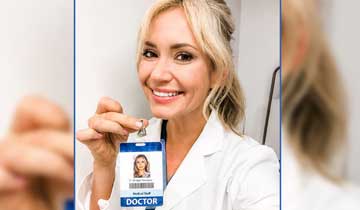 THE BOLD AND THE BEAUTIFUL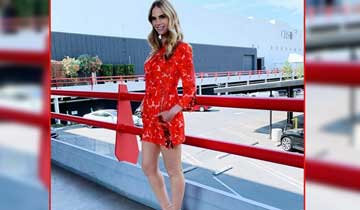 THE BOLD AND THE BEAUTIFUL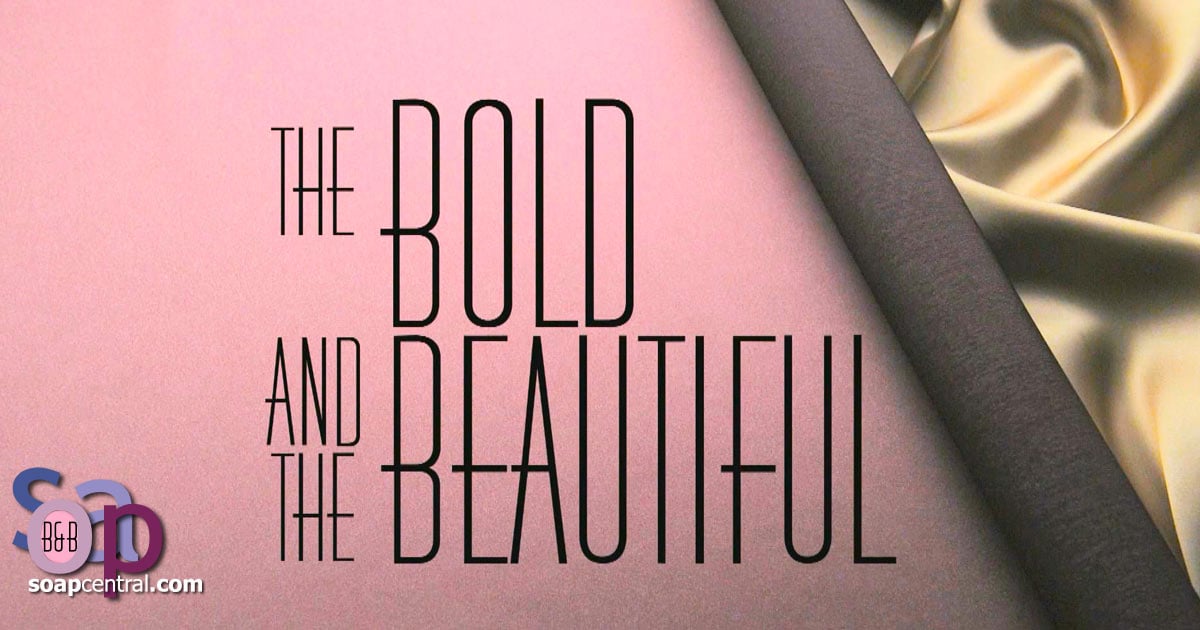 THE BOLD AND THE BEAUTIFUL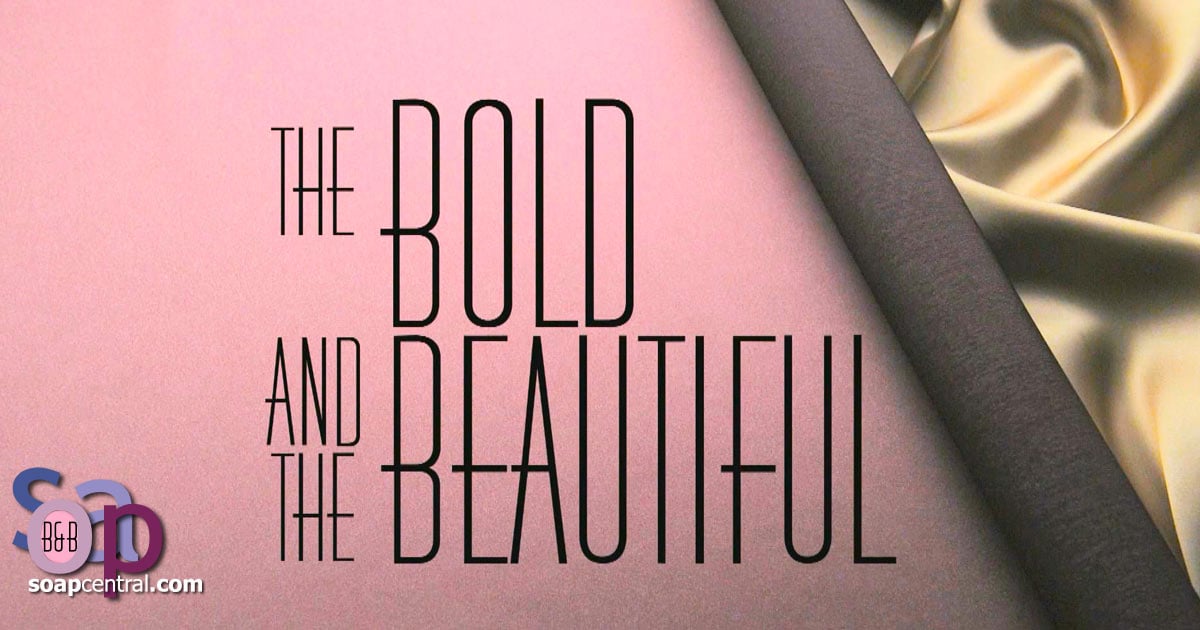 THE BOLD AND THE BEAUTIFUL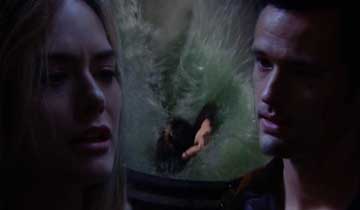 THE BOLD AND THE BEAUTIFUL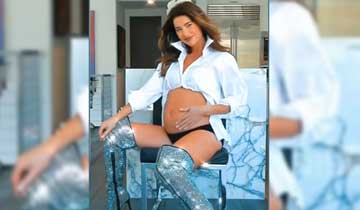 THE BOLD AND THE BEAUTIFUL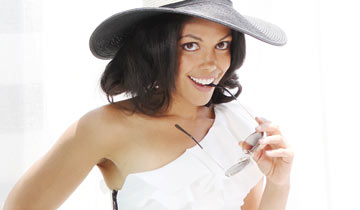 THE BOLD AND THE BEAUTIFUL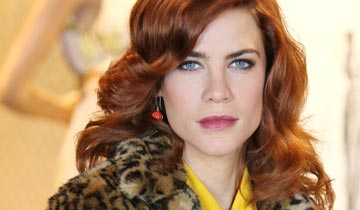 THE YOUNG AND THE RESTLESS
DAYS OF OUR LIVES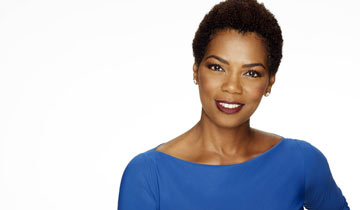 DAYS OF OUR LIVES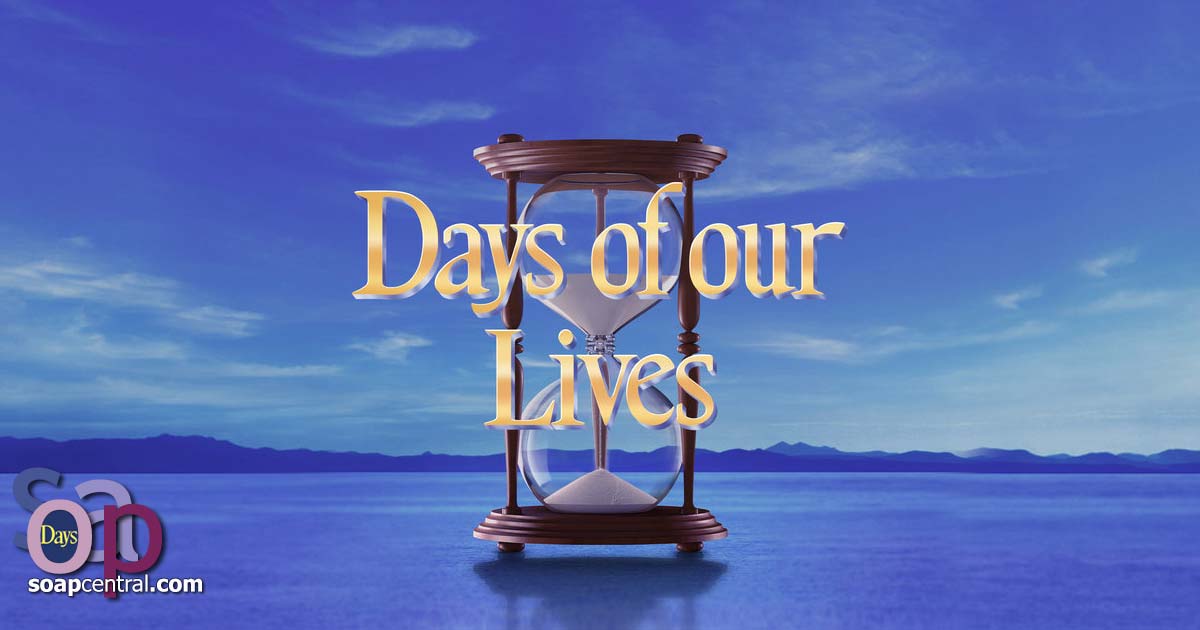 DAYS OF OUR LIVES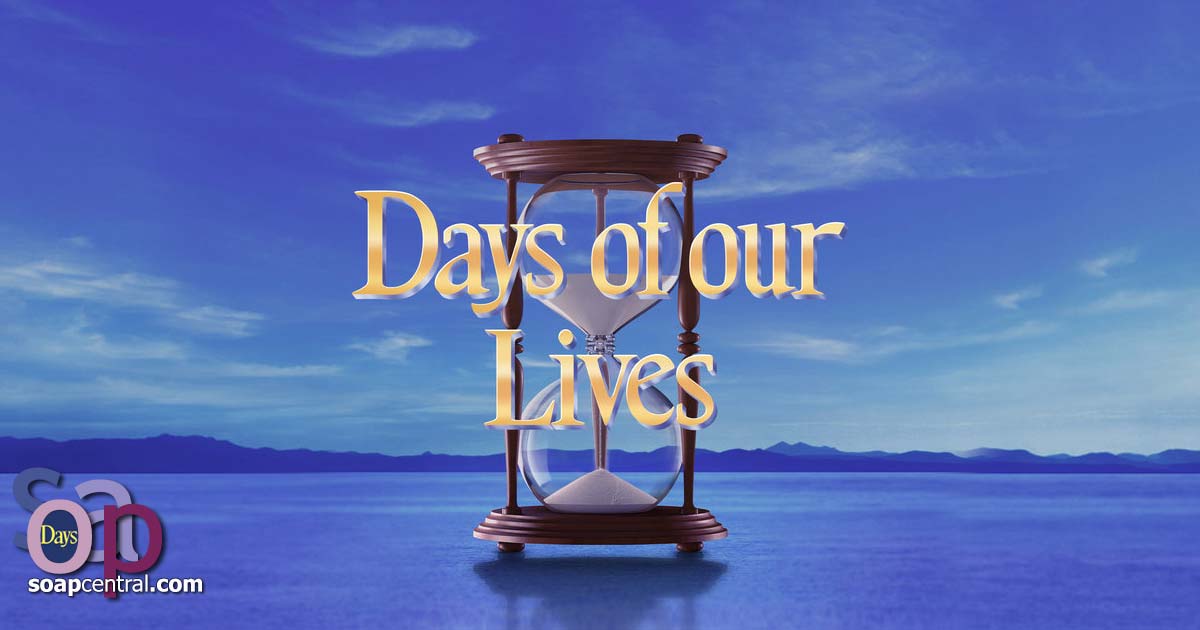 DAYS OF OUR LIVES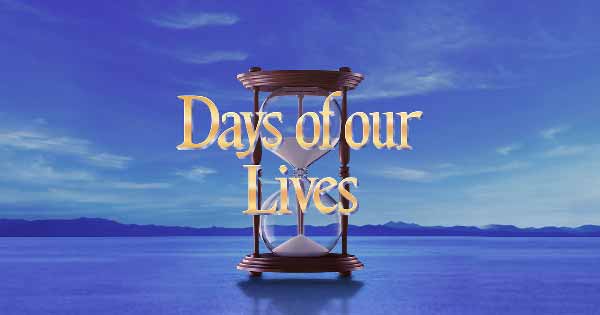 DAYS OF OUR LIVES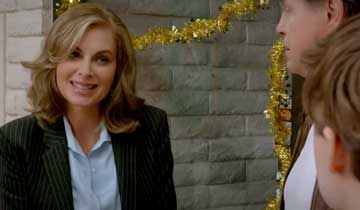 THE YOUNG AND THE RESTLESS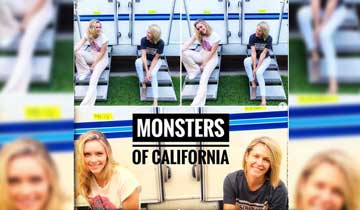 DAYS OF OUR LIVES
THE YOUNG AND THE RESTLESS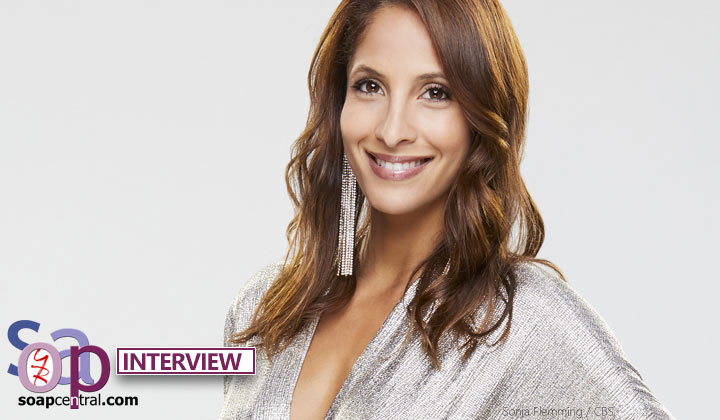 THE YOUNG AND THE RESTLESS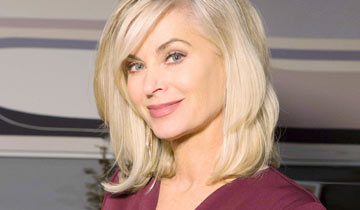 THE YOUNG AND THE RESTLESS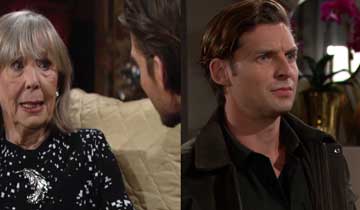 THE YOUNG AND THE RESTLESS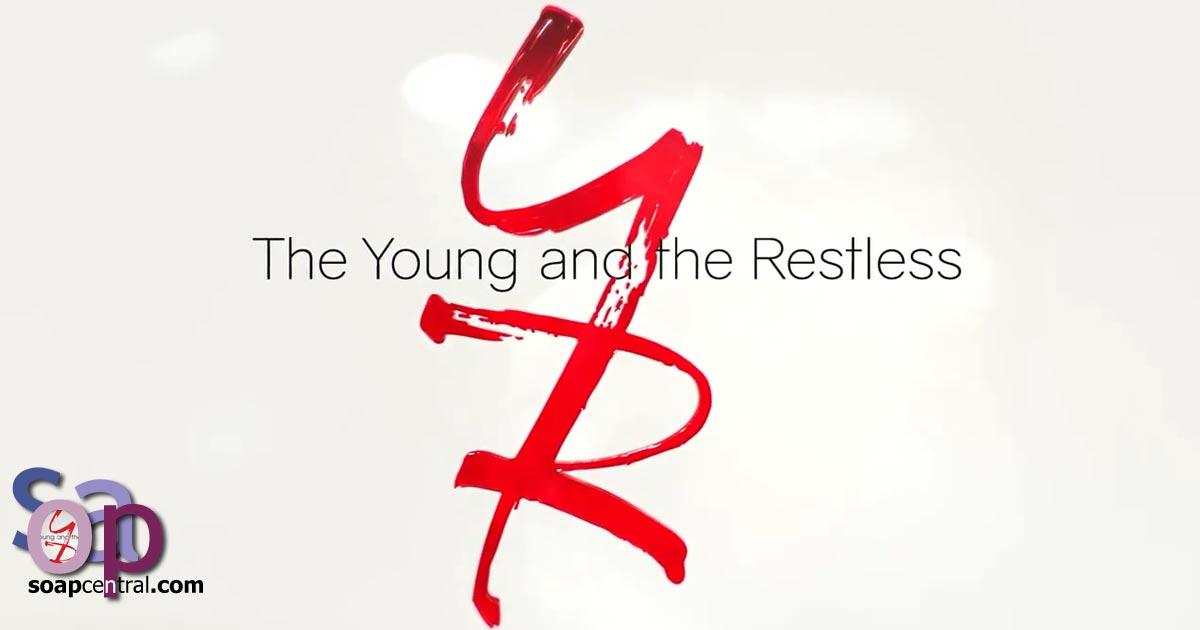 THE YOUNG AND THE RESTLESS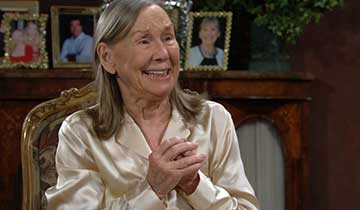 THE YOUNG AND THE RESTLESS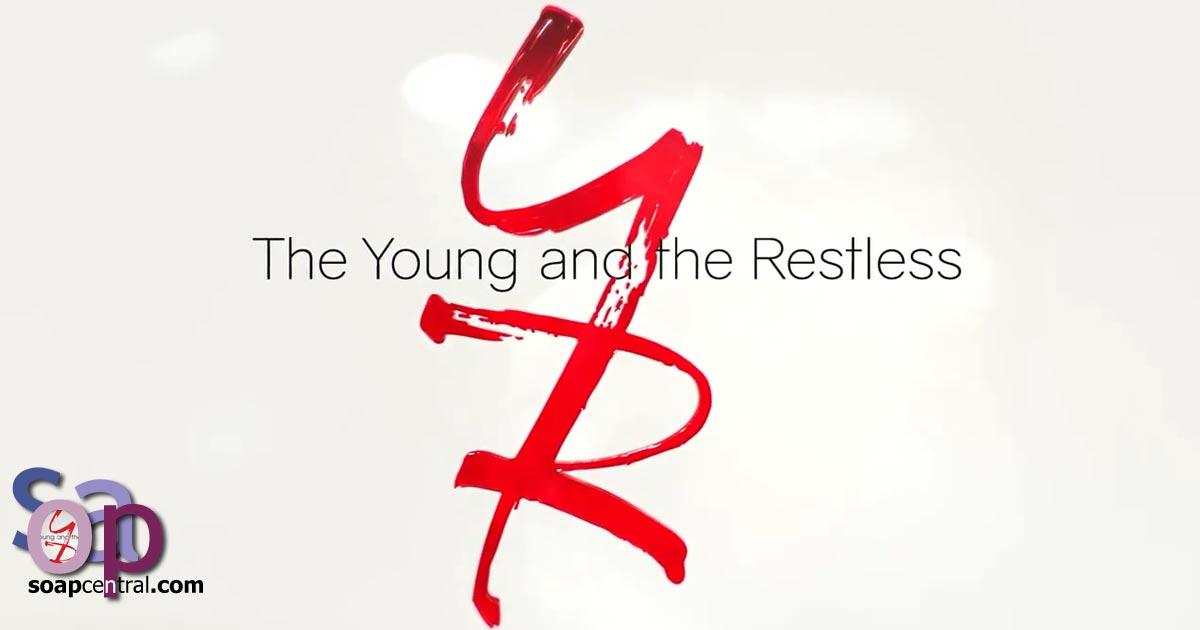 THE YOUNG AND THE RESTLESS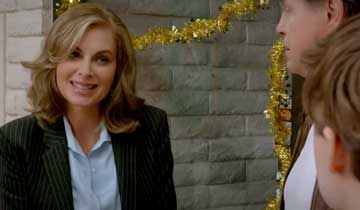 THE YOUNG AND THE RESTLESS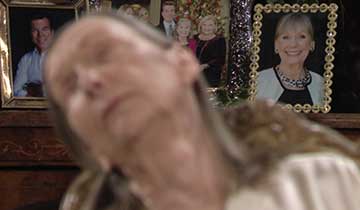 THE YOUNG AND THE RESTLESS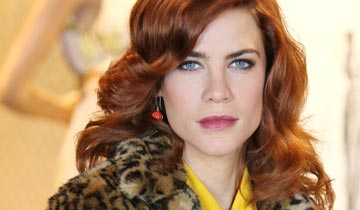 THE YOUNG AND THE RESTLESS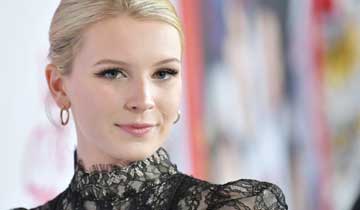 THE YOUNG AND THE RESTLESS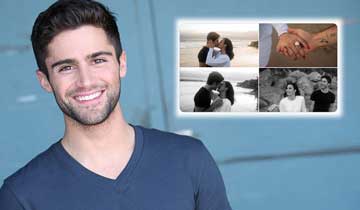 THE YOUNG AND THE RESTLESS