About the News Archives
-related news from 2013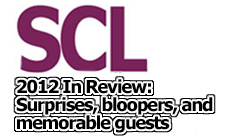 January 4, 2013
Another year has come and gone, and what a year it's been. This week, as we kick off the fourth year of Soap Central Live, it's time to take one last look back at 2012.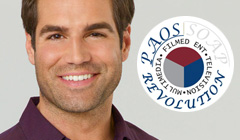 January 11, 2013
All My Children and Guiding Light vet Jordi Vilasuso talks soaps and his new venture, Paos Revolution. Plus, Jordi is joined by Jeff Dockweiler (on-set acting coach for AMC) and John Homa (on-set acting coach for General Hospital).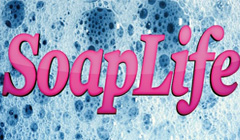 January 18, 2013
Soap Opera Uncensored's Nelson Branco shares the latest AMC and OLTL return stories. Plus, Heather DiPietro talks about her documentary project called Soap Life.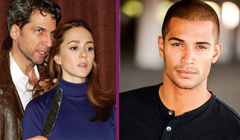 January 25, 2013
All My Children's Christina Bennett Lind discusses her role in a stage thriller. Then get to know Days of our Lives' sexy new doctor, Nathan Owens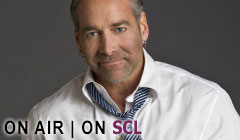 February 1, 2013
Soap journalist Michael Fairman returns to SCL to discuss the latest soap news and to look ahead to February Sweeps 2013.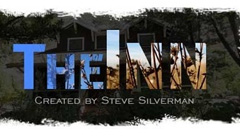 February 8, 2013
A launch party for the web series, The Inn. Stars Crystal Chappell and Denise Alexander preview the series along with other cast and crew.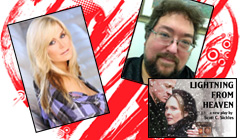 February 15, 2013
A Valentine's special with a look at two unique love stories: Catherine Hickland talks of her recent wedding, and General Hospital writer Scott C. Sickles discusses his play about a love story that no one wanted told.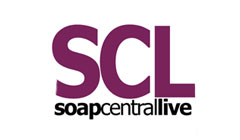 February 22, 2013
The phone lines are open all hour for you, the soap fans, to call in and chat with host Dan J Kroll about what's hot and what's not on your favorite soaps.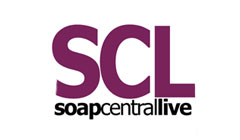 March 1, 2013
Paos Revolution and AMC acting coach John Dockweiler returns to share his behind-the-scenes soap stories. Plus, AMC's Emma Lavery, Danielle Parker.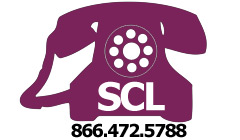 March 8, 2013
When a scheduled guest unexpectedly gets called to set, it's an hour of unscripted reality. Listen as Dan takes calls from fans to chat about anything and everything soap.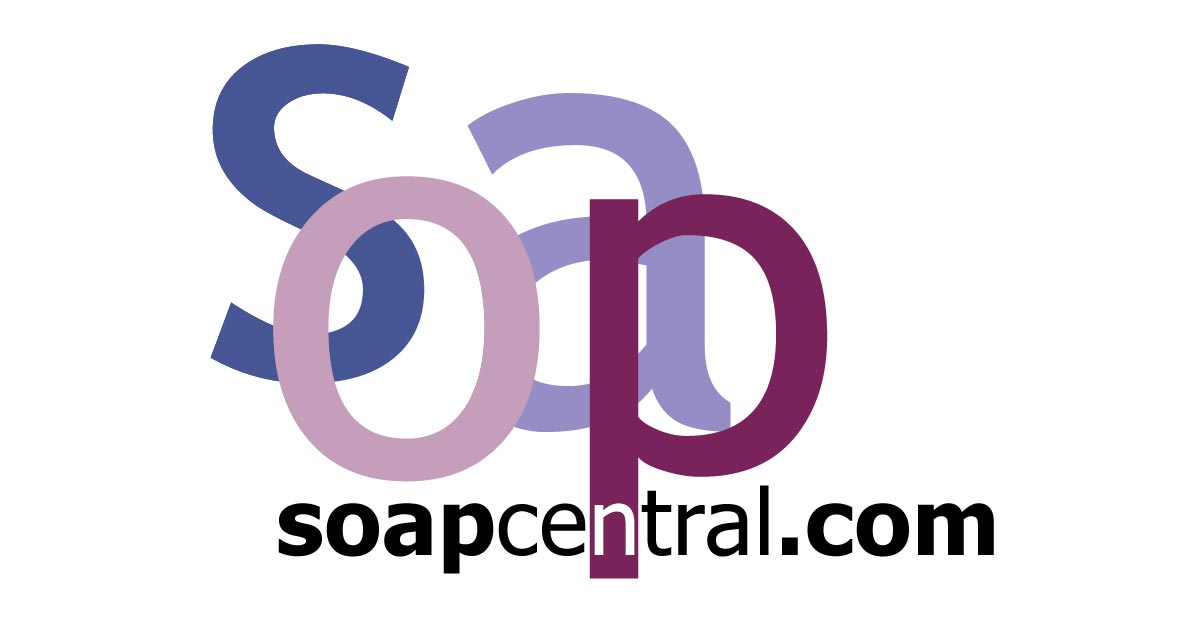 March 22, 2013
It's a star-studded hour of surprises as we celebrate Soap Central's 18th anniversary. This is the show that will have everyone talking.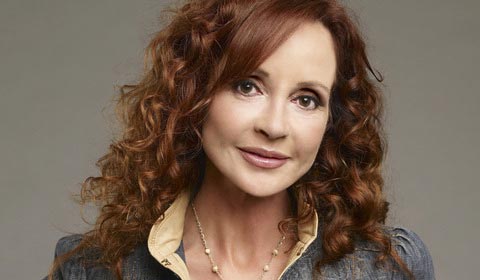 March 29, 2013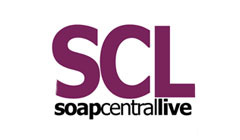 April 5, 2013
An unscripted hour of spontaneous soap chat -- it is, after all, live radio.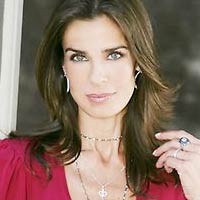 April 12, 2013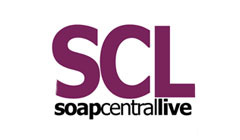 April 19, 2013
50 years of GH memories. The new web series, Perfect Day. Remembering our friend, Allison J. Waldman.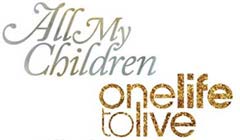 April 25, 2013
All My Children and One Life to Live return to fans on April 29, 2013, and we have exclusive interviews with the stars of both shows from their Red Carpet world premiere event.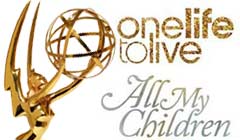 May 3, 2013
Analyzing the 2013 Daytime Emmy nominations. Plus, talking to fans about the first week of All My Children and One Life to Live.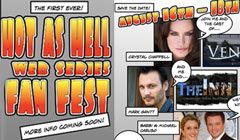 May 10, 2013
Steve Silverman previews the first-ever web soap fan event, Hot As Hell. Plus, columnist Lynda Hirsch talks the state of the soaps. And, an hour of calls from fans to talk about their favorite soaps.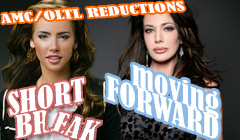 May 17, 2013
Discussing the exits of Hunter Tylo and Jacqueline MacInnes Wood from The Bold and the Beautiful. And dissecting the decision to broadcast fewer episodes of All My Children and One Life to Live each week.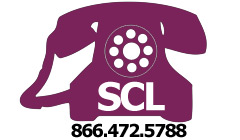 May 31, 2013
An hour of fan calls. Want to talk about your favorite soap?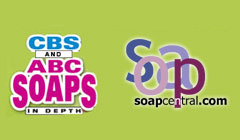 June 7, 2013
Host Dan J Kroll and guest Richard Simms answer your questions! Want to talk about your favorite soap? Join us for the last live show before the Daytime Emmys!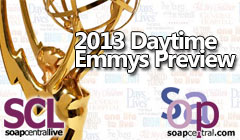 June 14, 2013
Host Dan J Kroll and guests Richard Simms, Lynda Hirsch, and Nelson Branco offer their picks on who they think will take home a Daytime Emmy this year.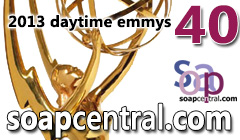 June 21, 2013
A wrapup of the 2013 Daytime Emmys -- the winners, the fashion, the things you didn't see.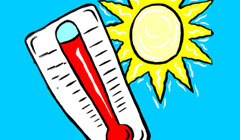 June 28, 2013
AMC and OLTL are returning to television. GH has ditched Kelly Sullivan's Connie. B&B's got a new hottie, and DAYS Kristen may have finally gone too far. We're talking about all the hottest soap news and stories on SCL.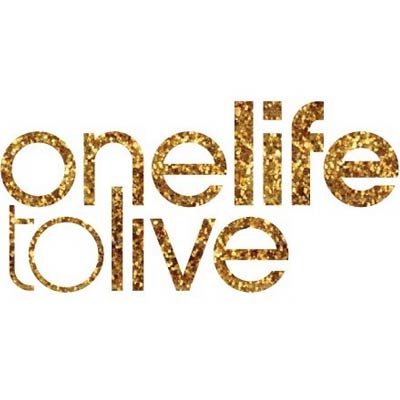 July 12, 2013
Celebrating 45 years of One Life to Live and the return of OLTL to television. Special guest Jerry ver Dorn.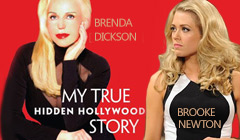 July 19, 2013
The Young and the Restless' original Jill Foster, Brenda Dickson, discusses her new book, My True Hollywood Hidden Story, in which she states how and why she's been blacklisted from Hollywood.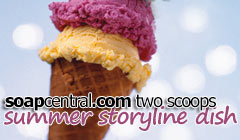 July 26, 2013
Your favorite soapcentral.com Two Scoops columnists dish this summer's hottest storylines.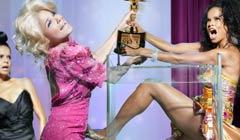 August 2, 2013
Part two of our discussion about summer's hottest soap stories -- with an hour of fan calls.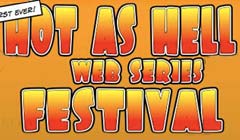 August 16, 2013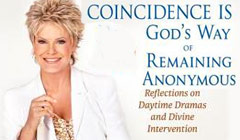 August 23, 2013
Days of our Live veteran Gloria Loring discusses her new book, Coincidence is God's Way of Remaining Anonymous. Plus a surprise visit by Gloria's daughter-in-law, actress Paula Patton.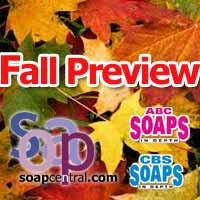 September 6, 2013
A preview of what will happen on your favorite soaps this fall. Plus, discussing Prospect Park's plans to put One Life to Life on an indefinite hiatus. And soap writer Karen Harris talks about her new project that she wants to be be Broadway-bound.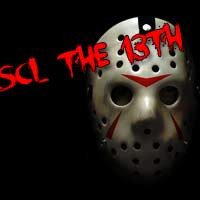 September 13, 2013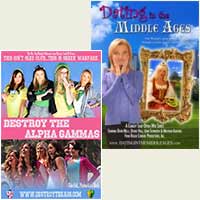 September 20, 2013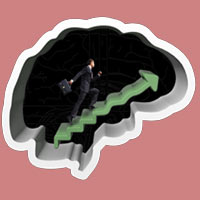 September 27, 2013
Dr. David Brendel looks at the portrayal of mental illness in the media. Plus, anything and everything soap chat as we take calls from fans to find out what they love about their favorite soaps.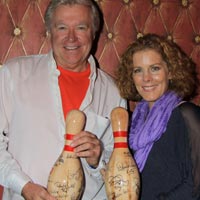 October 4, 2013
Guests Jerry ver Dorn and Liz Keifer talk about Daytime Stars and Strikes, their annual fundraiser for the American Cancer Society.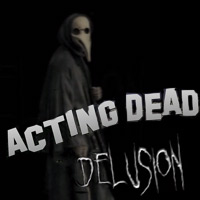 October 11, 2013
Susan Bernhardt and Brian Beacock preview the dark comedy, Acting Dead. Plus, actress Sarah Glendening scares up the details of her new interactive horror play, Delusion.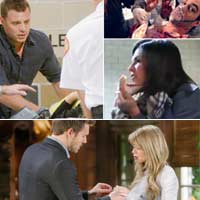 October 18, 2013
We're tackling all of the hot topics. Which soap stories have fans talking? Call in and share your thoughts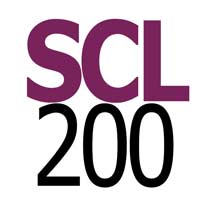 October 25, 2013
It's a celebration of our 200th show with a look back at some of our memorable guests, the funniest moments, and more!
November 1, 2013
General Hospital's Kathleen Gati takes off the mask for her first visit to SCL!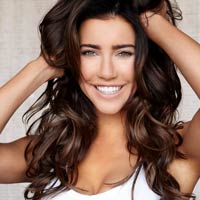 November 8, 2013
The Bold and the Beautiful's Jacqueline M Wood talks about her new primetime series. Then, syndicated columnist Lynda Hirsch shares her heartbreaking medical drama that mirrors a soap story.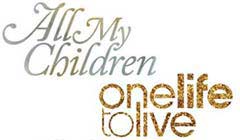 November 15, 2013
A look back at the last two years of All My Children and One Life to Live -- from cancellation to cancellation.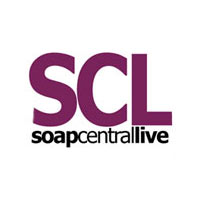 November 22, 2013
An hour of hot topics -- on-screen and off with Soaps In Depth's Richard Simms.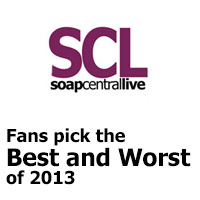 December 6, 2013
With just two shows until our annual picks for the best and worst of the year gone by, we're opening the phone lines to fans to ask for their picks for the best storylines, the most memorable moments, the best performances, and even some thinks that weren't so great. Make your list and call in!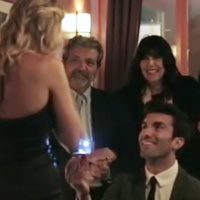 December 13, 2013
Justin and Emily Baldoni discuss their real-life engagement, which became the Internet sensation 'The Proposal.' And a countdown of the biggest soap news stories from 2013 with Soaps In Depth's Richard Simms.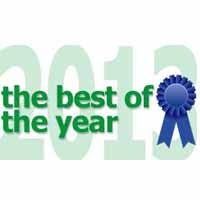 December 20, 2013
Our soapcentral.com columnists share their picks for the best stories, characters, and moments of each soap in 2013.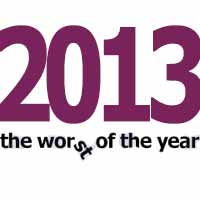 December 27, 2013
Our soapcentral.com columnists share their picks for the stories, characters, and moments from each soap that didn't quite work in 2013.