The daytime community lost some of its brightest stars in 2022. Here is a look at some of the stars who passed away this year. They may be gone, but they will never be forgotten.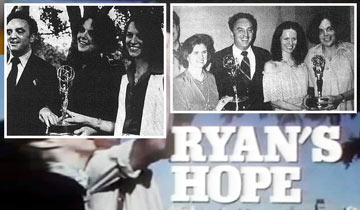 February 14, 2022
Veteran soap writer and director Mary Ryan Munisteri, known for her work on dramas such as Ryan's Hope and One Life to Live, has passed away. She was 82.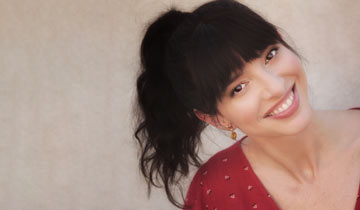 February 21, 2022
Actress Lindsay Pearlman (ex-Maggie McMorris, General Hospital) has been found dead in her car several days after her family reported her missing. The California native was 43.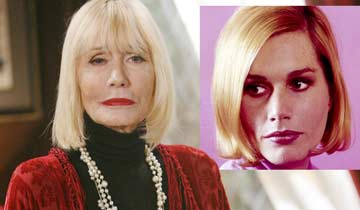 February 25, 2022
MASH star Sally Kellerman, who played the guest-starring role of Constance Bingham on The Young and the Restless, has died. The California native was 84.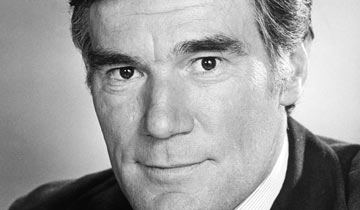 March 9, 2022
Mitchell Ryan, whose soap credits included General Hospital's Frank Smith and All My Children's Alex Hunter, has passed away. The Ohio native was 88.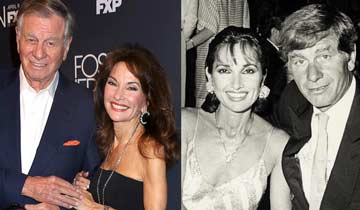 March 30, 2022
Helmut Huber, the longtime husband of All My Children star Susan Lucci (Erica Kane), has passed away. He was 84.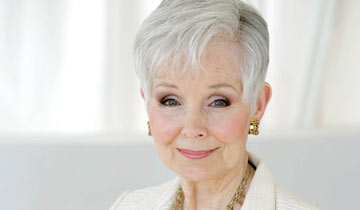 April 8, 2022
Kathryn Hays, who played As the World Turns' Kim Hughes for nearly four decades, has died. She was 87.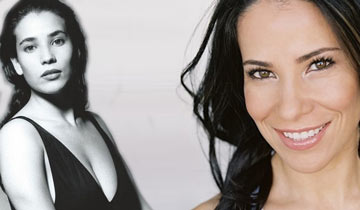 May 2, 2022
Actress Jossara Jinaro (ex-Rae, Passions) has passed away following a battle with cancer. The Brazil native was 48.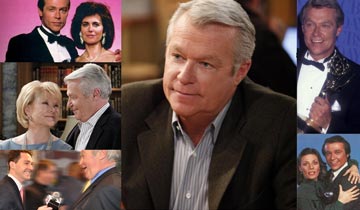 May 2, 2022
Beloved actor Jerry verDorn passed away on May 1, 2022, after a months-long illness. The 72-year-old actor is best known for roles on One Life to Live and Guiding Light.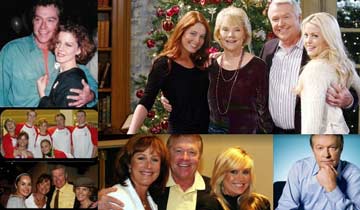 May 3, 2022
The daytime community is paying tribute to Jerry verDorn (ex-Ross Marler, Guiding Light; ex-Clint Buchanan, One Life to Live), who passed away on May 1 after a battle with cancer.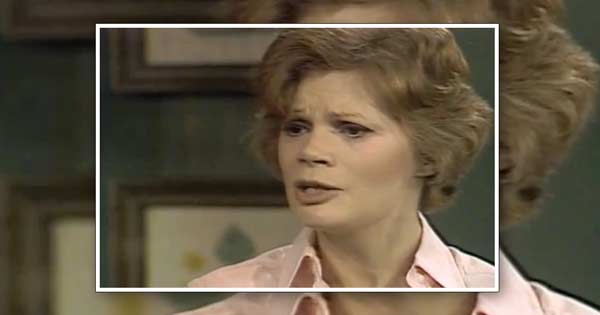 May 24, 2022
Classic soap star Lee Lawson (Bea Reardon, Guiding Light; Wanda Wolek, One Life to Live) has passed away. The New York native was 81.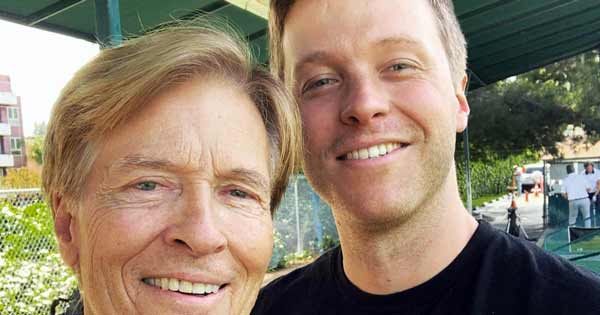 June 7, 2022
Harrison Wagner, the son of General Hospital's Jack Wagner (ex-Frisco Jones) and Kristina Wager (Felicia Jones), has died. He was 27.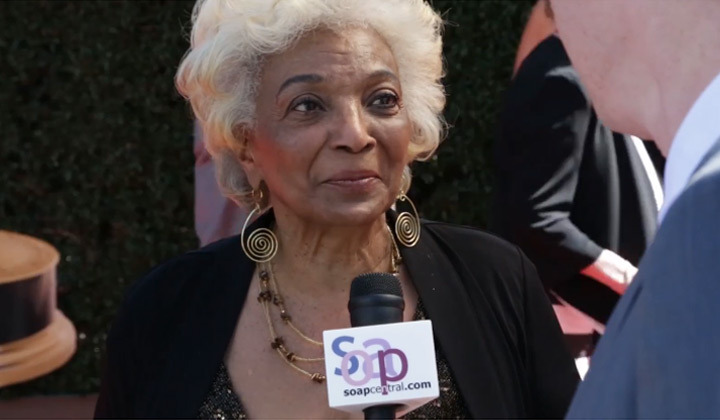 August 1, 2022
Nichelle Nichols, a groundbreaking actress, singer, and dancer, has died. The actress' career also included a role on The Young and the Restless.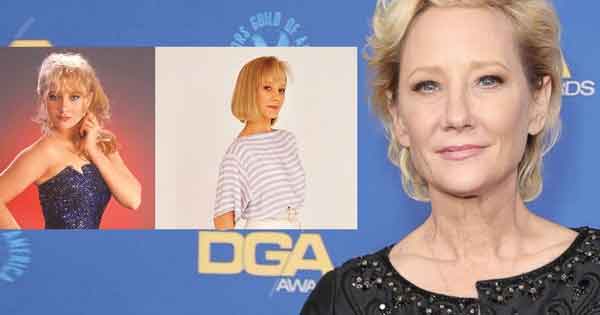 August 12, 2022
Another World alum Anne Heche has died following a serious car crash that left her in a coma with a severe anoxic brain injury. The actress was 53.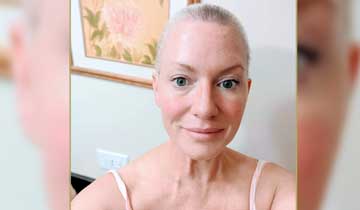 August 13, 2021
Another World, One Life to Live's Robyn Griggs has died after a long battle with cancer. The actress was 49.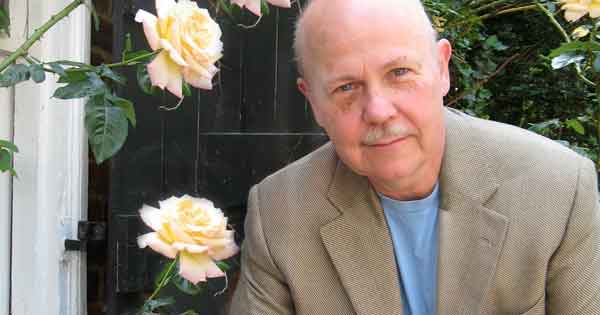 August 21, 2022
Michael Malone, who served as head writer during what many fans consider One Life to Live's golden age, has passed away.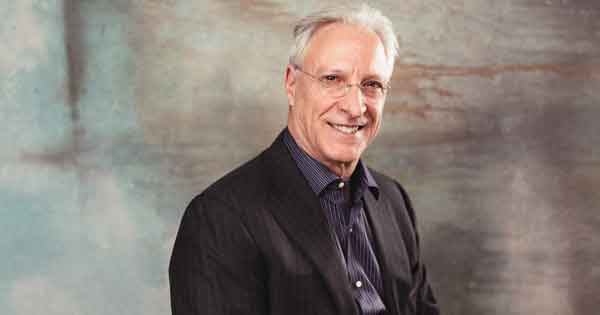 August 29, 2022
Bob LuPone (Zach Grayson, All My Children; Leonard Brill, Loving) lost his battle with pancreatic cancer on Saturday. He was 76.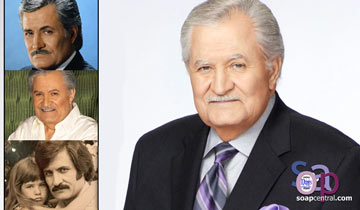 November 14, 2022
John Aniston, best known for playing the role Victor Kiriakis on Days of our Lives, has died. The actor was 89.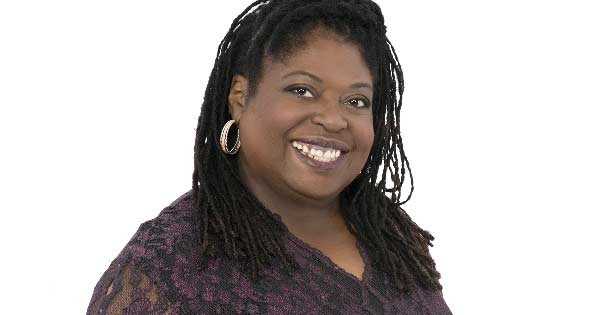 December 20, 2022
Sonya Eddy, a fan favorite on General Hospital for more than a decade, has passed away. The actress was 55.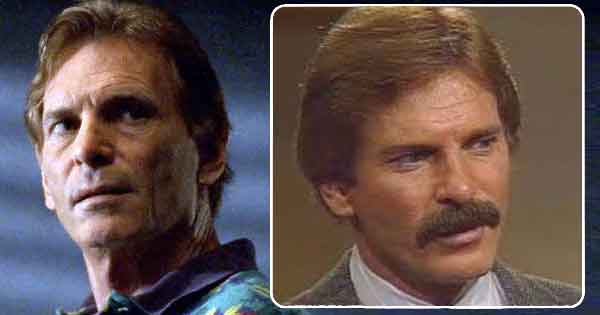 December 22, 2022
Daytime alum Robert Gentry, a soap opera regular who was best known for his roles on Guiding Light and All My Children, has passed away at the age of 81.
Which of these soap opera deaths hit you the hardest? How do you normally deal with the death of a beloved celebrity? We want to hear from you -- and there are many ways you can share your thoughts.