About the SB News Archives
Sunset Beach-related news from 2020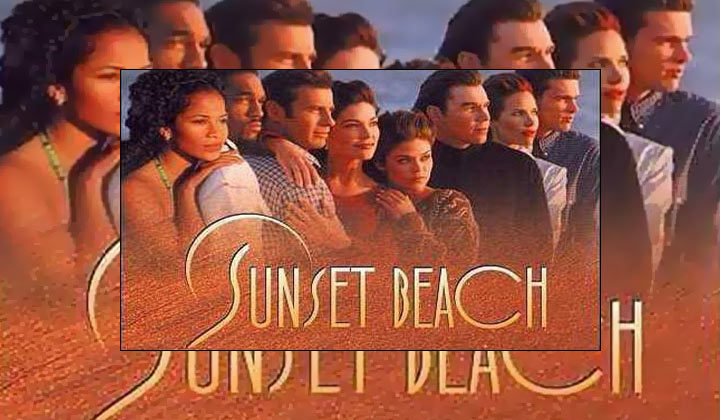 It's impossible to keep up with all of the twists and turns from the world of soaps. Luckily, Soap Central has archived all the Sunset Beach news from 2020.
Here are the news stories posted on Soap Central during 2020 that focus on Sunset Beach or past and present SB performers. To read any of the articles listed below, simply click on the appropriate link. To access articles from other years, click here.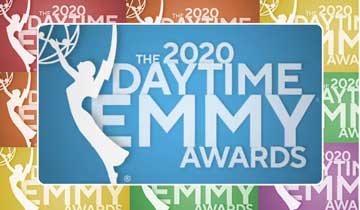 February 12, 2019
The Daytime Emmys have found a new broadcast home. While the ceremony won't be on one of the major networks, it will be much easier for fans to watch. This is just one of many changes this year, including the end to the pre-nominations announcement.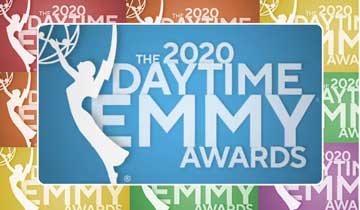 March 19, 2019
The Daytime Emmys ceremony is the latest event to be canceled because of concerns over the Coronavirus outbreak. The ceremony, which was to have taken place over three nights in June, is now on hold indefinitely.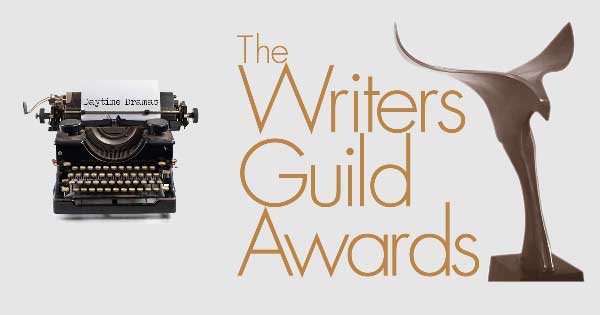 March 25, 2020
The Writers Guild of America says it will not seek a strike vote while the nation deals with the current COVID-19 pandemic. Many believed the WGA would strike later this year, leaving daytime dramas and other shows in a lurch.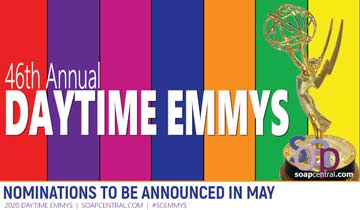 April 13, 2020
Soap opera fans will have to wait until next month to find out which of their favorite actors will be officially competing in this year's Daytime Emmy Awards, says NATAS CEO and President Adam Sharp.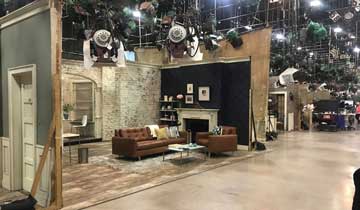 April 22, 2020
With several safety measures in place, the Australian soap opera Neighbours is about to resume production. Could its coronavirus production plan be a road map for getting US soaps back up and running?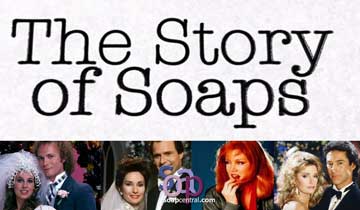 May 15, 2020
ABC's upcoming primetime soap opera special, The Story of Soaps, has been moved into a later time slot to accommodate a special on the Michael Jordan ESPN docuseries After the Dance.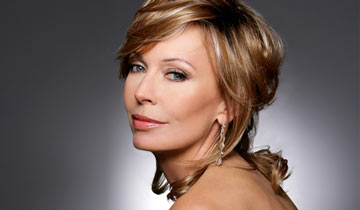 June 1, 2020
Lesley-Anne Down (ex-Jacqueline Payne, The Bold and the Beautiful; ex-Lady Sheraton, Days of our Lives) says she was almost kidnapped as a child during the infamous Moors Murders in England.
December 17, 2020
From spreading reindeer dust to playing guitar for dancing children, here's how some of your favorite soap opera stars love to celebrate the holidays.