About the Y&R News Archives
The Young and the Restless-related news from 2006
It's impossible to keep up with all of the twists and turns from the world of soaps. Luckily, Soap Central has done it for you. Our News Archive has a listing of every news story ever posted on our site.
What was the biggest Y&R news story of 2006?

FEB: 24-year Y&R vet Jerry Douglas to exit, John to be killed off.
39%
NOV: Eileen Davidson axed as Ashley Abbott.
37%
OCT: Y&R murder mystery surrounds Carmen Mesta's death.
7%
FEB: Lynn Marie Latham named head writer, replacing long-time vets.
5%
OCT: Khalil back as Lily, ousted Sherwood sounds off.
4%
JUL: Victor's odd behavior linked to epilepsy diagnosis.
4%
MAR: Y&R to air in primetime on all-soaps cable channel.
2%
Other
1%
JAN: Lily returns to Genoa City, but with newcomer Sherwood in the role.
1%
Poll Posted: December 25, 2006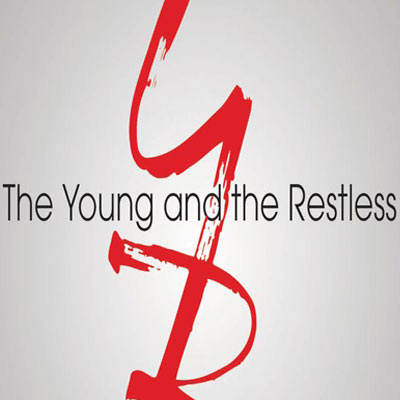 January 2006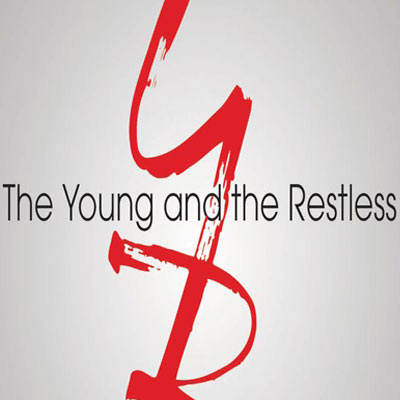 January 2006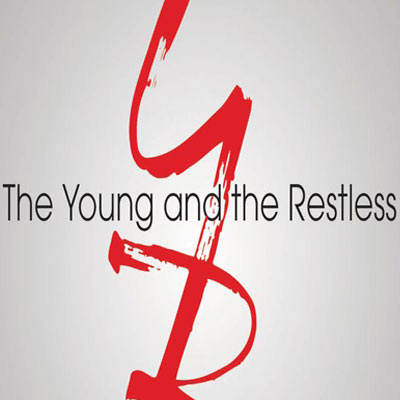 February 2006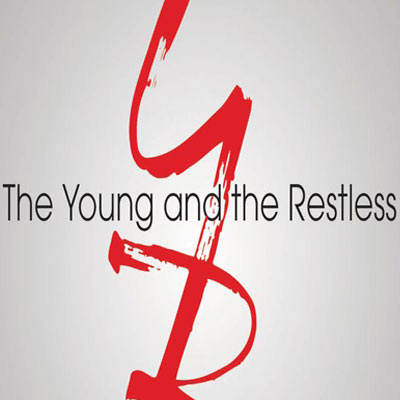 February 2006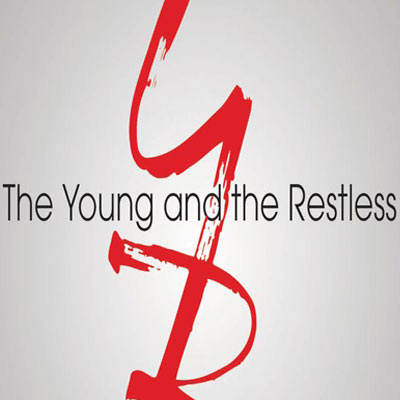 February 2006
You wouldn't think that a television program that has been ranked number one for nearly two decades would need much fine tuning. However, there have been a handful of behind-the-scenes changes at The Young and the Restless of late.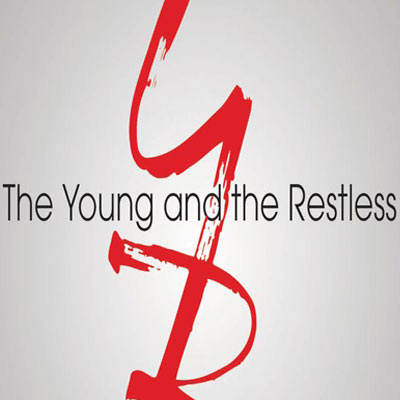 March 2006
Television's top-rated daytime drama series, The Young and the Restless, has been ranked number one in the ratings for the better part of two decades. During that time the show has amassed critical acclaim and earned a countless number of awards. But the CBS soap is about to go somewhere it has never gone before: cable television.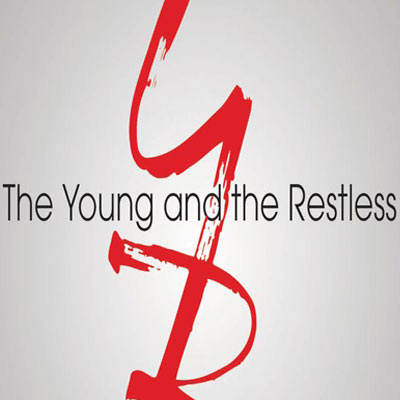 March 2006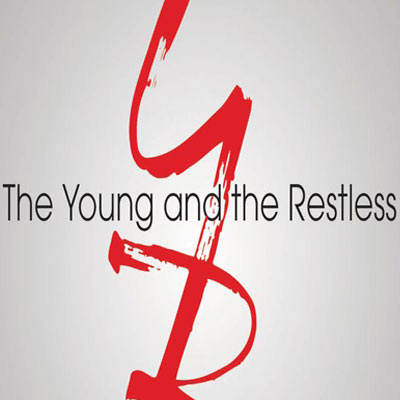 March 2006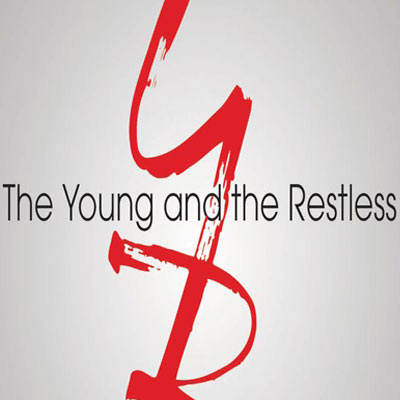 April 2006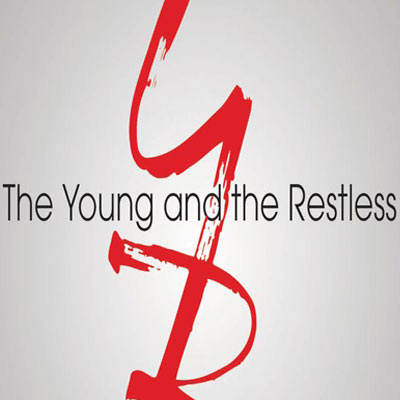 May 2006
Actor and parent Kristoff St. John spoke to a gathering of hundreds at the 2006 California State PTA convention, held May 10-13th in Anaheim, CA.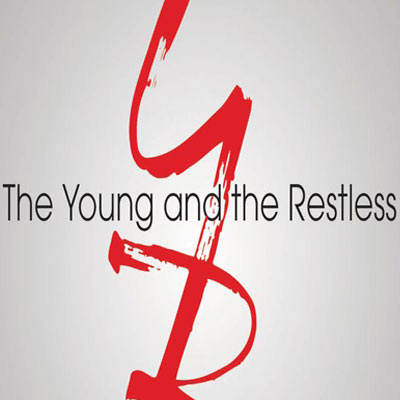 July 2006
For the past few months, Y&R viewers have watched and wondered why Victor Newman has been acting so peculiarly. Though the diagnosis will not be revealed to viewers for another two weeks, Soap Central has learned exactly what has been making The Black Knight act so , well, un-Victor-like.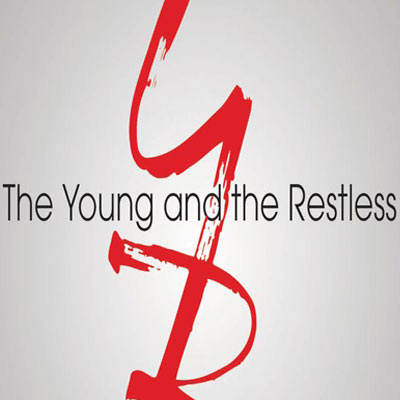 July 2006
Newcomer Scott Seymour will join the cast of The Young and the Restless next month in the contract role of William "Billy" Abbott. As previously mentioned, Seymour will be the ninth actor to tackle the role of the son of John Abbott and Jill Foster.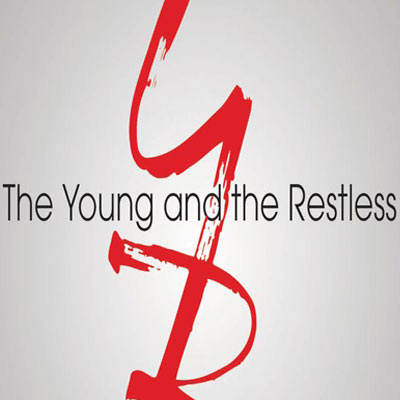 July 2006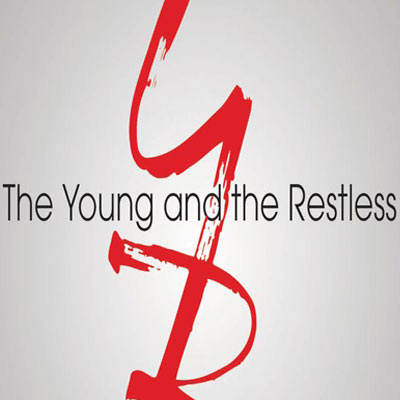 September 2006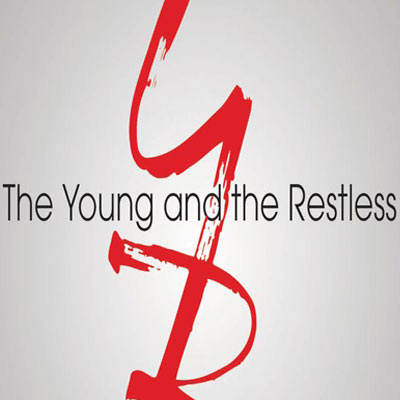 October 2006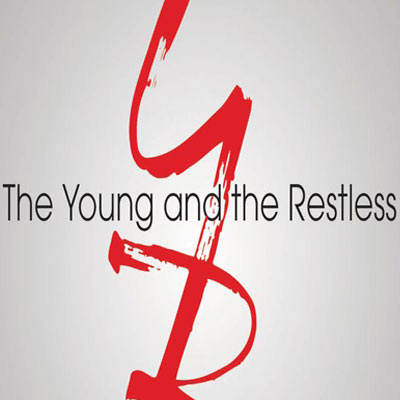 October 2006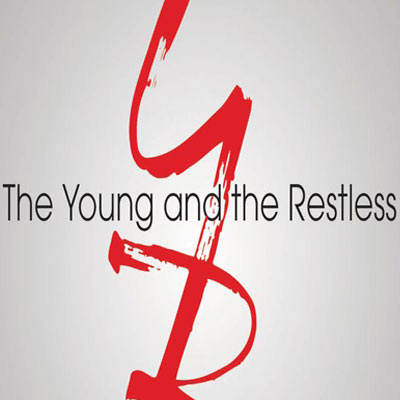 October 2006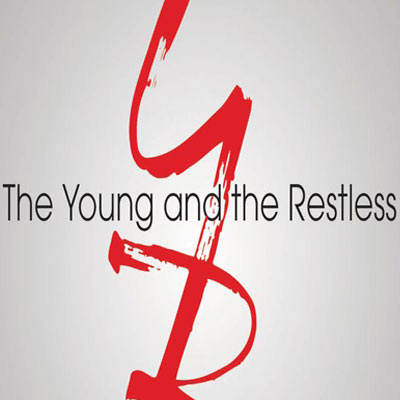 October 2006
Be sure to tune in to a special edition of The Young and the Restless on Friday, November 10th. In this episode the residents of Genoa City will speculate about 13 different scenarios of how Carmen Mesta met her untimely demise.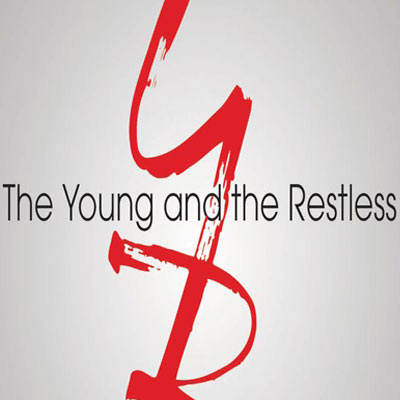 November 2006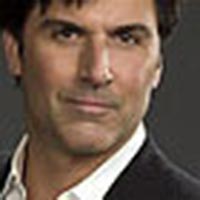 November 2006