About the AW News Archives
Another World-related news from 2016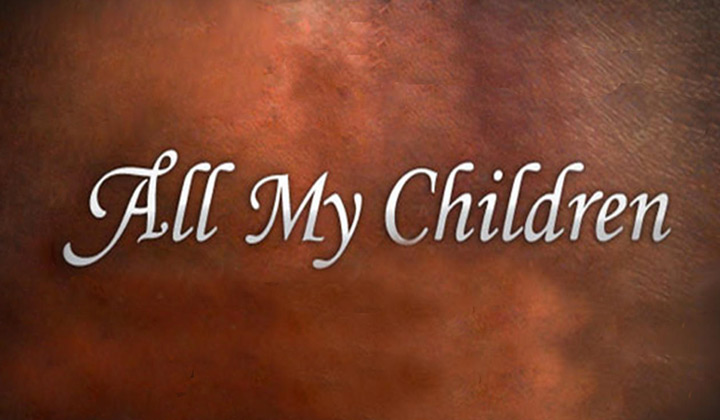 It's impossible to keep up with all of the twists and turns from the world of soaps. Luckily, Soap Central has archived all the Another World news from 2016.
Here are the news stories posted on Soap Central during 2016 that focus on Another World or past and present AW performers. To read any of the articles listed below, simply click on the appropriate link. To access articles from other years, click here.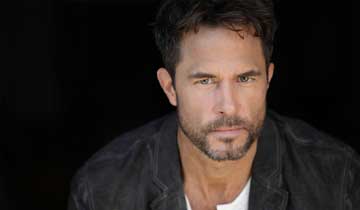 January 6, 2016
Days of our Lives' Shawn Christian took to social media today and addressed his departure as Dr. Daniel Jonas.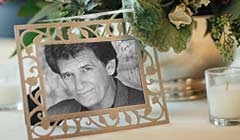 February 2, 2016
Former All My Children, Another World, and As the World Turns star Mike Minor has passed away.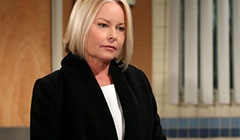 February 9, 2016
Judgment day might soon be approaching for somebody on The Young and the Restless, as Jensen Buchanan is returning as Judge Elise Moxley.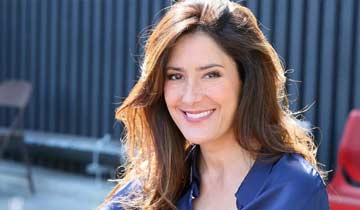 March 23, 2016
Alicia Coppola, known in the soap opera community as Another World's Lorna Devon, has joined the cast of The Young and the Restless.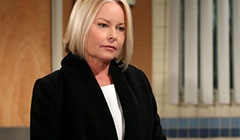 May 19, 2016
Daytime alum Jensen Buchanan, who most recently appeared as The Young and the Restless' Judge Elise Moxley, has been arrested following an alleged DUI crash that left the other driver with serious injuries.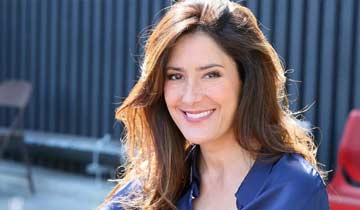 May 25, 2016
The Young and the Restless' Alicia Coppola (Dr. Meredith Gates) has joined the cast of Cowgirl's Story, a film that also stars Days of our Lives' Jordi Vilasuso (Dario Hernandez).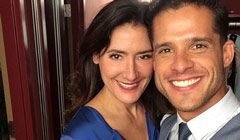 July 16, 2016
The Young and the Restless' Miles Gaston Villaneuva (Luca Santori) has penned quite the farewell to Alicia Coppola (Meredith Gates), who departed Genoa City this week.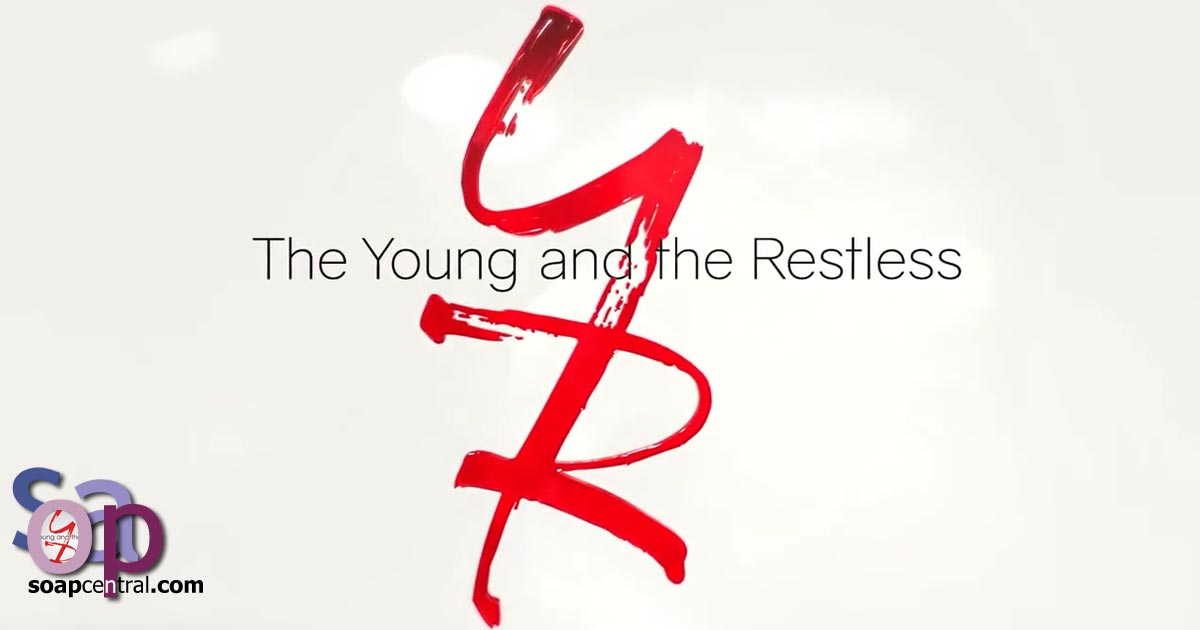 September 12, 2016
Daytime star Jensen Buchanan appeared in court this summer to face charges stemming from a DUI accident last May.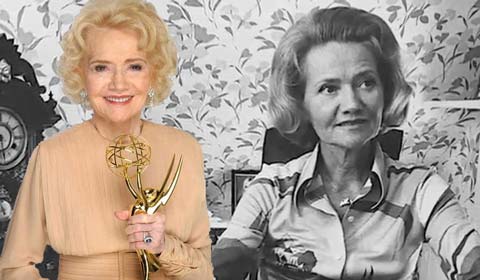 September 28, 2016
Agnes Nixon, beloved creator of All My Children and One Life to Live, has passed away at the age of 93.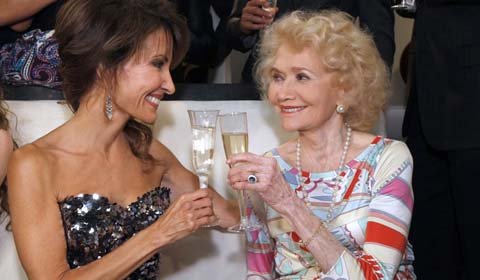 September 28, 2016
AMC and OLTL creator Agnes Nixon left a lasting impression on the daytime community, shared through social media posts and touching tributes.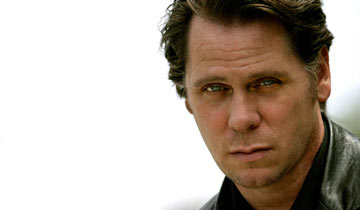 November 15, 2016
General Hospital has cast Don Harvey in the role of Tom Baker, the man who raped Elizabeth.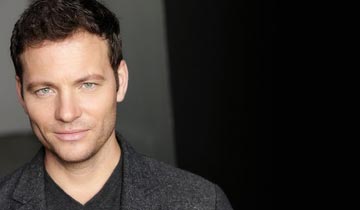 December 17, 2016
Former Another World alum Michael Rodrick (ex-Cameron Sinclair) has joined the cast of General Hospital