About the ATWT News Archives
As The World Turns-related news from 2011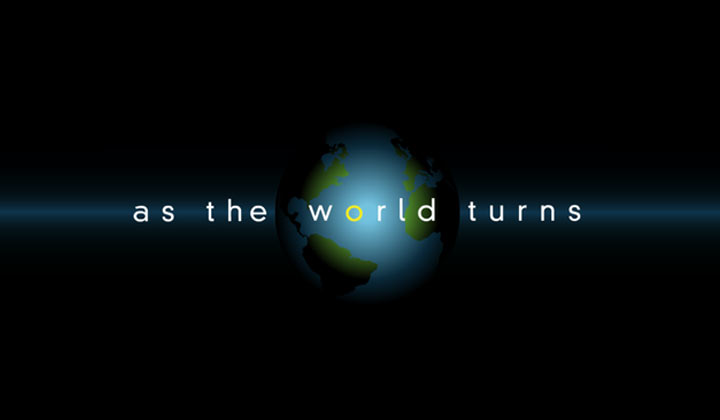 It's impossible to keep up with all of the twists and turns from the world of soaps. Luckily, Soap Central has archived all the As The World Turns news from 2011.
Here are the news stories posted on Soap Central during 2011 that focus on As The World Turns or past and present ATWT performers. To read any of the articles listed below, simply click on the appropriate link. To access articles from other years, click here.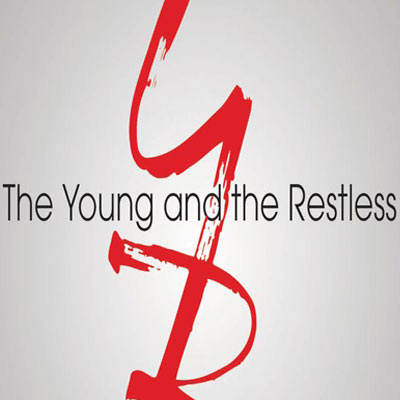 January 2011
The Young and the Restless has hired four-time Emmy winner Susan Dansby for its writing team. Dansby previously served on the As the World Turns writing staff.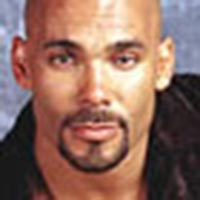 January 2011
General Hospital vet Réal Andrews will return to the ABC lineup beginning next month. The actor has landed a recurring role on All My Children. Andrews also appeared on As the World Turns.

January 2010
One Life to Live has hired former As the World Turns and Days of our Lives star Austin Peck. The actor's role remains a bit of a mystery, but Peck will began taping next week.

April 2010
After months of speculation -- and ribbing by the show's writers -- One Life to Live has confirmed that Emmy winner Roger Howarth will be returning to the show. Still to be resolved is whether or not he'll be playing Todd Manning.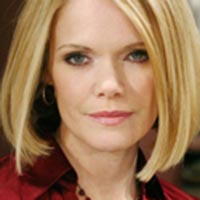 May 2011
Two-time Emmy winner Maura West is out at The Young and the Restless. Though the actress was wildly popular during her run as Carly on As the World Turns, insiders report that West didn't catch on as Y&R's Diane. West first appeared on Y&R in October 2010.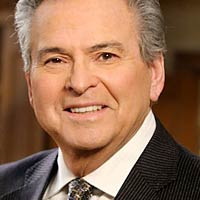 July 2011
Another Quartermaine will return to General Hospital by the end of the summer. Stuart Damon will reprise the role of Alan Quartermaine, but the show is keeping mum on whether or not Alan will be alive or dead. Damon originated the role of Alan in 1977.