Camille Bennett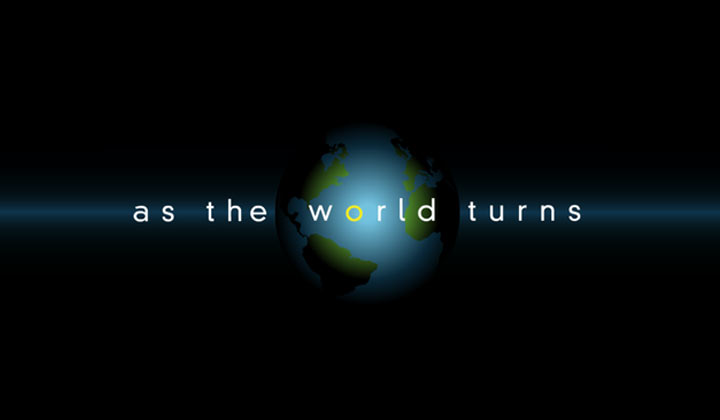 Probably a doctor
Former assistant to Dr. John Dixon
Former clerk at medical clinic
Former model
Chicago, Illinois
Single/Never Been Married
None
Sara Ruth Bennett (mother)
None
Lewis McCloud (affair)
Ben Harris (engaged)
Brad Snyder (brief fling; deceased)
Isaac Jenkins (dated)
None
Camille Bennett came to Oakdale to escape a doomed romance. Upon arriving, she immediately became involved with her old friend, Ben Harris. Not long after, Camille's slimy ex-boyfriend, Dr. Lewis McCloud stalked Ben and Camille hoping that Ben would stay away from Camille. Preying on Camille's vulnerabilities, Lew slept with her. Ben found out, and was very upset with Camille. When Lew's wife was killed, and he was paralyzed, in the church explosion, Camille took care of him. Lew hid his ability to walk until, one day, he stood and attempted to rape Camille. Luckily, Ben stopped him in time, and Lew went to prison. Ben's relationship with Camille was strained later though when she developed breast cancer. Ben had a tendency to be controlling and overprotective and he ended up scaring Camille away. Her friend, Brad Snyder, the first person she confessed her condition to, comforted her and made her like herself again. She slept with him, and finally told Ben days before they were to marry. Ben angrily dumped her.
Soon after accepting the job as John Dixon's assistant and entering the accelerated medical school program, Camille met the mysterious Isaac Jenkins. Though attracted to his charm, she was put off by his inability to talk about his past and his loose moral code. Isaac asked Camille to help gather evidence of Andy Dixon faking his paralysis. To clear Ben's name, since Ben insisted that Andy was faking, Camille agreed. When John learned, he savagely berated her for her betrayal of their friendship. Camille decided to transfer to a program in Chicago, planning to leave without John's knowledge.
John caught up with her at the train station, informing her she was his best intern and that he would miss her greatly. She admitted how much his comments had hurt her. She also told him he'd been much more than a mentor; he'd been a friend, a coach, and the father she'd never had. After telling him how much she loved him, Camille kissed him goodbye. As he watched her leave, a saddened John mumbled, "Goodbye, Dr. Bennett."

Post a Comment

Share on Facebook

Tweet this

Submit Feedback