Connor Jamison Walsh Kasnoff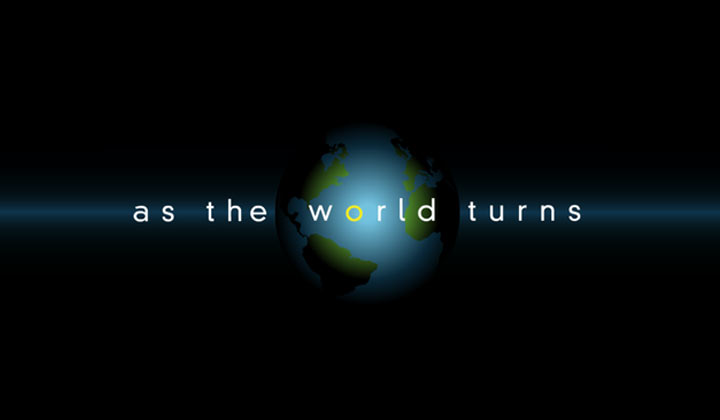 Allyson Rice-Taylor
Susan Batten
Businesswoman
CEO of Walsh Enterprises
Unknown
Married/Mark Kasnoff
Cal Stricklyn (divorced)
James Evan Walsh II (father; deceased)
Edwina Walsh Cabot (mother)
James Evan Walsh (paternal grandfather; deceased)
Evan Walsh (brother)
Evan Walsh IV (nephew; deceased)
None
Darryl Crawford (lovers)
Linc Lafferty (lovers)
Kirk Anderson (lovers)
Scott Eldridge (lovers)
Mark Kasnoff (affair)
Wrested control of Walsh Enterprises away from Lucinda Walsh [1991]
Connor Jamison arrived in Oakdale in 1990 and immediately ingratiated herself with her employer, Lucinda Walsh. Lucinda, the owner of Walsh Enterprises, took an immediate liking to Connor, her top executive and even opened up her home to her. Unfortunately for Lucinda, Connor repaired her kindness with betrayal by revealing herself as Connor Jamison Walsh, the granddaughter of Lucinda's late husband, and stealing the company away from Lucinda. Though Connor's betrayal earned her Lucinda's wrath, and the loss of Connor's new relationship with Linc Lafferty, Connor felt justified since it was Lucinda who wrested control from Connor's father, which led to his suicide.
Following her successful bid for Walsh, Connor devoted herself to business by merging Walsh with Montgomery & Associates, and tending to affairs of the heart. Finally, after a few years of going alone, or engaging in brief relationships, Connor found herself falling in love with the older Cal Stricklyn. Charmed by Cal's down to earth manner, Connor fell in love and, despite her mother's disapproval, the pair married. Unfortunately, soon Connor found herself being attracted to newcomer Mark Kasnoff, the older brother of Mike Kasnoff. Though they tried to fight the attraction for Cal's sake, their feelings were too strong and they succumbed to an affair. That same day, Cal suffered an accident and was left paralyzed. Though Connor tried to be an attentive wife and forget about Mark, she was unsuccessful and, when a recovered Cal confronted her about the affair, she was forced to admit the truth. Bitter, Cal divorced Connor and left town.
Once free to date openly, Connor settled into a loving relationship with Mark and soon the pair married and departed Oakdale.

Post a Comment

Share on Facebook

Tweet this

Submit Feedback