About the GH News Archives
General Hospital-related news from 2000
It's impossible to keep up with all of the twists and turns from the world of soaps. Luckily, Soap Central has archived all the General Hospital news from 2000.
January 2000
After nearly a decade in Port Charles, Steve Burton (Jason Morgan) will bid farewell to the fictional town on January 17, 2000.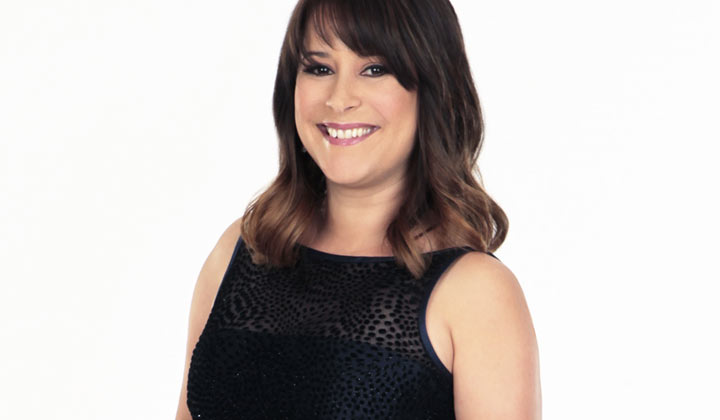 January 2000
According to published reports Kimberly McCullough (ex-Robin Scorpio) and Freddie Prinze Jr have ended their four-year relationship.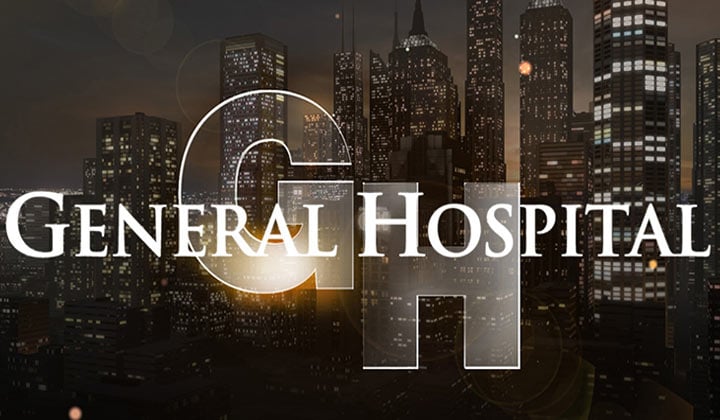 January 2000
The last twelve months have been crippling for General Hospital, as the ABC soap has lost some of its most talented younger actors. The exodus included Emmy winners Jonathan Jackson (Lucky Spencer), Kimberly McCullough (Robin Scorpio), and Steve Burton (Jason Morgan). Now, GH is faced with the possible loss of two-time Emmy winner Sarah Brown, who is rumored to be thinking of departing GH when her contract runs out in March.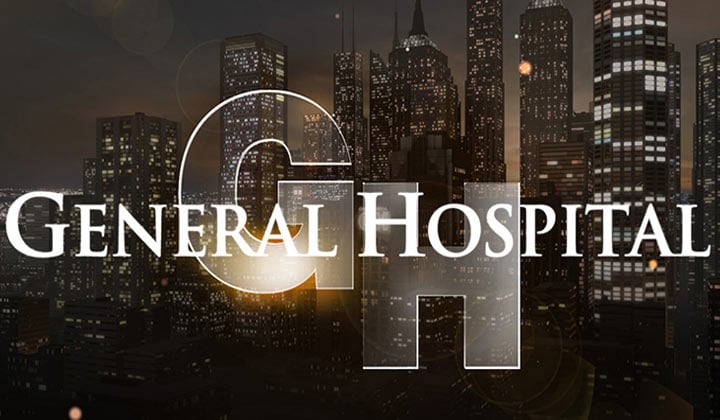 February 2000
The moment GH fans have anxiously awaited for nearly a year has finally arrived. Lucky Spencer finally returns to television screens across the country. Since Jonathan Jackson (ex-Lucky) first announced his impending departure early last year, the debate has been hot and heavy over how both his exit and return should be played out.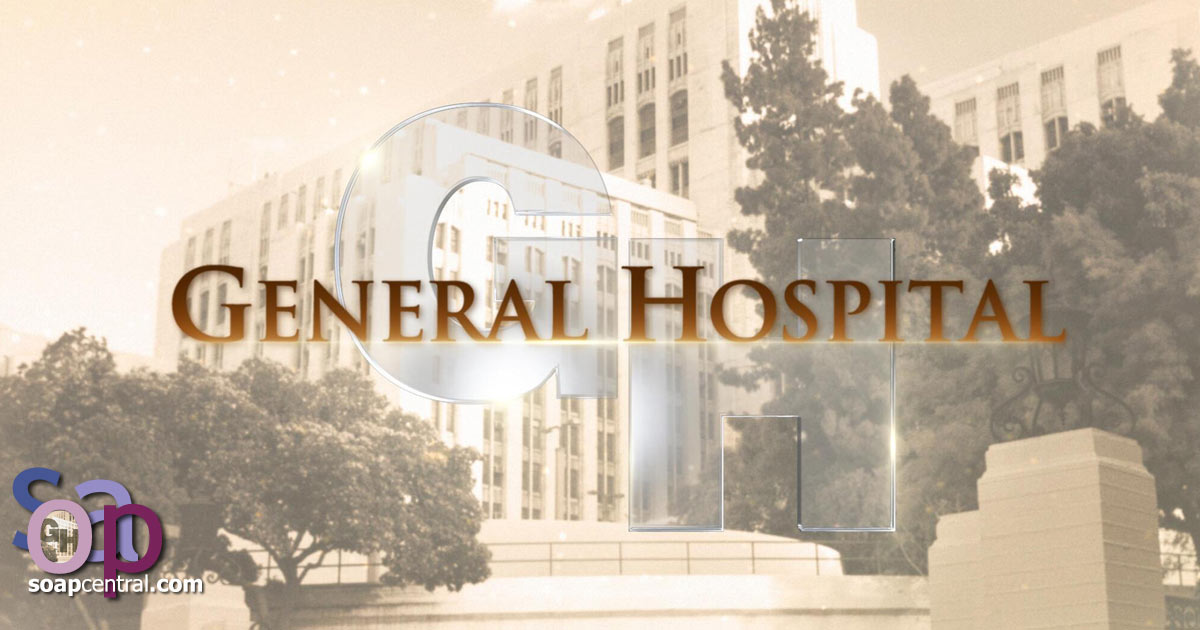 March 2000
Actor John Colicos, General Hospital's Mikkos Cassadine, died Monday in Toronto at the age of 71.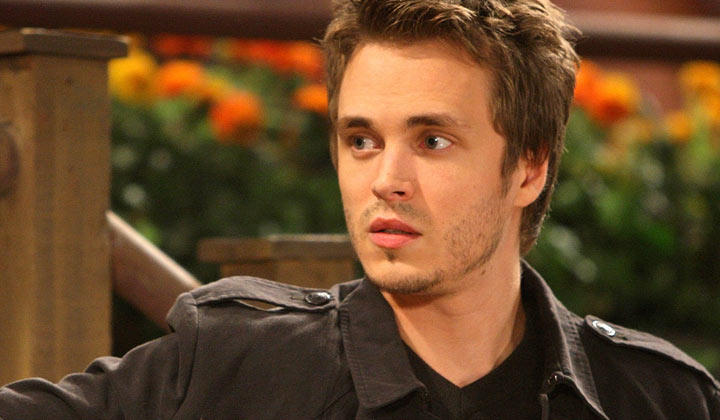 March 2000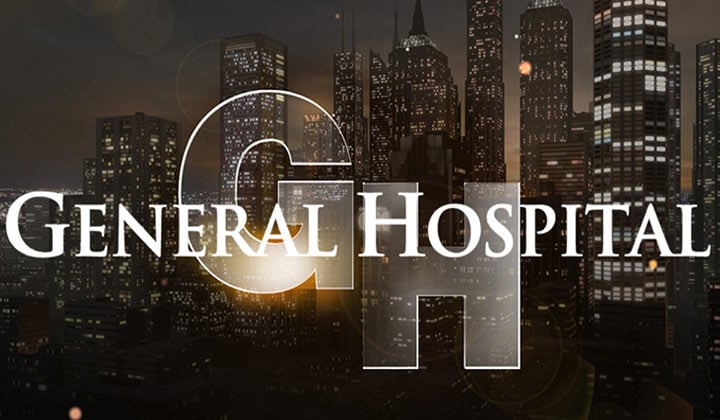 March 2000
For those of you who have been following the bouncing storyline, Linda Dano (Rae Cummings) will be arriving in Port Charles (on the GH side) on March 31 and will stay through April 25. She will be spending time on GH's sister soap, Port Charloes, from April 15 through April 26th.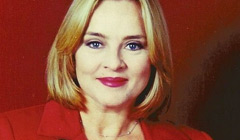 March 2000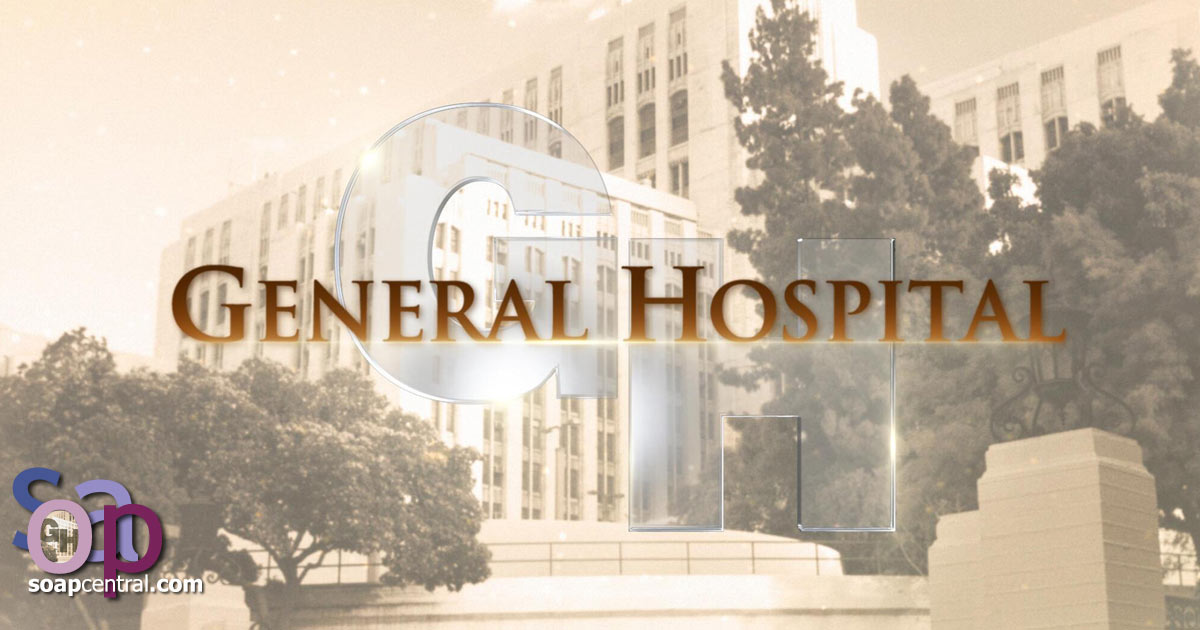 March 2000
It was quite a night for GH and all of the ABC soaps. General Hospital took five Soap Opera Digest Awards --- plus two GH alum also went home with awards.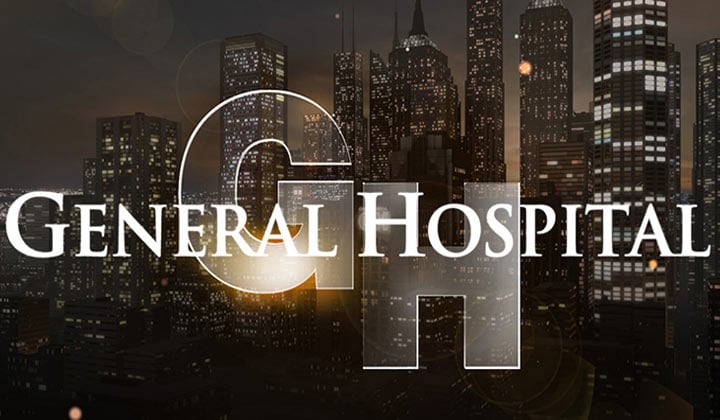 April 2000
That is the question on everyone's mind on Friday, as Luke and Laura are reunited with their son Lucky after a year apart. The search for Lucky culminates at a place from the Spencer's past - The Triple L Diner (once owned by Luke and Laura).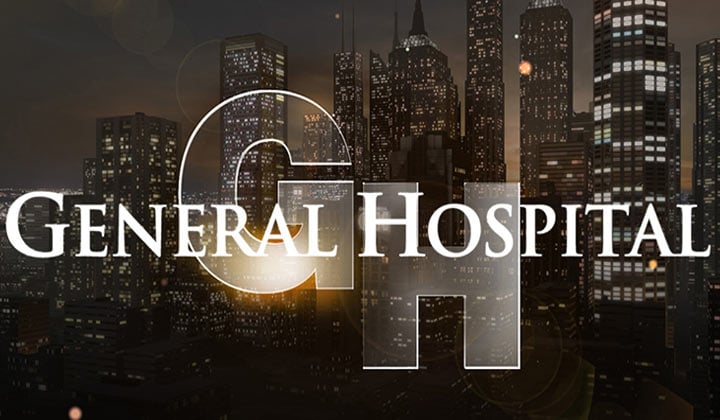 April 2000
Just before the Soap Opera Digest awards, Stephen Nichols (Stefan Cassadine) participated in a very candid and charming pre-awards show chat in which he revealed the following insight on his character and teased a bit about his future.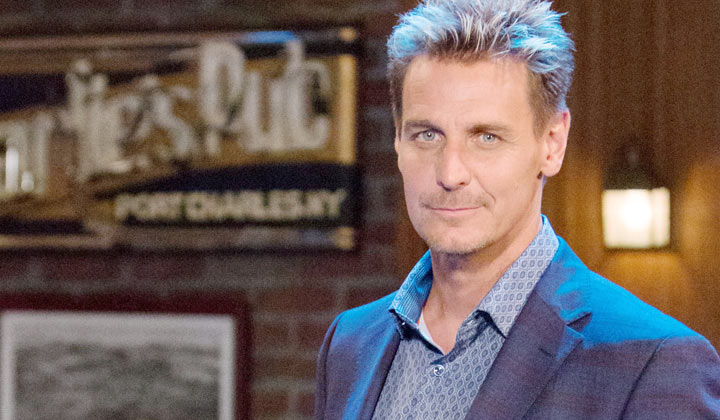 April 2000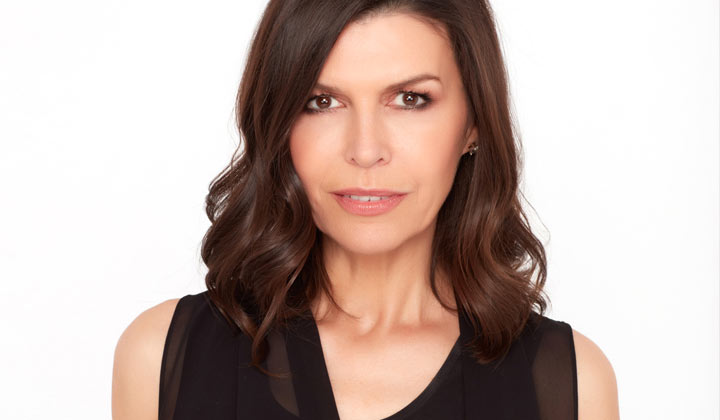 April 2000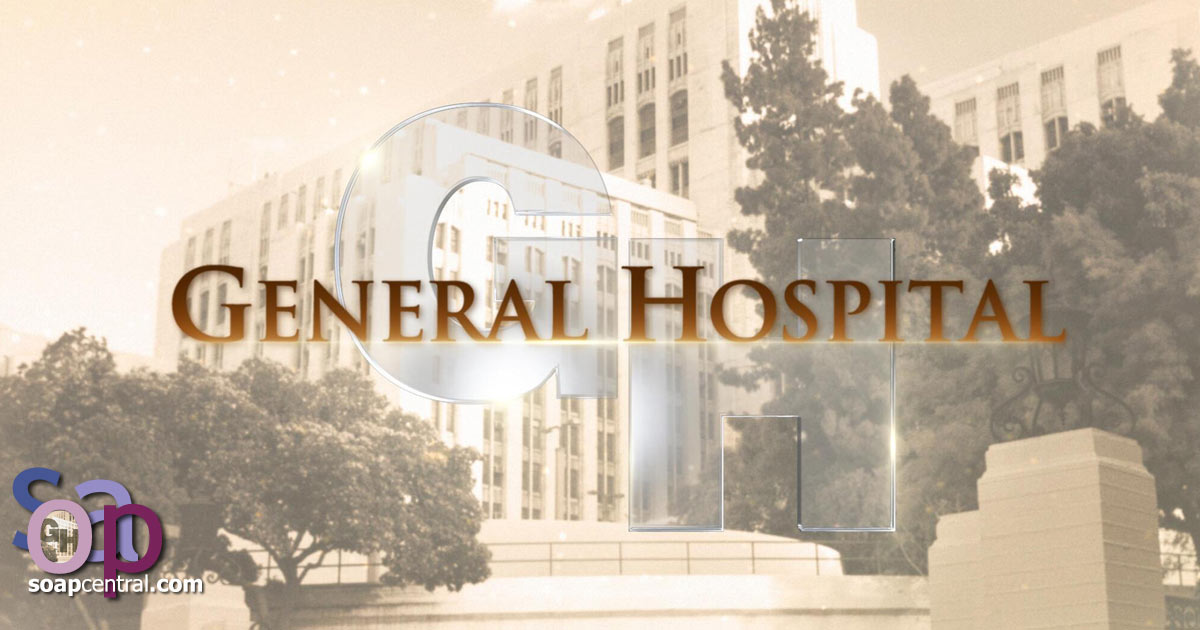 May 2000
Several General Hospital performers face uncertain futures with the show. Several stars reportedly want out for other projects and still others are apparently no longer needed by the show. Find out who's in, who's out, and who's caught somewhere in between.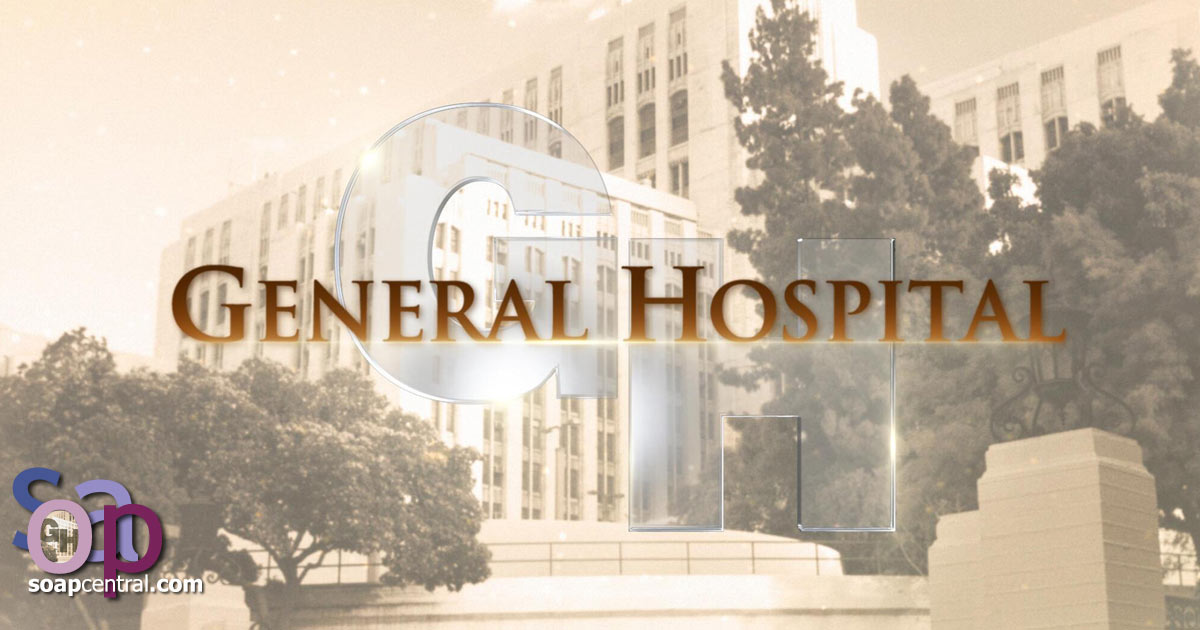 May 2000
Wednesday, May 17th's edition of General Hospital was dedicated to the memory of Kimberly Ann Robinson. She was 29.
May 2000
When a General Hospital star's name is announced as the first Emmy recipient of the evening, you have to get a feeling that things are going to go pretty well.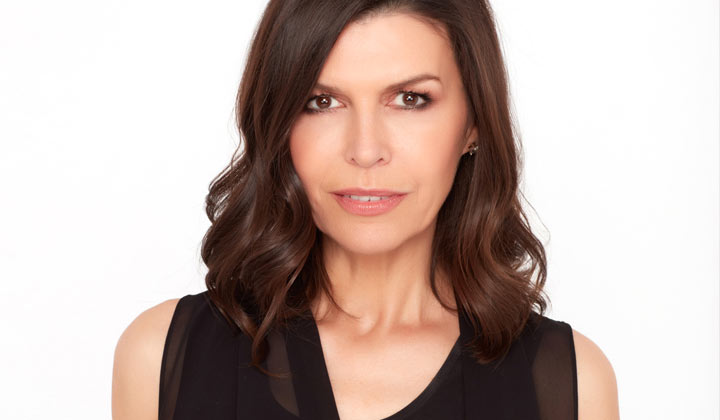 June 2000
A private investigator and former co-chief of the Port Charles Police Department, Ms. Scorpio was declared legally dead after intelligence reports concluded she was on a boat when it exploded off the coast of Venezuela.
June 2000
True enough, it was officially announced this past week that Emmy Award winning actor Steve Burton will be reprising the role of Jason Morgan on General Hospital for an initial period of six weeks. His first airdate will be Friday, August 25.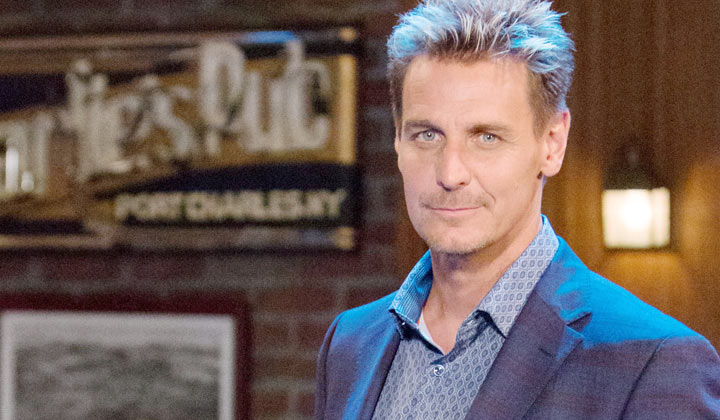 July 2000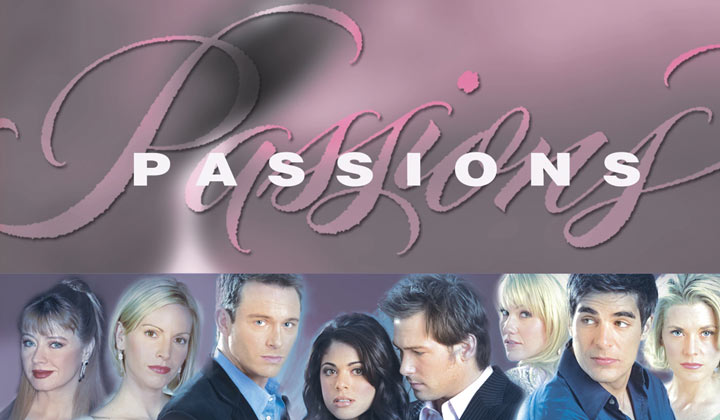 July 2000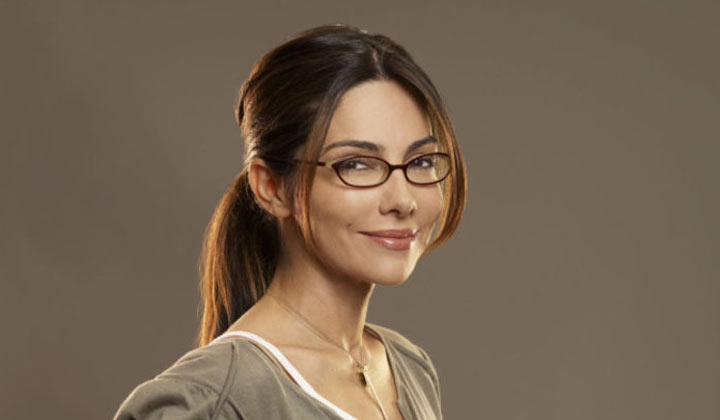 August 2000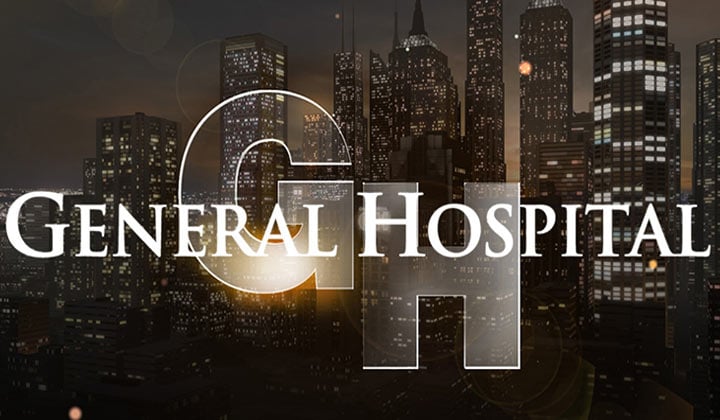 September 2000
Forget everything you've read in the tabloids. Patricia Healy was "not suicidal" after being dismissed from General Hospital in July.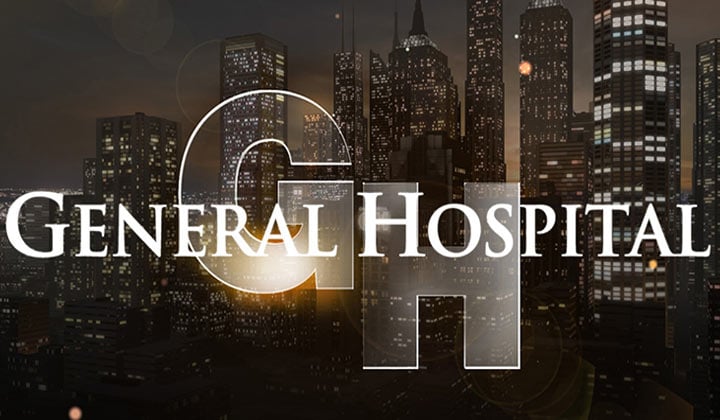 September 2000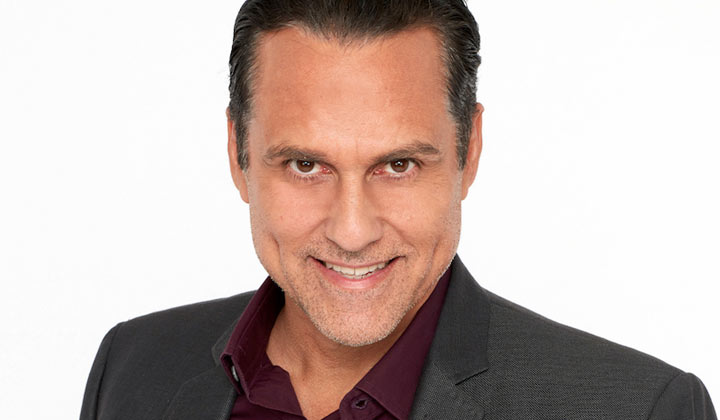 October 2000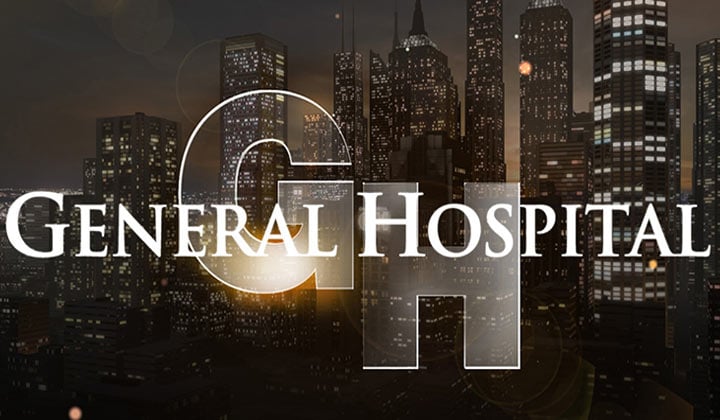 October 2000
Though ABC has not officially acknowledged that General Hospital head writers Robert Guza Jr. and Meg Bennett are leaving the show, the network has already begun its search for their replacements.
October 2000
October 2000
Fans of Juan may be getting some bad news soon. It appears that rumors are circling that Michael Saucedo might be on his way out.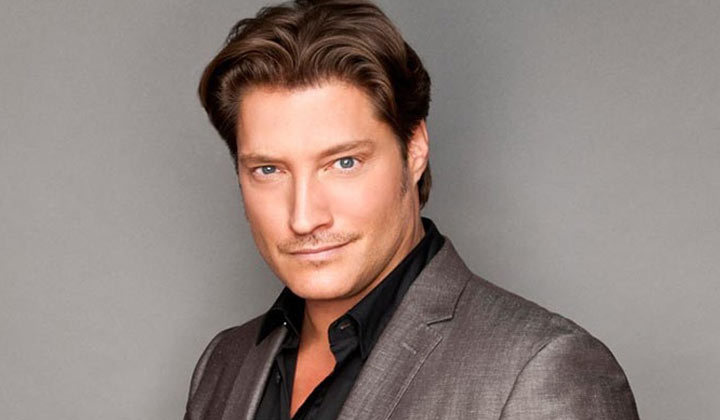 October 2000
November 2000
Rumors have been circulating that Michael Saucedo's (Juan) days on General Hospital may be numbered. Fans, however, don't really seem to care.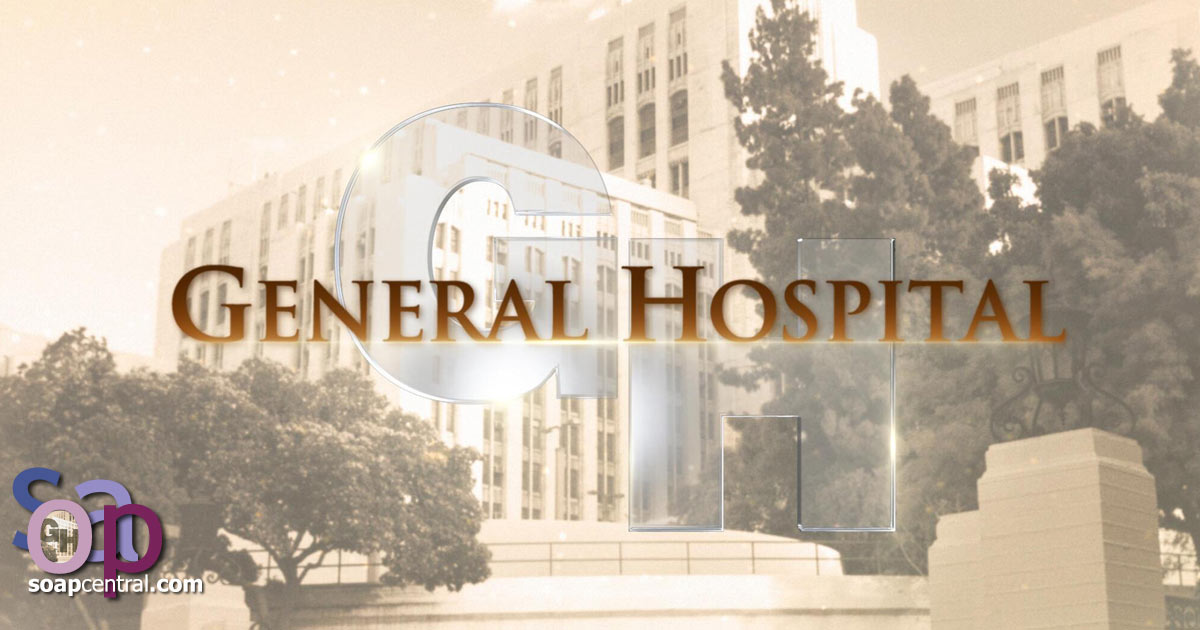 November 2000
Michele Val Jean has been elevated to the position of head writer of General Hospital. She replaces Bob Guza, Jr. and Meg Bennett, who tendered their resignations this past summer and left their positions as co-head writers recently.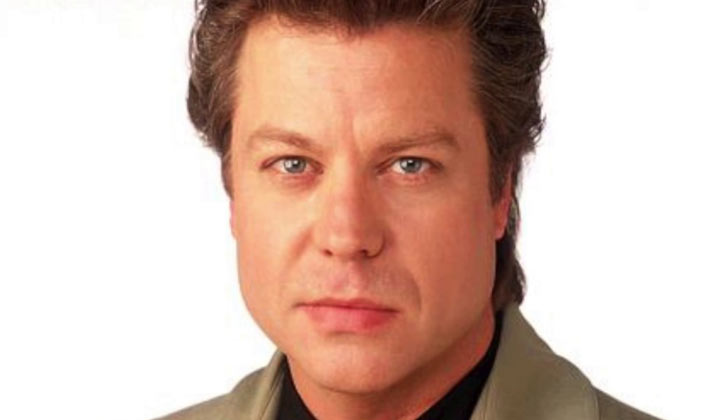 November 2000
After 17 years, this could be the end of the line for Dr. Tony Jones.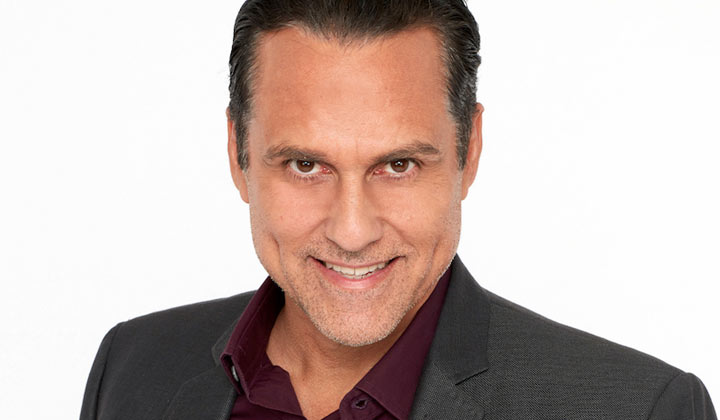 November 2000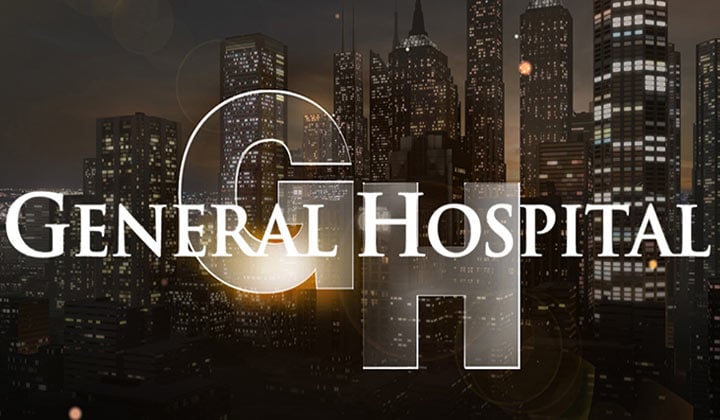 November 2000
General Hospital's executive producer, Wendy Riche, has decided to end her tenure atop ABC's highest rated daytime drama at eight years. She will depart in January 2001.
December 2000
General Hospital and Days of our Lives veteran Mary Beth Evans will be returning to daytime television beginning December 26th.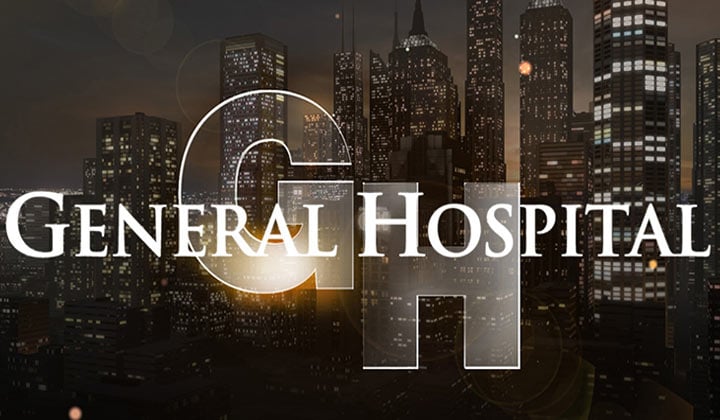 December 2000
The status of several fan favorites remain in a certain amount of doubt as rumors swirls. Soap Opera Central's GH Online has gathered the latest news on the contract talks and presents them to you here to help you keep up to date on all that is going on.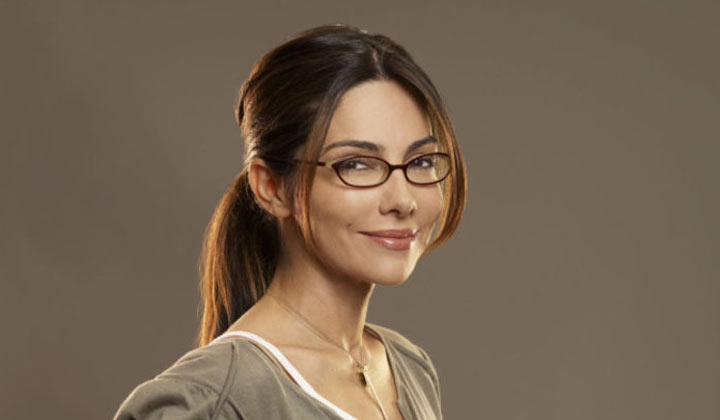 December 2000
You've probably seen the tabloid and internet reports that Vanessa Marcil (ex-Brenda) is ready to return to General Hospital. The reports are correct... to a point.
December 2000
December 2000