About the GH News Archives
General Hospital-related news from 2006
It's impossible to keep up with all of the twists and turns from the world of soaps. Luckily, Soap Central has archived all the General Hospital news from 2006.
What was the biggest GH news story of 2006?

DEC: GH makes decision to kill off Stuart Damon's Alan in 2007.
44%
JUN: Genie Francis to return for Luke and Laura's 25th anniversary.
38%
NOV: GH marks 25th wedding anniversary of Luke and Laura.
7%
JAN: Tristan Rogers to return to GH after 14-year absence.
5%
MAR: John Ingle set to reprise role of Edward Quartermaine.
1%
APR: Finola Hughes to return as GH's Anna Devane.
1%
JAN: Alicia Leigh Willis announces plans to exit GH.
1%
APR: Legendary writer Gloria Monty dies.
1%
Other
1%
JAN: Kari Wuhrer files discrimination suit against ABC.
1%
JAN: Emma Samms is latest legacy star to return to GH.
1%
MAY: Rademacher, ABC reach last-minute deal; No Jax recast.
0%
Poll Posted: December 25, 2006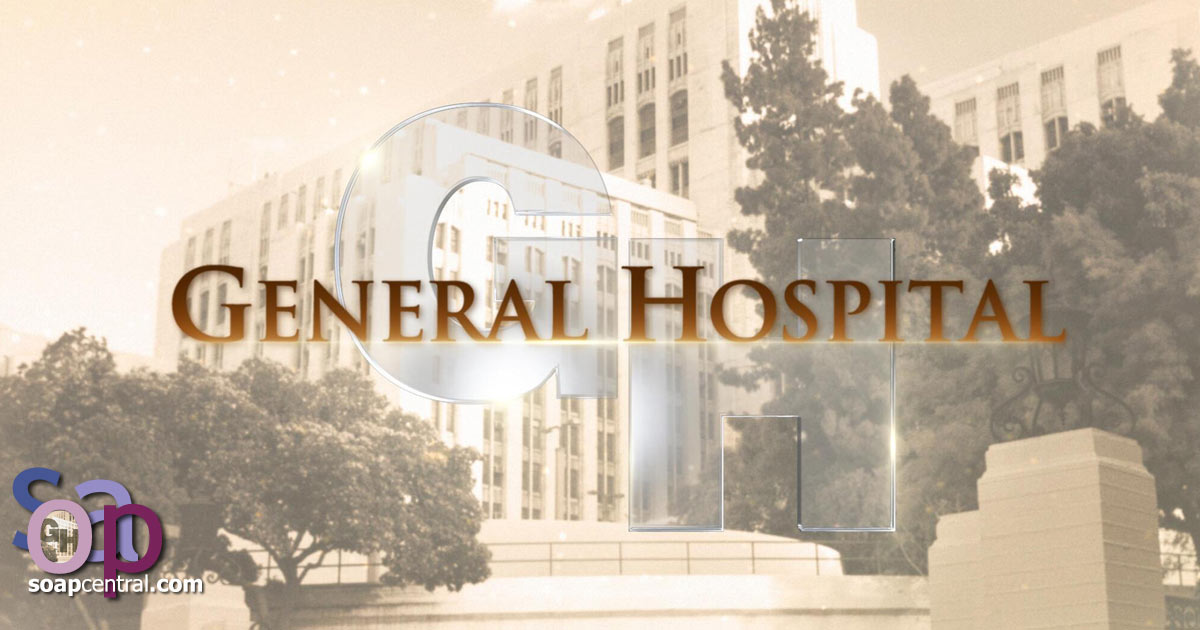 January 2006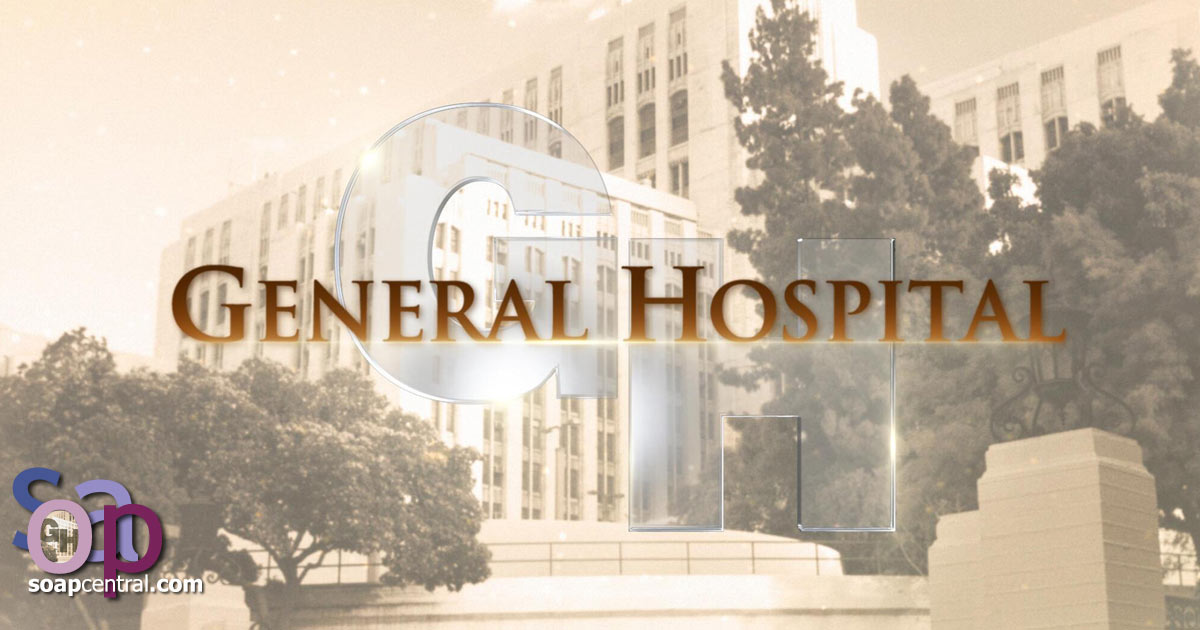 January 2006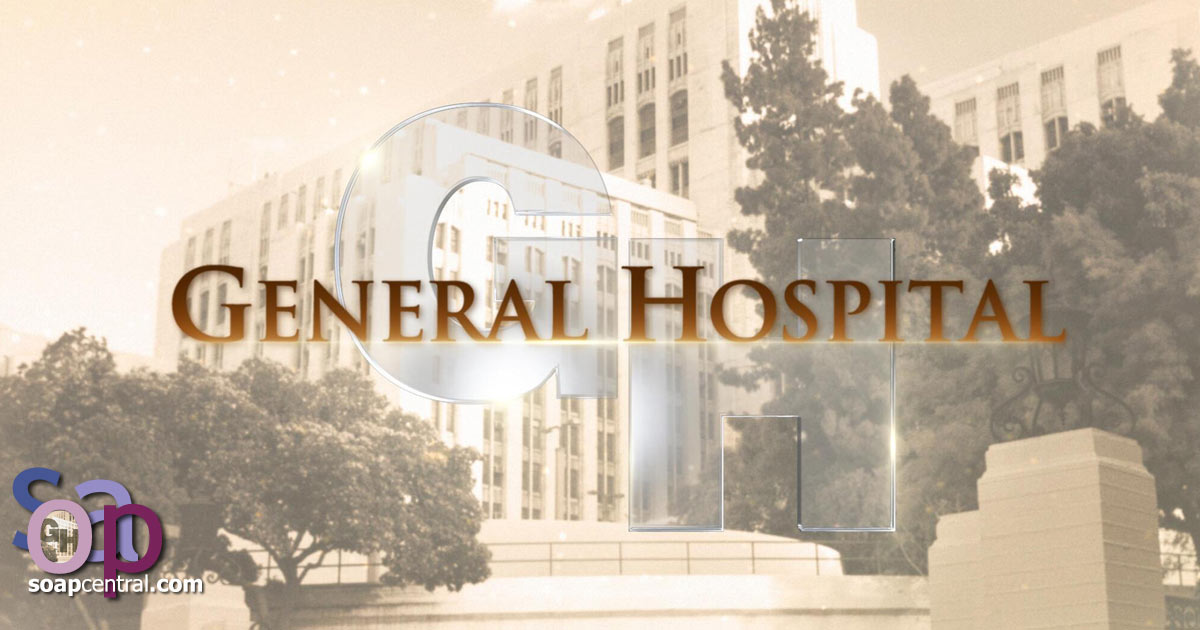 January 2006
Get set for another blast from the past, GH fans! Award-winning actor Tristan Rogers (Robert Scorpio) will return to General Hospital later this month after a nearly 14-year absence from the show. His return comes just as the February Sweeps period gets underway.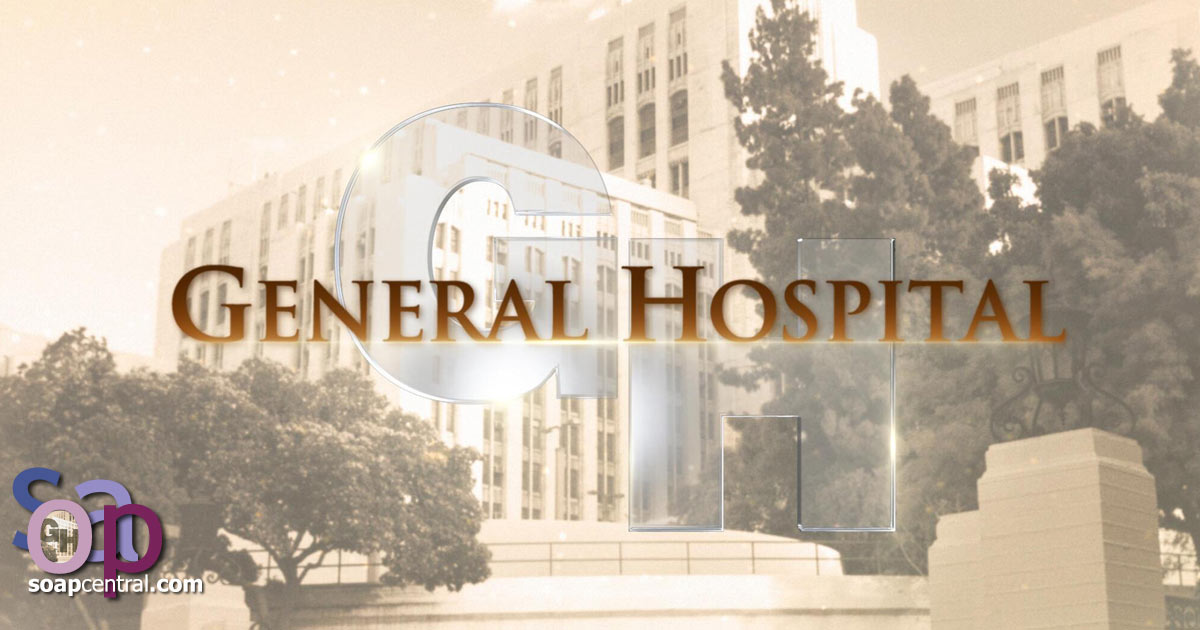 January 2006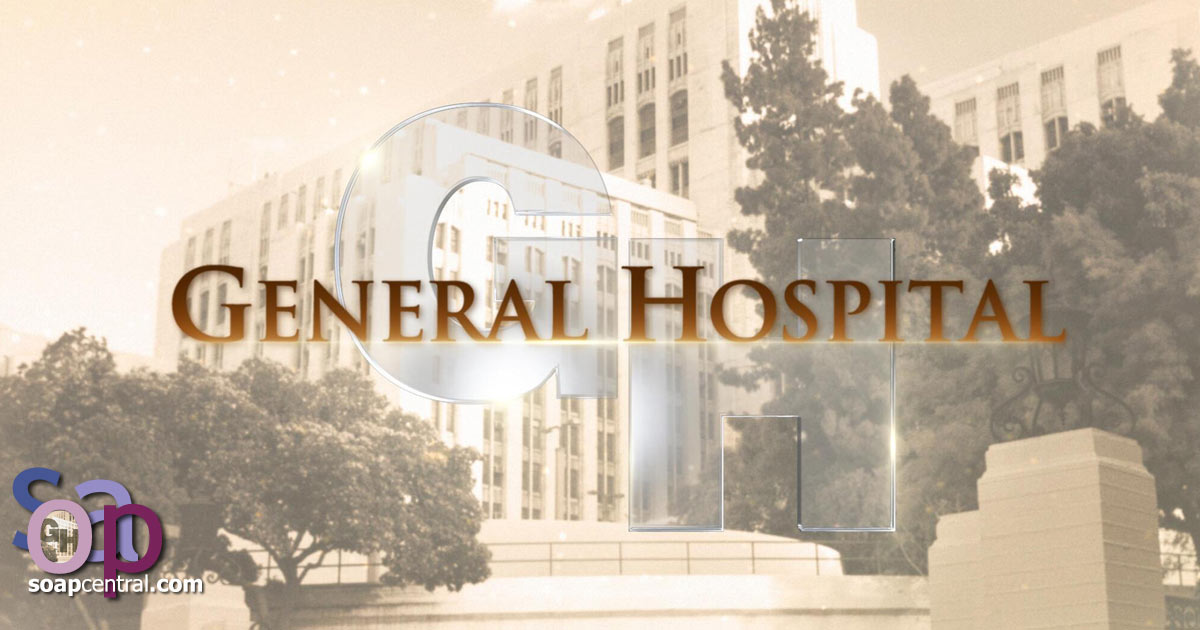 January 2006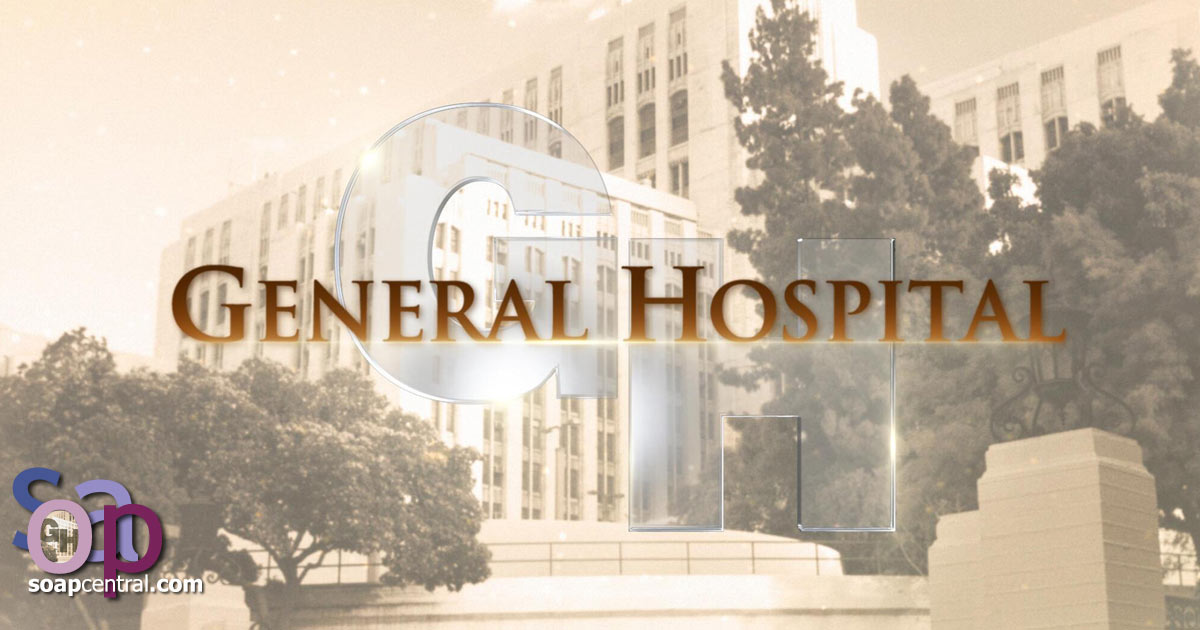 February 2006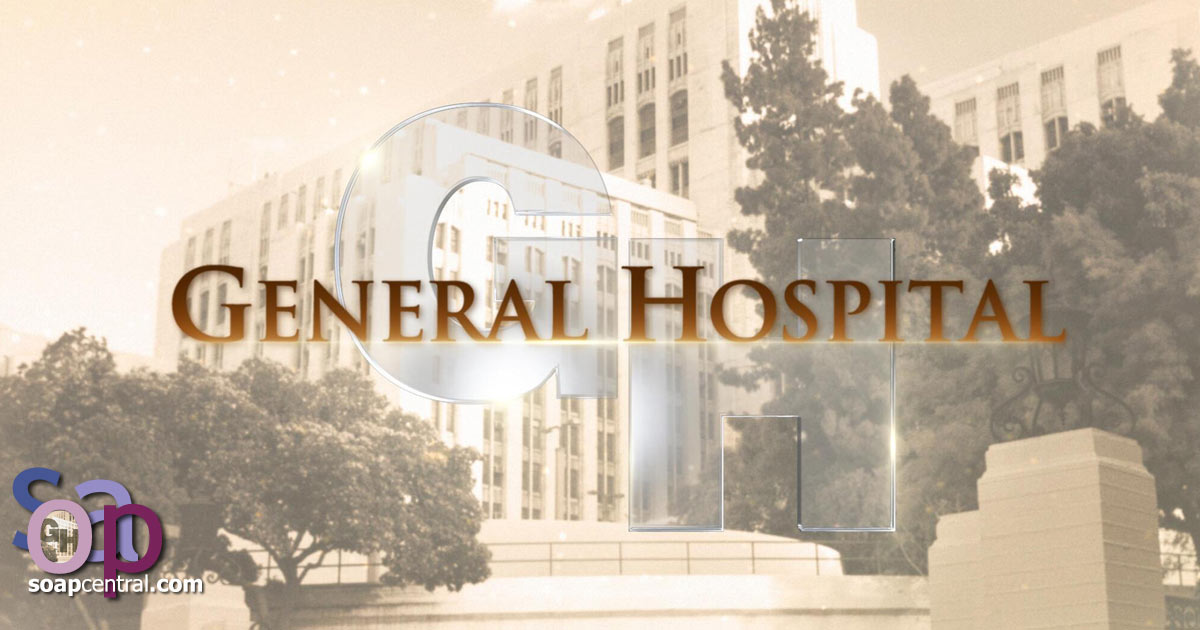 March 2006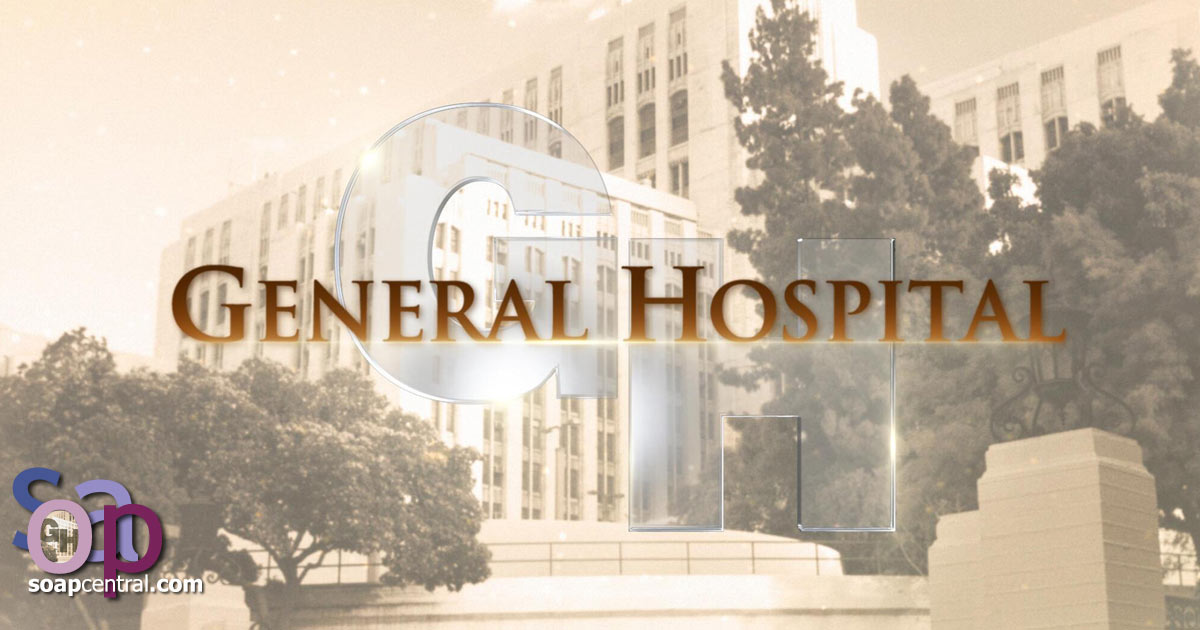 March 2006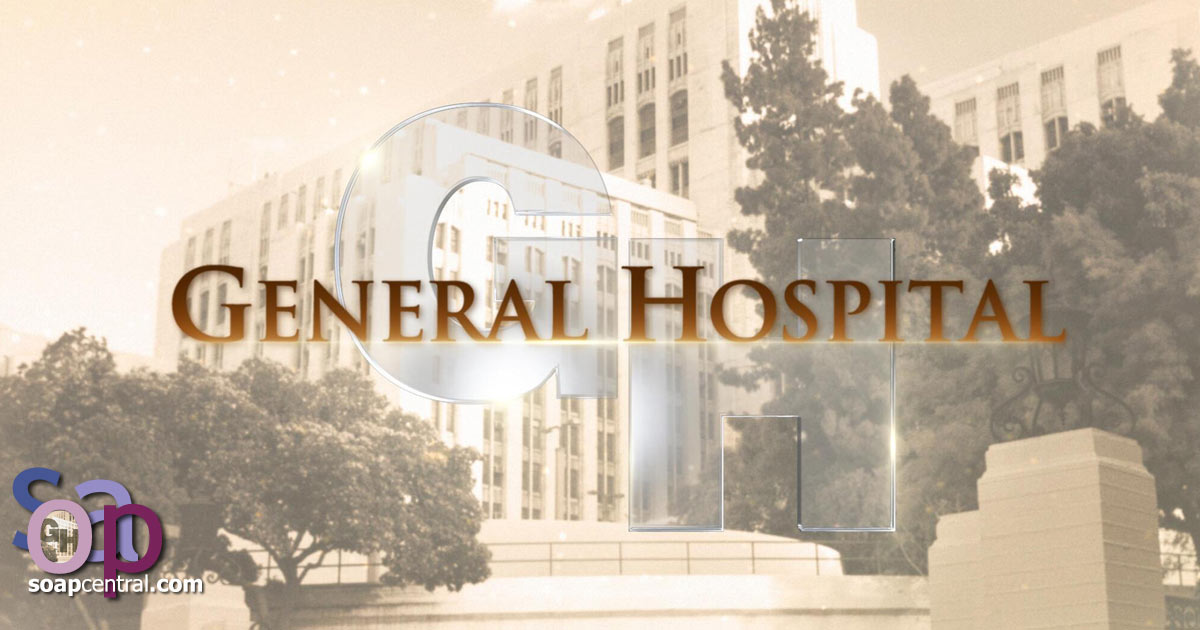 March 2006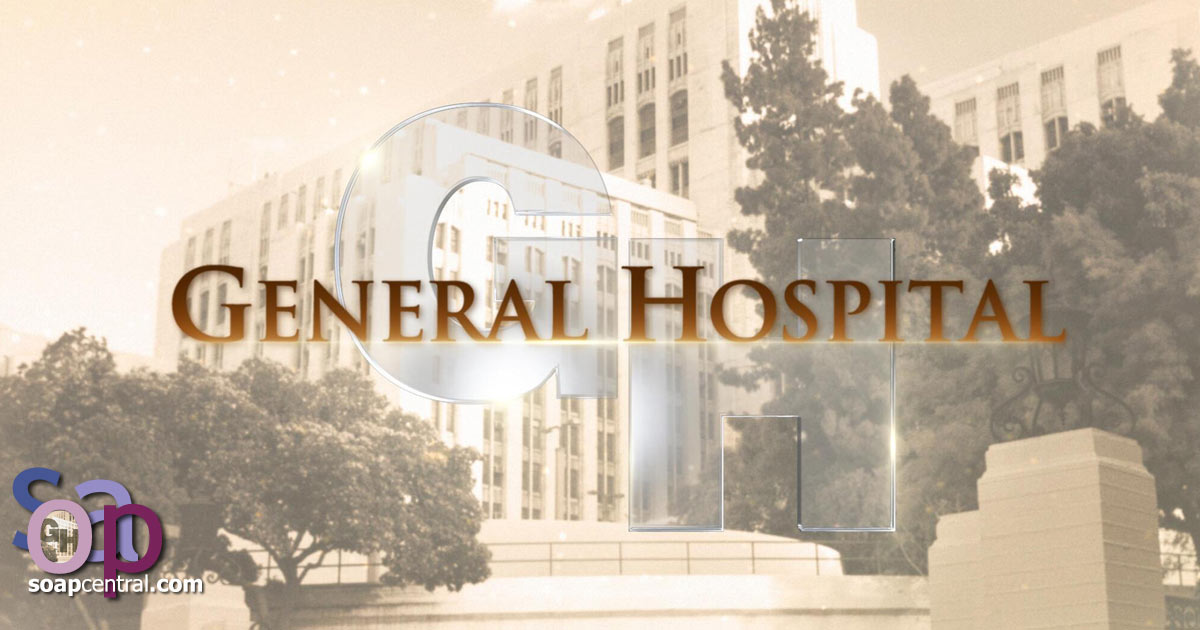 March 2006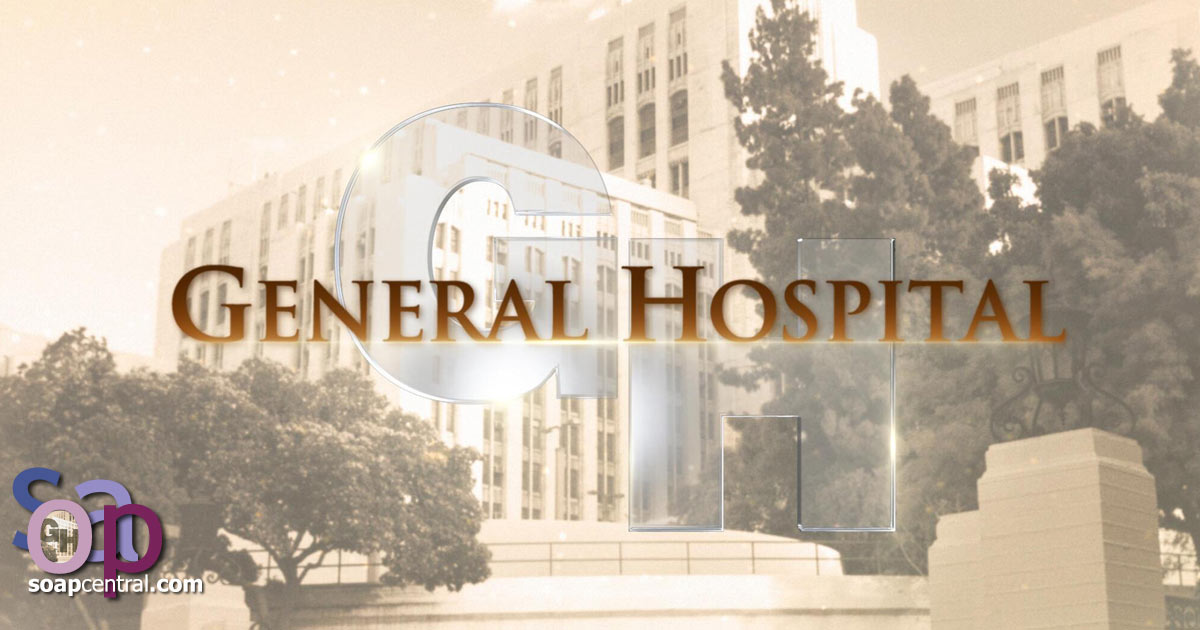 March 2006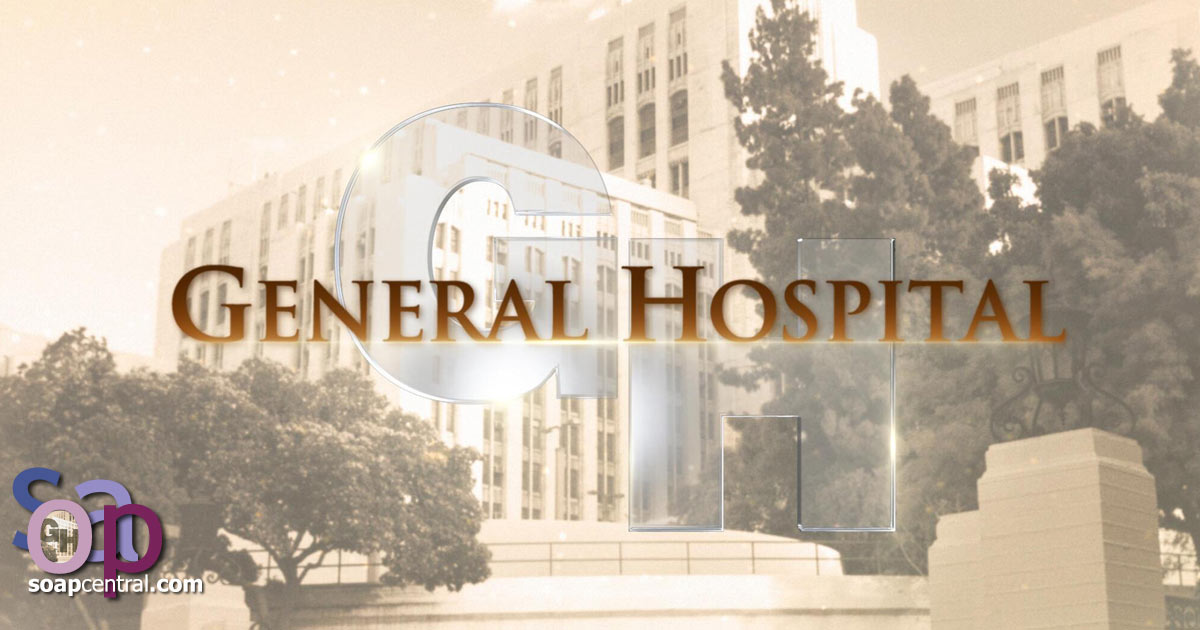 April 2006
Storied General Hospital executive producer Gloria Monty has lost her battle with cancer. Monty died Thursday, March 30th in Rancho Mirage, California. She was 84.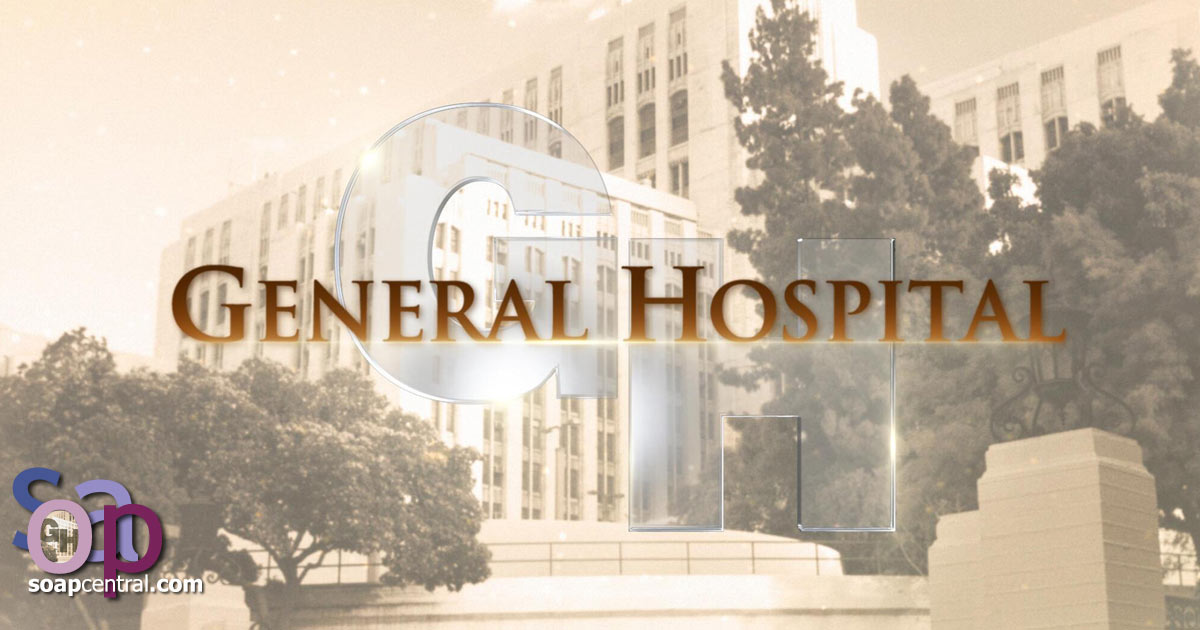 April 2006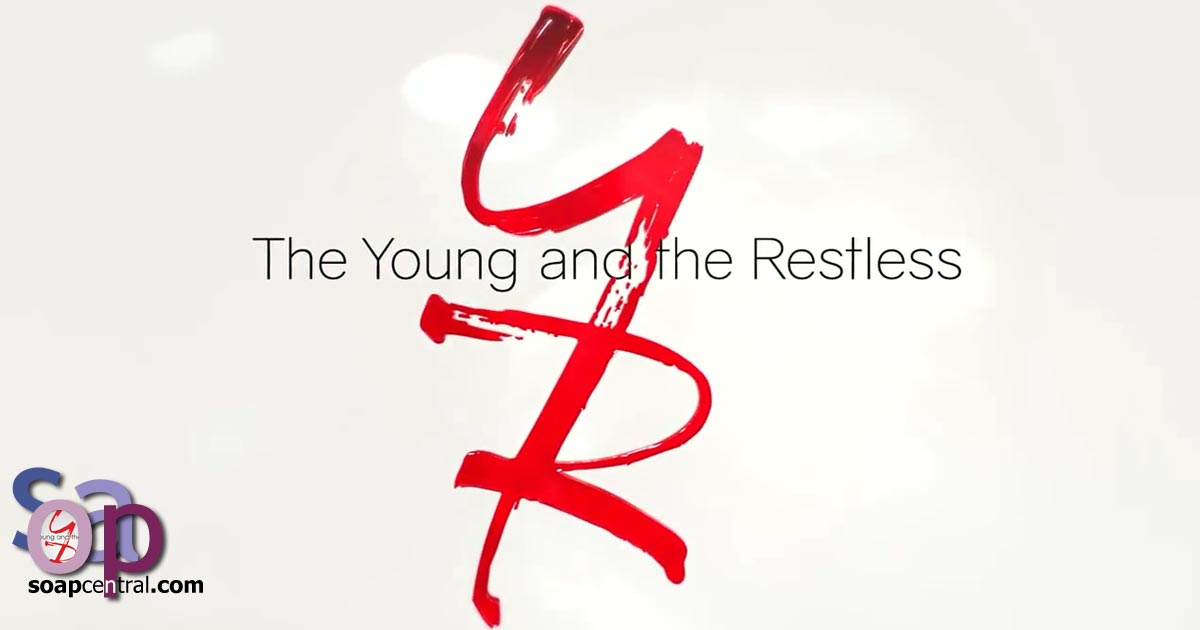 April 2006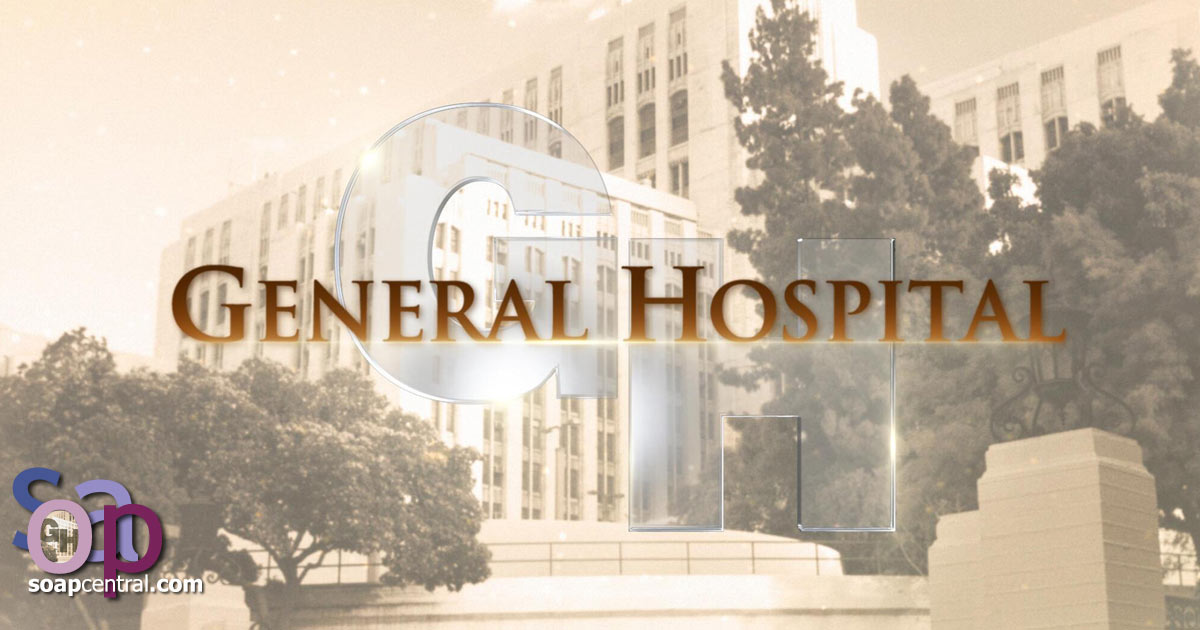 April 2006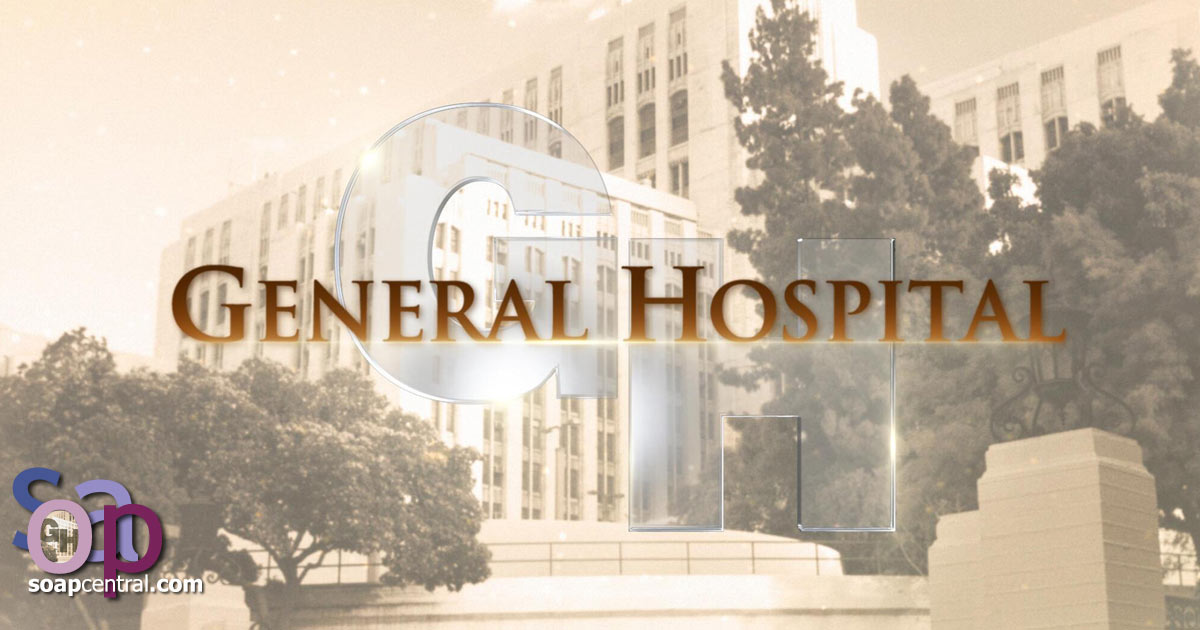 May 2006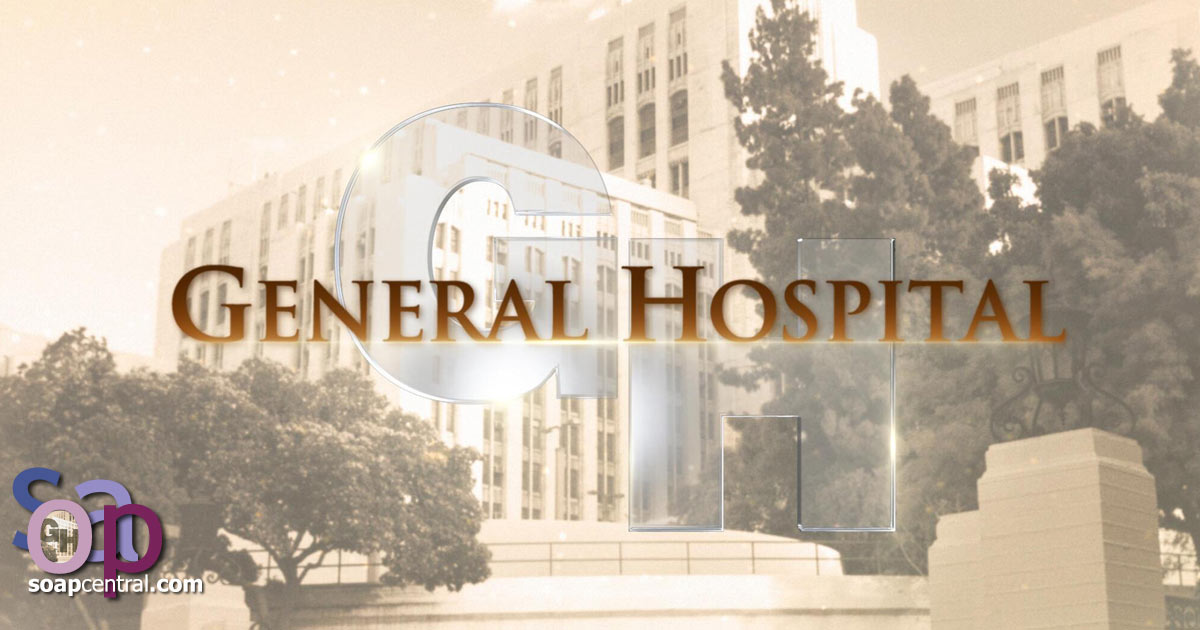 May 2006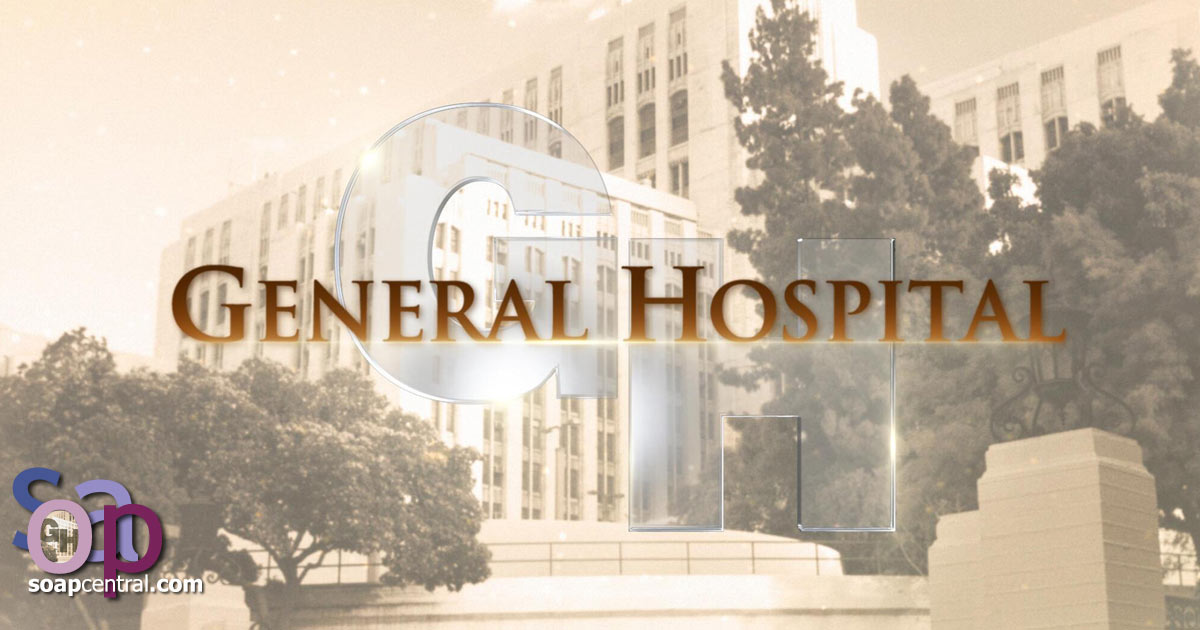 June 2006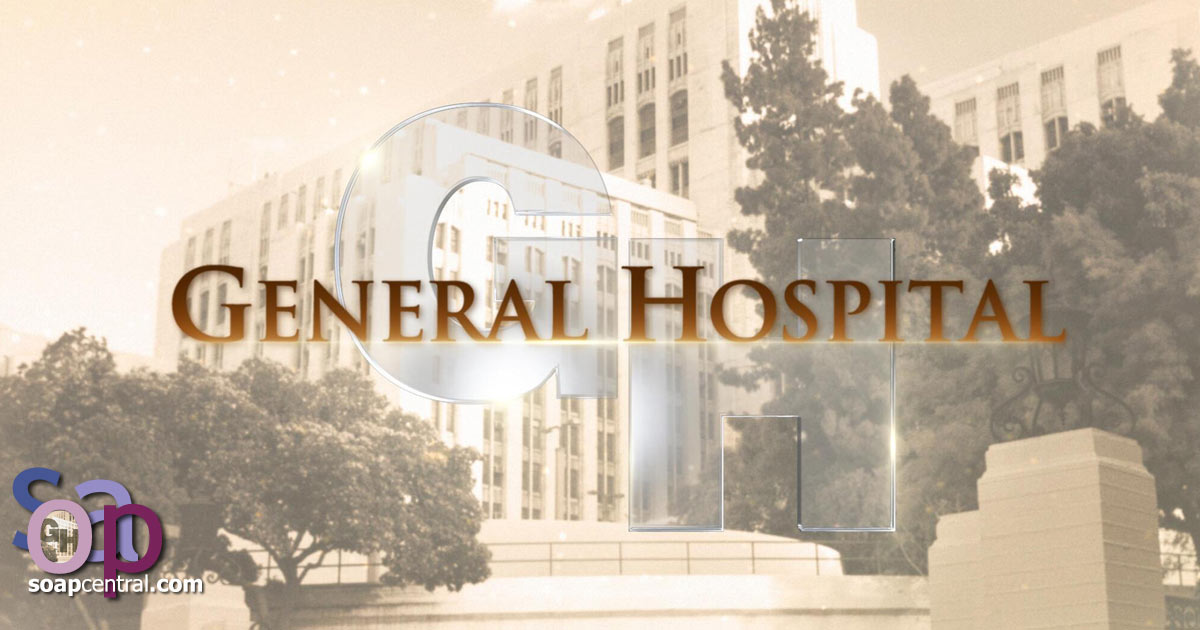 June 2006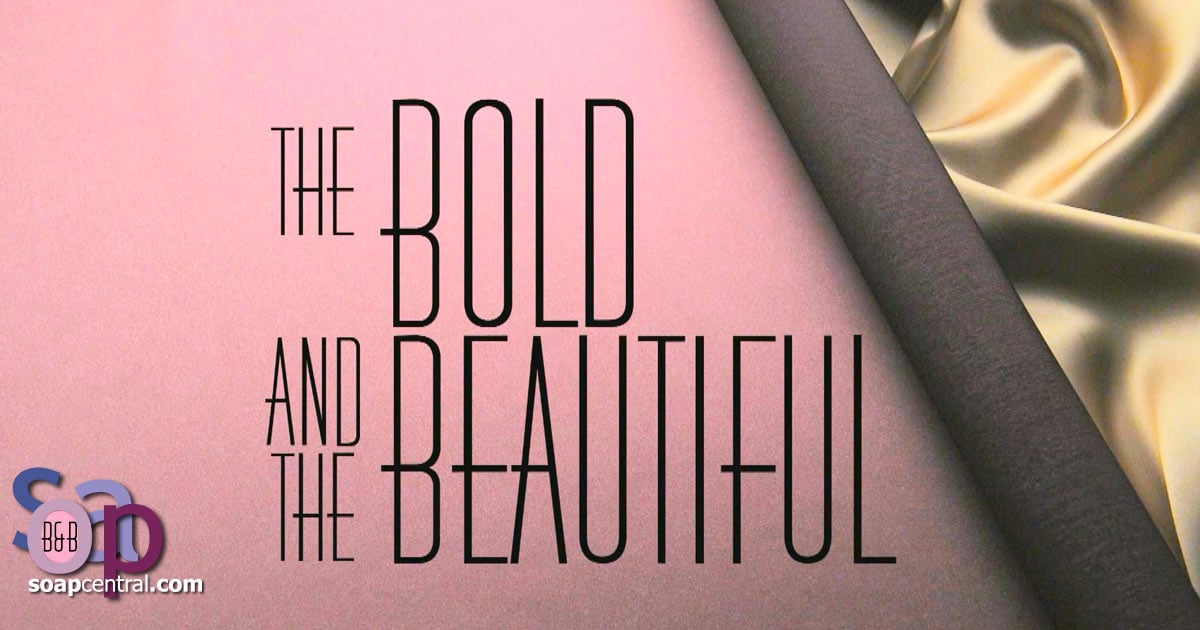 August 2006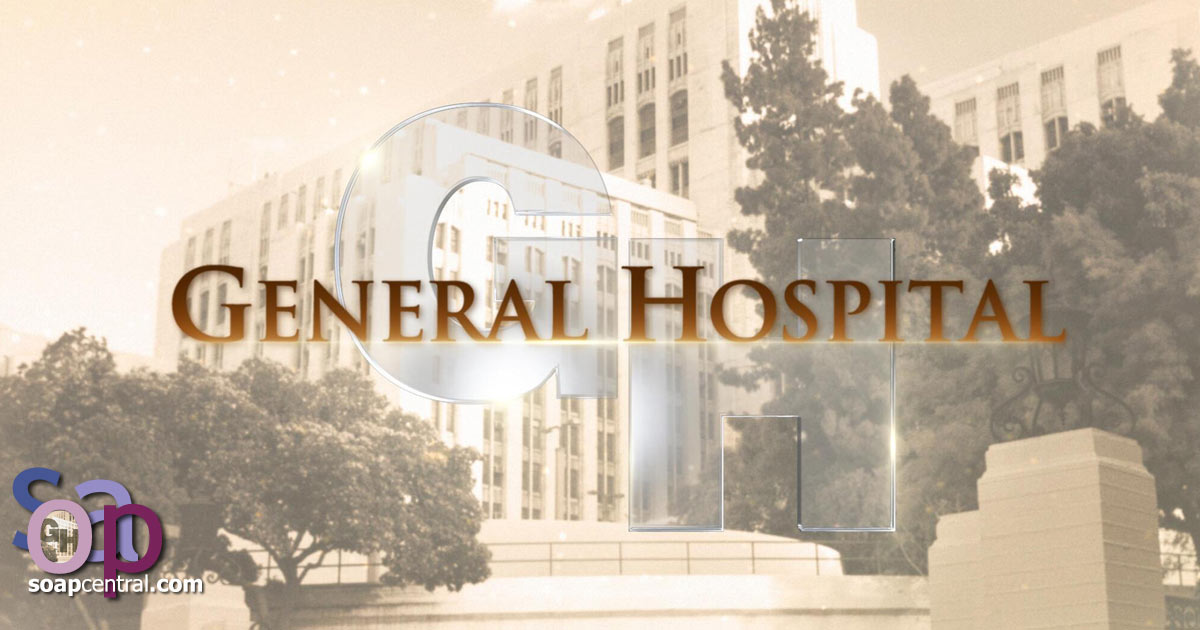 September 2006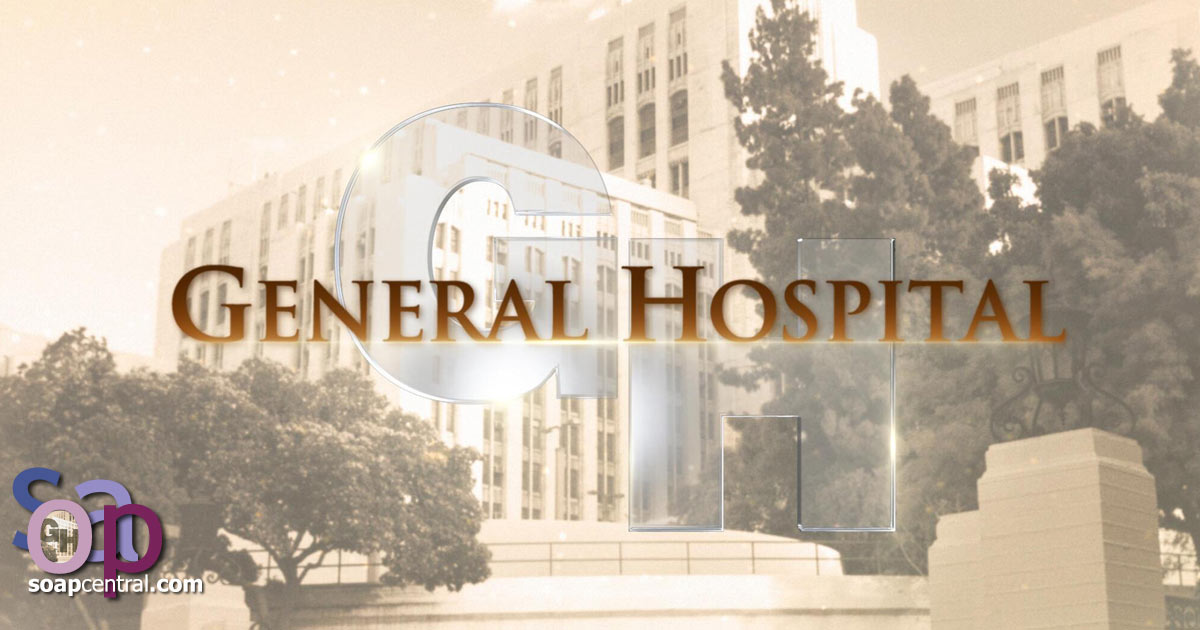 October 2006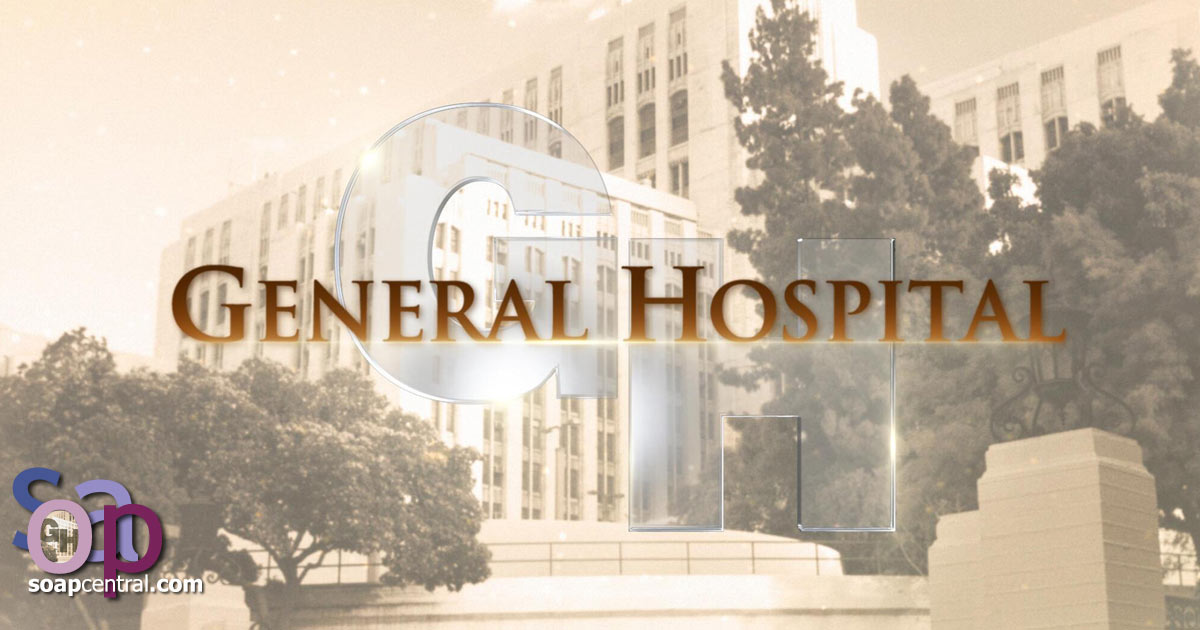 November 2006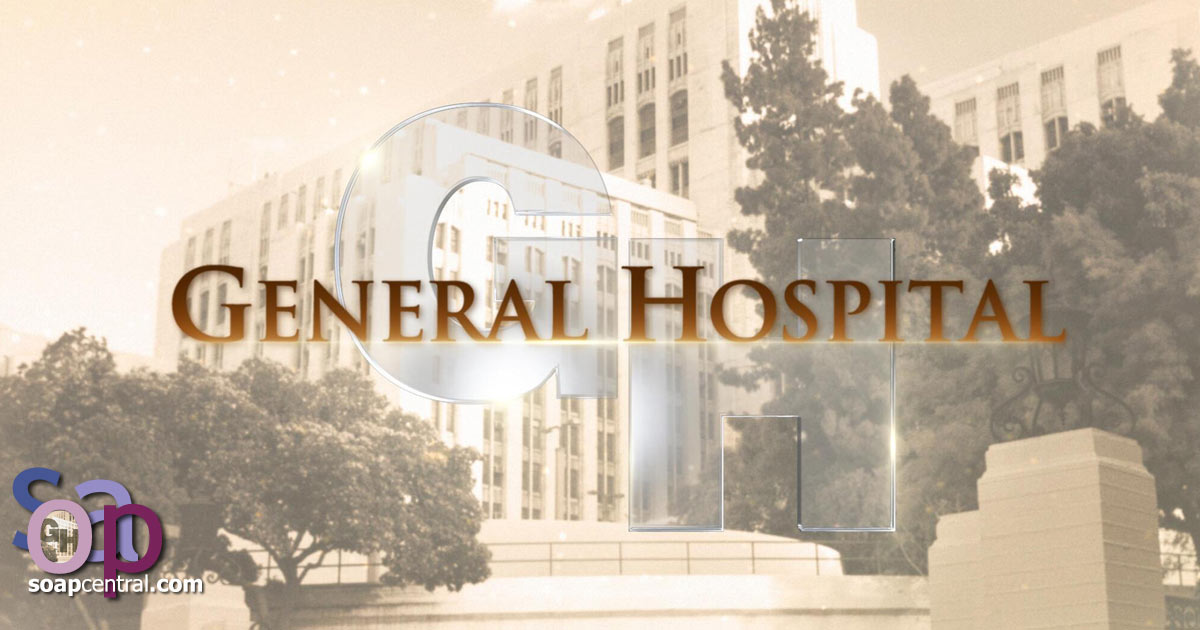 December 2006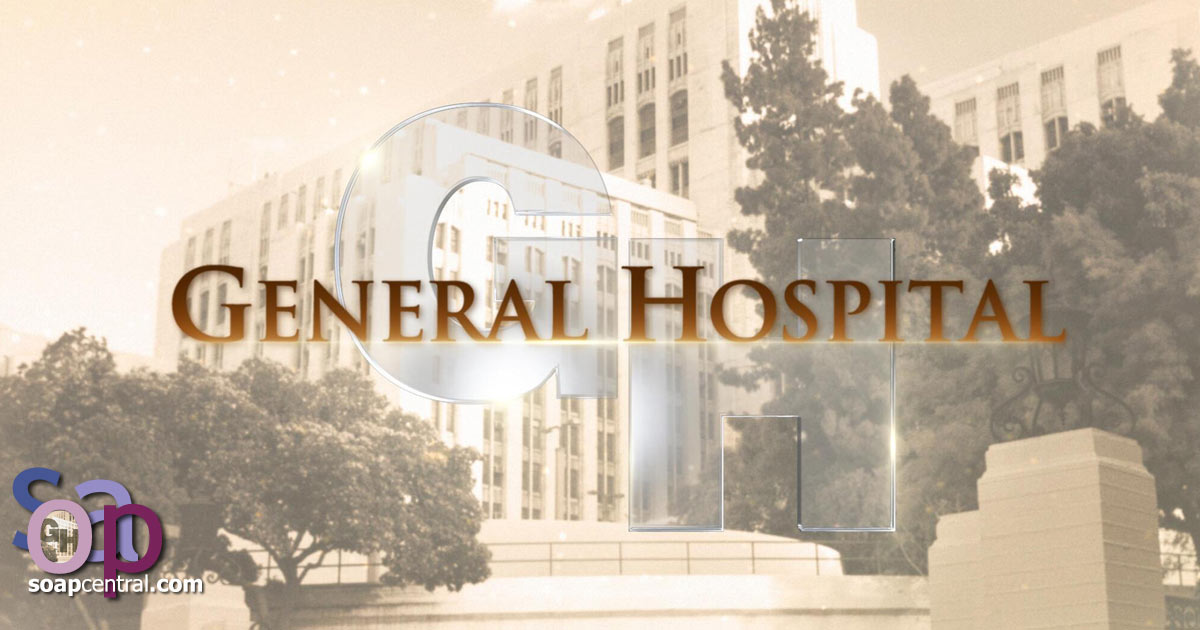 December 2006