About the GH News Archives
General Hospital-related news from 2010
It's impossible to keep up with all of the twists and turns from the world of soaps. Luckily, Soap Central has archived all the General Hospital news from 2010.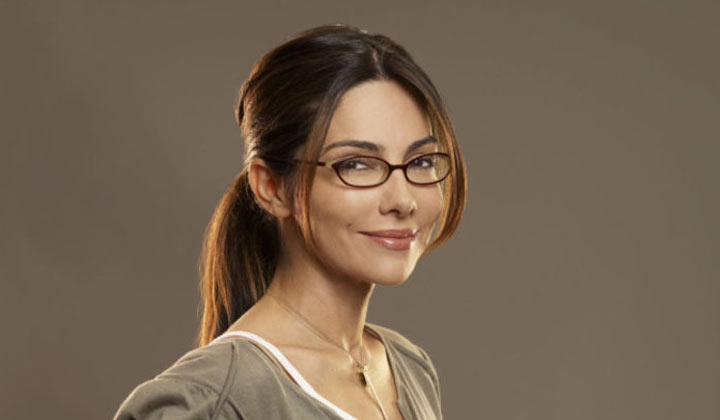 January 2010
If you're a fan of Vanessa Marcil, you may want to keep your fingers crossed. General Hospital is confirming that it is in talks to have the Emmy-winning actress reprise the role of Brenda Barrett. Several recent attempts to get Marcil back in Port Charles never panned out. Marcil last appeared on GH in 2003.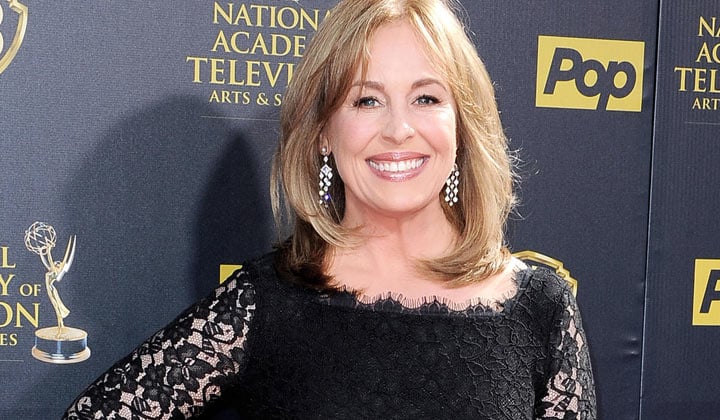 January 2010
Genie Francis may be returning to Port Charles in 2010. The timing is certainly right, since her loved ones are going through all kinds of ordeals. GH confirms that it is in talks with the Emmy-winning actress about a possible return to the show. Francis last appeared on the ABC soap in 2008.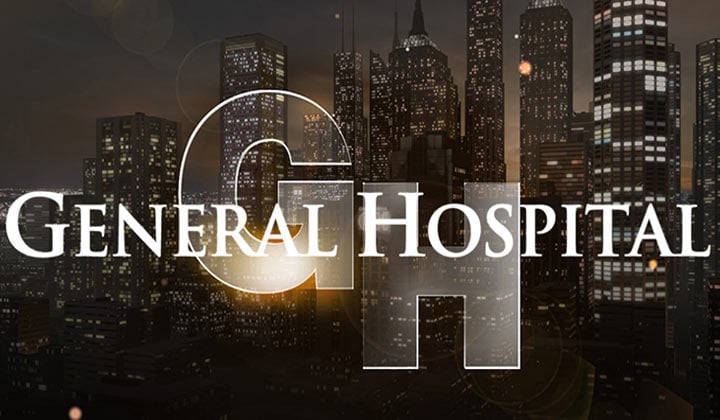 January 2010
Matt Borlenghi and his wife are the proud parents of newborn twin boys. Borlenghi will appear later this year as Valentin Cassadine, a character who has been talked about repeatedly, but had its debut date pushed back. The actor is known for roles on All My Children and The Bold and the Beautiful.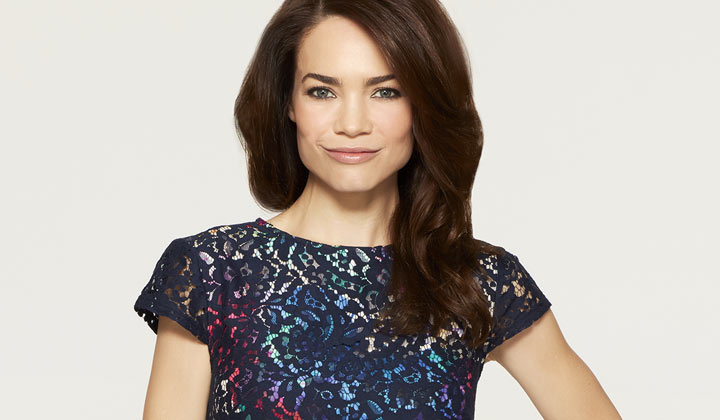 January 2010
Now in her thirteenth year with General Hospital, Rebecca Herbst has not only built a career and huge fanbase on the ABC soap, but she's also built a family. Herbst and her husband, former co-star Michael Saucedo, have announced that they are expecting their third child.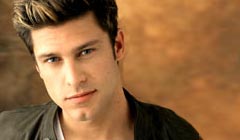 January 2010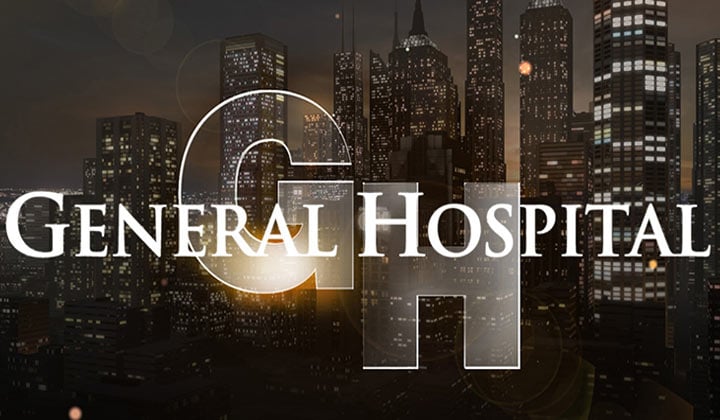 January 2010
The Feds are headed to Port Charles. The ABC soap has cast a former Another World star as a federal prosecutor. The role, which is recurring, will debut in late February.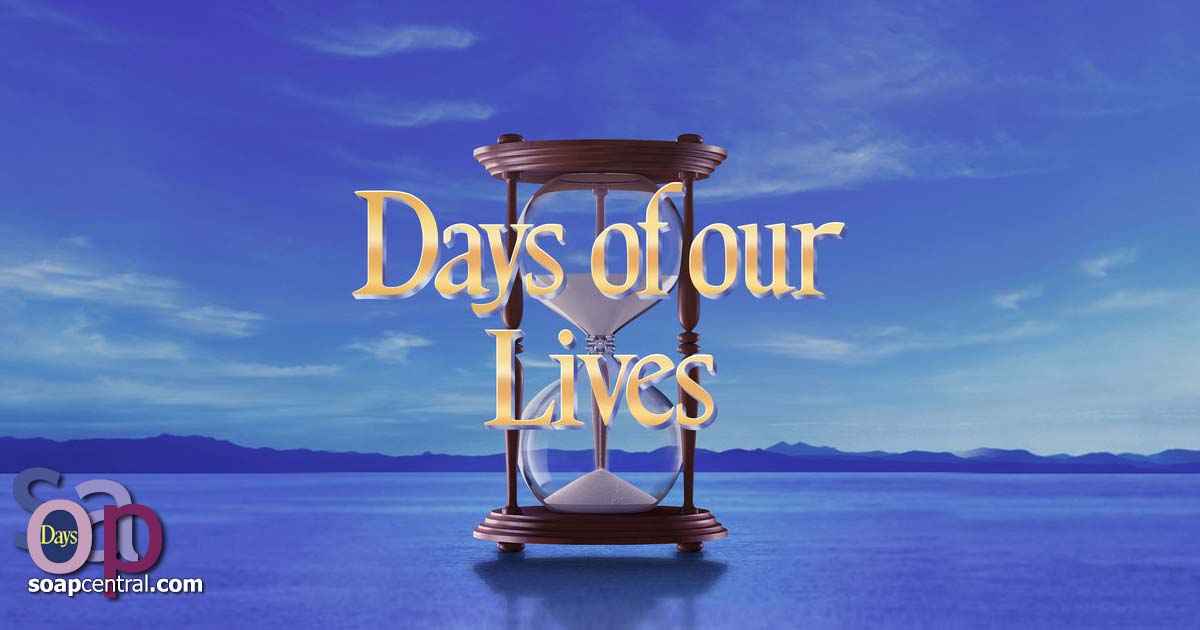 February 2010
Stuart Damon will join the cast of Days of our Lives later this year. The Emmy-winning actor appeared for 30 years as Alan Quartermaine on General Hospital and appeared for several weeks last year on As the World Turns. His new DAYS gig will reunite him with a former on-screen relative.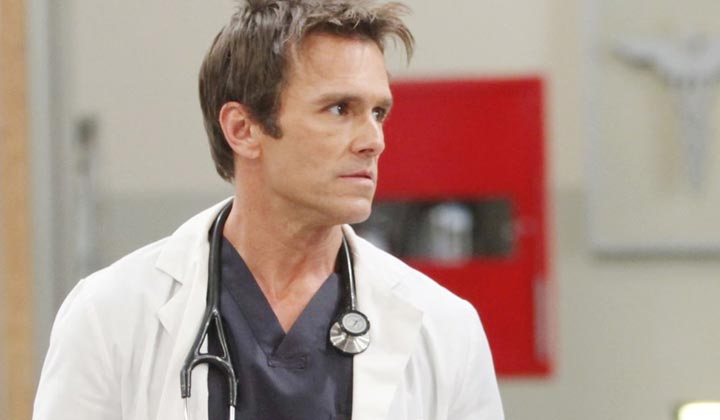 February 2010
Scott Reeves will be spending a lot more time in Port Charles. The twice Emmy-nominated actor has been signed to a contract, just two months after debuting in the recurring role of Steven Lars Webber. Reeves has previously appeared on Days of our Lives and The Young and the Restless.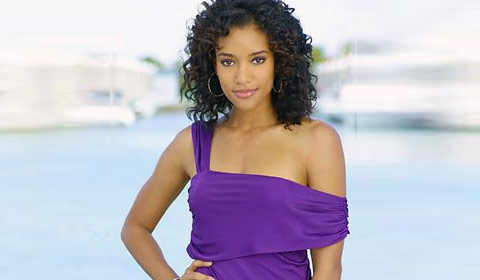 February 2010
The next generation of the Ward family is headed to Port Charles. General Hospital has announced that it has cast a young actress in the role of Maya Ward, Edward Quartermaine's great granddaughter.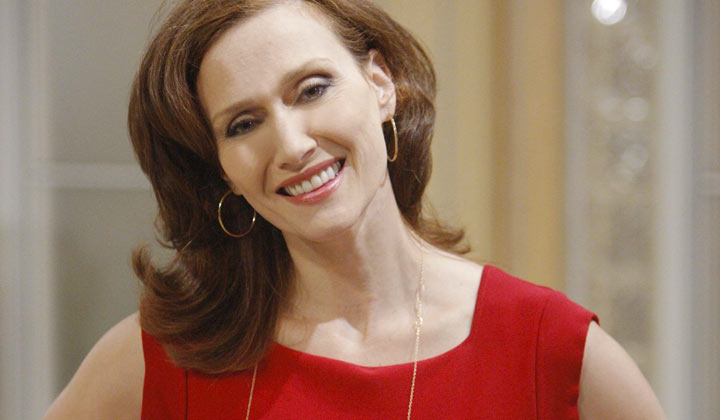 February 2010
General Hospital is taking steps to rebuild the Quartermaine family. Two-time Emmy-nominated actress Robin Christopher will return as Skye Chandler Quartermaine next month. The actress has appeared on the same role on All My Children and One Life to Live.
March 2010
Three-time Emmy nom Scott Clifton has confirmed his exit from ABC's One Life to Live. The exit is dictated by story. Clifton joined One Life to Live in 2009, following a four-year run as Dillon Quartermaine on General Hospital.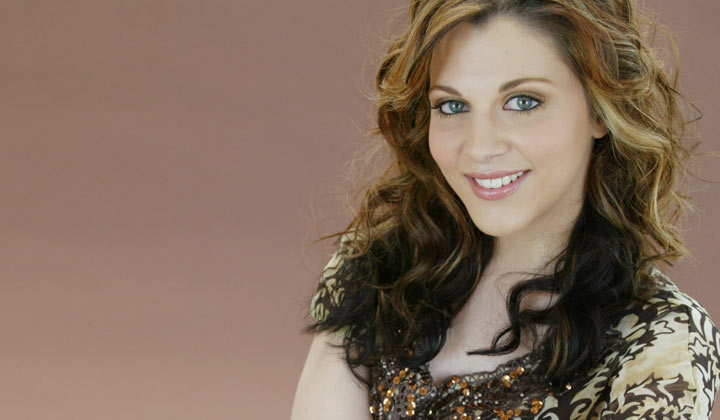 March 2010
Adrianne Leon is returned to Brook Lynn -- and Port Charles. The Emmy-nominated actress will rejoin the cast of General Hospital just in time for May Sweeps. Leon previously appeared from 2004 through 2006. She also appeared as Colleen on The Young and the Restless.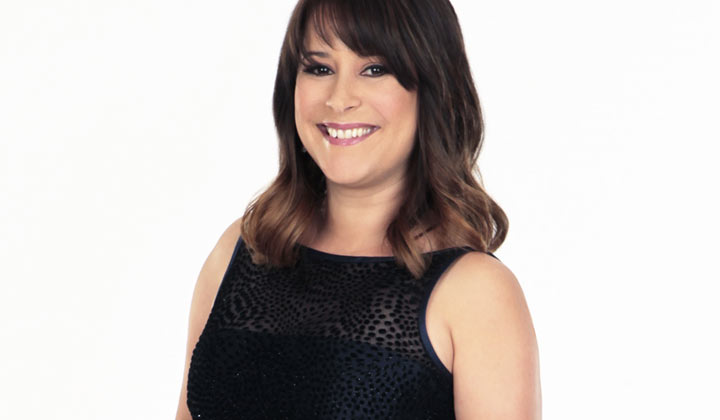 March 2010
Kimberly McCullough (Robin Scorpio) has taken to Twitter to deny claims that she is exiting the show. The rumors of her impending exit surfaced when the Emmy-winning actress revealed that she was the recipient of a special honor.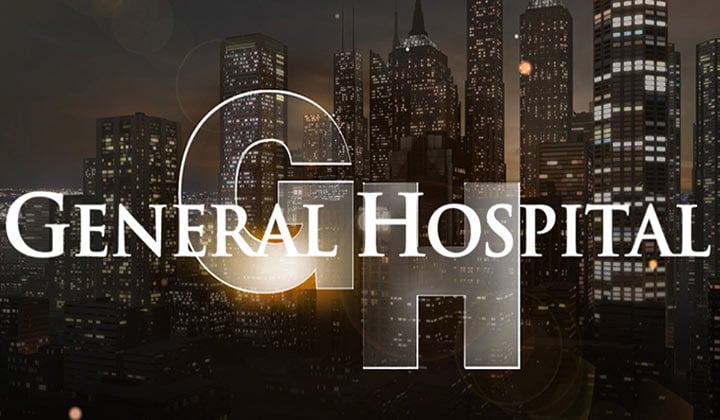 March 2010
Relative newcomer Drew Garrett is out as General Hospital's Michael Corinthos. The role of Sonny and Carly's son will be recast and featured heavily in storyline leading up to May Sweeps. Garrett debuted on GH in April 2009.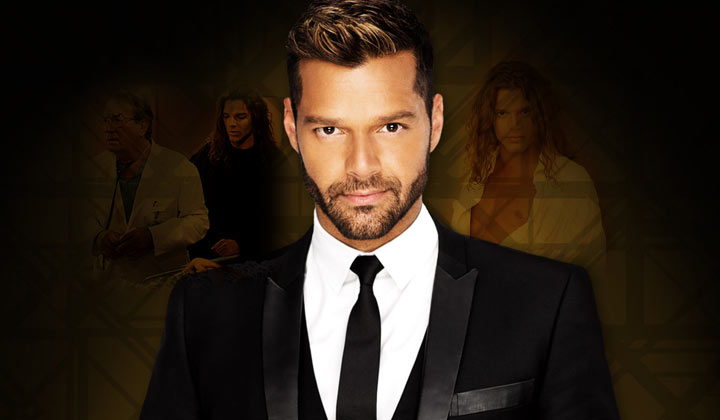 March 2010
Grammy winner and former General Hospital star Ricky Martin has announced publicly that he is gay. The pop star has avoided questions about his sexual orientation, but he now says that he needs to be honest for his two sons. Martin appeared on GH in the mid-1990s.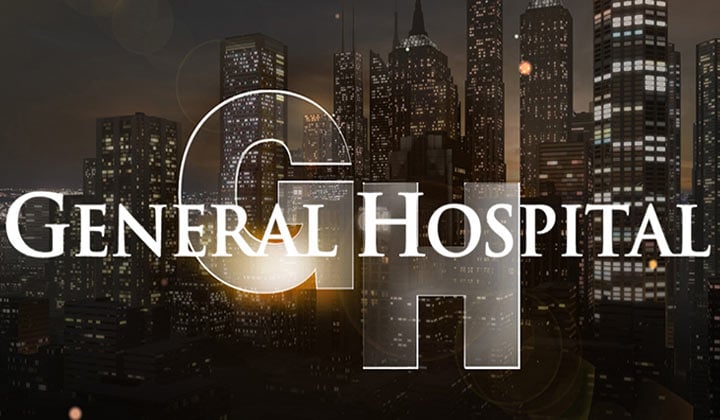 March 2010
Beginning next month, Morgan Corinthos will be played by a new actor. The show's current Morgan, Aaron Refvem, landed a part in a primetime pilot and there has been a scheduling conflict between production on the two shows.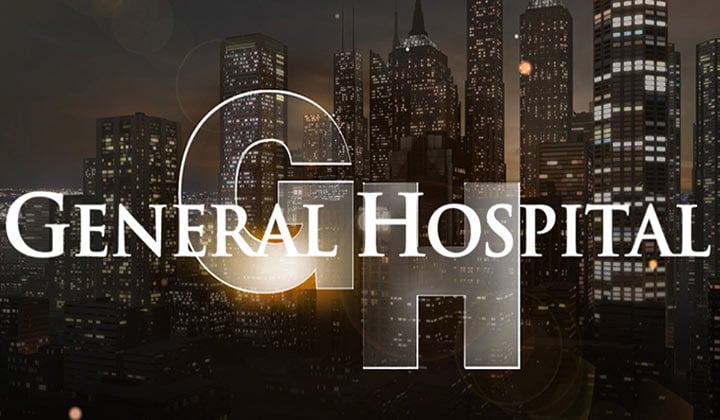 April 2010
It's not uncommon for a soap opera role to be recast. It's also not that rare for a fan-favorite performer to find themselves without a job. However, there's something different about Drew Garrett's recent dismissal as General Hospital's Michael Corinthos. Fans have taken to the Internet to protest the firing.
April 2010
Former Days of our Lives and General Hospital star Billy Warlock will appear on As the World Turns later this year. Once in Oakdale, the actor will be reunited with his real-life wife, Julie Pinson.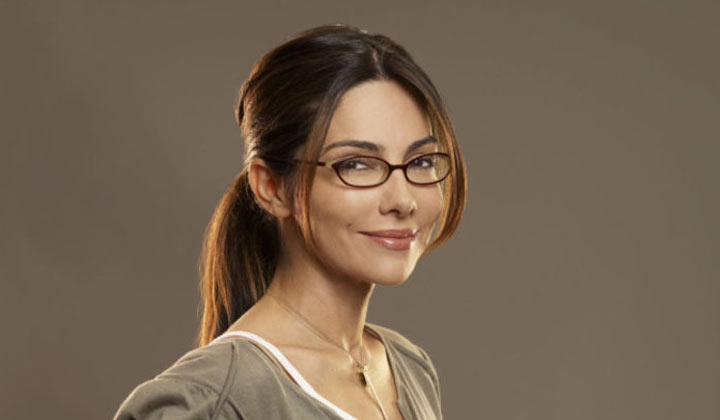 April 2010
Could Vanessa Marcil really be reprising her role as Brenda Barrett? The rumors of her return are heating up, months after Soap Central first reported that the actress and show execs were in talks. It's been seven years since Brenda last set foot in Port Charles.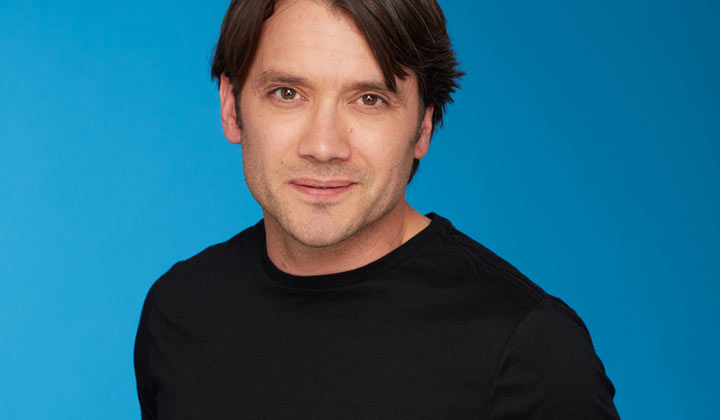 April 2010
Not many people can say that they have food named after them. Well, General Hospital stars Dominic Zamprogna and Julie Berman can. Their on-screen alter egos, Dante and Lulu, have had a cupcake named in their honor.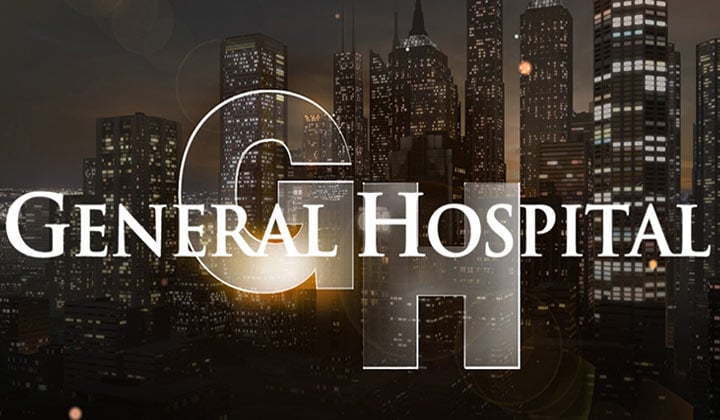 May 2010
Hide the cans of spray paint! James Franco will return to General Hospital next month, reprising the role of mononymic artist-slash-criminal Franco in another short-term story arc. The TV and movie star previously appeared on the ABC soap last fall.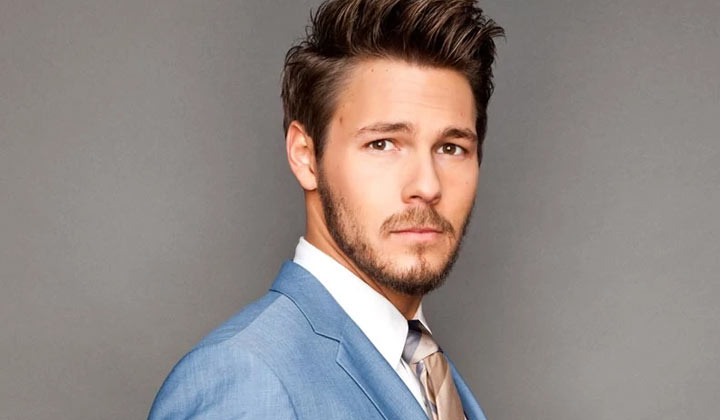 May 2010
Scott Clifton will join the cast of The Bold and the Beautiful this summer, ending speculation that the four-time Emmy nominee might be headed back to his old stomping grounds at General Hospital. Clifton most recently appeared on One Life to Life as Schuyler Joplin.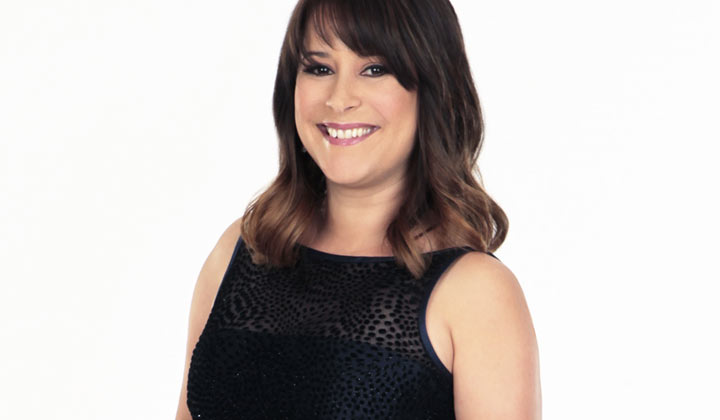 June 2010
Robin Scorpio left Port Charles to head off on a humanitarian mission. Now, some General Hospital fans are wondering if this is the last time they'll see actress Kimberly McCullough on-screen. McCullough made her GH debut in 1985.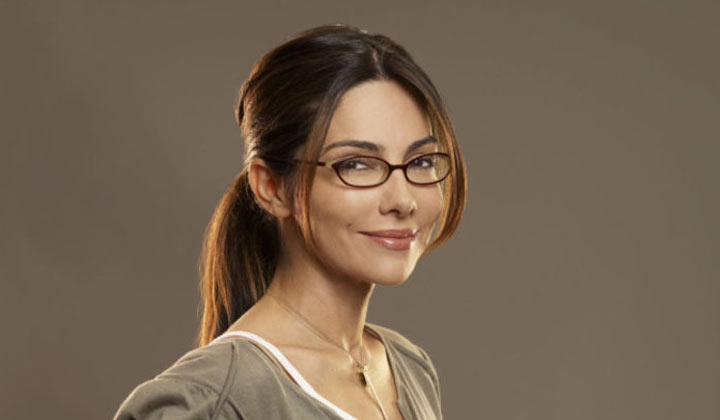 June 2010
Vanessa Marcil will return to her Emmy-winning role on General Hospital this summer. After several missed opportunities, ABC has confirmed that Marcil will bring Brenda back to Port Charles -- with a huge secret. Marcil originated the role of Brenda in 1992.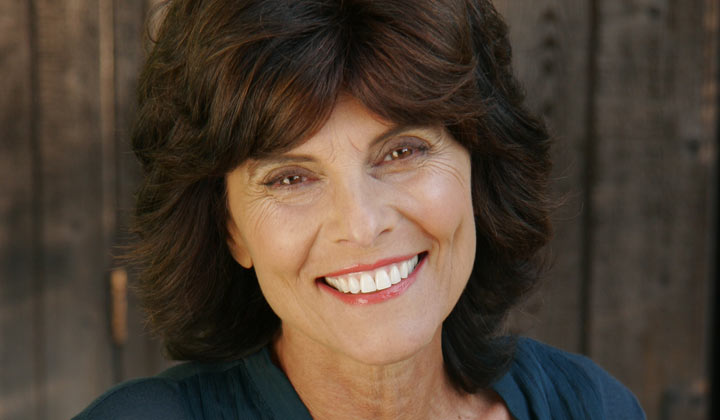 July 2010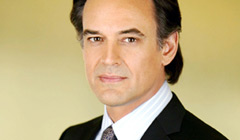 July 2010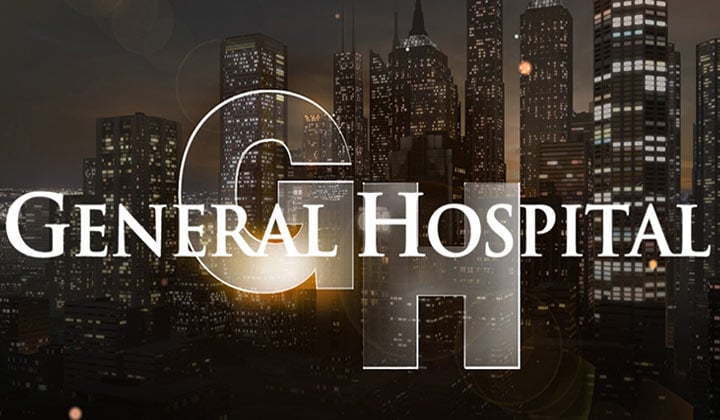 July 2010
Franco's twisted plot against Jason comes to a head this week -- in an art gallery. General Hospital went on-location to film what may be one of the biggest and most dramatic showdowns in daytime history.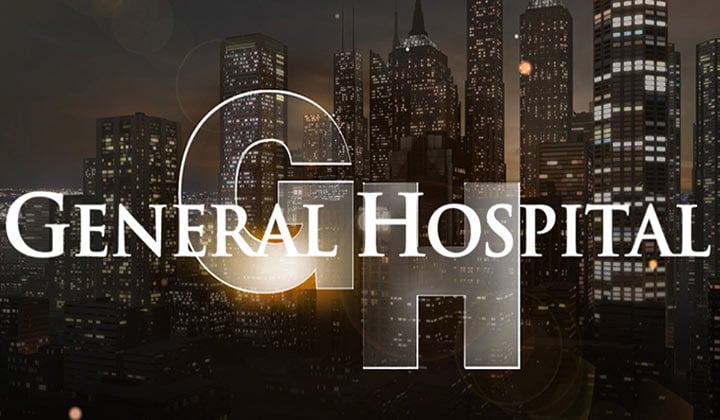 July 2010
Kevin G. Schmidt, who has played Noah Newman since 2008, has announced that he will not be returning to The Young and the Restless. With Schmidt out, it was only a matter of time before the show opted to recast the role. There is now speculation that former General Hospital star Drew Garrett may be in line for the part.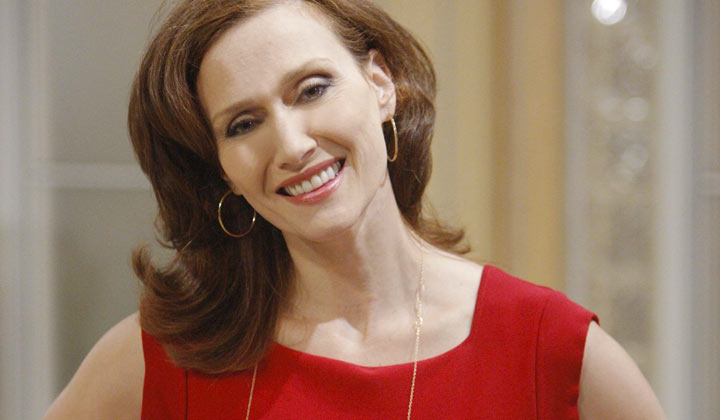 July 2010
Robin Christopher's time in Port Charles is coming to an end. The actress will exit General Hospital at the end of the month. Christopher rejoined the show in March. She previously appeared as Skye on All My Children, One Life to Live, and Port Charles.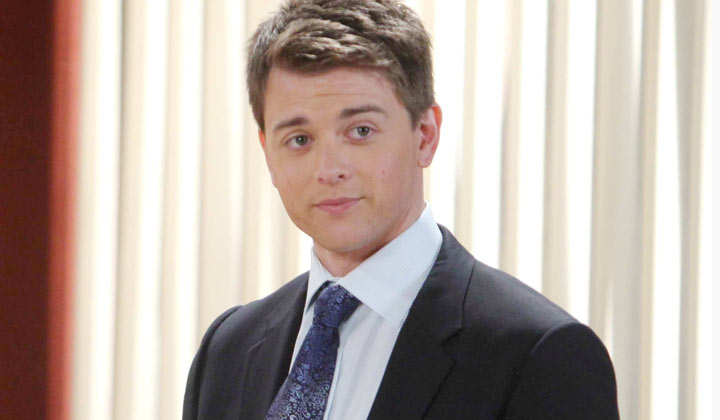 July 2010
Chad Duell is opening up about what it's like to play the role of Michael Corinthos, the troubled son of mobster Sonny Corinthos. In a new interview, Duell talks about the recast controversy, what may have happened to Michael in jail, and whether or not Michael will soon see a love interest.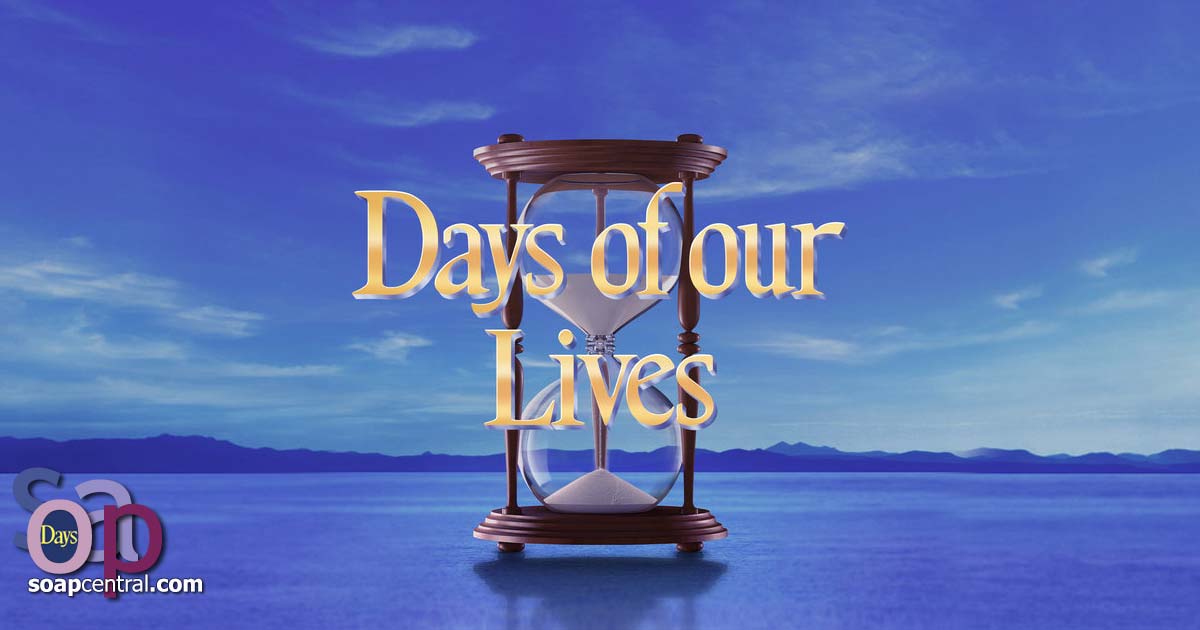 August 2010
A long-time soap opera veteran is headed to Salem later this year. Four-time Emmy nom Robin Mattson has been tapped to play the role of "Lee." Mattson has appeared on Guiding Light, General Hospital, Santa Barbara, Ryan's Hope, All My Children, The Bold and the Beautiful, and As the World Turns.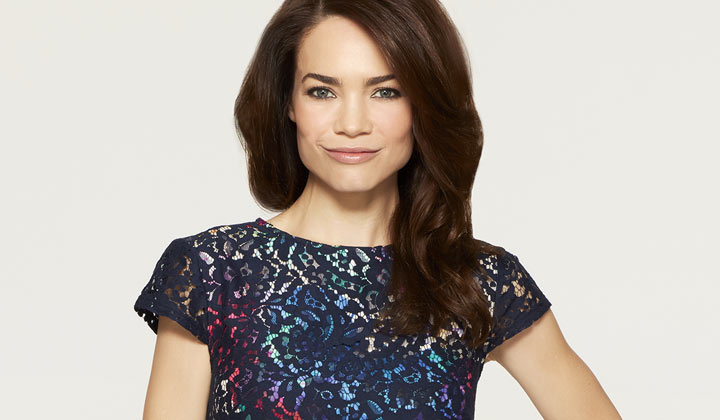 August 2010
The stork has paid a visit to General Hospital's Rebecca Herbst. The actress and her husband/former co-star, Michael Saucedo, are the proud parents of a third child.
August 2010
15 years ago, General Hospital broke new ground in daytime with a storyline involving two young lovers and a medical condition not often addressed on daytime, HIV. Now, one of the actors involved in that storyline, Michael Sutton, is headed back to General Hospital.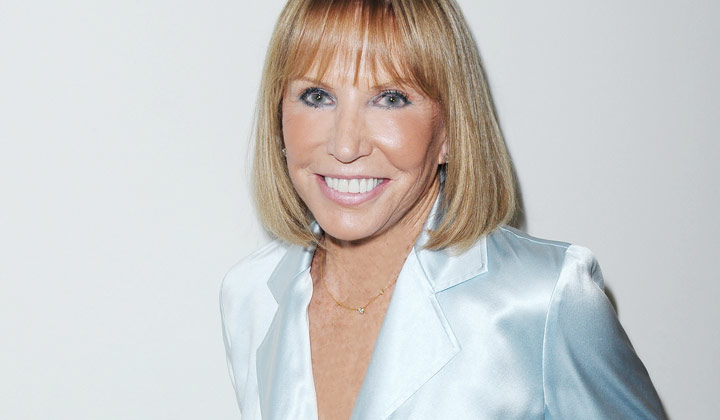 August 2010
Another of General Hospital's long-time veterans has been taken off contract. Leslie Charleson, who has played the role of Monica Quartermaine for 33 years, will now appear only on a recurring basis. Rumors of the actress' firing or demotion have been making the rounds for several years.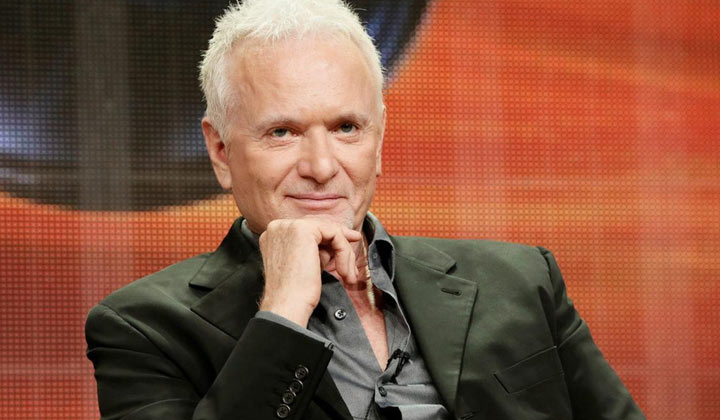 September 2010
It's an annual rite of General Hospital passage: Tony Geary's summer vacation and fall return. This year, though, fans will have to wait just a bit longer for Luke to return to Port Charles. Geary, who has won a stunning six Daytime Emmy nominations for his work as the iconic Luke Spencer, originally joined the GH cast in 1978.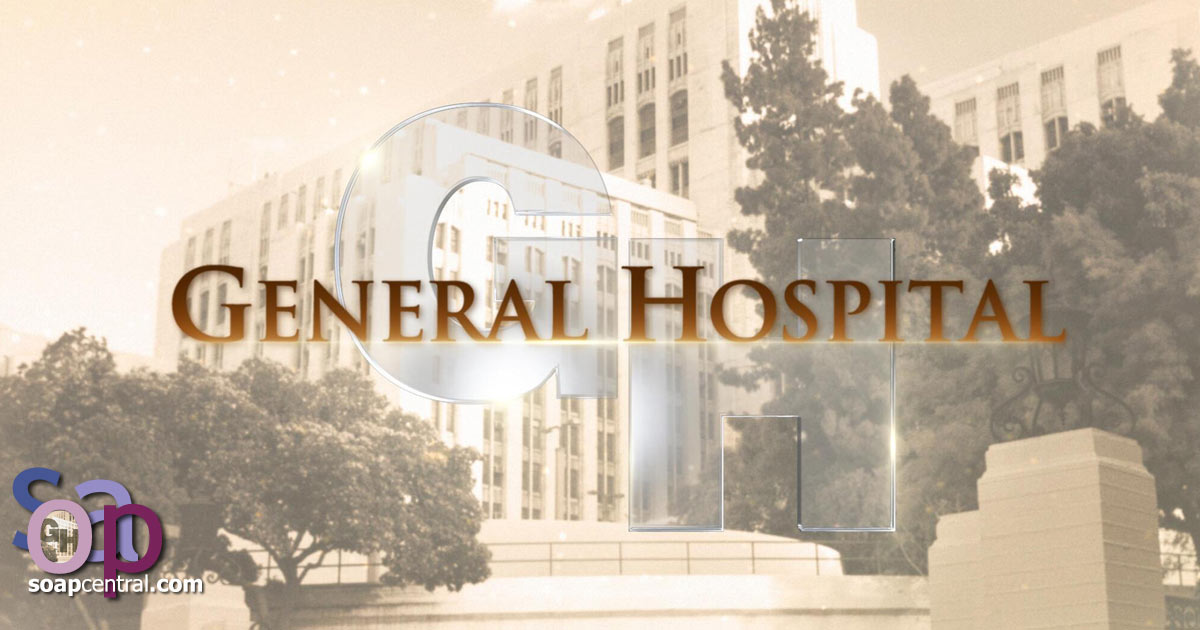 September 2010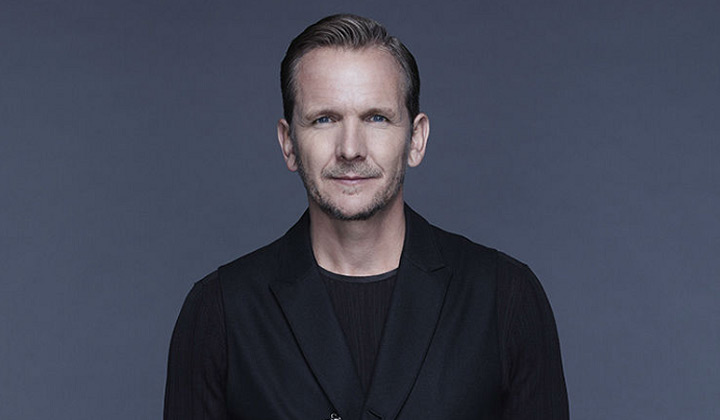 October 2010
Sebastian Roché will reprise the role of Jerry Jax in December. The actor's return gives fans yet another name to add to their lists of who the Balkan might really be. Roché last appeared on General Hospital in August 2009.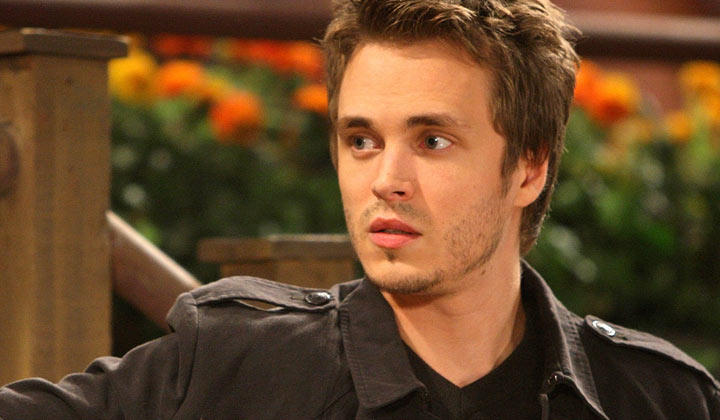 October 2010
Jonathan Jackson and his wife, former GH star Lisa Vultaggio, welcomed another addition to their family. The pair have a new baby boy together, who joins a older brother and sister.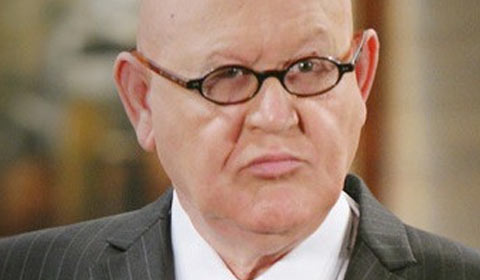 October 2010
ABC has lured another well-known performer to the world of daytime. Golden Globe nom Daniel Benzali will play a patient at General Hospital later this year. The actor is known for primetime, movie, and stage roles.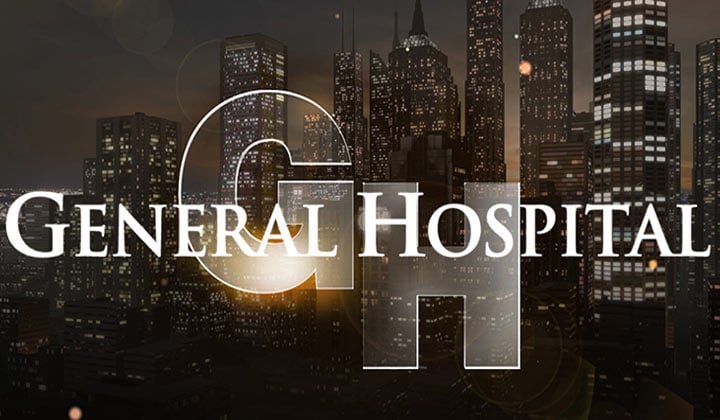 October 2010
Three General Hospital actors have welcomed new additions to their families in the past week. Another GH actor added to his family earlier in the month.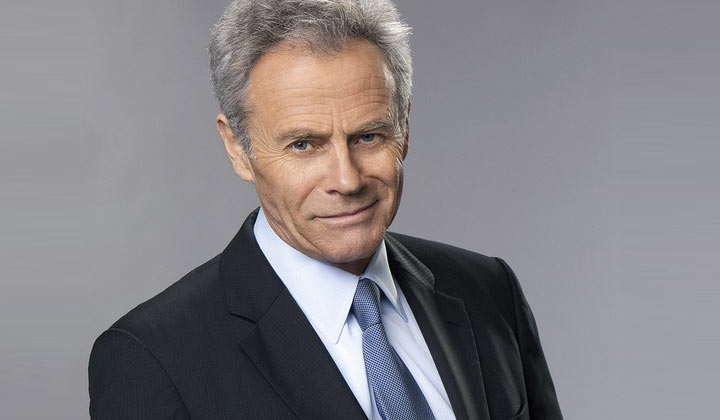 October 2010
The Young and the Restless has added another veteran soap star to its roster. Former General Hospital star Tristan Rogers has been hired for a mysterious new role on the CBS soap. Rogers, known as GH's Robert Scorpio, begins airing in December.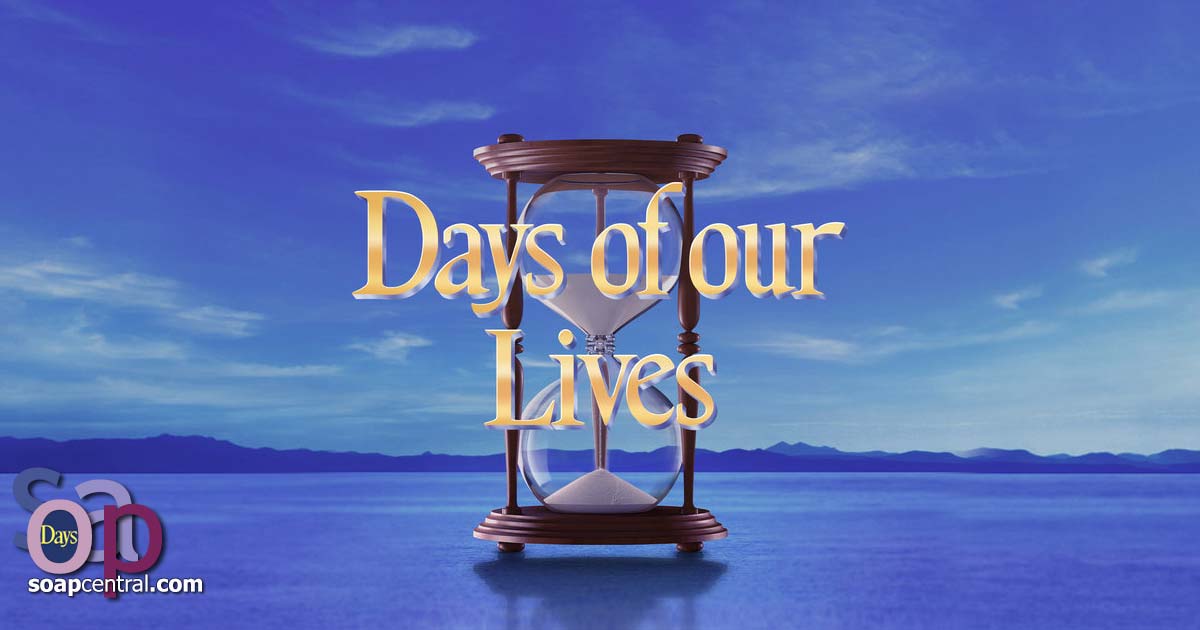 October 2010
Emmy winner Natalia Livingston is joining the cast of NBC's Days of our Lives. The Emmy-winning actress enjoyed two runs on ABC's General Hospital. Livingston will play a character not seen on-screen in more than a decade.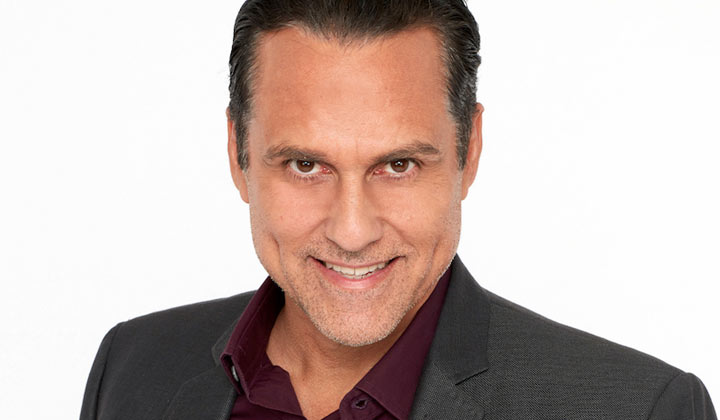 November 2010
General Hospital has one lip-smacking surprise in store for viewers this November. Fans have been asking for a Brenda and Sonny reunion for years. Now, the ABC soap will air a long overdue kiss between Brenda and Sonny next week.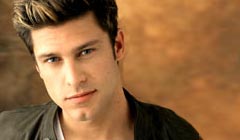 November 2010
Greg Vaughan has landed a featured role in a series pilot for the ABC Family channel. Vaughan appeared on General Hospital as Lucky Spencer from 2003 to 2009.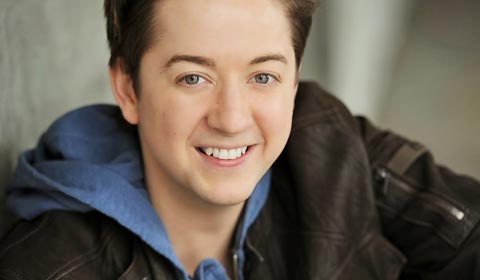 November 2010
Two-time Emmy nominee Bradford Anderson has landed a role in a pilot for a new series based on a mystery novel. Like his General Hospital character, Anderson's primetime alter ego will also be heavily involved with computers. There is currently no premiere date set for the series.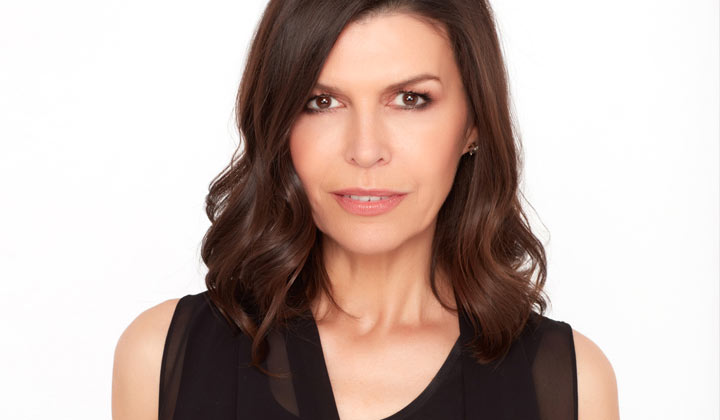 November 2010
Daytime vet Finola Hughes headlines the feature-length film, Special Ops. Hughes plays a woman who abuses her power. Hughes is best known for playing Anna Devane on General Hospital and All My Children.