Brannon one of three GH dismissals
by
Dan J Kroll

Posted Sunday, December 14, 2003 3:54:10 PM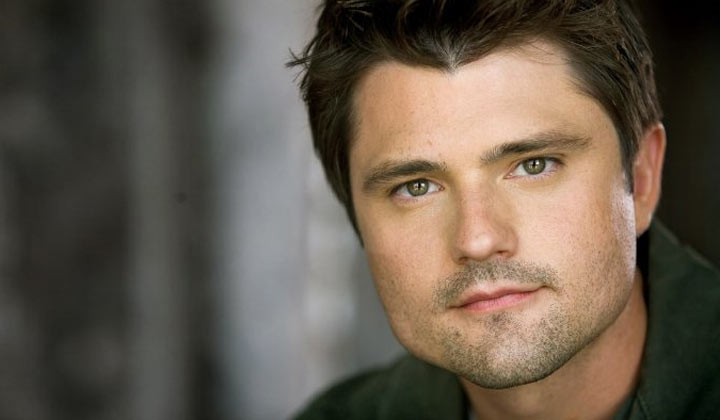 Fans of General Hospital are about to see massive on-screen changes at the show. Just a few weeks after the dismissal of beloved veteran Anna Lee's (Lila Quartermaine) firing comes word that more firings are on the way.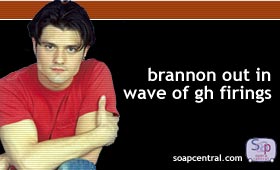 Fan favorite Chad Brannon (Zander Smith) will exit the show when his contract expires early next year.
According to show sources, Brannon has wanted to explore opportunities outside daytime in addition to his General Hospital gig. The terms of his contract, it is said, prohibited him from doing this.
Brannon joined the cast of General Hospital in September 2000 in what was originally scheduled to be a six-week recurring role. The actor, however, quickly impressed fans and network execs - but despite his front burner status he was without a long-term contract with the show until May 2001. His work on General Hospital earned him a Daytime Emmy nomination for Outstanding Younger Actor earlier this year.
A final airdate for Brannon has not yet been determined. It is also unclear if the role of Zander will be recast. An ABC spokesperson declined comment and a spokesperson for Brannon was unavailable for comment by post time.

RELATED STORY
Lane Davies to exit in early 2004.

RELATED STORY
John Ingle out as Edward Quartermaine.

RELATED STORY
Long-time vet Kin Shriner released from GH.
---